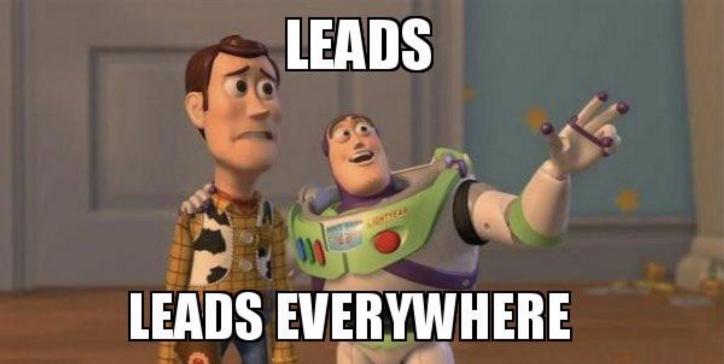 Here is some gig I offer now.
Onboarding Tickets:
Price: 8HBD each. / read description – Tickets as Token follow later, for now, send HBD @urun and I make a list.
You can also buy tickets for a Dapp, simply put the name in the memo of the wallet that are the tickets for.
You buy from me onboarding Tickets and I make marketing to bring new people to your dapp.
1 Ticket means 1 Sign up.
What is a Ticket?
For now nothing special, later it becomes a Hive engine Token.
What you get:
A social campaign that brings Backlinks, social signals, Traffic + sign-ups. Also, the Brand would get shared on social media.
Where come the people from?
Social media and website promotions. There is no shady bot traffic or other bullshit.
Do the people stay active?
Depending on Dapp. For example, if you onboard for a Tribe, make sure you make some explainer video I can share. What is your Tribe about and so on? So people will more likely stay with it.
If you don't want to create one, I can do this task too, but it will more of a promotion video, like an advertisement and it will not show everything that can you do on the dapp.
Marketing materials also recommended. If you don't have any, they can be purchased too. Contact before.
How much does it cost?
8HBD each ticket (doesn't matter what the price of HBD is). Price probably decreases with time, depending on volume. Remember set it up first will cost also money, on a larger scale things become cheaper.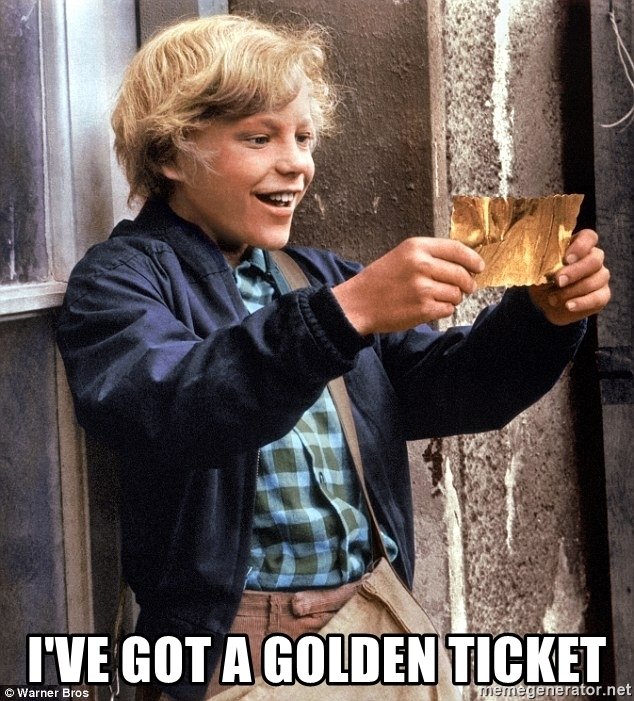 Can I buy 1 Ticket and things get started?
No minimum is 50 Tickets (400HBD). The reason is simple. Promotion will be on different Channels.
Is there a maximum per Ticket maximum per campaign?
Yes, for the moment a maximum of 100. This is only the limit at the start.
Will there be discounts?
Not now. The reason is simple, depending on the dapp/ Front end I need to gather first data on how much advertisement is needed. Also depending on the niche, the dapp is in. With more campaigns deals could be possible, also depending on volume.
What is for under or over-deliver?
The minimum will always be the sign-ups that are bought. The campaign will increase with the number of tickets, if more people sign up as purchased, they are for free. But there will be always the number of sign-ups delivered guaranteed.
In case it is impossible; there will be a refund on the missed sign-ups, for that case I would recommend some work on the conversion rate on the dapp.
Who can use the service?
Dapps and front-end owners. Also, stakeholders can donate Tickets to the front end or order a campaign for the dapp they want. Because it's decentralized right?
How do Tracking works?
Tracking will be with a referral link via Hive onboard or a referral link the dapp delivers. The tracking must be for both party's transparent. Each campaign will have a unique tracking/referral link.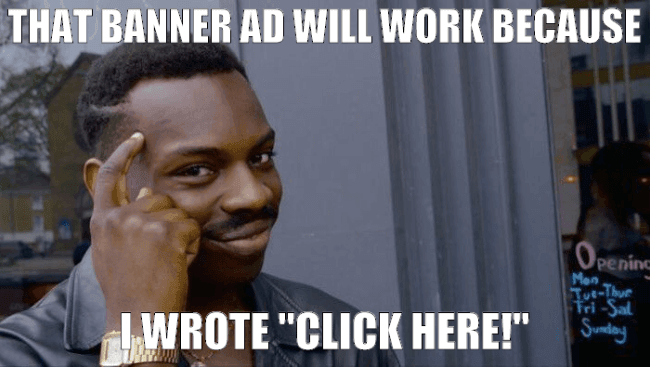 Is the service worth buying?
Yes, depending on the dapp the results can play out differently. For example, if it is a game, the return of investment could be higher. But Remember cannibalize users on Hive, doesn't value Hive more. Hive and Tribes need more Users. Token holders on Hive should understand it.
But also a Tribe that has today 500 active users would benefit if this number would increase. The most important is the people stay active.
For this, I recommend a Social Sign up + Newsletter sign up for the Hive wallet. So the user can be contacted after like.
Like:
first steps
How to post
Keychain log in
how to buy tokens
Or "get started" / " we miss you"
Don't forget in the list is the money.
Also in the Emails can be referral links for exchanges to refinance the onboarding process.
Also, use and Discord and Telegram channel. This is a great way to onboard the people long-term.
Disclaimer with more Infos:
How much time do you need to deliver?
1 week minimum up to 4 weeks depending on the volume. Most should be finished in the first 7 days.
What is with inactive people?
Use a Newsletter to contact them. It works on normal marketing really well.
Will the traffic be niche relevant?
Yes, Campaigns will be always in the direction of the niche. Every niche is doable. From sport, fashion up to crypto.
What is if I want a bigger campaign?
I will add with time more marketing gigs. If you want besides sign-ups some press releases, guest posts or video marketing, feel free to contact me. Also, multi-langue Press releases (besides EN) are doable if wanted (EN, FR, KR,RU, JP, and so on). And here we can get some ground without competition.
Do you manage the onboarding process onchain?
No, I use the referral link you deliver or hive onboard. I have nothing to do with the Wallet creation onchain.
Do you know what you are doing?
Yes.
Why you are not working for free?
It cost me also money + time, for example, I made a net loss on the CUB promo items I give away to the community. No critics on a Voting mechanic, but we reward onchain posts much more as onboarding work. It is today impossible to even cover a part of the costs. Most post rewards look to me as "pay to stay".
Can I buy a subscription for nonstop advertisement on monthly basis?
Yes, contact me.
How can I contact you?
Twitter, comment, or discord after the first contact.
Rules:
No gamble, racist or adult content, or scams.
Short Conclusion:
You pay 8HBD per ticket. You need for a campaign a minimum of 50 Tickets (400 HBD).
Besides the minimum onboarding number, you receive a social campaign, Backlinks, Guest posts, and more. It is also good for your Branding + Search engine optimization with the core element of onboarding. More Tickets will mean a bigger campaign. The tickets only show the minimum you get. The goal is always to deliver the maximum out of the campaign.
More funds = bigger campaign = better results.
Buy tickets, talk to me, send the tickets back, and the campaign starts.
The Tickets are also a way to keep everything transparent onchain.
You can outsource with this service all Marketing, PR, and onboarding work offchain.
I have years of experience and success in Marketing. My Team and Network can handle pretty much everything marketing-related.
Always feel free to contact me over Twitter if you have any questions.
https://twitter.com/PowerGames8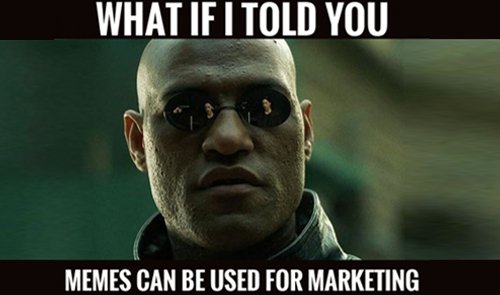 Hive Marketing
I could also do general Hive marketing that Hive would benefit from it. I don't do any proposal for it. If whales are Interested in it, feel free to contact me. So we can talk about goals from a campaign. Like the brand building, onboarding, Investor acquisition, or anything you like.
Step 2 could be a proposal from the whale to receive the funds for the planned actions. That would allow way bigger marketing efforts.
So no politics, only marketing, and the whale can manage the funds and overview the work/reports.
For this case, I would have some ideas.
Feel free to contact me or ask questions in the comments.
I would really appreciate reblogs to share the offer with more people and let them know we have an offer onchain.
---
Edit:
What are the benefits of sign-ups? Faster growing and more attention to the dapp/hive.
What is a user/sign-up worth? Depending on the dapp.
In general, you have organic growth. This value increases with time. If you increase the start Users, the growth rate is faster, if people see a value in the dapp/product.
About the cost versus Value. The idea was to guarantee results. If it should be too confusing I can split up service into packages.
Press release, Guest post, High Traffic Blog posts, Influencer, and so on with prices. Some of these things have a variable price. This is why more funds = bigger campaign.
Because it is individual, IMO it was the best thing to over guaranteed results with adjustments with clients' goals.
If there is a question about some marketing topics, feel free to ask. I don't know how deep the average knowledge is in marketing topics. I would expect, every dapp starts with a plan and this is what I want to support with my network and experience.