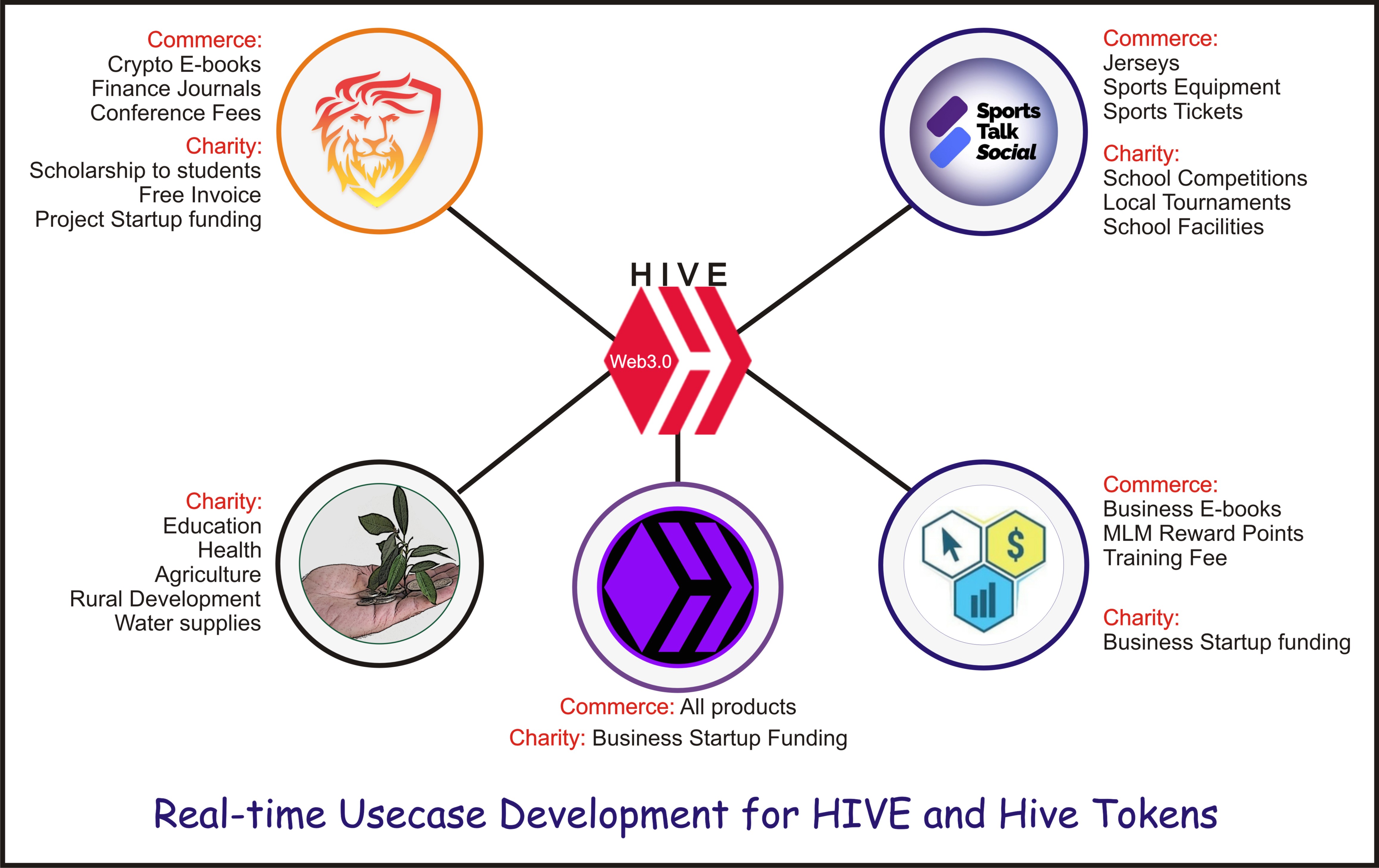 Hello Hivians! Happy Wednesday to you. I hope your day gets productive and successful. I pen this post to inspire you and remind that you that we can all join hands to build HIVE and make it scale to the moon. Truth be told that if we do nothing, HIVE would rather lose value. However, I am determined to play my role to add value to HIVE with my promotional blogs such as this as well as investing in HIVE and Hive tokens.
Few weeks ago, when I was talking about LEO only in my posts, some persons thought I was fanatic, but now, the results are evidently huge. Many Hivians are seeing reasons to join LEO staking challenge. Soon, we will see LEO scale towards the $0.1 mark as the usage of Leofinance.io keeps increasing on daily basis. I talk about the tokens I am investing in because they are awesome and I wish others can too enjoy.
I do not support Hive communities out of sentiment, I am driven by development, leadership drive, business model adopted by community, usecases created for tokens, value added to Hive in terms of drawing the attention of investors and new users and potentials in terms of category and impact on humanity. One or more of the above characteristics have guided my choices of LEO, SPORTS, CHARY, CTP and LIST among others. There are other awesome HIVE tokens, but I am yet to discover them. As I discover, I will gladly share them here.
Yesterday, @trumpman shared how LEO reached an ATH in terms of traffic on LEofinance ecosystem. Do good to read the post so you can learn how to contribute to the growth of your Hive communities. I am glad that my account ranks as one of the top viewed pages in leofinance.io with 520 page views in the last month. You see? these investment reportings are making some tangible impacts. Surely more are coming.
In the last few weeks, no one was buying SPORTS token except myself. That is how I am able to build my stake to the high 22.3 million it currently stands. Some persons thought I was not in the right mind because the price of SPORTS was dipping. But head to LeoDex as you read this post and see the price of SPORTS as well as the volumes of tokens in the buy order flange, it will awe you how many investors are already coming to the SportstalkSocial community. Even when the community may not reward me, I know that the health of the community token determines the health and sustainability of my investments. I kept marketing the community and now some more persons are seeing value and are also joining me.
All I am driving at is to tell that we all have a role to play and that is through marketing our communities with the right content. All I am doing on Hive and for Hive communities, I do them out of passion and fun and thrills me that I earn in the process. I am always happy when some users comment in my post that they never heard of a particular token after several months of its existence until they see my post. One of such is the CHARY token that rewards charity and humanitarian efforts.
In the month of July, I have made concerted efforts to add to the stake of my HIVE tokens each day passing and this have helped me to build solid curation capacity amounting to over $2 currently. I achieve this bearing in mind an investment module I call "The Drop Principle" which means investing in bits and seeing your investment growing organically over time.
My aim is to reach for the top 10 Token holder (stake) slots for all Hive tokens I am buying. Yes! Leodex has a feature to track the richlist for all Hive tokens and there you can see which accounts are occupying the top slots. I am all in to rich that top slots for LEO, SPORTS, CHARY, CTP and LIST. So far, that has been achieved for SPORTS and CHARY. I am consciously moving forward and will share with you the moment I achieve that for all the tokens.
---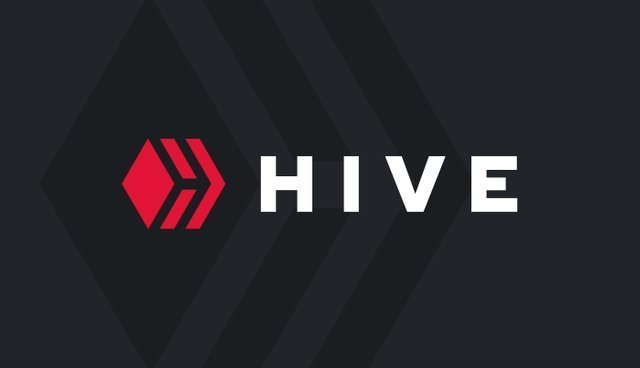 ---
Kindly support my @hiveAid project with delegation, follow and reblogs as we aim to empower impact lives wit our cryptocurrency earnings.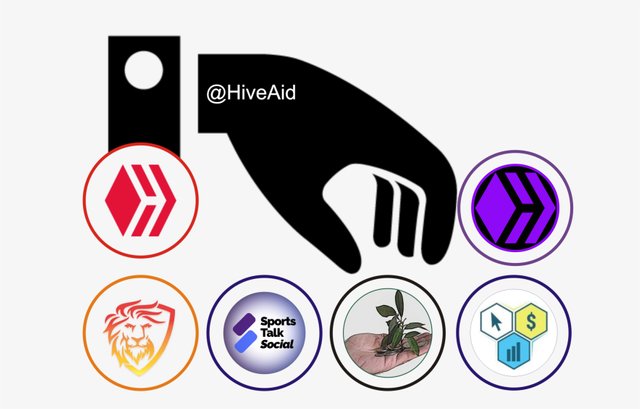 Posted Using LeoFinance