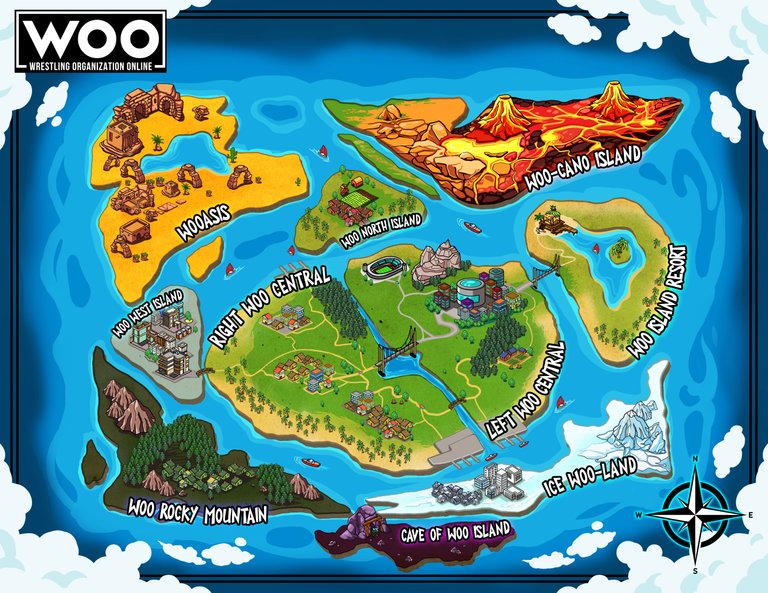 WOO Land WL Update
Ladies and gentlemen, we are here on the first day of 2023 with a HUGE update! If you remember, we announced our Land WL sale a few weeks ago. We stated a leaderboard would be available for users to check their Whitelisting status. Well, that leaderboard is now LIVE!!!
This means the first of many snapshots have occurred. If you want to be a part of this first-ever Land presale, I suggest you increase your points, as the sale is just over a month away!
Now, let's talk about where you can find this leaderboard and how to interact with it. But before I go any further, I want to thank our fantastic dev team for their hard work. Especially @tobias-g for leading this project and @gamerzaza for creating the code. You guys are the best!
How To Find & Use The WL Leaderboard
First, you will need to head on over to https://www.play.wrestlingorganizationonline.com and log in using your #HIVE username. Once you log in, you should see the following.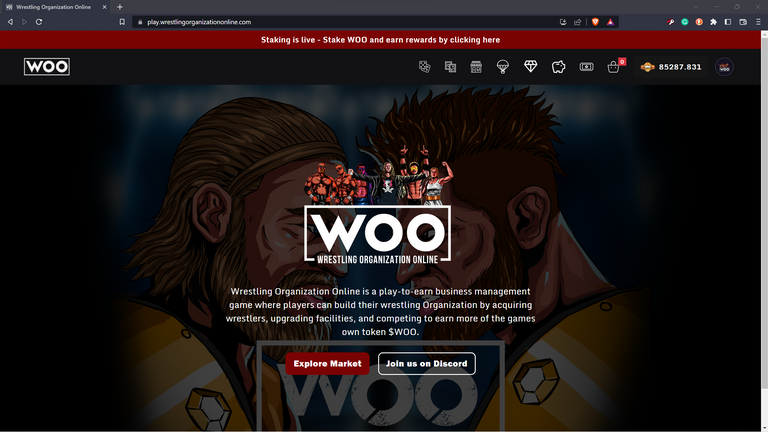 Now, you will just click on your avatar in the upper right and then click Land Whitelist.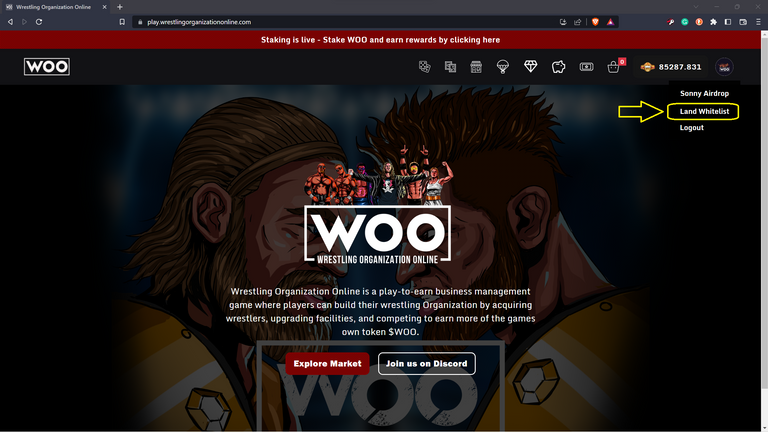 Once you click Land Whitelist, it will open the leaderboard page, which looks like this.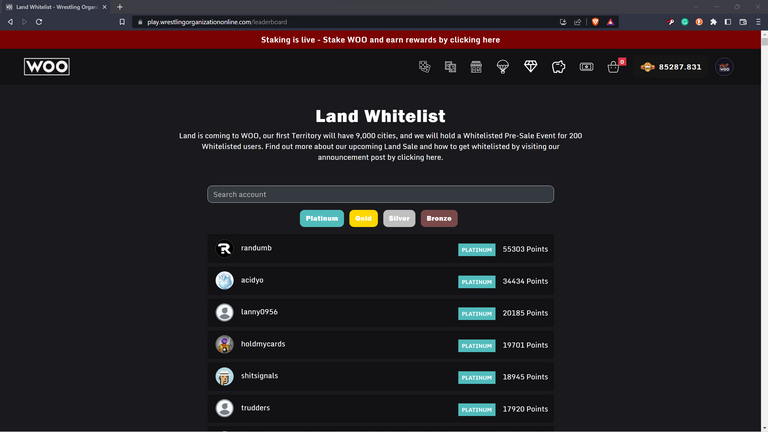 You can scroll through all of the WOO asset holders to see who has what points, or you can easily use our filters and search to locate the information you need.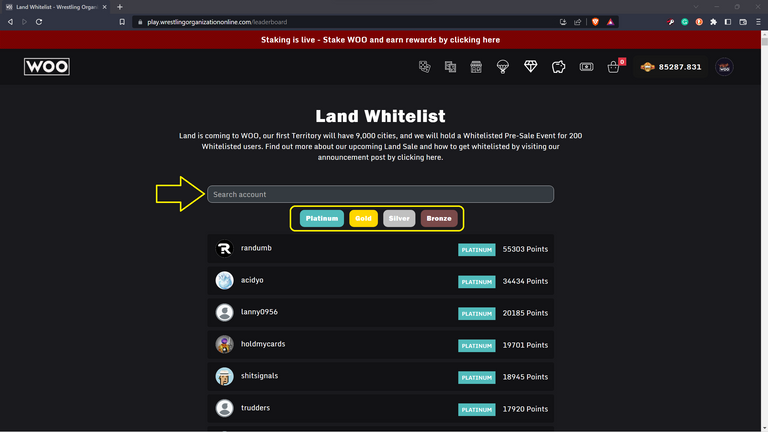 Speaking of search, you can type in any #HIVE username to see how many points are held for each user and if they currently fall into a Whitelist Tier. For example, if you search #splinterlands Founder and Chief Product Officer @yabapmatt, you will see he currently holds 1476 points and is about halfway to the bronze tier!
We will take numerous snapshots a day and will run until January 30th, at which point the Whitelist will be set in stone, and no further changes will be made. This will allow users time to unstake some of their $WOO tokens to be used for discounted buys.
We are super excited to start the new year off with a massive update! Expect this to continue as WOO starts rolling toward game release later this year.
We hope everyone has a great 2023, and we look forward to delivering one of the best wrestling gaming experiences you can find ANYWHERE!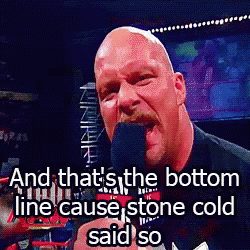 Did you know we've recently launched our witness for @wrestorgonline, if you like what we're creating please consider supporting us by voting here.
Buy WOO Token and stake your WOO for APY!
Claim your airdrops for holding packs!
Use your NFTs in our minigame or WOO NFT mining!
Follow WOO on Twitter and join our Discord!
Check out our WHITEPAPER!
Get your packs from Hive-Engine and Tribaldex
#oneup #ctp #leofinance #alive #aliveandthriving #archon #neoxian #proofofbrain #hivepizza #spt