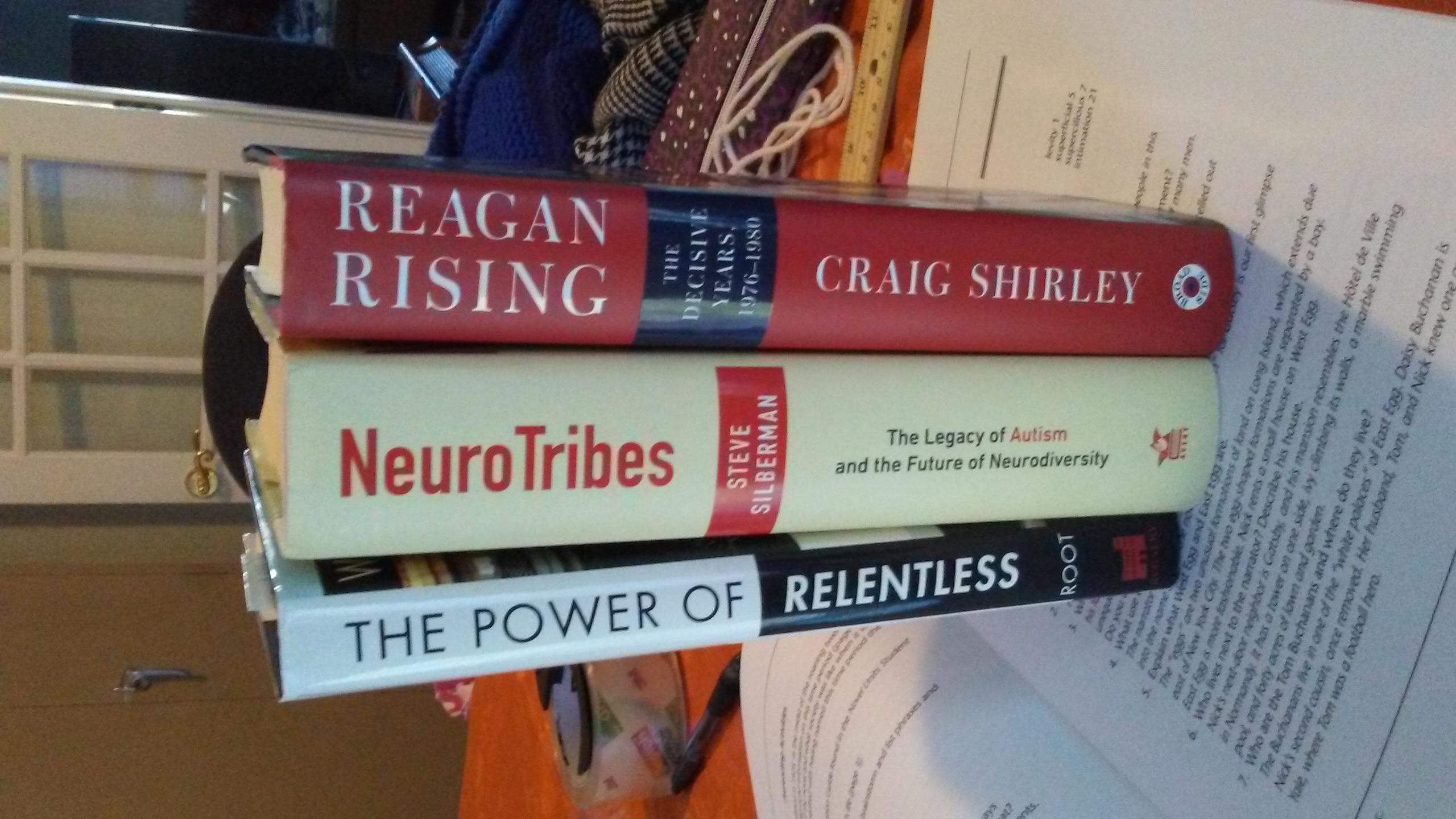 Western Civilization survived because in the midst of barbaric chaos, monks copied and hid irreplaceable manuscripts. We can learn from them, and must.
Considering ways to preserve information/history:
I will treasure my physical books more than ever. Consider enhanced protection for any that are irreplaceable.
I am going to download my most conservative/libertarian books onto devices rather than letting them just float in Jeff Bezos' cloud where he could decide to unilaterally unpublish them, perhaps.
I am going to look for any ebooks I really love in physical form. Already my practice, but more important now than ever.
Special Note for Homeschool Parents:
Prioritize teaching your children legible handwriting. Also have them commit to memory Scripture, poetry, famous speeches, and other things we need to keep alive. Read Fahrenheit 415 by Ray Bradbury and recall how rebels became living books by each memorizing a particular book so the ideas would survive.
Alternatives to Amazon: