Hello everyone!
After 3 days of staying at Davao city it's time to travel. We need to go home for Christmas eve. Till next time Davao city. I'm so tired of traffic at the city especially when you have a toddler. Around 10am we've check out at the Red Doorz hotel. We just rent a van for us for 5,000php because we have a lot of things to bring in our province.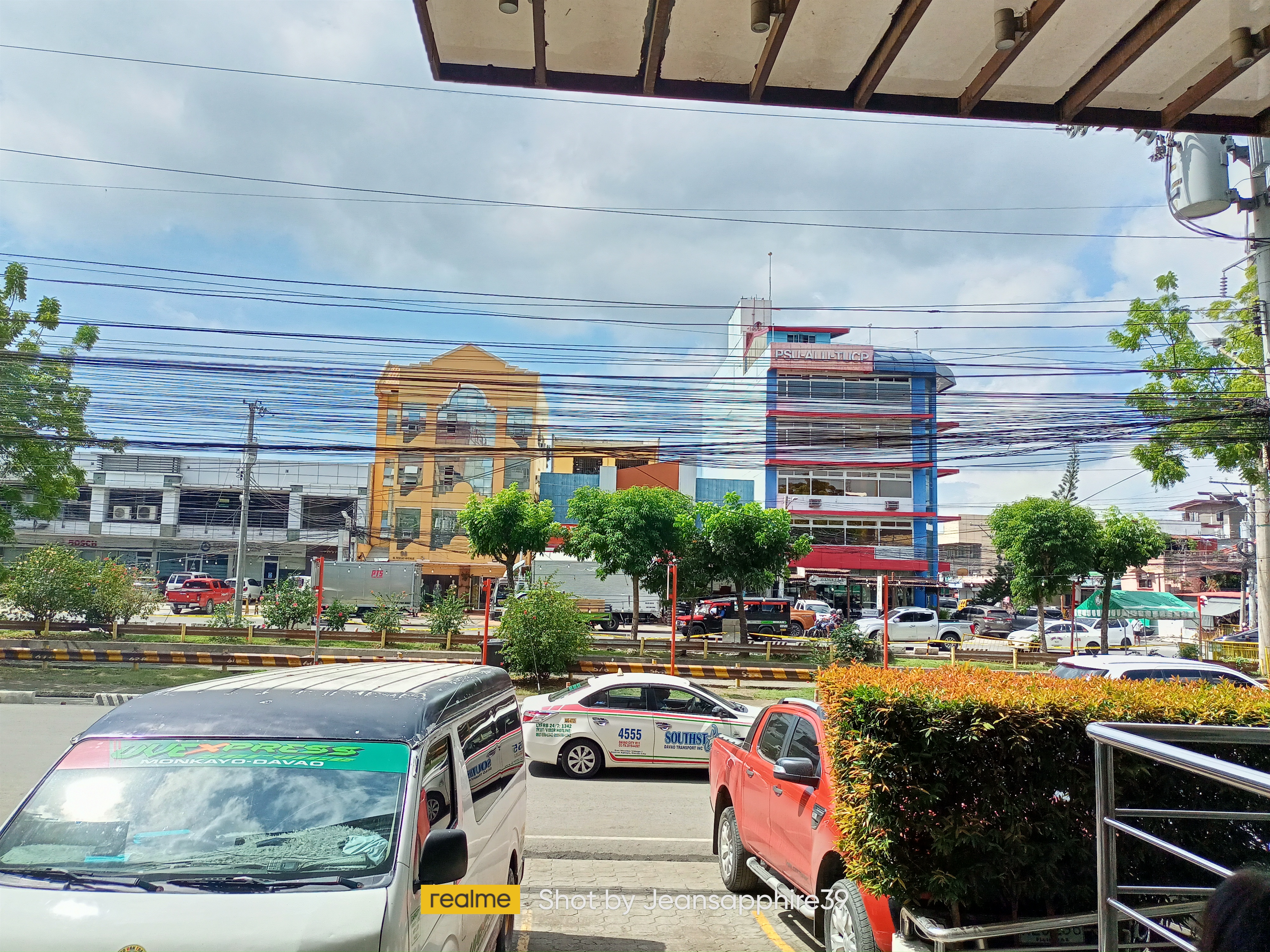 (At the front of the hotel)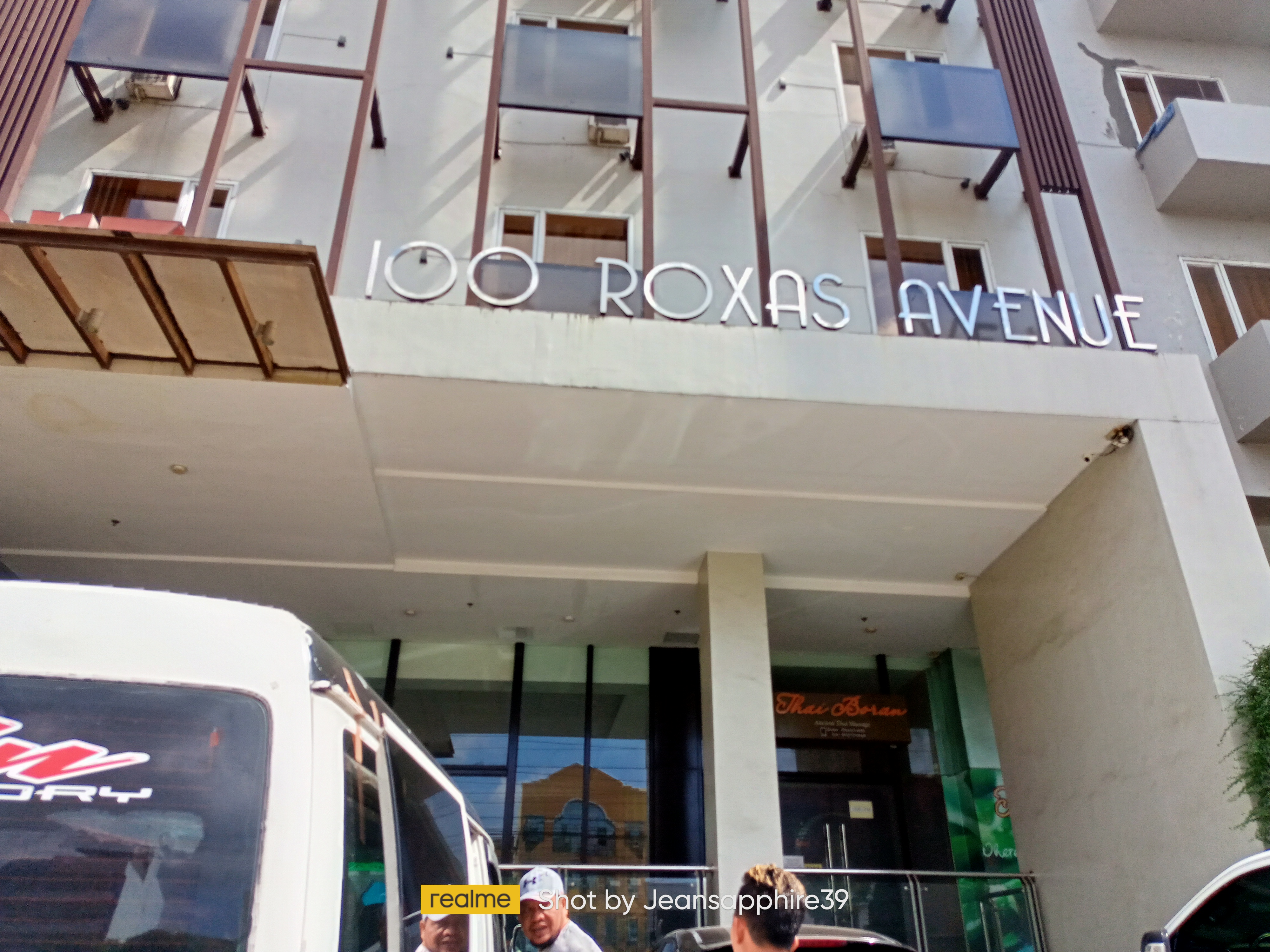 (The hotel building)

(At the entrance of red doorz hotel)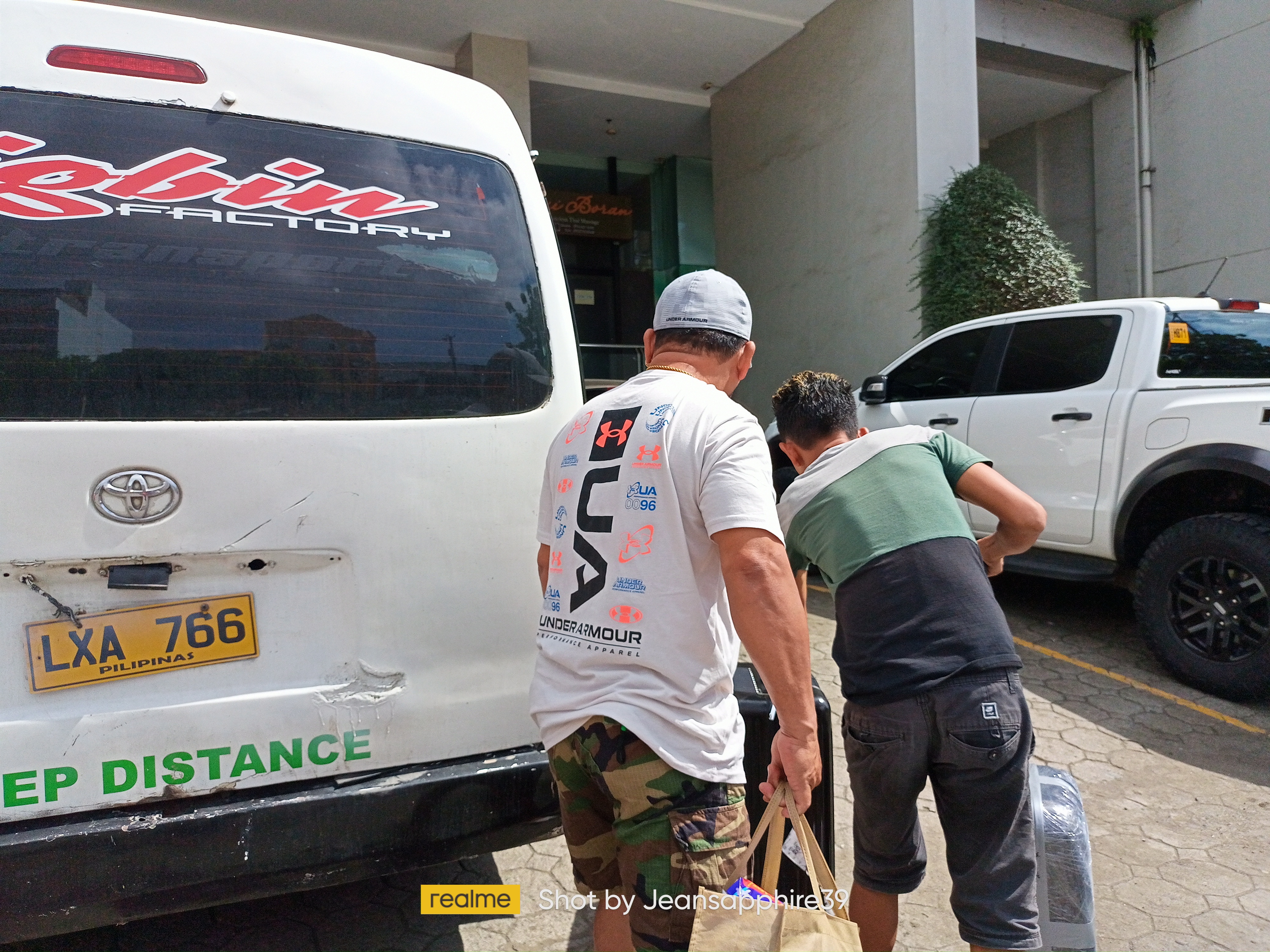 (Arranging the stuffs)
However my lil son really enjoy watching outside the window of the van that he didn't sleep for 6 hours travelling. Davao City is very clean place that the government really take care of it. Good job Davao city👍.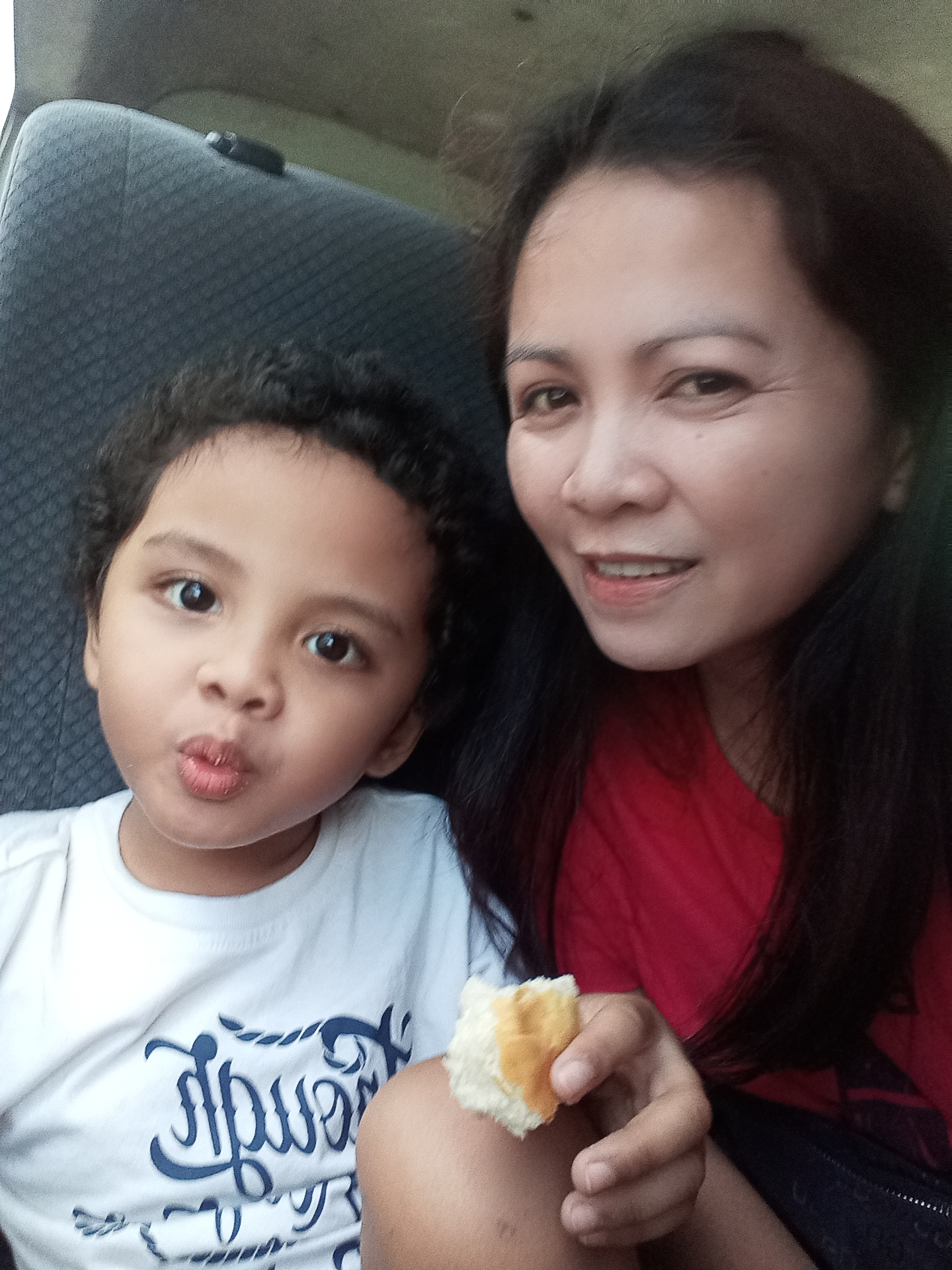 (Baby Collin and mhe🤗)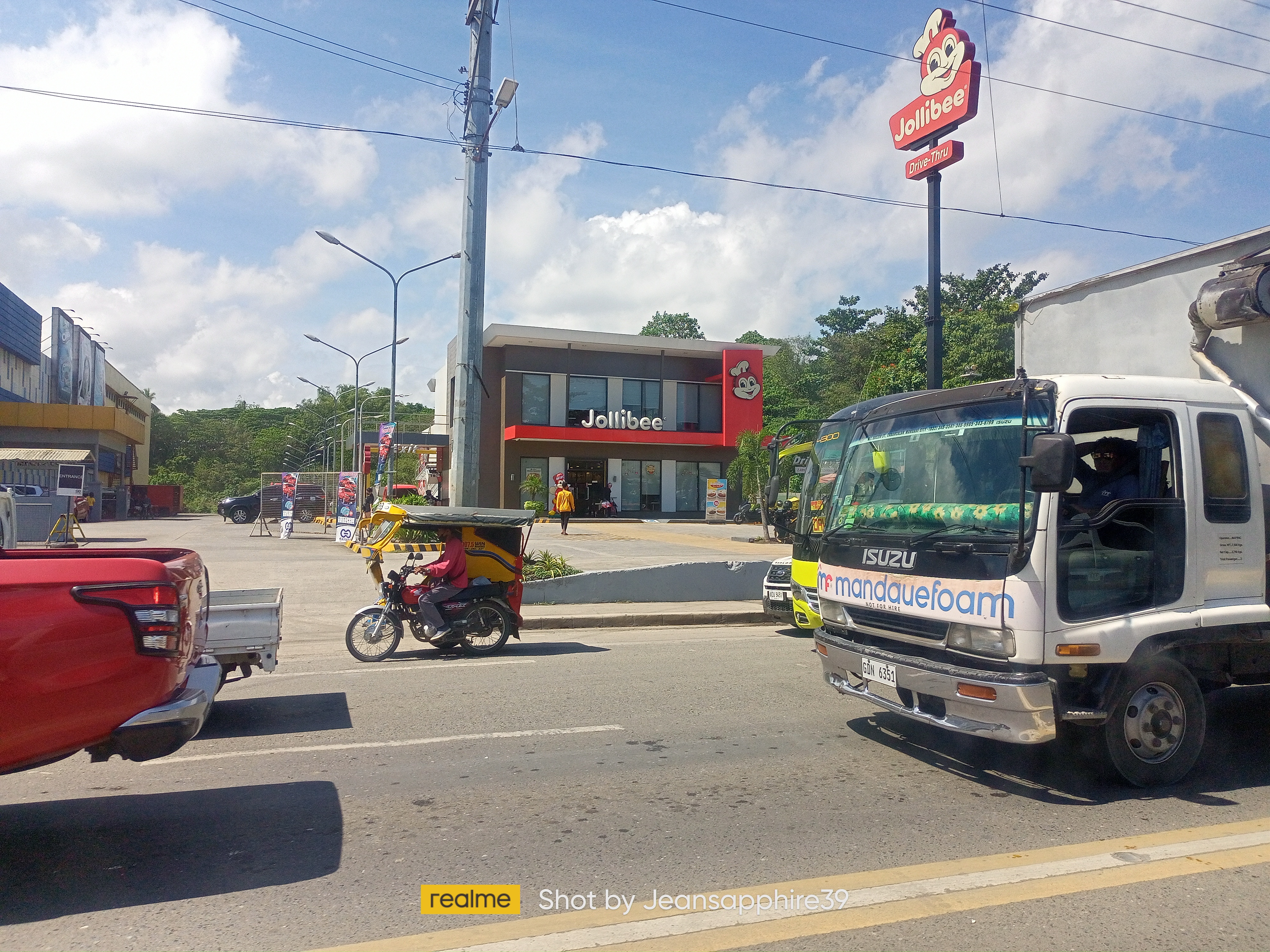 To the people who didn't know about Davao, smoking at public is not allowed. As per the amended Comprehensive Anti-Smoking Ordinance or ordinance 367 series of 2012. The first time would mean a fine of 1,000php or an imprisonment of one month.
Would you afraid of that? A second strike would mean a 2,500php fine and possibly with two months jail time. A third offense leads to 5,000php fine and four months of imprisonment. Smoke at your own risk but they have a smoking area to allowed.
So always be vigilant at Davao city. Salute to our former President Rodrigo Road Duterte for maintaining the safeness to all Davaonians.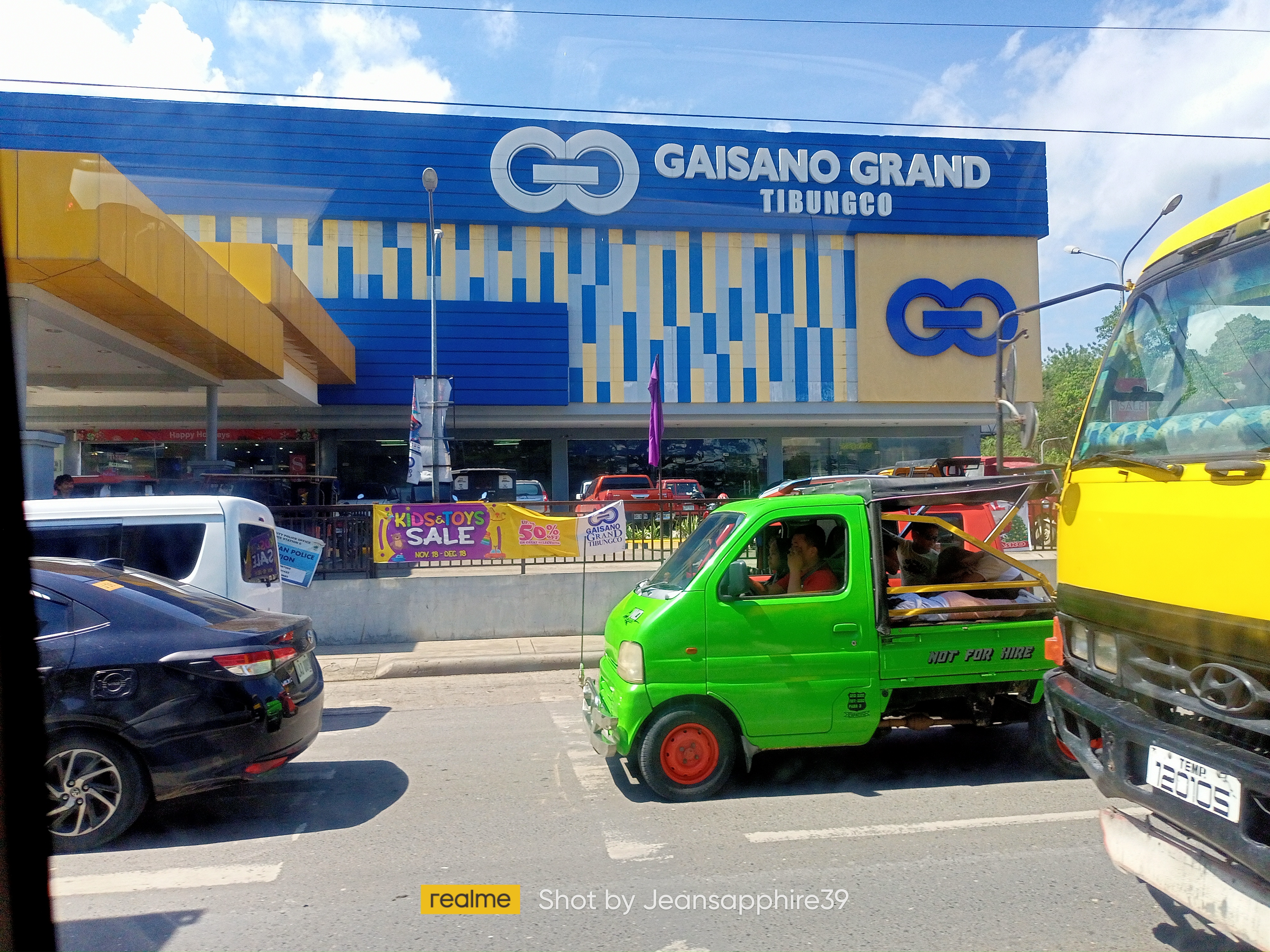 (Tibungco city)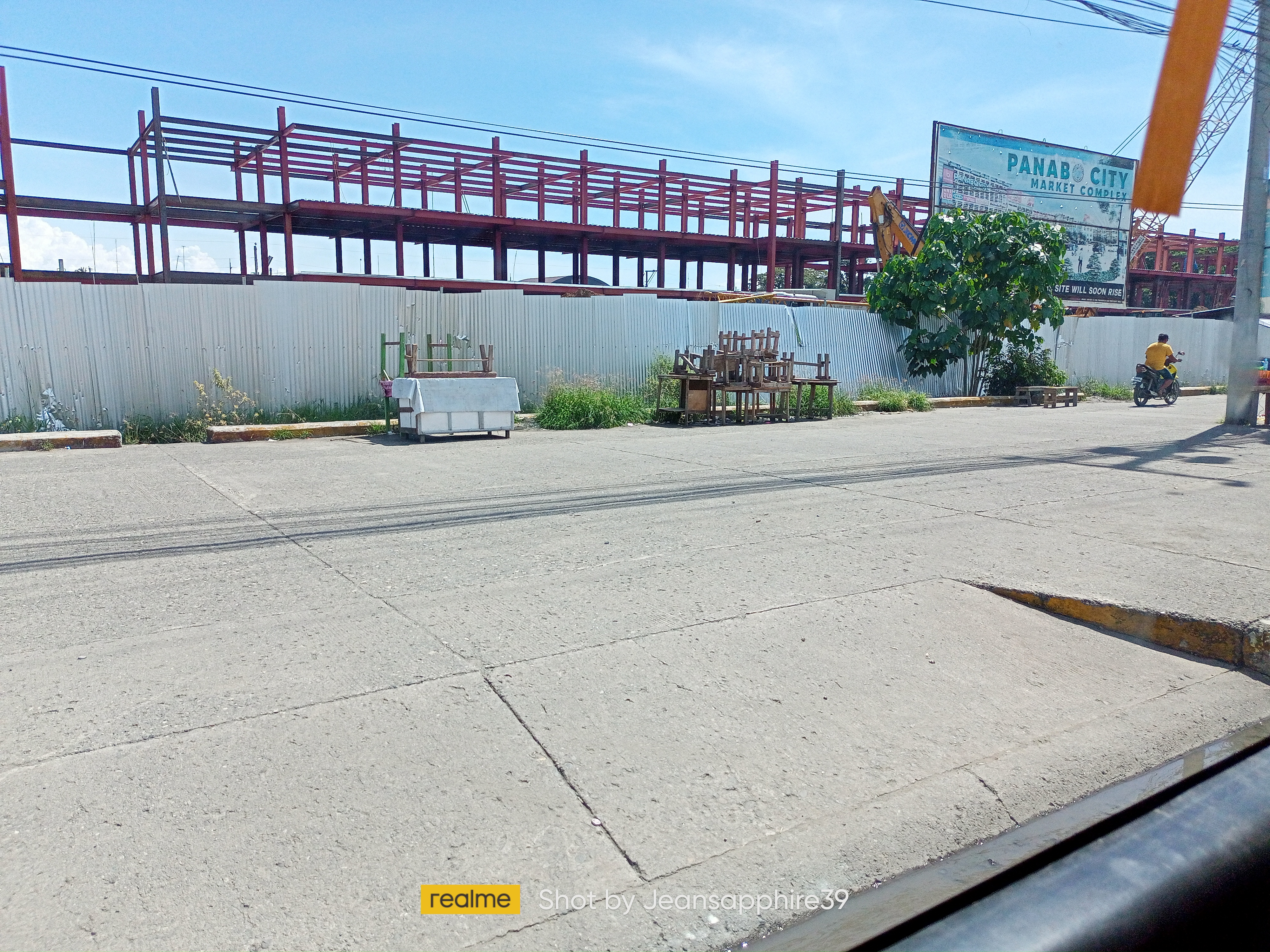 (Panabo city)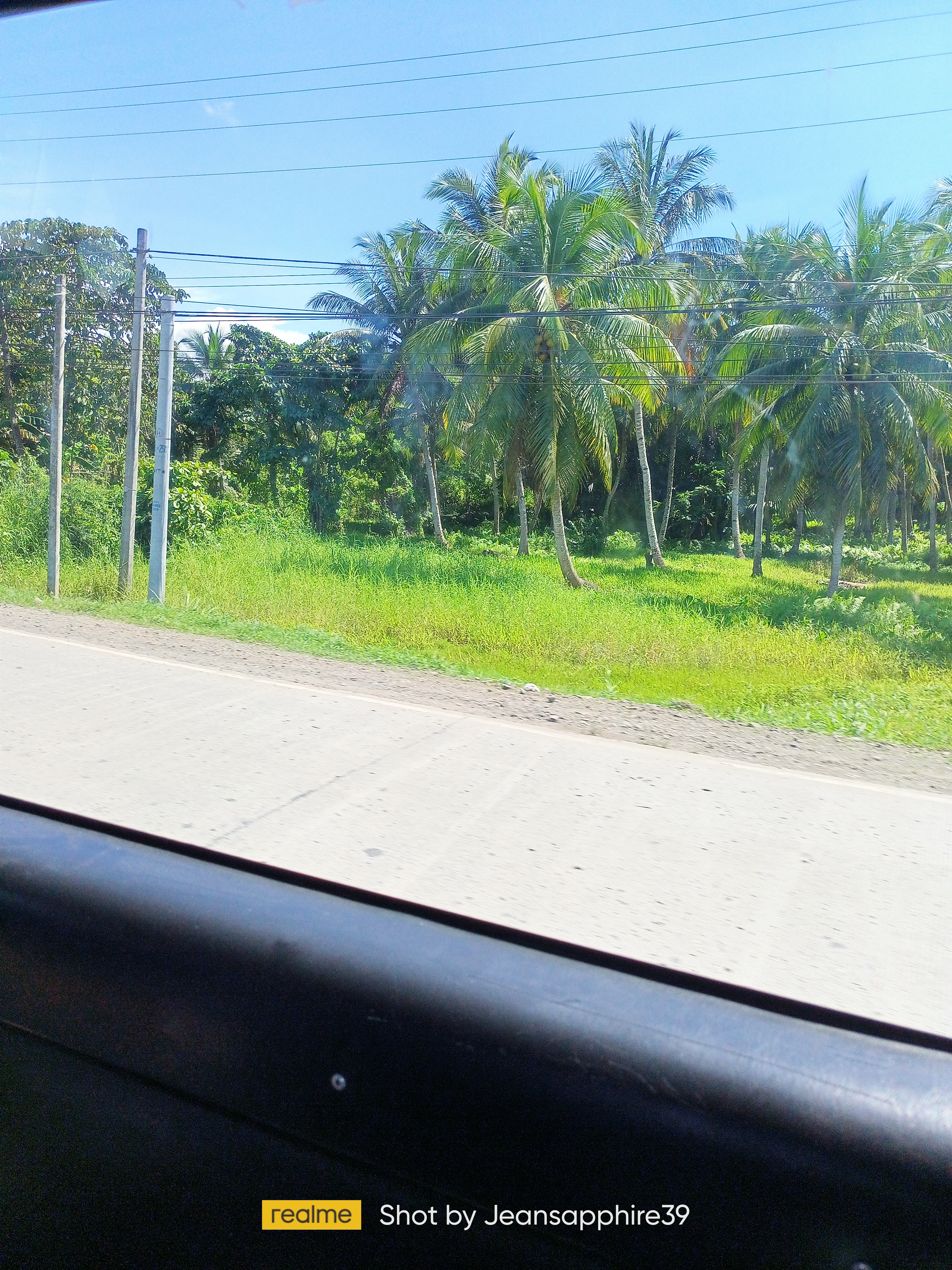 (Coconut trees...)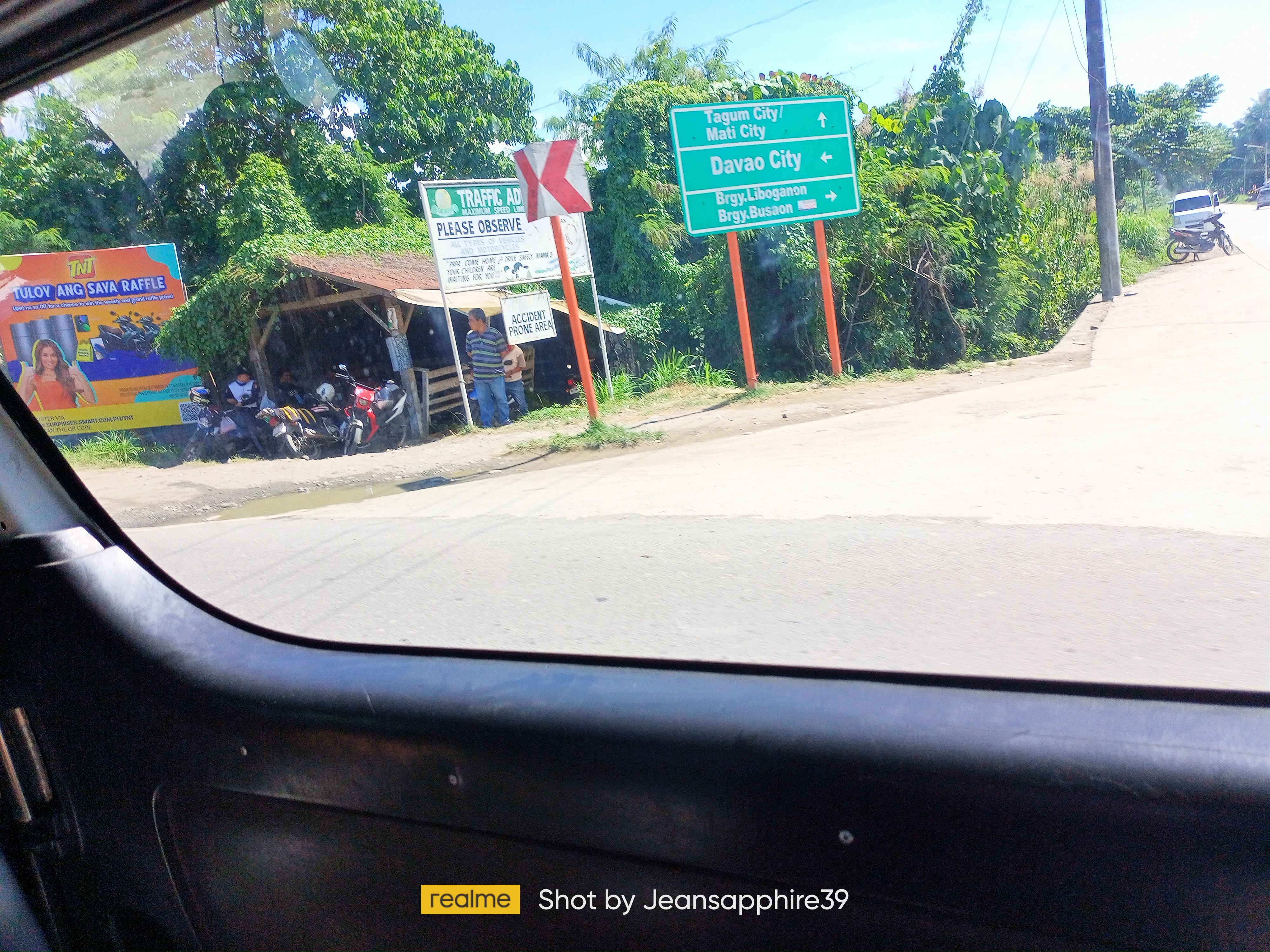 (Heading to Tagum City)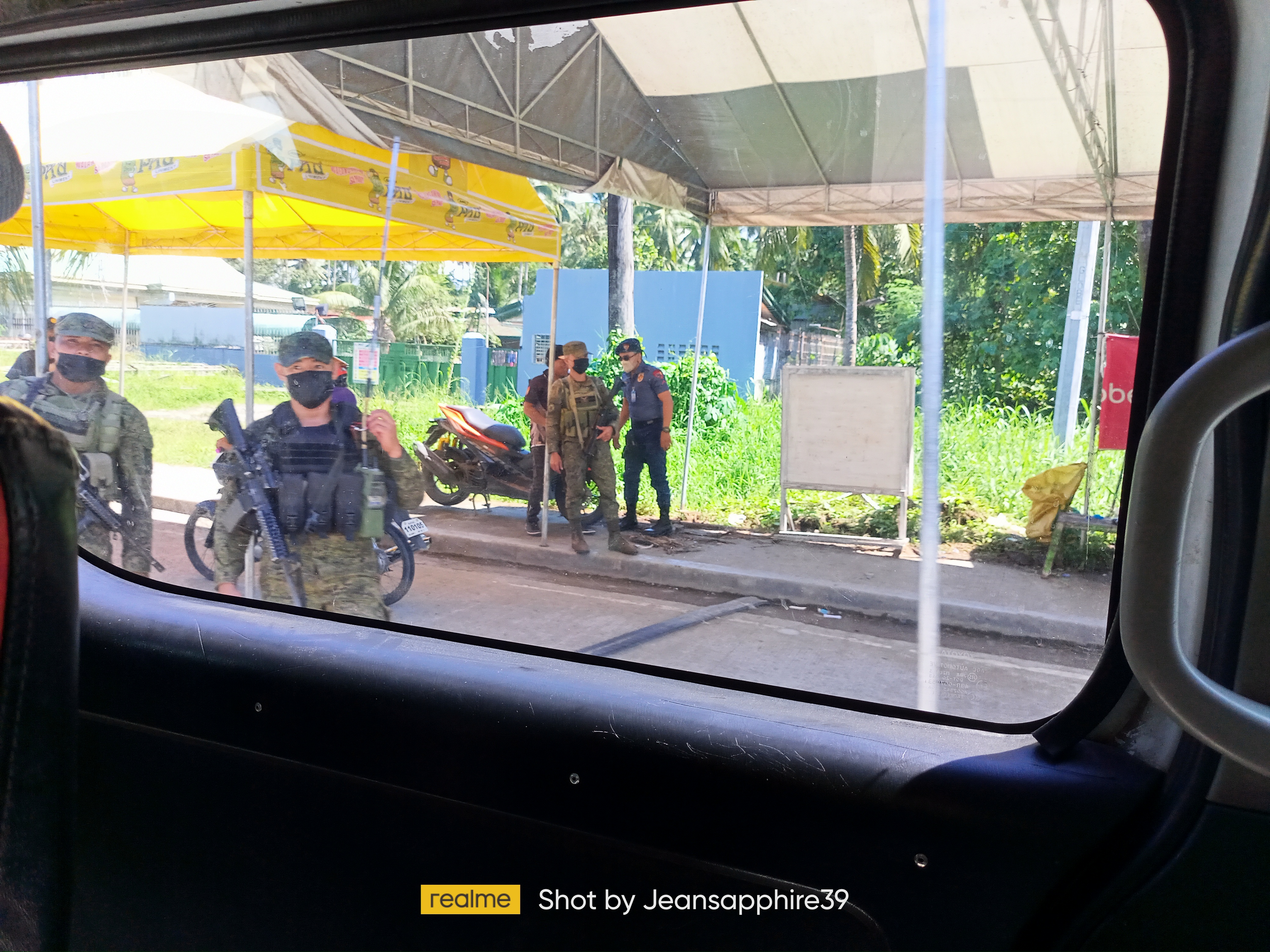 (Tagum checkpoint)
After 3 hours travelling we're heading to Tagum City. The place is so big and I can't forget the zigzag road in that area. It makes me vomiting lol but I have some techniques already to avoid it.
Do you want to know what is it? I just got this tip from my closed friend from Norway, it's Jeanete. She tell me to drink some softdrinks if I want to travel. It's quite effective guys, no more vomiting every time I've travelled so far.
Lunch Time at Nabunturan City...

(The famous bibingka Haus)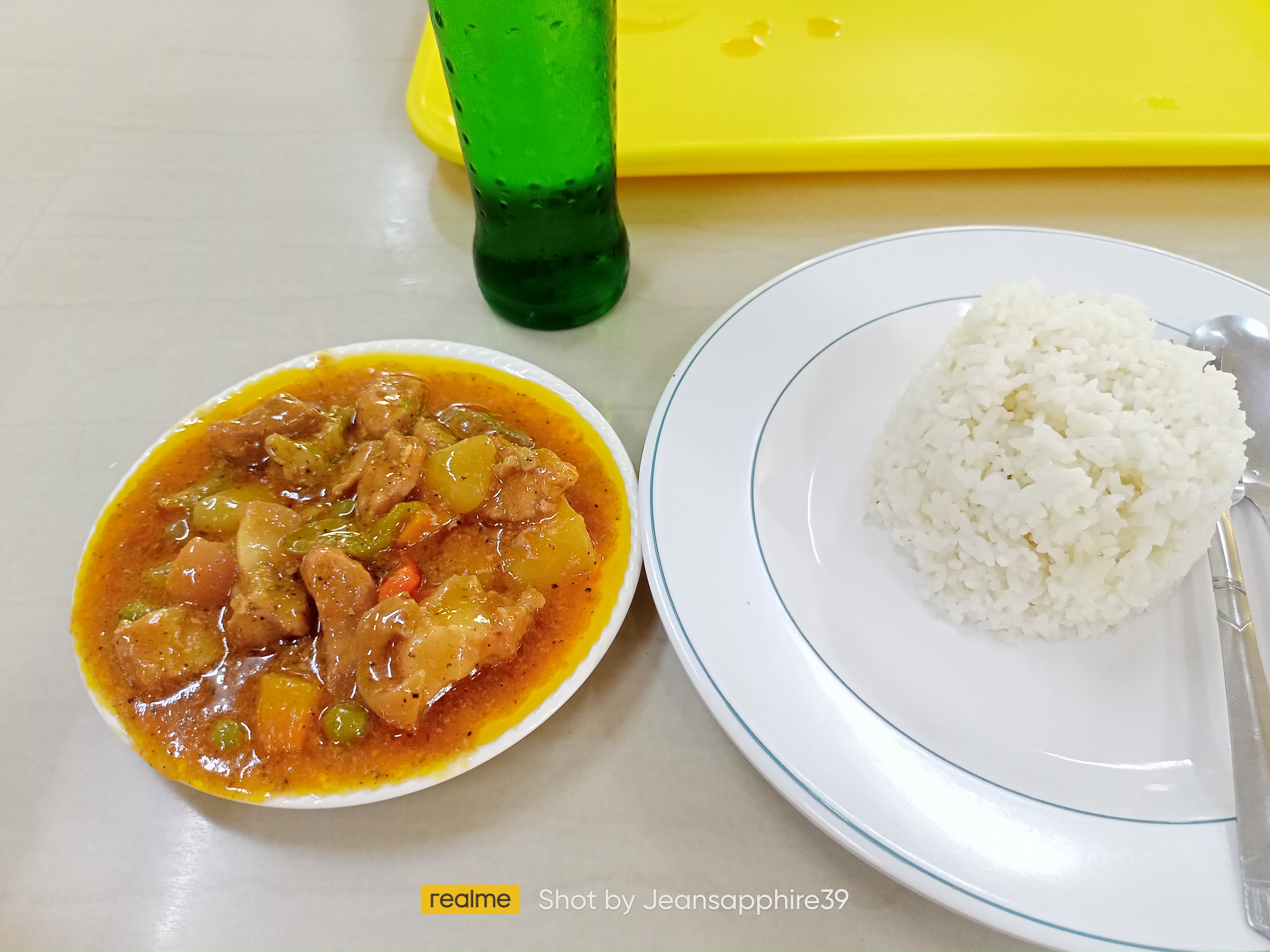 (My lunch. Afritada, rice and softdrink)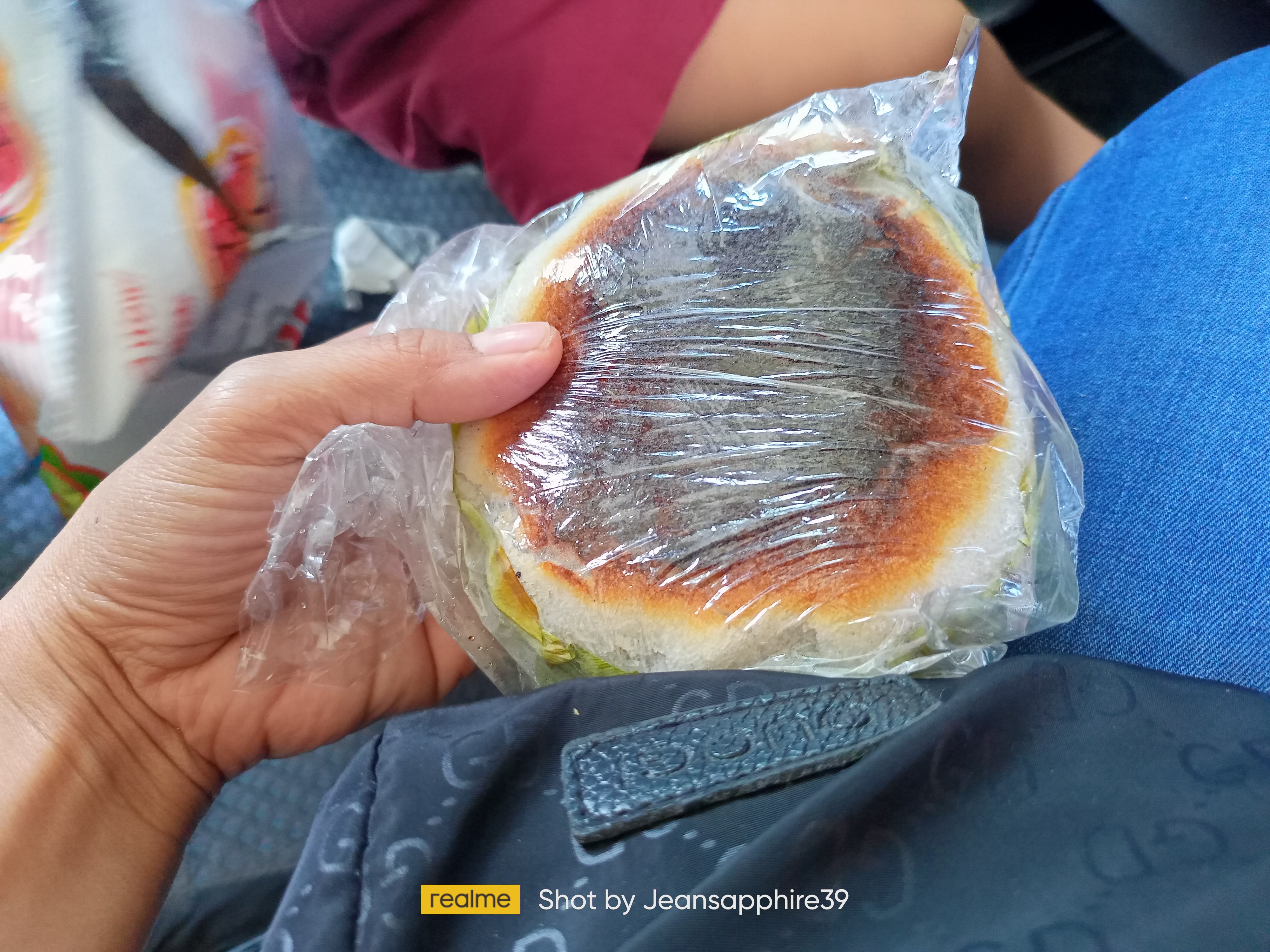 (Yummy bibingka and it's still hot)
We've decided to have lunch at Nabunturan so that we can buy some pasalubong like bibingka. I forgot to take some photos that I buy, sorry for that.
Do you loved bibingka? Here at Mindanao the famous bibingka Haus is located at Nabunturan City. I just buy 10 pairs for 25php(it consist 2 bibingkas already in one pack). It's quite expensive now because it's only 20php the last time I buy it. Inflation is everywhere.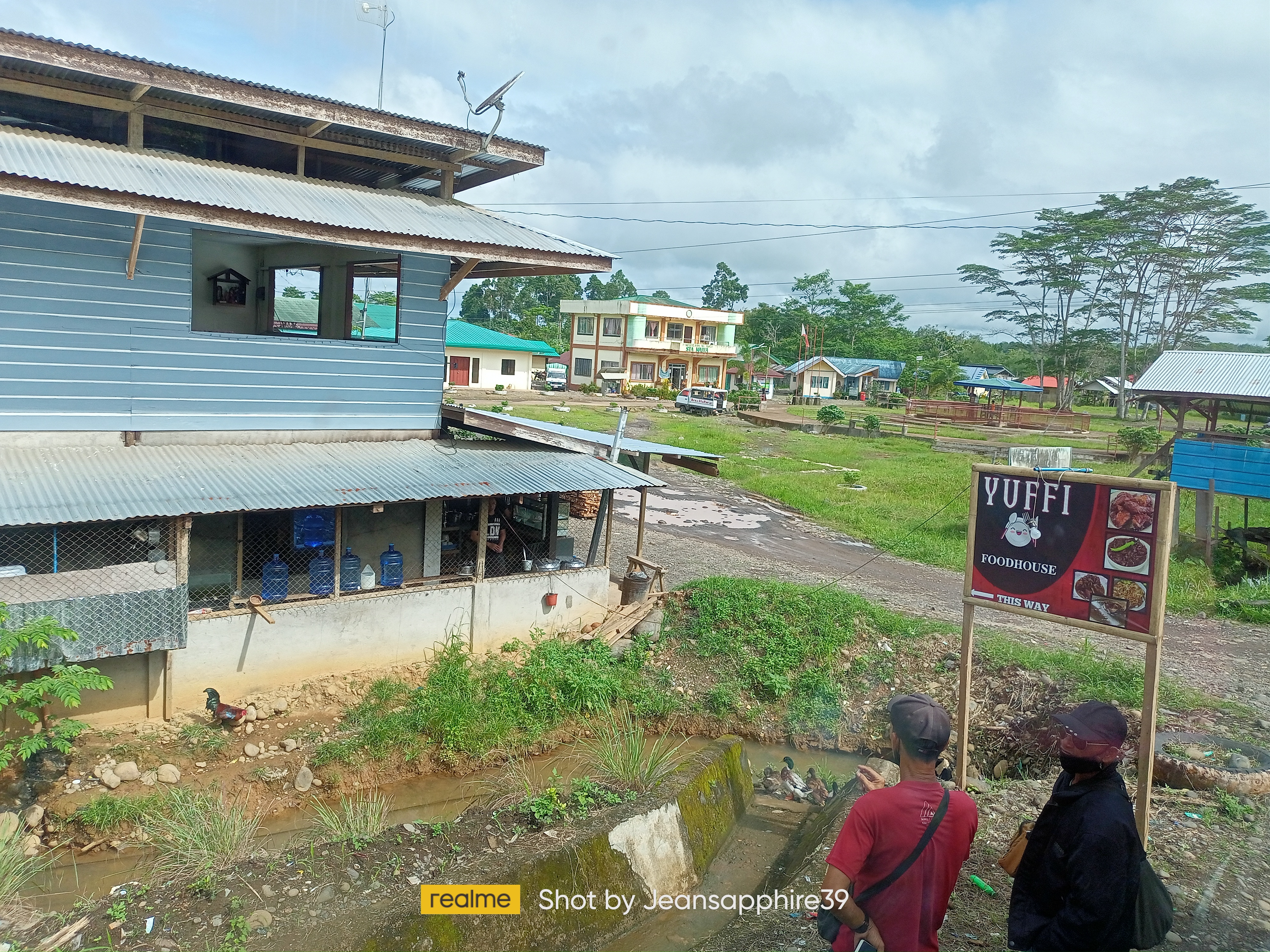 Unfortunately this is the last photos that I captured when were so near in our province. Full of rice fields and banana plantation.
That's all for todays blog and thanks for dropping by. This is my entry for Weekend Engagement.
Merry Christmas to all!
Here's some videos that I posted at my Facebook page:
https://fb.watch/hGm09MTvMP/
https://fb.watch/hGm2ZJThgx/
https://fb.watch/hGm3VIqp2y/
All the photos is originally mine
Shot by: realme C25s
December 27,2022
4:19 pm
Tuesday
Philippines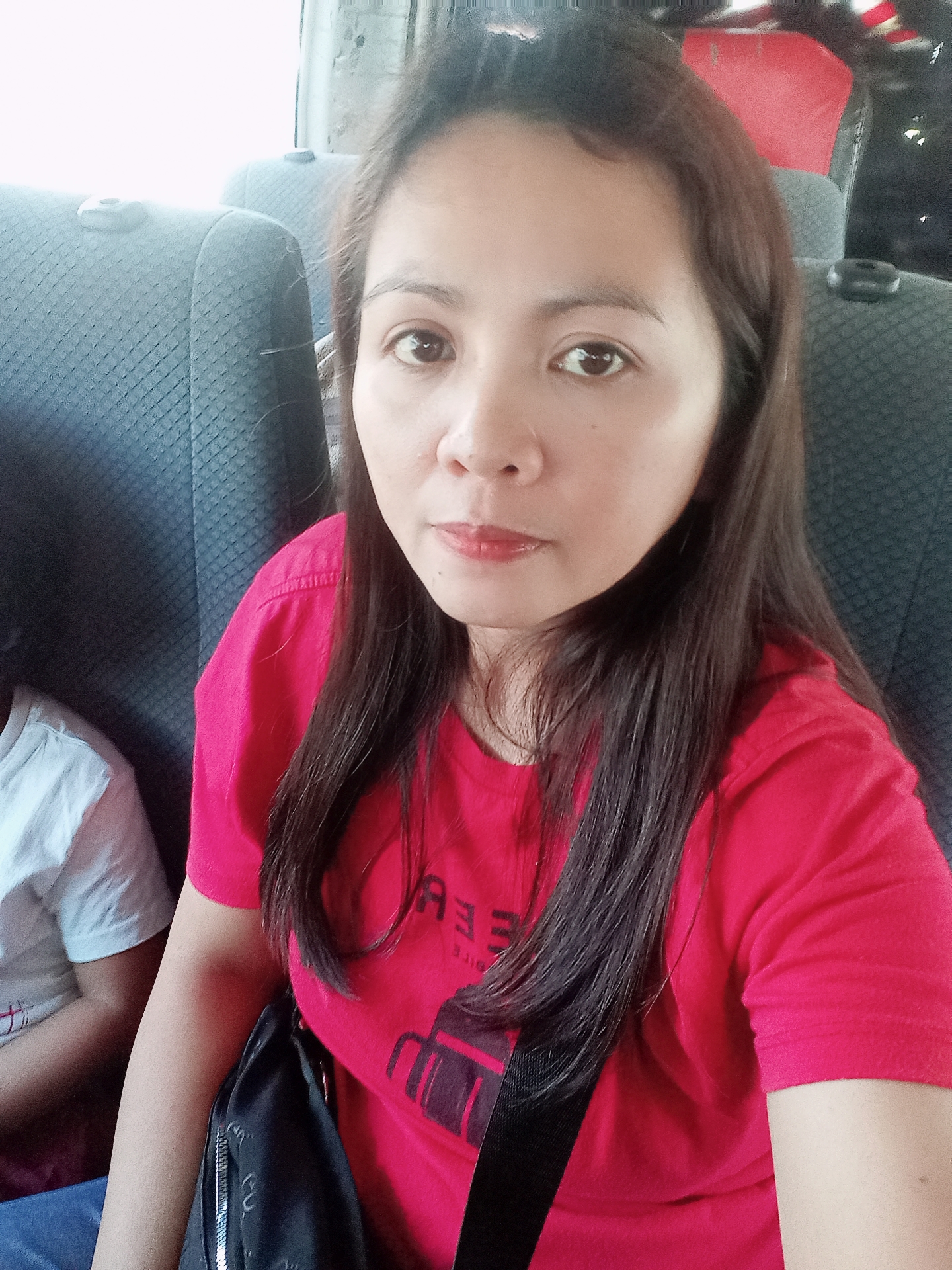 The fighter mom,
©jeansapphire