From very early on, I set out to work on what has been my business for months: the production of cleaning products!
After eating my breakfast, I went to what I call my little laboratory...the ideal place to prepare my products.
Measuring the chemicals takes up a lot of my time since I have to be precise in order to obtain a good product. After mixing all these chemicals I did what I enjoy the most which is measuring the pH of the product so I know that it is suitable to be used.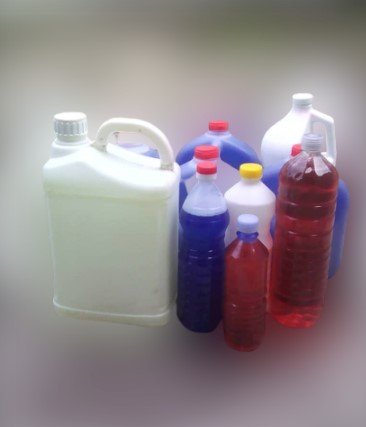 Working makes me very happy, I have always said that today's sacrifice is tomorrow's success.!
Does anyone else work on the weekend?
---
The photo belongs to my personal gallery