There's one thing to be said about having kids, they know how to grow and age fast to make sure you remember just how old you are at all times.
Tomorrow my youngest daughter Charlie (Charlotte) turns 21 and I am left here thinking what the hell happened? Where did the time go? Jeez, just how old am I?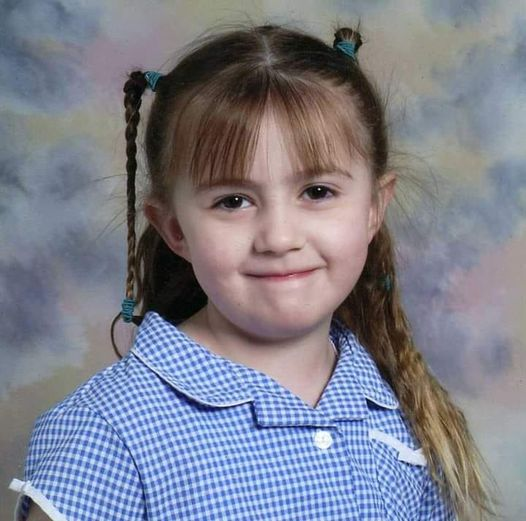 I palpably remember the night she was born, early morning would be more appropriate as m'lady went into labour just before 1.30am, we live across the road from the local hospital, Charlotte was in my arms drinking her first bottle shortly after 2.30.
My oddest memory is of my girlfriend Terry being half awake and half in a dream as she asked me:
Are your waters breaking too???
I quickly realised what was happening. We had prepared for this for weeks. I cooly and calmly screamed:
Where're my socks, I can't find my socks, somebody's taken my socks.
Sadly that's not a joke!
To imagine that this night transpired over 2 decades ago makes my head spin.
We have 2 daughters one is 30 next May and as I said, Charlie is 21 tomorrow. To say my girls have brought me joy would be an enormous understatement. They are so well behaved, polite, kind, thoughtful, and respectful I can, without any exaggeration describe them as my greatest life achievement.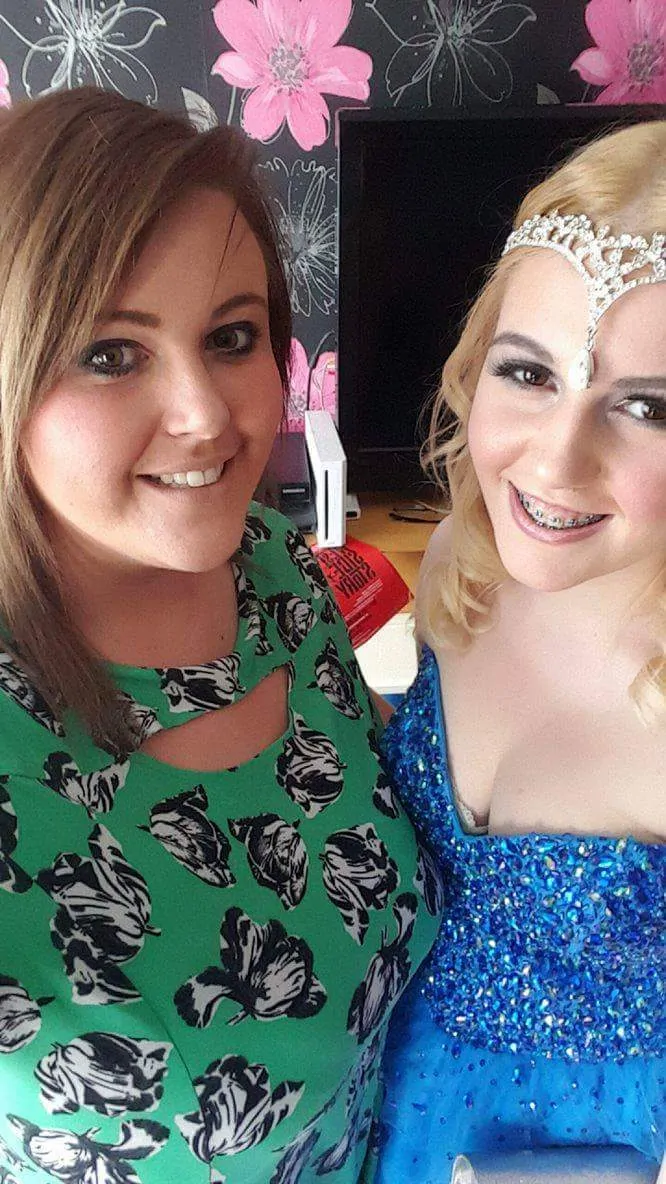 Like all parents I want my girls to have a greater life than I had, more opportunities than were available to me, and ideally I would love it if they left the world a little better than they found it.
That is true immortality.
The most over-the-top fuss will be made of Charlie tomorrow, sadly I will have been on night-shift 7-7 and will be on the same tomorrow night too, but that won't dampen spirits too much and I will structure my sleeping around the fun.
My amazing lady has been making most of the arrangements herself as I have been mostly working lately, I haven't been of much use, to be honest. That's pretty typical of Terry though to be fair, she really is the most amazi8ng Mum and a wonderful partner to me, my very best friend in the world.
I am hoping that you will get to meet a little more of Charlotte soon as she has a Hive account she hasn't started using yet and is planning to share her singing when her studies are done she is currently studying musical theatre as her big dream is to perform on the West End.
I truly hope she fulfills that dream, although she did get to perform on a West End stage a few years back with a theatre group she was part of.
Charlie, middle left.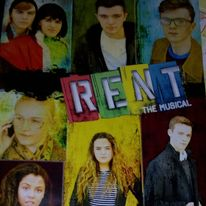 As a Dad, I would far rather help her fulfill her dreams than my own, funny thing is when you become a parent your own needs take a little of a backseat and you would not have it any other way.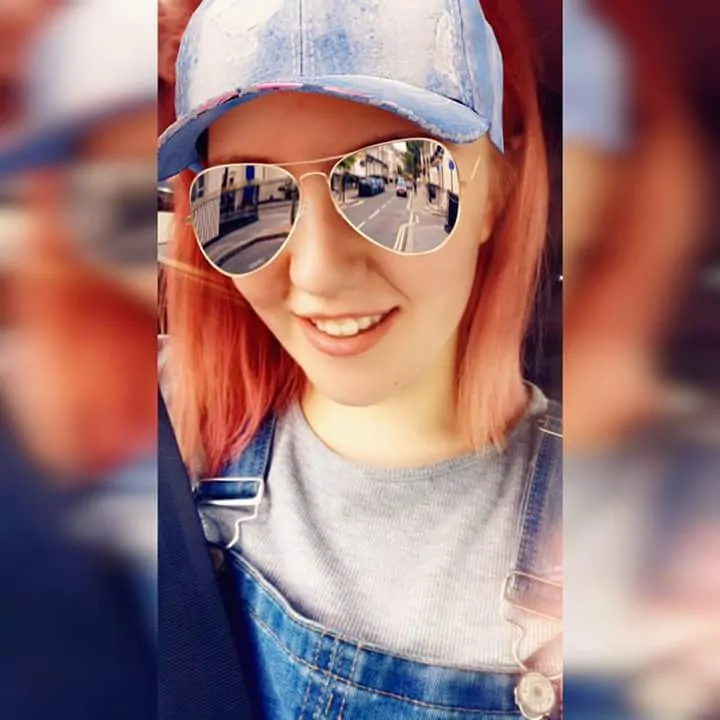 Thank YOU for taking the time to read my post and if you're one of those amazing people who like to hit the comments section... Then I doubly thank YOU!
Either way I want you to know that you are appreciated!
Keep taking the time to connect with each-other both here and in the 'so-called' real world and try and look after each-other, because as you already know...


I am an incredibly proud member of #TeamUK I love the global community immensely, but it is nice to have a home-team banner to add to my posts. The banner was made by the inimitable RoastMaster General himself @c0ff33a If you are an active UK member and would like to be added to the teamUK community on Discord, just let me know 😎