Hey there!
@Chiren here with some good news for streamers and viewers alike. If you've been with us for a long time you know expanding our streaming infrastructure has always been a challenge. That recently changed though as we've been approached by the wonderful folks at Livepeer.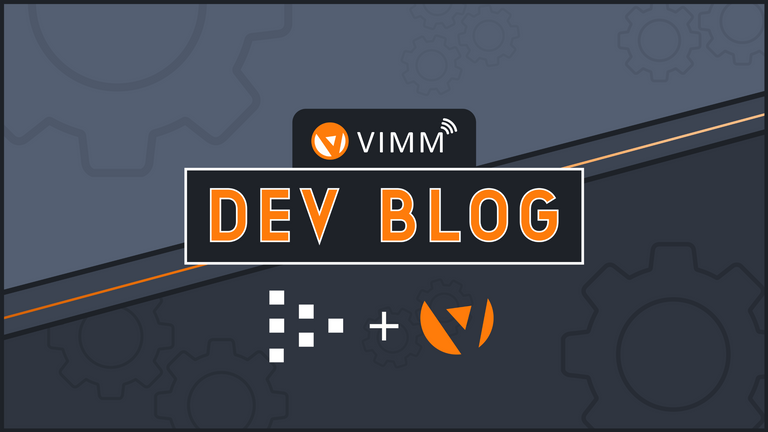 What is Livepeer?
By leveraging decentralized infrastructure, Livepeer [...] combines high-quality transcoding with powerful APIs and features that are essential for a seamless creator experience.
Why Livepeer?
When they approached us, we quickly noticed that we had similar motivations and philosophy when it comes to creating a better experience for streamers and their audience. On top of that, the decentralized nature of their infrastructure serves to show how powerful decentralization can be. But also because it allows us to scale our infrastructure at a much lower cost! Using a decentralized network of GPU miners for the transcoding of livestreams, we can eventually offer high quality, low latency transcoding to every streamer on VIMM.
Streams and VODs are delivered via Livepeer's CDN for smooth playback, no matter where you are or what device you're watching on.
When?
Right now! Well... At least for the small group of testers we've selected. You may have noticed a few channels now have 4 different resolutions you can pick from.
The plan is to gradually roll out the new infrastructure to more streamers, and eventually, phase out our old infrastructure. By the end of Q2, all the streams on VIMM will be ingested, transcoded, and delivered using this new network.
I want in!
That's why we're here today. We need streamers who are willing to be our guinea pigs as we start rolling out this new tech on our platform. If you're a streamer and you're interested in helping us with testing, simply leave a comment below and share the link to your VIMM channel.
---
Get in touch!