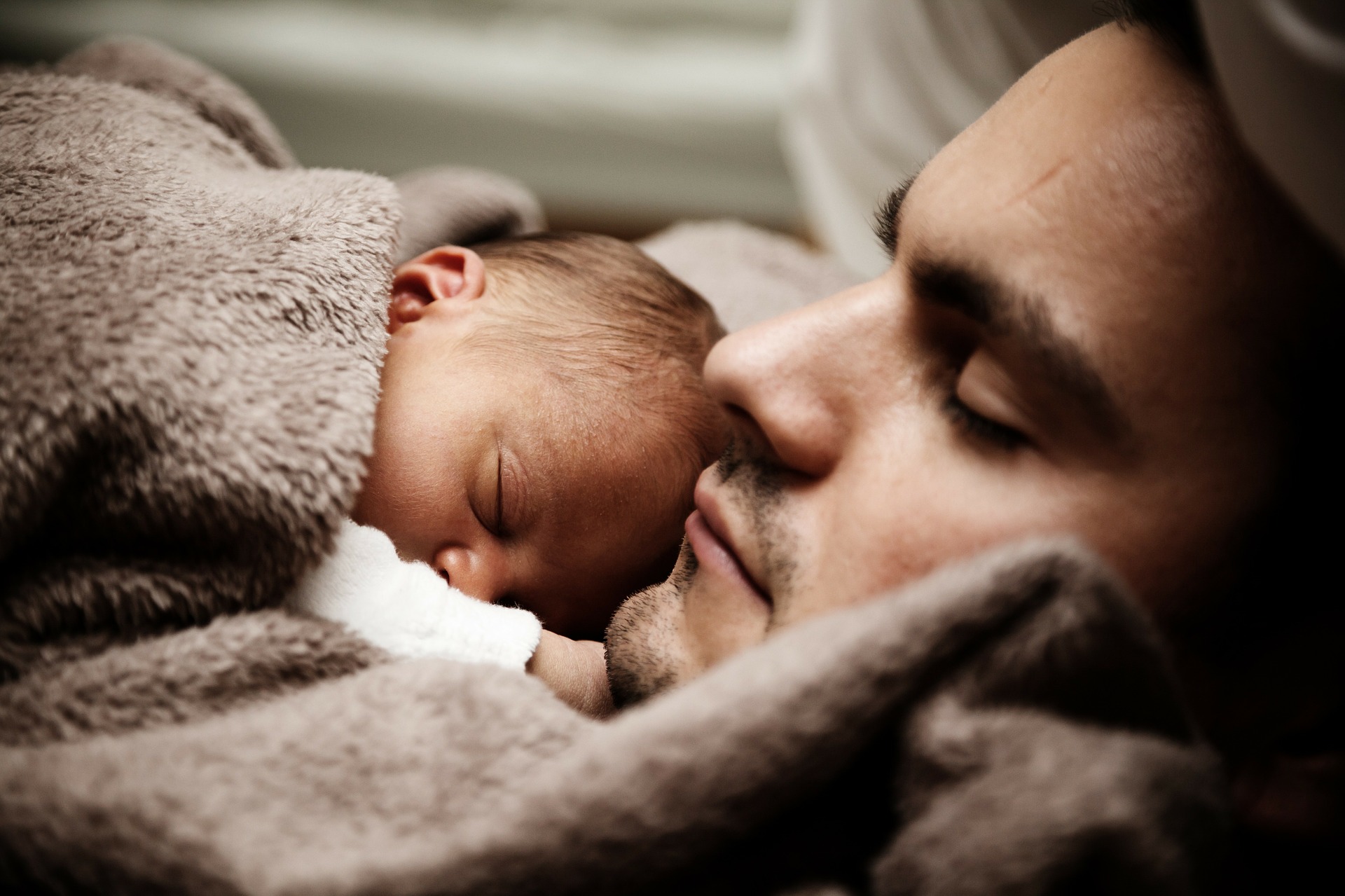 Fuente


The firstborn
Helen was a good friend from childhood, who left that small town in the interior to the capital to try to make a profession to return to her town and do her bit, to see if it came out of darkness and ignorance in the one that was submerged.
A sociology student, and although she always had problems understanding subjects, she had such a beautiful body that it was a pleasure to help her with classes.
That's where it all started, one afternoon we were studying an introductory treatise on scientific knowledge, when it got late and the library was closed for us, and because the next day we would have an exam on all that, she suggested we go home to finish studying.
Upon entering his house we discovered that everyone had gone to spend a weekend at the beach and the house was for the two of us. Of course I let my imagination fly but she was firm with the study and did not give rise to anything else.
That night we were studying until three in the morning, I managed to see from time to time a good part of her breasts, and those legs that I never imagined were hidden under that youthful and innocent figure, I dreamed of her, but She was so delightfully distracted, I didn't notice how I was looking at her, or so I thought at the time.
When she finally managed to understand some things, she got up and brought me some food, deliciously cold from the refrigerator, I asked her for water just to see the wiggle of those almost perfect buttocks as they went to the kitchen.
I lay back on the sofa and fell asleep, there the morning surprised me, I opened my eyes and there she was, with a cup of coffee in her hand, arguing something about the time and that we would be late, I just realized that with That nightgown, I had managed to see, everything that I lacked in the night, and everything was perfect.
We left for the university, and we sat together, after half an hour I could see Hélen sting my eye while she changed the exam sheet, with a mischief that made me dream, again with her perfect breasts and her robe, ah That gown, while erasing her name from the exam, I realized that I never got to see what color that blessed fabric was, I concluded that it was a "contrast" color, point.
I only managed to answer two questions when the time was up, and they picked up the exams, I could only see the complicit and sick smile that was drawn on that little angel face that looked at me.
When she left she said, let's go home, I want us to go over some things.
But at the university, just before we left she told me that I should prepare something before, that I go to her house in the afternoon, that I wear black clothes, and if I could get some candles of the same color, I only thought about his gown and that's it no longer reason with myself.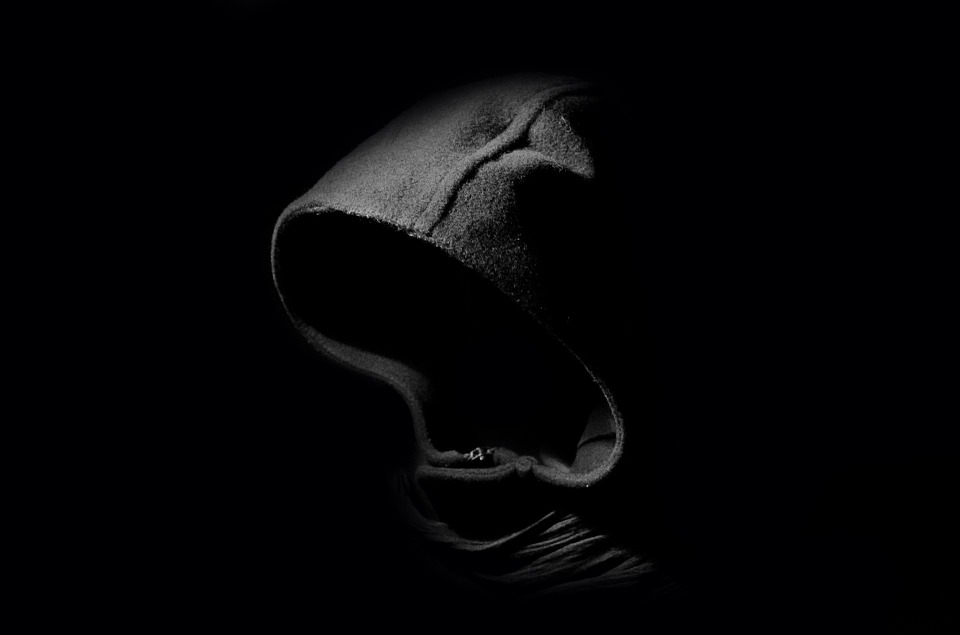 Source


I showed up around seven at night, thinking that at that time, I would have to spend the night there again, and that was where my plan, or my dream, was going.
Upon arrival, she asked me if I had brought everything she asked for, and she led me to the center of the room, she had already drawn a pentagram, placed the candles at each end of the drawing and began with a ritual that I did not understand, since that The robe did not allow me to concentrate on anything, until suddenly, everything changed, the room began to cool, and a dense fog covered the entire area where the pentagram was.
The candles illuminated her face, and she looked with an expression of pleasure and sensuality, which made me think that there was something diabolical in that ritual, but it was late, Helén rose from the floor about a meter, and suddenly I was in middle of the pentagram, without clothes, beginning an ancient ritual in which that woman, took over my body, in the most incredible sexual act that I had starred in all my life, that woman was so deliciously beautiful, that I could not even think about what the hell was I getting into.
When we finished, we were both tied in a hug that I will never forget, she fell asleep in my arms, and her body was so delicious, her perfect breasts glued to me, that I fell asleep, thinking I was in paradise.
I woke up again on the sofa, and when I opened my eyes, there she was, with a cup of coffee in her hand, and the most beautiful smile I had ever known.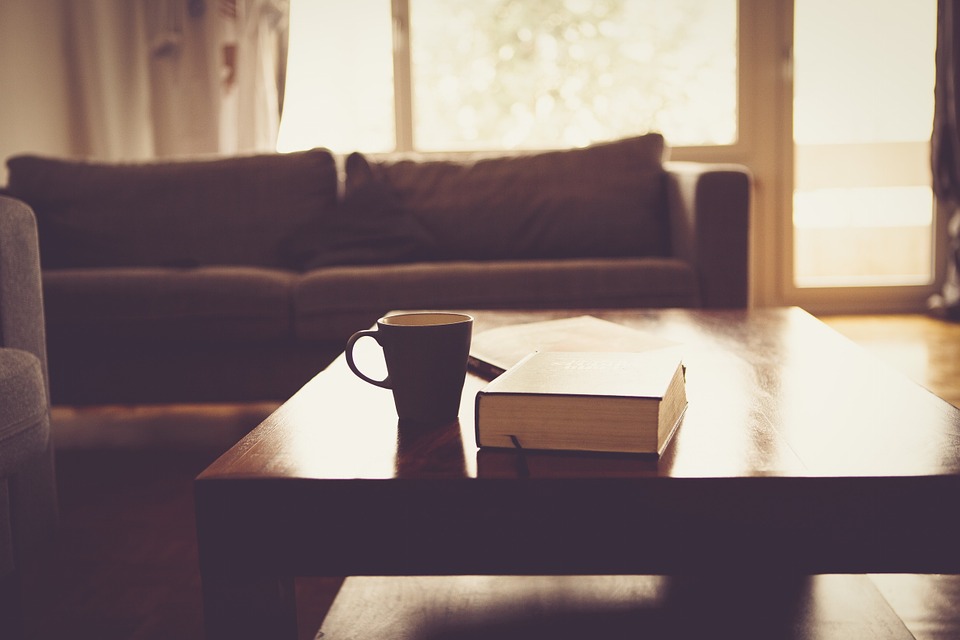 Source


But she treated me with indifference, it seemed that she did not remember anything from the previous night, so I decided to go along with her, I said goodbye with a kiss on the cheek, and I went home, when I left I only observed her body through that robe, which drove me to madness.
The following week, Helén called me again, told me to please stop by her house, that she needed my help.
And just before leaving home, I received a message that made my imagination fly again: "Don't forget the black clothes and bring the candles."
I spent about an hour, thinking if I would fall into that game again, I began to think that the day something went wrong, everything would go to shit, but in the meantime I would live my moment, "What a woman, what a woman."
That night exactly the same happened, only this time and just before rising from the ground, I could hear something about the conception of the son of the lord of darkness, or something like that, I really heard that, but when I saw Helén who was coming towards My, I could not resist, again I let myself be carried away by desire and pleasure, it was inevitable, in my family I had heard that I had to fight to achieve true love, and there I was, fighting.
In the morning, when I woke up and had my cup of coffee, just before leaving, I could see out of the corner of my eye, as his father, peeked out of the door of his room, thinking that I had already left, with an expression of duty accomplished, I hid and left, although I managed to see through the curtain that they were hugging and even, it seemed to me that they were kissing.
After that second experience, I sought spiritual advice, I went to church and only received sermons about sex outside of marriage, and to stop smoking those things, to get serious and finish my career, which had already lost enough time.
From that moment, I began to take precautions, I abandoned my career and I only wait for her to call me, and give me the instructions, now I buy the black candles by boxes, at the largest, since they are cheaper, and I am preparing to be a father , I know that child will be very special, I feel it.
I even get used to his family watching us while we make love, I feel that his parents really miss their first grandson, he will come.
This morning she called me, she told me to go to her house, but instead of asking me for candles and things, she told me to bring some books to help her with a college subject.
I got home and began to explain some things about Gramsci and some social theories, which were too much for her understanding, it was like trying to explain to a donkey, some Pythagorean theorem.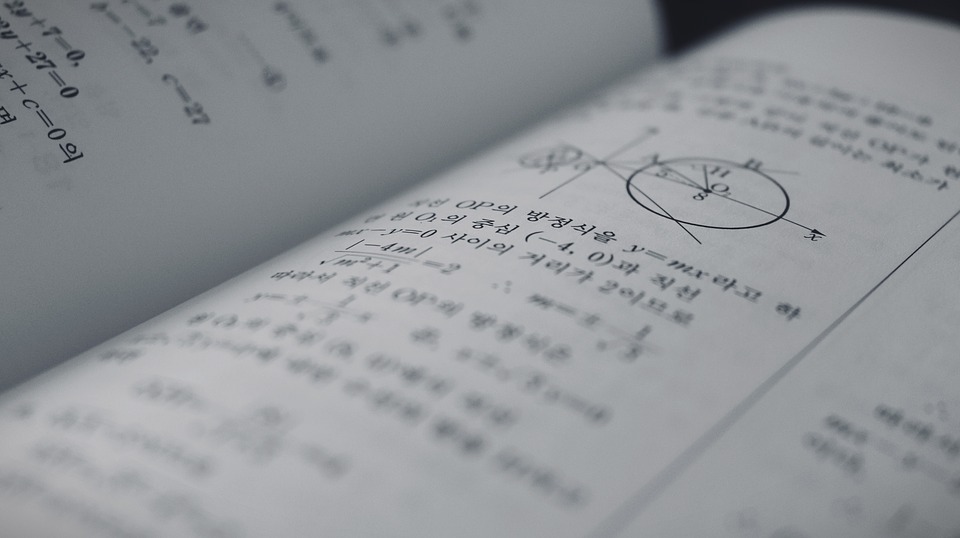 Source


But I fought her, I don't know if she was too stupid, or very naive, but the fact is that she changed her clothes, took off her contrasting colored robe and I was delighted again with that sight, that woman was really beautiful.
But in truth there was something strange in that situation, apparently they were two women, an innocent one who was trying to get her matters forward, and another very perverse that arose suddenly.
The bad thing is that I liked both, one loved her for her innocence, her clear eyes, and a face that denoted innocence, and the other, a perverse woman, even more beautiful with her angelic face, full of mischief and lust, was in love with both, and I was no longer satisfied with just one, I wanted those two women for myself.
Again I woke up on the sofa, there she was, with her cup of coffee in her hand and the most innocent and beautiful smile that I knew, how much I really loved her.
On the way to the university, she explained to me that she was not ready that night, but that on the night of October 31, the conditions would be in place for what she had been preparing all this time.
When we left the university, we went straight to her house, her family was there, waiting for us, everything was served, the house was adorned with a gothic look, which in my opinion was very subtle and very tasteful, in the center, the pentagram, but this time, there were four other smaller ones, and although at first I refused to participate in something like that, suddenly she left her room with that robe that took me off this planet, I no longer thought of anything more.
That night, I let myself go, Belén began her routine in a different way, the room was suddenly transformed into a very dark and heavy place, I was only concentrating on that woman, on those perfect breasts that incited me to lust and pleasure Suddenly, upon reaching the climax, I fell into a spell of true love, I was in love, that night I lost myself, I gave myself completely to my destiny, I did not care about the appearance of her father and three other strangers who were placed in the four pentagrams around, I didn't care for the screams, the shapes in the air, the terrifying voices, and not only did I love her, I also wanted her desperately.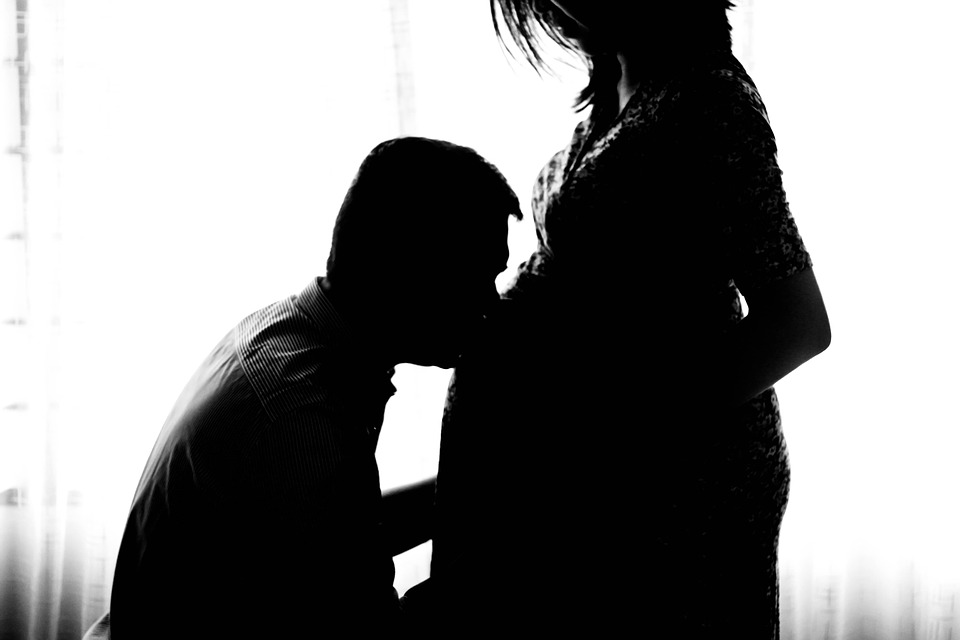 Source


When I finished, and as if by magic, those four individuals, the pentagrams, the noises, the darkness disappeared before my eyes, and only she remained, in my arms, pressed to me, completely naked, totally surrendered.
Since then, I moved with her, her "family" disappeared since that night, I didn't know more about them, nor did I want to ask, Helén didn't talk about them either, her belly started to grow, there are times when the baby moves and the lights From the house they go down a little, and vibrations and noises are felt, but she still has that beautiful robe, although her tummy already sticks out a little, Helen wants it to be a girl, but something tells me that it will be a boy, I just hope that it does not have horns and a tail, and that it is born healthy.
The end,


Thank you for visiting my blog.