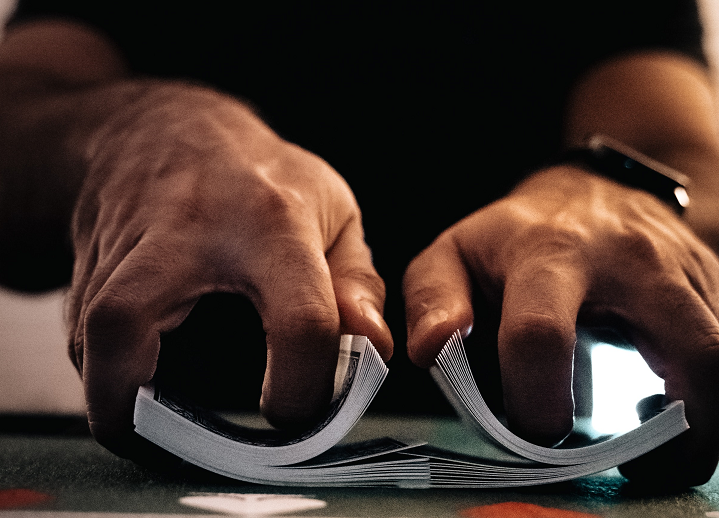 Photo by Amol Tyagi on Unsplash
---
"Remember the Sound of Music?" Marla texted, lying back on her bed. The rays of sun pierced through the windows and toasted the smiling girl a gorgeous shade of happy. The peaceful chimes alerted her to his immediate text back.
"Yeah. Leisl. Freidric. Gretl. I think there was a Hansel in there and a gingerbread house too."
Rolling over on the bed, her chest reverberated with chuckles. He loved to make her laugh, and she loved to laugh because of him. Her thumbs tapped a beat across the phone keyboard. "No gingerbread house!"
"If you say."
"I was thinking of that 'Favorite things' song. It always makes me happy."
"Everything makes you happy."
"Not everything!"
"Name one thing that doesn't."
She paused. "Crying doesn't make me happy."
"Didn't you just tell me the other day that movie made you cry hard, and you felt so good after?"
"Ok. 😁 Everything makes me happy."
"Am I included in everything?"
"You are.😇"
"You're enrolled in your first choice of college. Full scholarship. Your dad just got promoted. Have the most adorable puppy that refuses to chew your shoes, no matter how hard I try to make him."
"You bum! 😄 lmao!"
"You've got one handsome boyfriend - if you don't mind me saying -who is 100% certain he will marry you in 4 years when you graduate with your degree. Now, HE won't have a degree, but he just signed a contract with a major label and his song just went top 40."
"Number 1 fan, here💖!
"You're everyone's favorite person. 4.0 student. New car. Our trip to London is 7 weeks away. What more could a girl ask for?"
---
Dear Reader, you might think that this is where the news comes that her mom has terminal cancer, but she doesn't. She's healthy and vibrant and has 45 years left of life, and will then die peacefully in her sleep.
You might think that our girl is about to get into that new car, and get hit by a truck on the way to relocating to her new dorm in University. No, Marla graduates in 7 years with her MBA and goes on to found a Fortune 500 company.
What about the boyfriend? That young? He will undoubtedly find himself eaten up by the entertainment business, be sent to rehab in 3 years, have an affair with some roadie, and become a has-been by 25? On the contrary, he goes on to make millions from a song that he wrote for our girl, asking her to be his wife. His fame is unmatched, and their 4 children stay up late, eating pizza, and watching him take the stage to accept 2 Emmys.
No, there is no twist here. Some people have it all. They are born with a silver spoon in their mouth, and they pass on platinum ladles to their children.
Life is life. Some of us are dealt a royal flush, while others are sweating over a pair of 2's.
If you have the misfortune of holding the 2's, allow me to give you some advice.
Bluff your ass off, and take the pot.
I'm rooting for you.