After yesterday's brainstorm we at @cryptobrewmaster came to an idea of how to deal with bots, improve the game's economy, and boost players' interest while promoting Hive outside the chain...
After some hours of thinking, we decided to come out with the weekly Prize Pool for people who participating in the events and struggling for the top 10.
Lets start with 1100 Hive weekly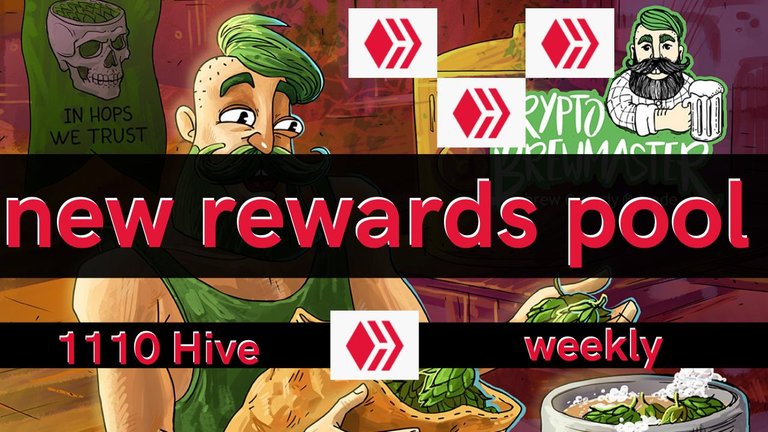 BTW you can sell your Hive on C24 Exchange daily at a bigger price than on the other exchanges
The payout scheme for the first couple of weeks, while we testing it will go like this:
50 HIVE
40 HIVE
30 HIVE
20 HIVE
10 HIVE
9 HIVE
8 HIVE
7 HIVE
6 HIVE
5 HIVE
Overall 1 event prize pool - 185 HIVE
Overall events pool - 1110 HIVE weekly.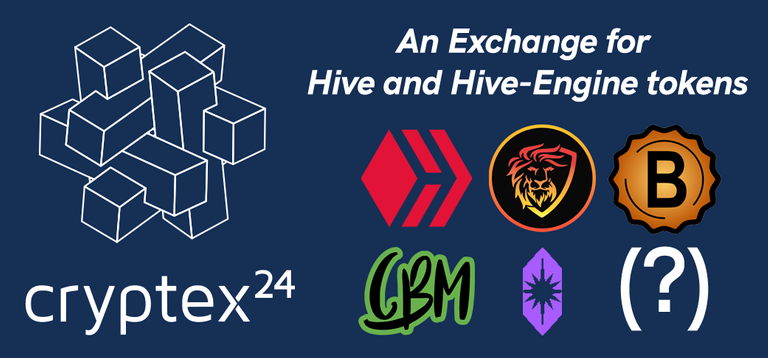 Trade Hive at a better and higher price on the @cryptex24
What's after?
After the first couple of weeks, we will check the game economy mechanics, and decide should we enlarge the rewards or reward a wider amount of event participants.
Why the changes?
We want to promote the Hive outside of the box! We want more people from other blockchains to join the community of Hive and help us grow altogether.
Token price?
We believe that token price will grow organically while people start finally use their CBM in-game to climb over the rankings, so everybody wins in that case.
Can I participate as an event sponsor?
Sure you can, and it actually doesn't matter for us if you represent Hive-Engine token, or any other decentralized project, or even a different blockchain, we can discuss @cryptobrewmaster event sponsorships on a regular basis!
What should I do as a CBM player
Storm the capitol Understand the conditions of the events in the @cryptobrewmaster's Discord chat and head for the prizes since next week (11.01.21) to be eligible for Hive rewards.
The links