Здравейте казвам се Радослав Райков на 33 години от град Тетевен.
Hello, my name is Radoslav Raykov, 33 years old from the city of Teteven.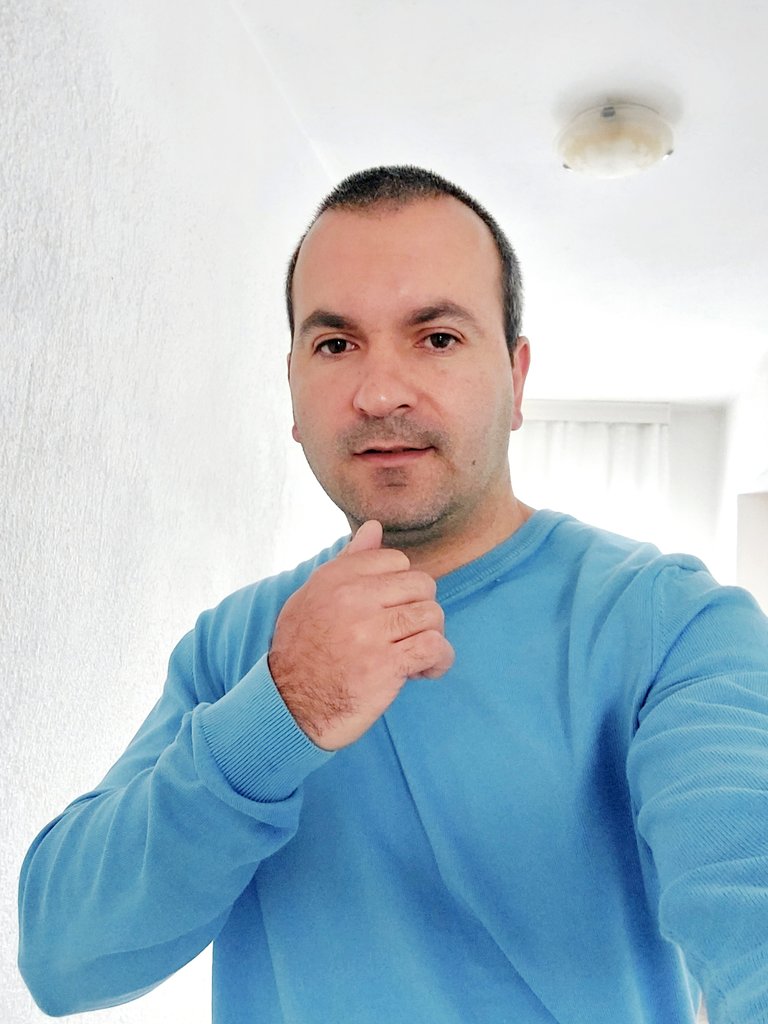 В платформата съм благодарение на diyan3973lenkov
Живея в малък планински град в който се чувствам спокоен.Семеен съм с две деца които са моята сила за живота.
I'm on the platform thanks to diyan3973lenkov
I live in a small mountain town where I feel calm. I am married with two children who are my strength for life.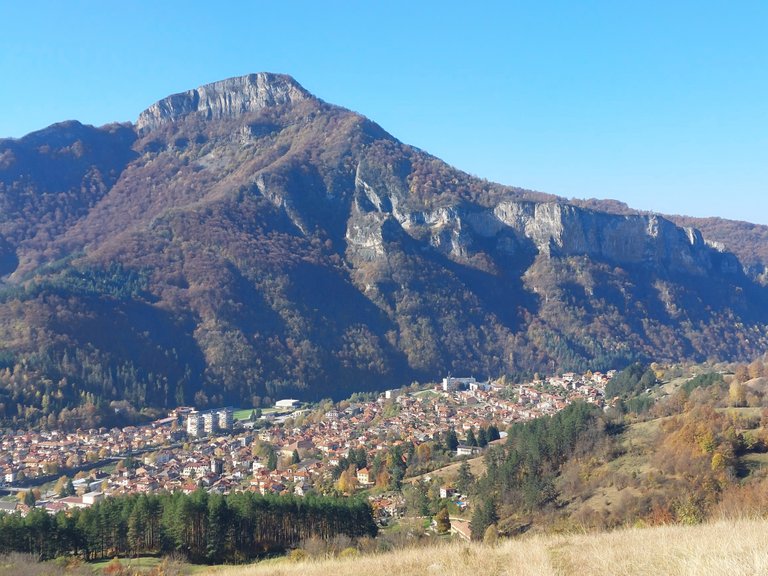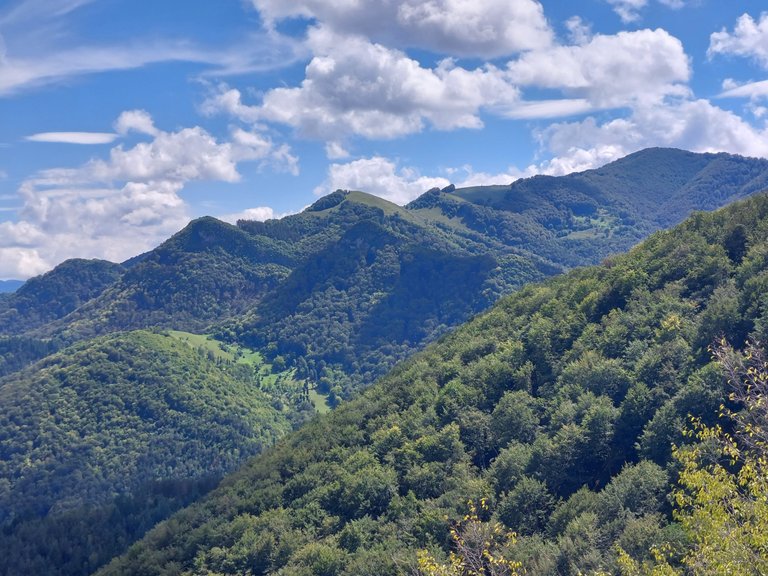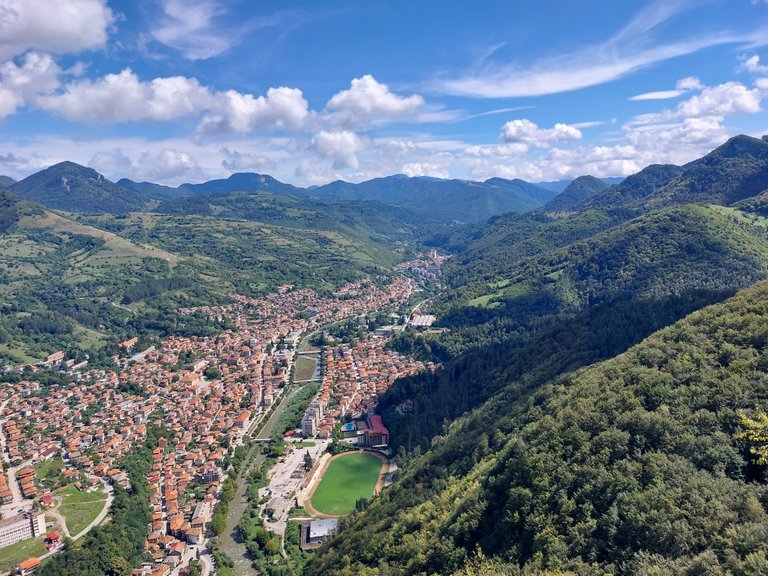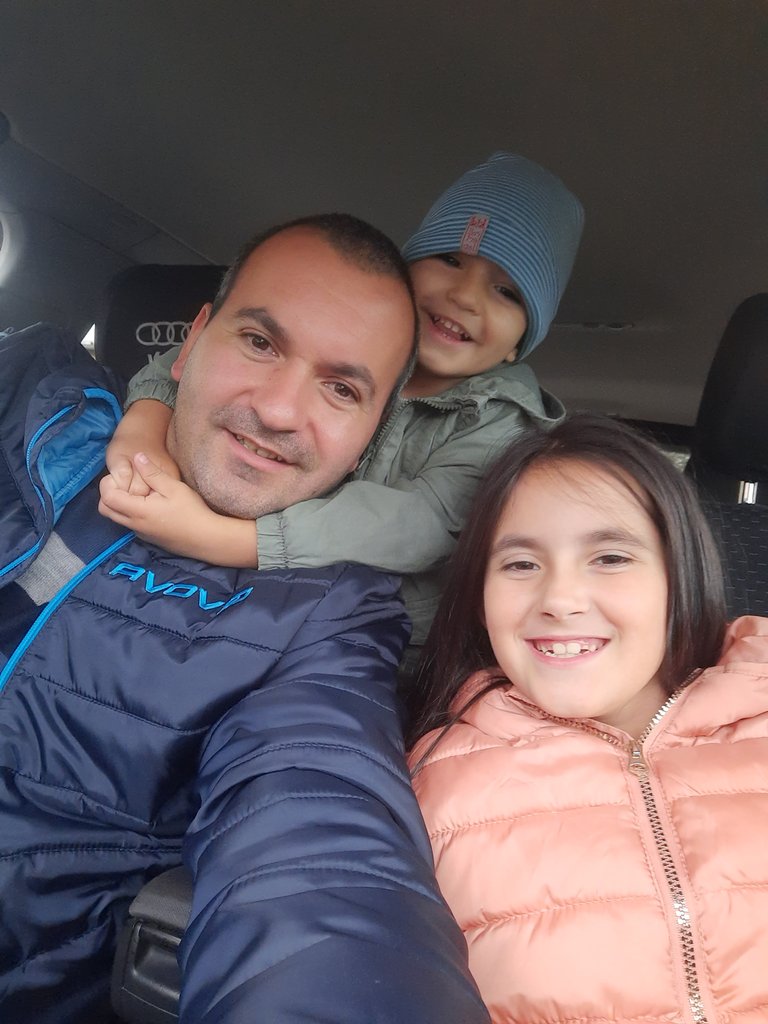 Обичам много природата и историята на нашата страна.Също така пътуването и разходките в планината. Харесвам също много да правя снимки предимно с мобилни устройства тъй като те са по лесни за носене и винаги под ръка.
I love the nature and history of our country. Also traveling and hiking in the mountains. I also really like to take photos mostly with mobile devices as they are easier to carry and always at hand.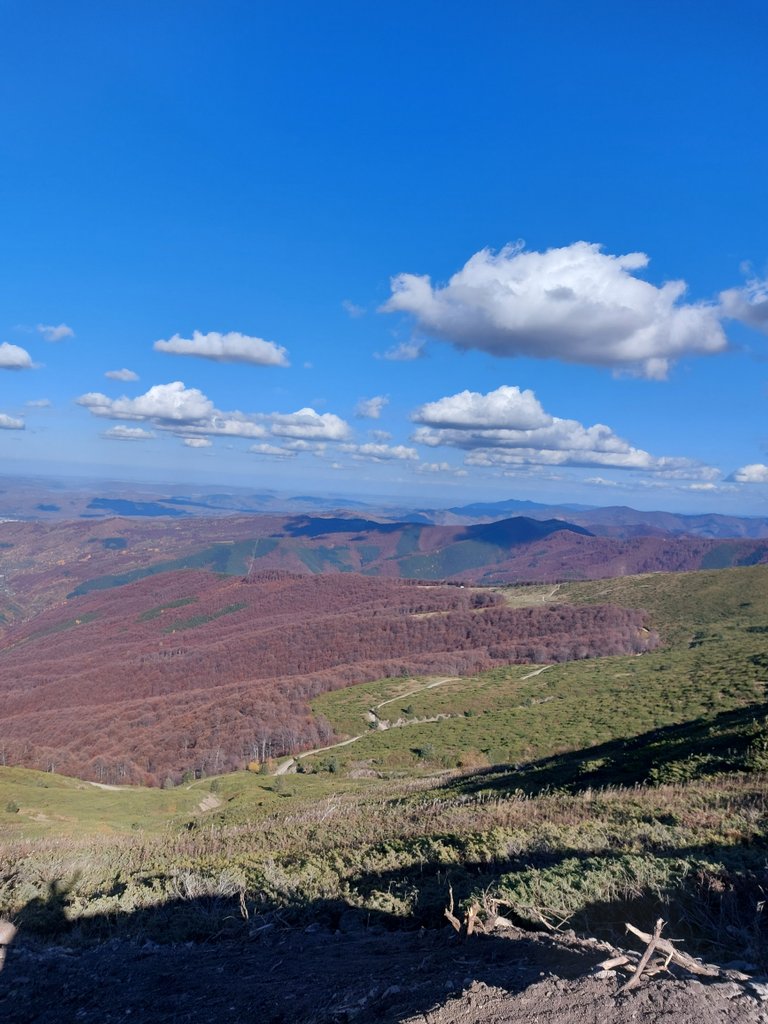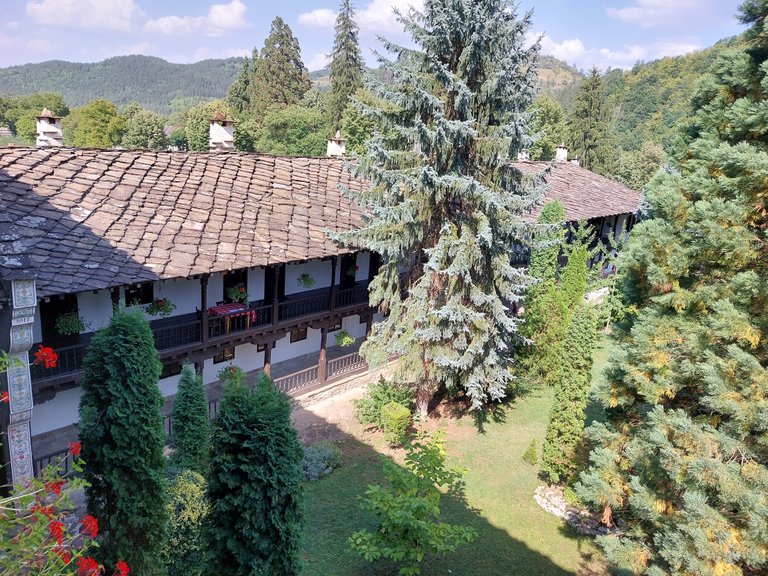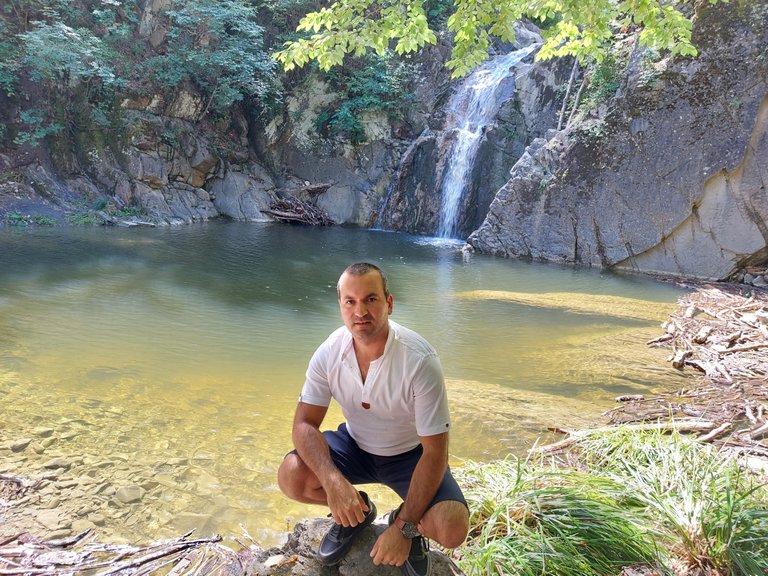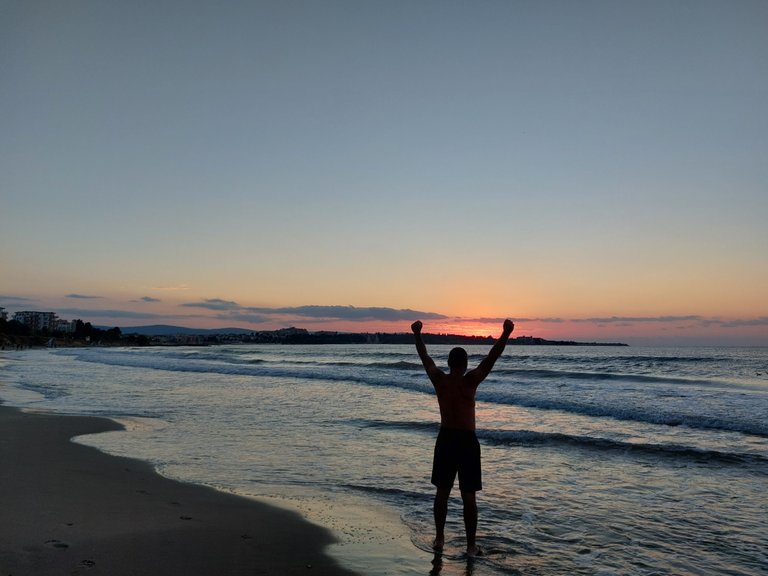 Ще се опитам да показвам най - интересните места които посещавам и които заснемам.
До нови срещи.
I will try to show the most interesting places I visit and photograph.
See you soon.