Hi there,
It's another Sunday here in Nigeria! I just love Sundays maybe because it's usually an holiday....lol
So, this is how this Sunday got me looking. It was an awesome and rewarding time in God's presence.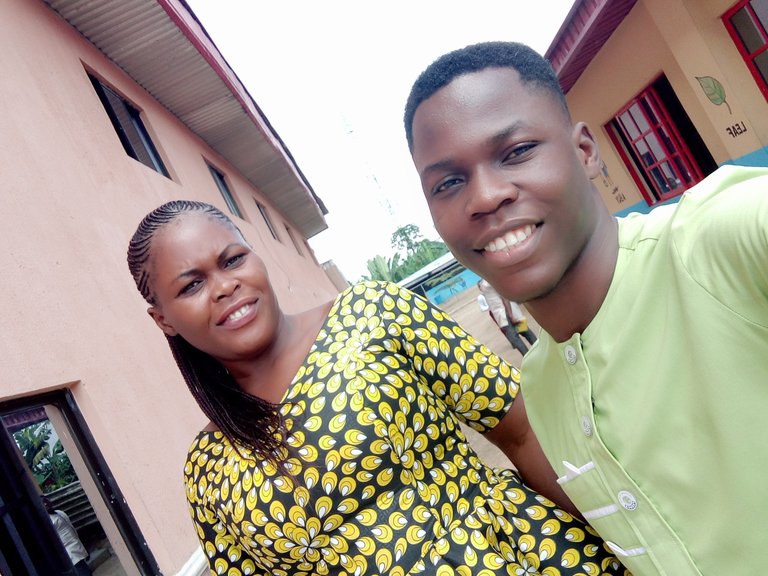 Every session of the service was really impactful and rewarding. The praises, the worship and the prayers were really awesome. I got exposed to many life-changing teachings from the word of God.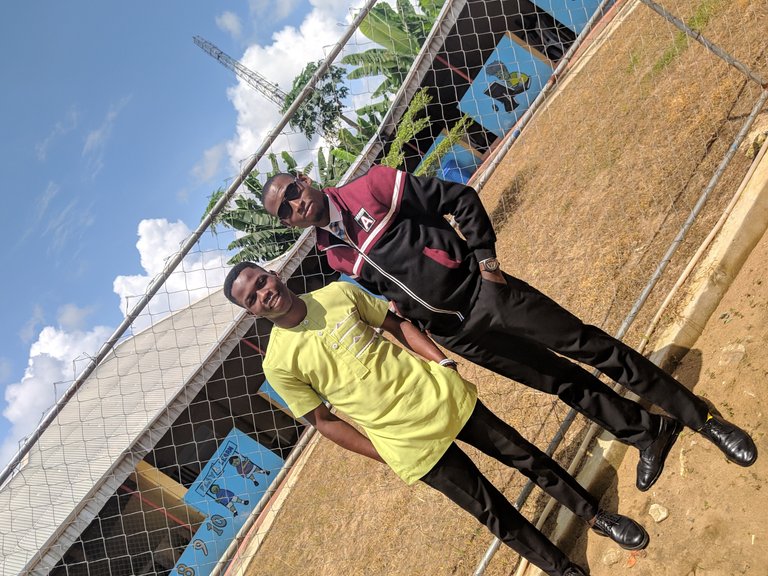 After service, I decided to take a few shots with my sister and pals. Pictures are good ways of preserving memories and I'm a bit photogenic.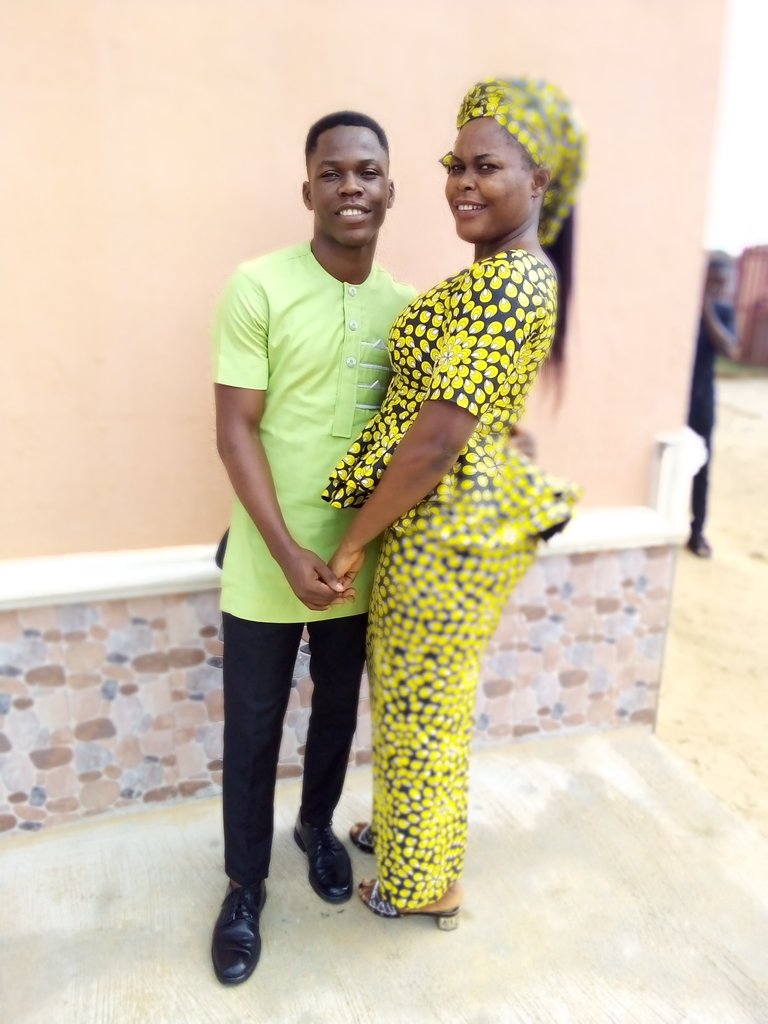 So, how was Sunday in your area? Did you go to church?