Well do you?
I am trying. Really hard I am.
I am starting to believe it has great value though.
Think about the sympathetic and parasympathetic nervous systems.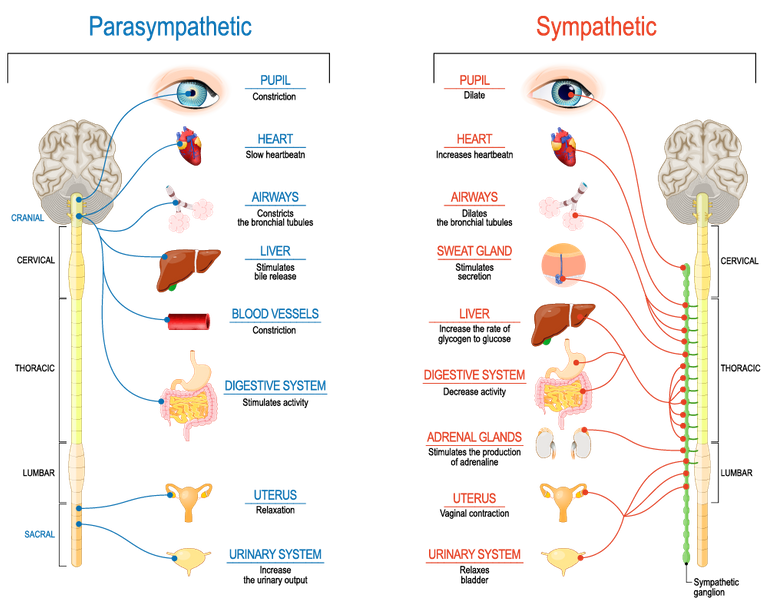 Source
This is a common topic in high school anatomy class. But have you thought about it recently? Its relationship to anxiety or stressed feelings is really important.
If we maintain hurried, stressed or survival states of being, we will manifest poor digestion and depleting health.
Here is a great excercise I found from Damo Mitchell:
The key is to transform ourselves.
By transforming ourselves, the world is completely malleable.
Let's Breathe!
Freedom and Friendship