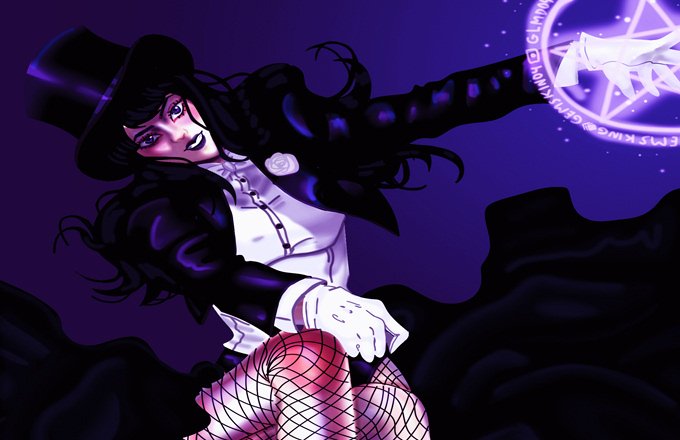 My draw of Zatanna Zatara Dc comic/Mi dibujo de Zatanna Zatara Dc comic
Hello. How are you? My dear readers, today I bring you a publication that I hope you will like very much!
Hola. ¿Cómo están?, ¡Mis queridos lectores hoy les traigo una publicación que espero que sea mucho de su agrado!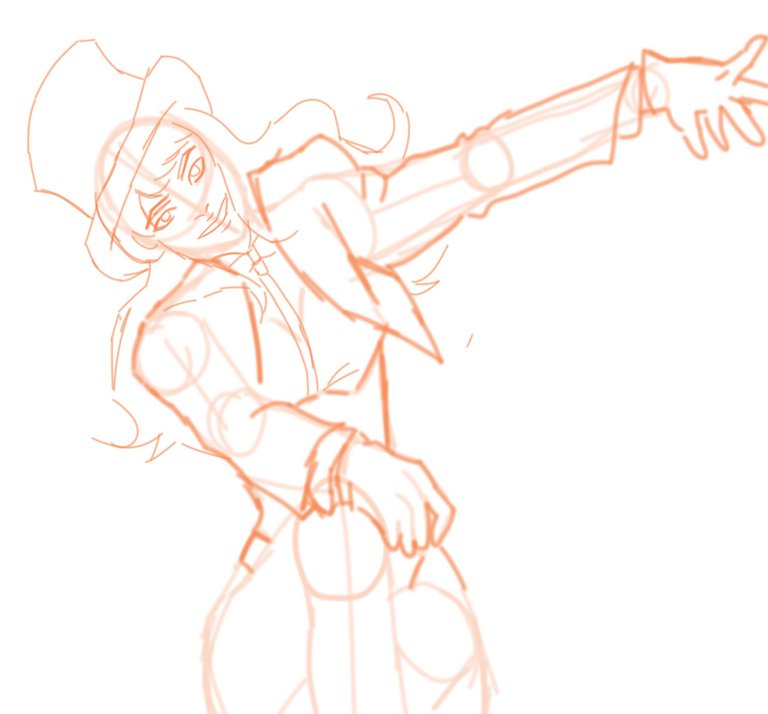 ​
Zatanna Zatara is a fictional superhero appearing in American comic books published by DC Comics. The character was created by Gardner Fox and Murphy Anderson, and first appeared in Hawkman #4 (November 1964).[1] Zatanna is a stage magician with actual mystic powers much like her father, Zatara, granting her magical powers notably controlled by invoking commands speaking incantations backwards. Her powers originate from her homo magi heritage, an off-shoot of humanity capable of naturally manipulating magic energies. She is known for her involvement with both the Justice League and Justice League Dark, having served as a leadership figure for both teams.
Zatanna has appeared in several different media adaptations, including appearing in several television series in the DC Animated Universe, notably voiced by Julie Brown and Jennifer Hale. She has also appeared as a recurring character in the final three seasons of Smallville, portrayed by actress Serinda Swan. A younger version of the character also appears in the Young Justice series, voiced by Lacey Chabert
Zatanna Zatara es una superheroína ficticia que aparece en los cómics estadounidenses publicados por DC Comics . El personaje fue creado por Gardner Fox y Murphy Anderson , y apareció por primera vez en Hawkman #4 (noviembre de 1964). [1] Zatanna es una maga de escenario con poderes místicos reales muy parecidos a su padre, Zatara ., otorgándole poderes mágicos notablemente controlados al invocar comandos pronunciando encantamientos al revés. Sus poderes se originan en su herencia homo magi , una rama de la humanidad capaz de manipular naturalmente las energías mágicas. Es conocida por su participación tanto en la Liga de la Justicia como en la Liga de la Justicia Oscura , habiendo servido como figura de liderazgo para ambos equipos.
Zatanna ha aparecido en varias adaptaciones de medios diferentes, incluida su aparición en varias series de televisión en DC Animated Universe , en particular con la voz de Julie Brown y Jennifer Hale . También apareció como un personaje recurrente en las últimas tres temporadas de Smallville , interpretada por la actriz Serinda Swan . Una versión más joven del personaje también aparece en la serie Young Justice , con la voz de Lacey Chabert .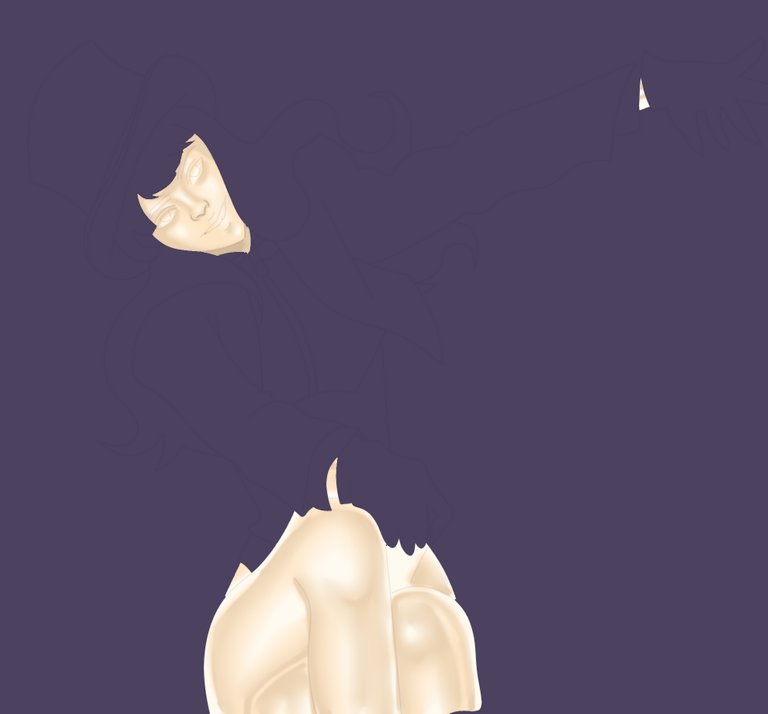 ​
Aquí les dejo el resto del proceso de mi dibujo, para un mejor contacto, síganme en mis redes sociales:
https://www.instagram.com/gemsking04/
https://www.instagram.com/glmd04/