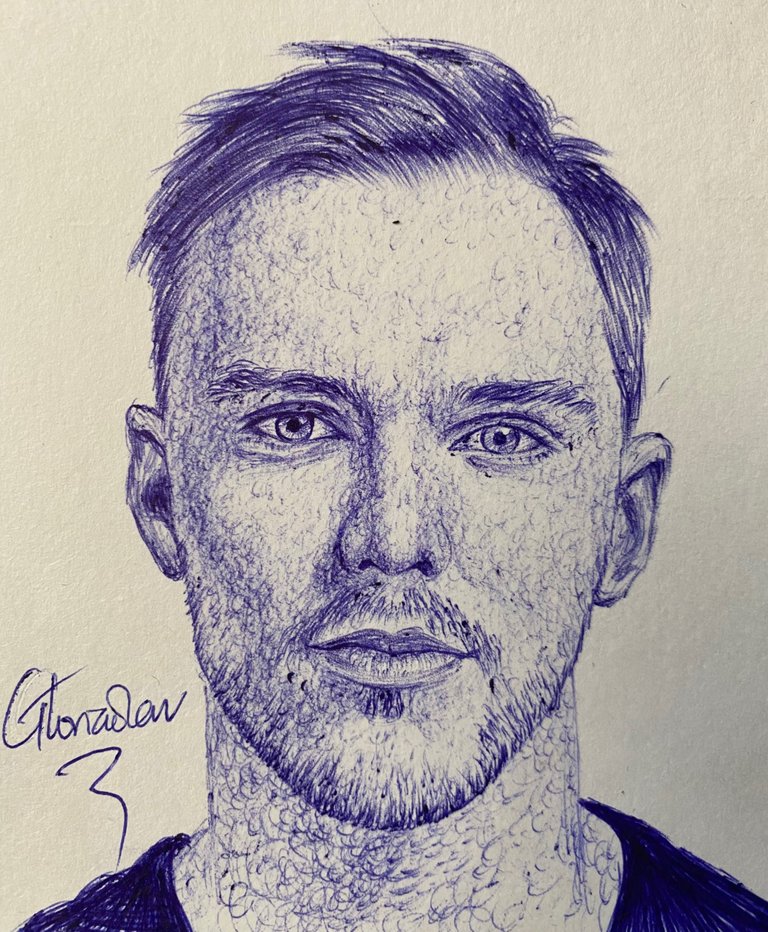 Good morning everyone,
Today I want to share with us my recent drawing of Nicholas Hoult. He is an American actor who had featured in many big movies like "Clash of the Titans". I saw him for the first time in the "X-men: First Class" movie. He played the role of younger Hank McCoy and I love the way he acted in the movie as X-men is one of my favorite movies of all time. He started acting as a child and featured in the movie "Intimate Relations" for the first time. He played the male lead character "Martin" in the Netflix romantic movie "Newness". That movie has a lovely storyline and so erotic. I think that will be the first time I'd watch him play that kind of role. He also featured alongside Kristen Stewart in the Scientific film Equals. I love the movie too and if you're a lover of sci-fi, you can give it a trial. In summary, he is an amazing actor.
The drawing was done on pelican paper using blue biro. First I made the outline, drew the hair and the facial shading. After that I drew the eyebrow, eyes, nose, mouth, ears and the rest of the drawing.
PROCESS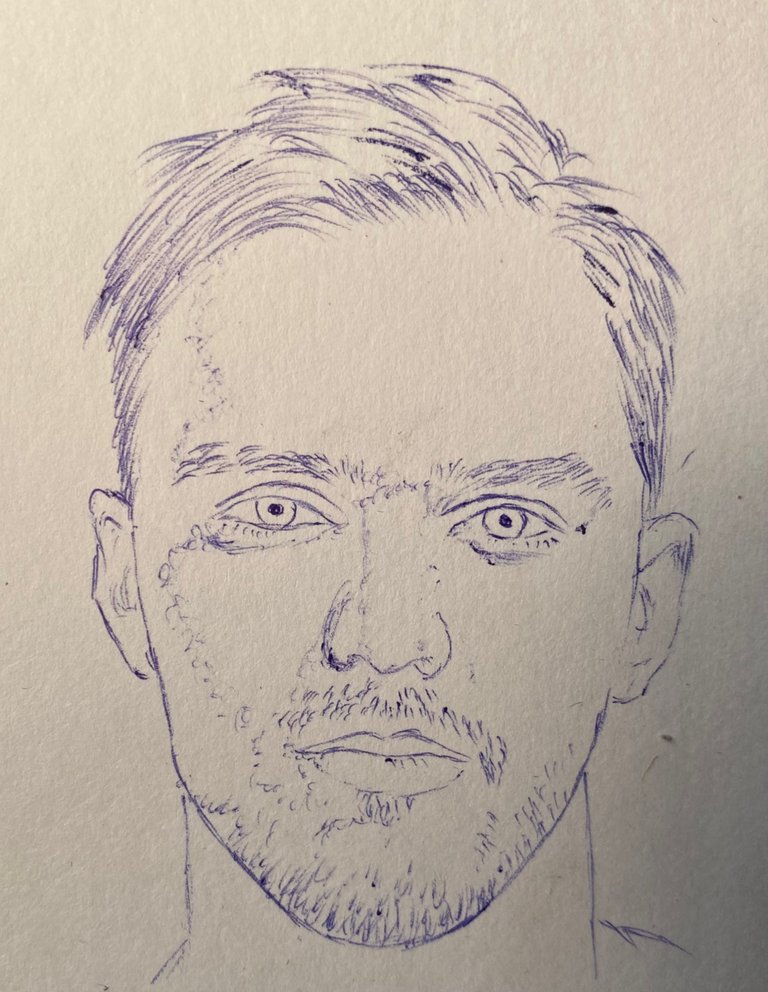 ---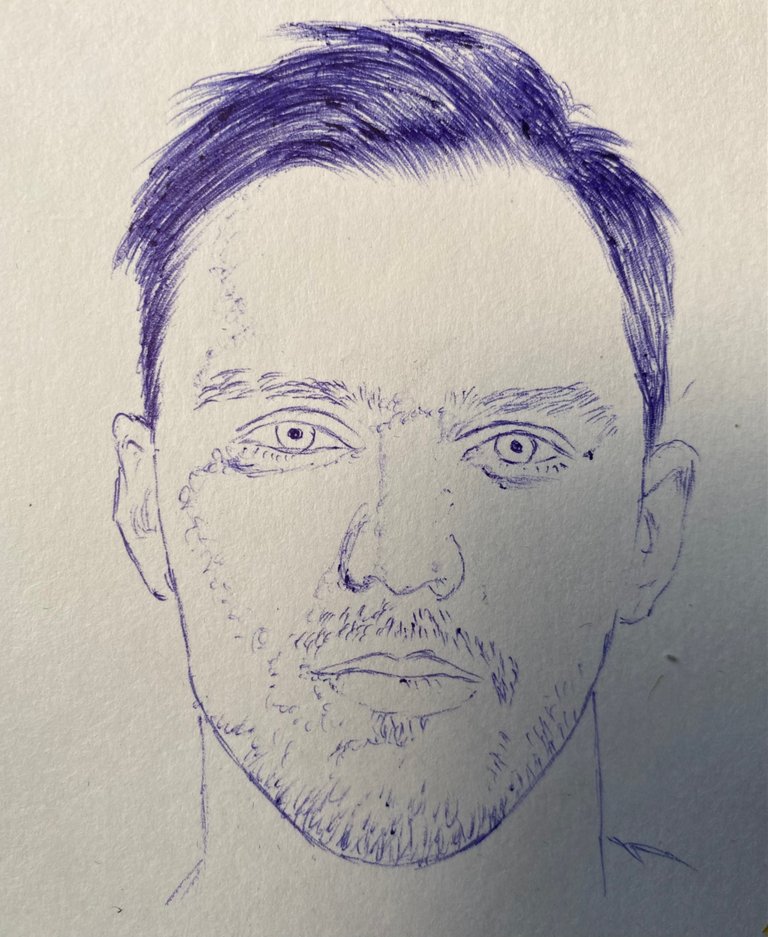 ---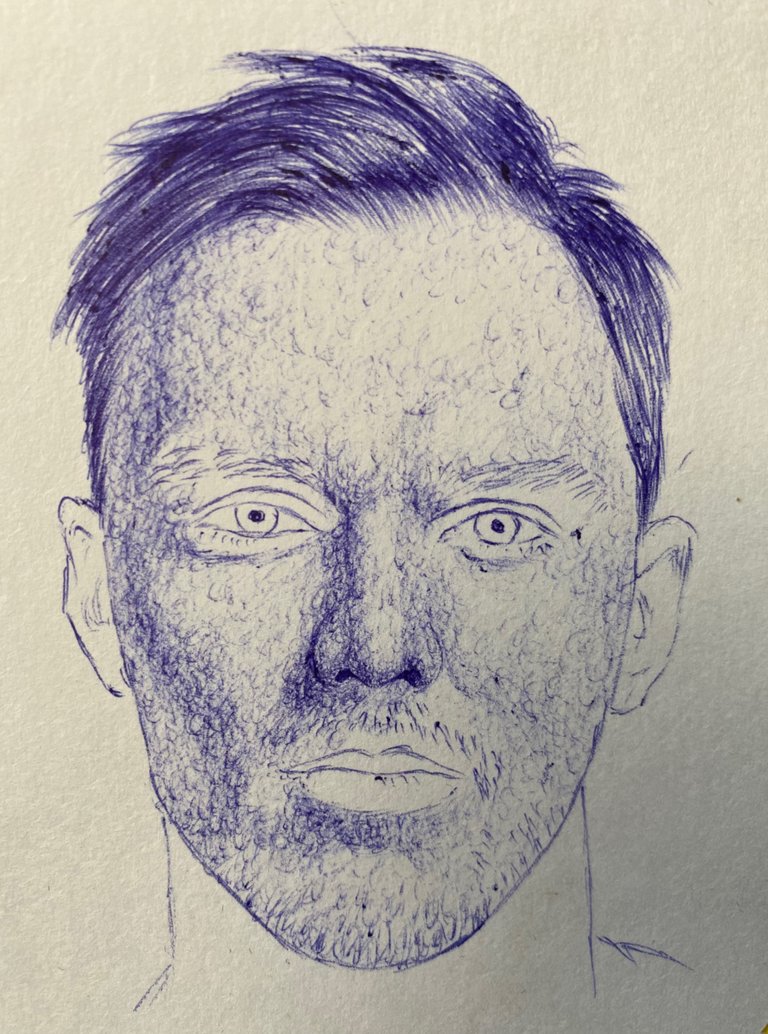 ---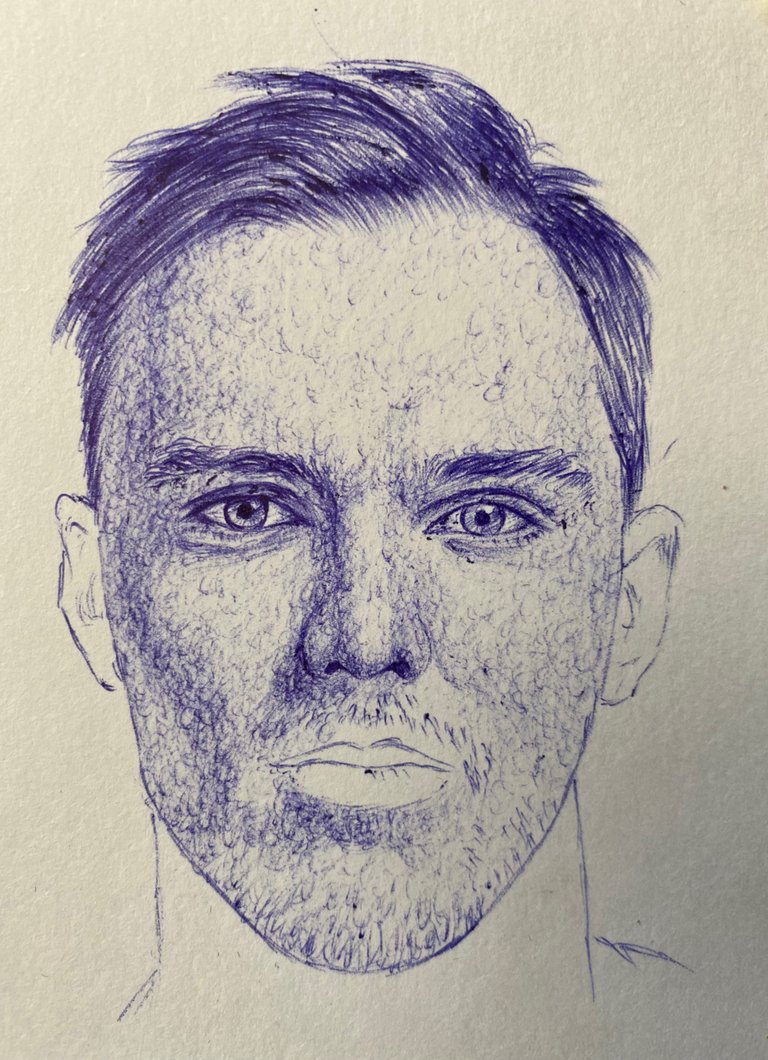 ---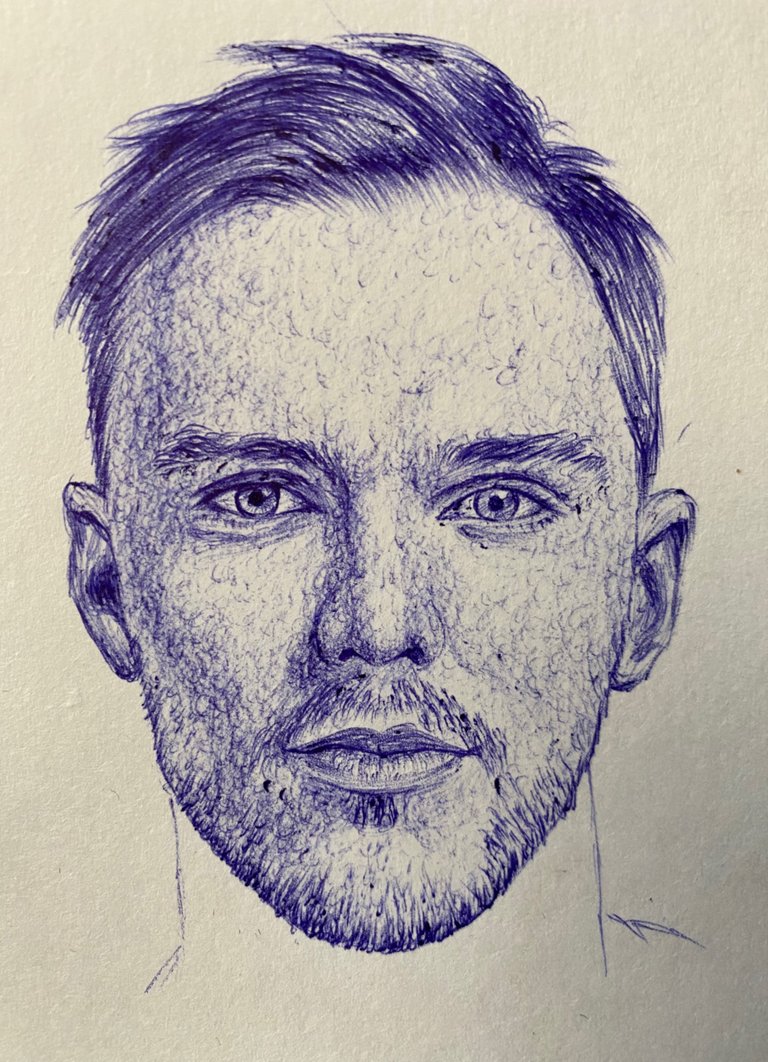 ---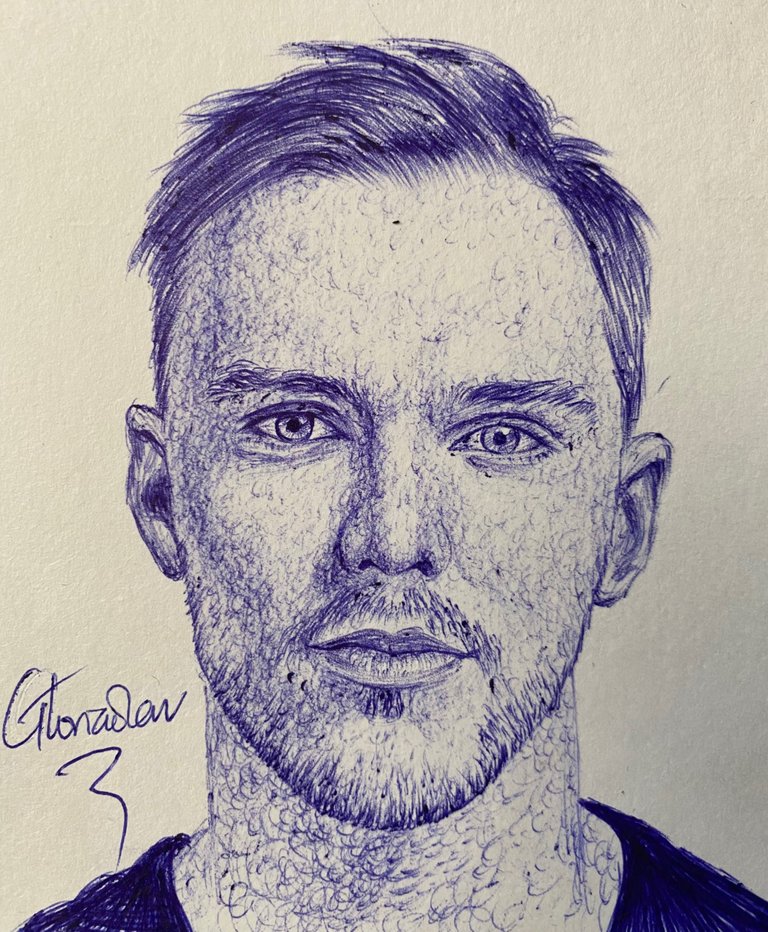 ---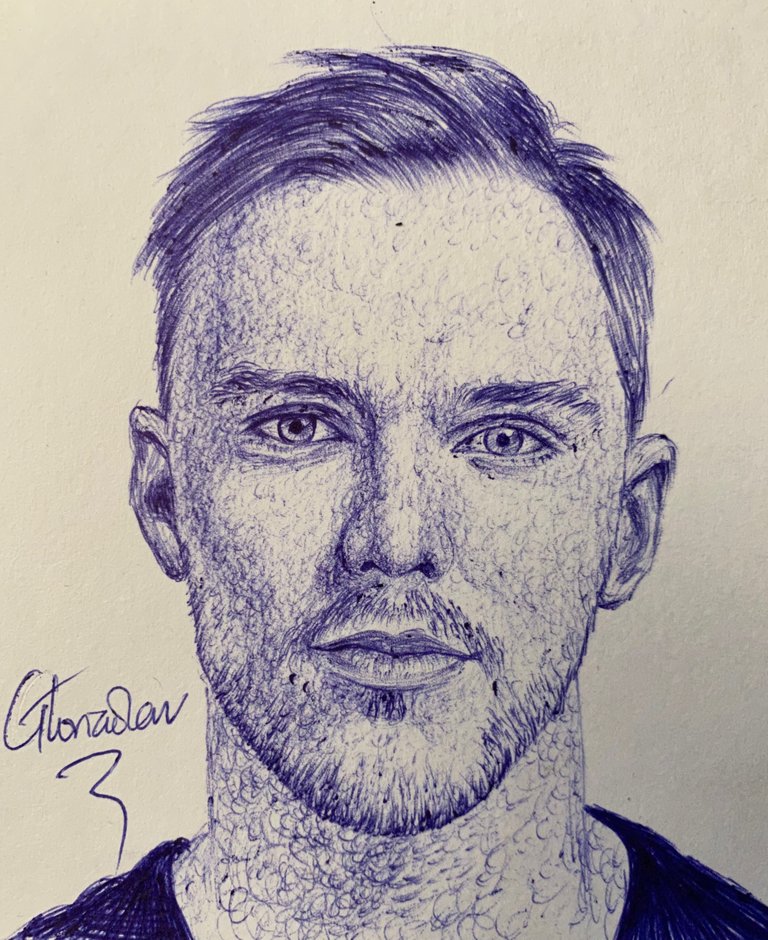 ---
THANK YOU FOR VIEWING MY BLOG AND HAVE A WONDERFUL DAY.