I thought we can give this champ some better clothing. Nothing fancy of course. Simple thing so later on we can draw him faster.
And again in comic book style.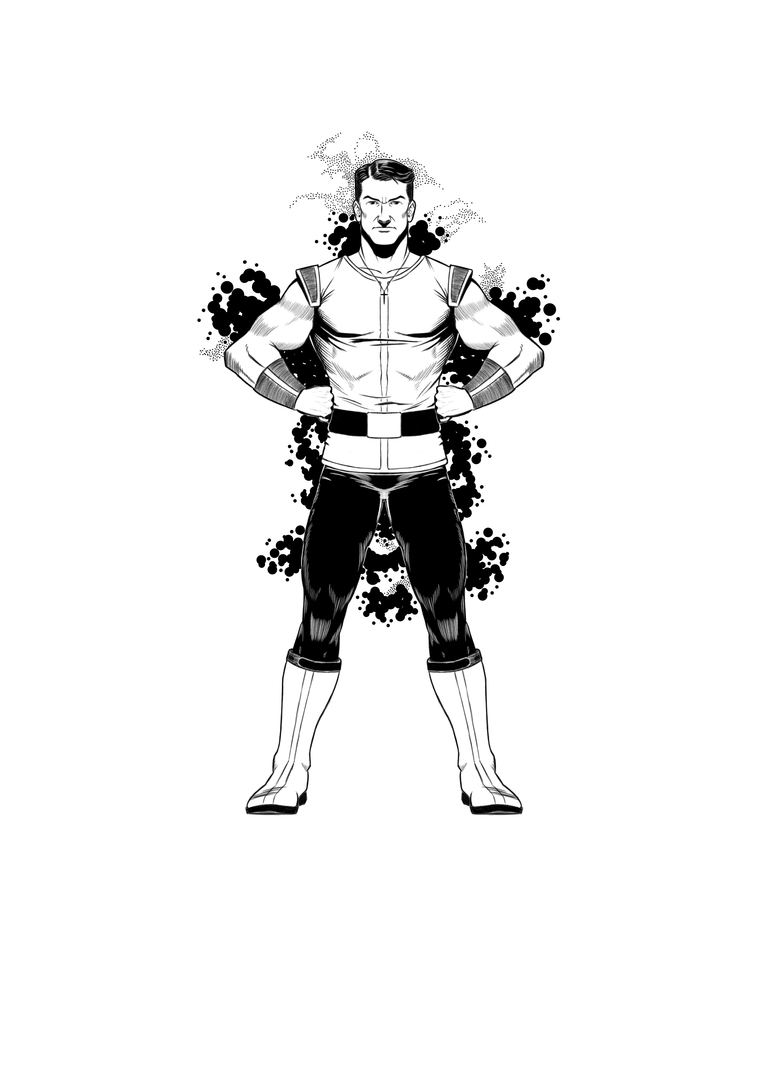 Yes,yes we still learning. Proportions, style, forms, gesture etc.
Next is version without eyes.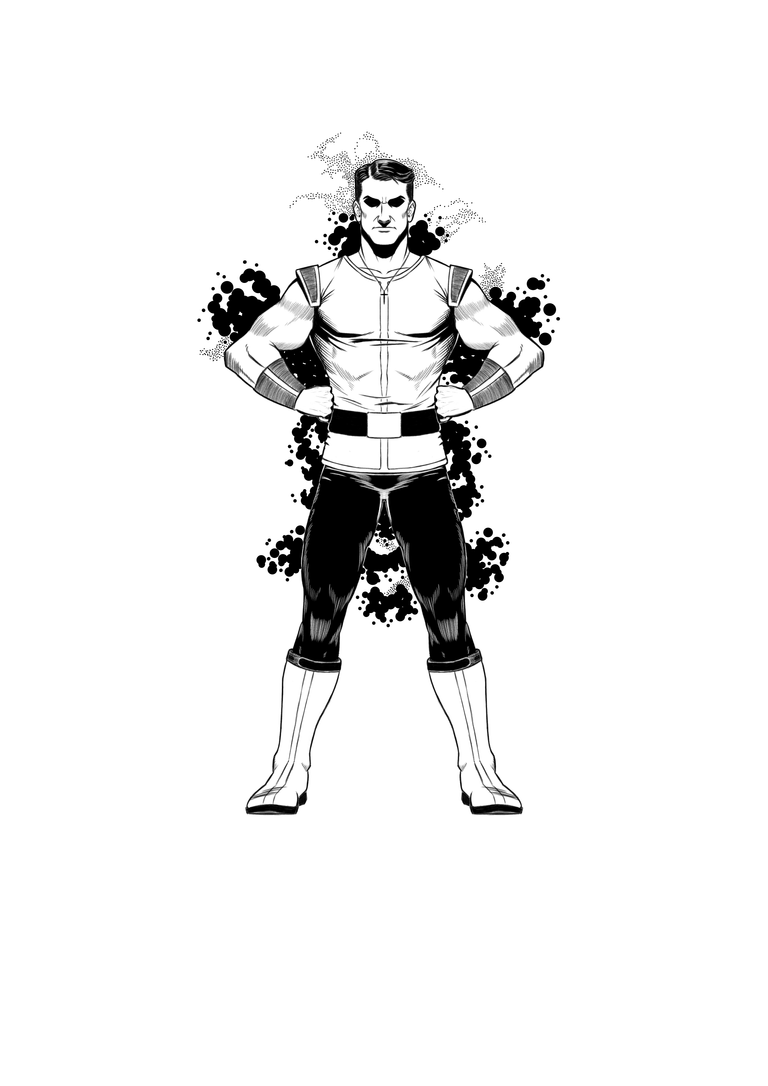 I like first one better and here is drawing process.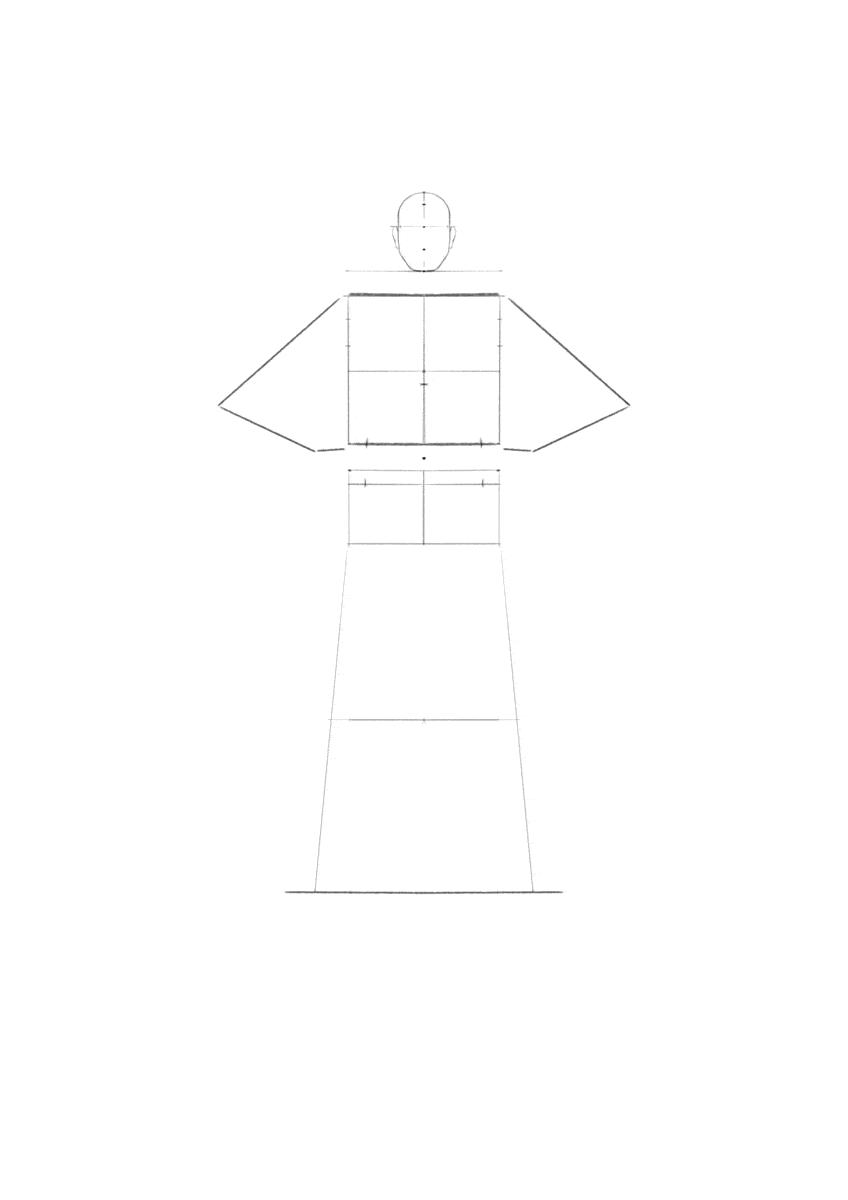 This method works in fornt, back and side. Next time ill try different poses.
Thank you for your time 😊