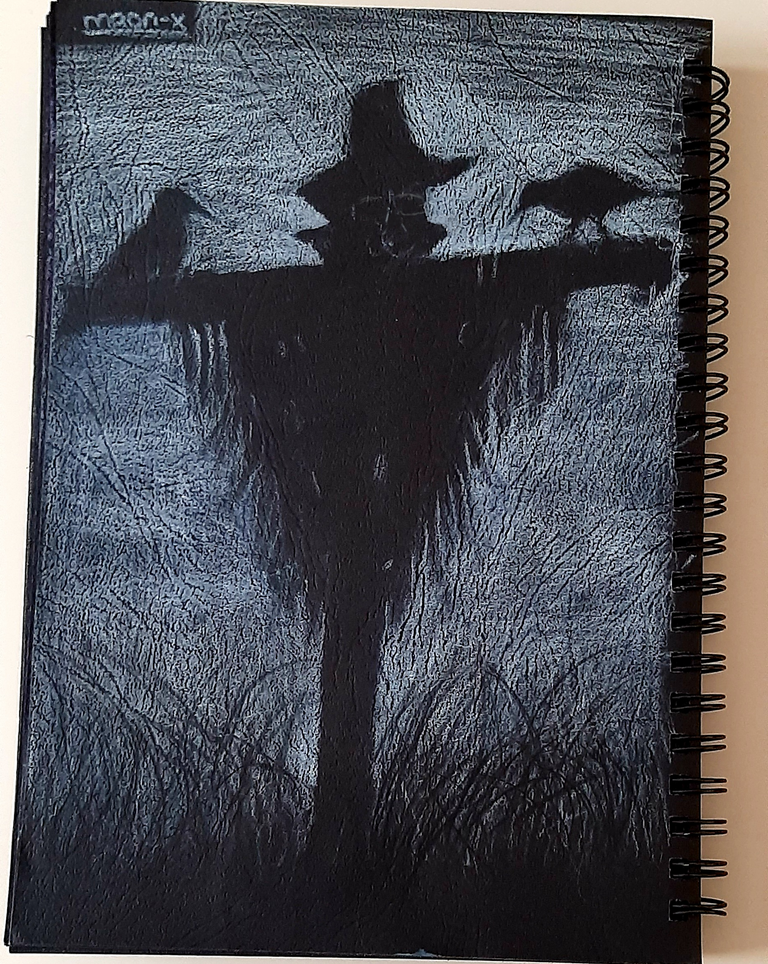 Hello to everyone!
I am with you again with a new drawing. Today is the 29th day of the Drawlloween Challenge and the theme of the day is "scarecrow".
It is a device made in fields to prevent birds or other animals from damaging the crops. Besides crops, it can be placed in gardens or orchards. Yes, the scarecrow was made to scare, but the birds in this drawing don't look scared at all :) The birds seem to be having a good time on the scarecrow.
I made this drawing with a white pen on black paper. I used an eraser from time to time. I hope you like it.
Drawing Stages: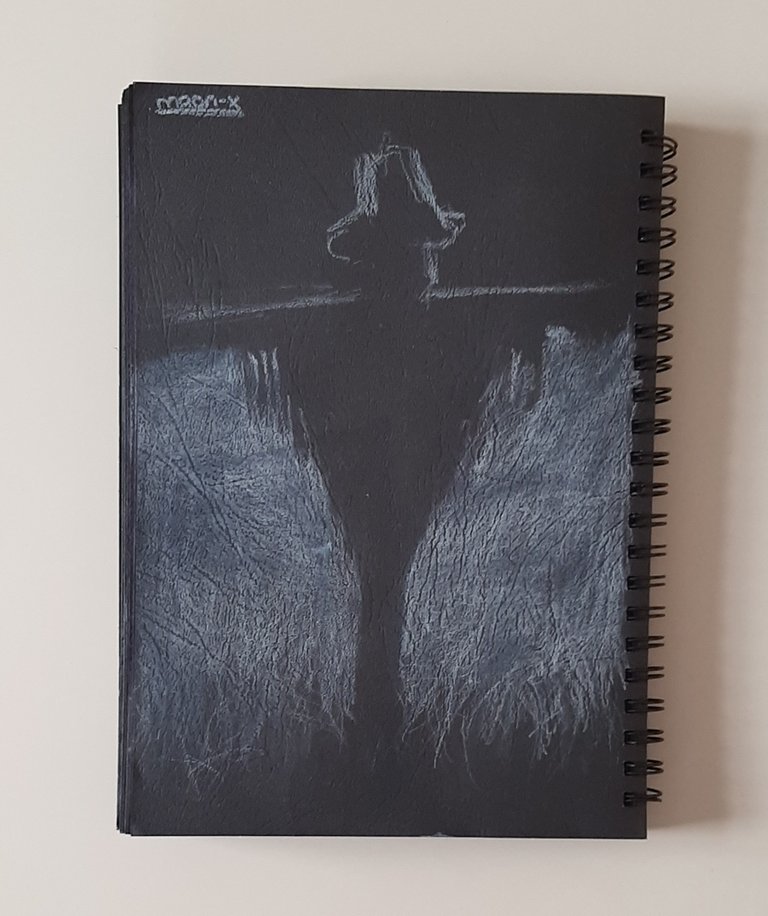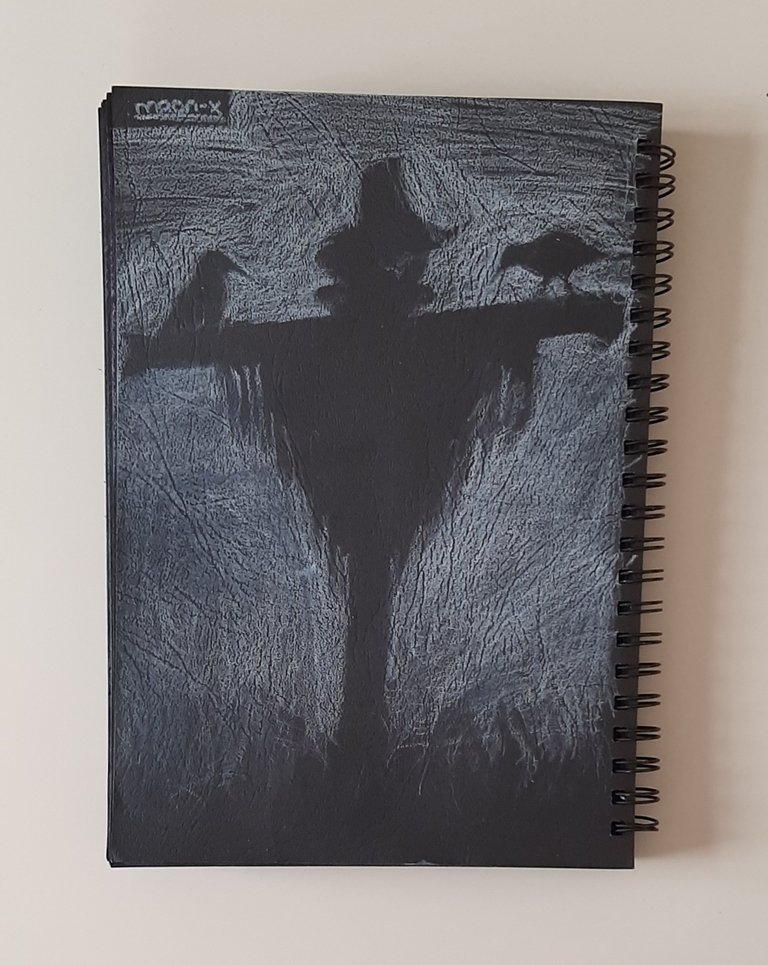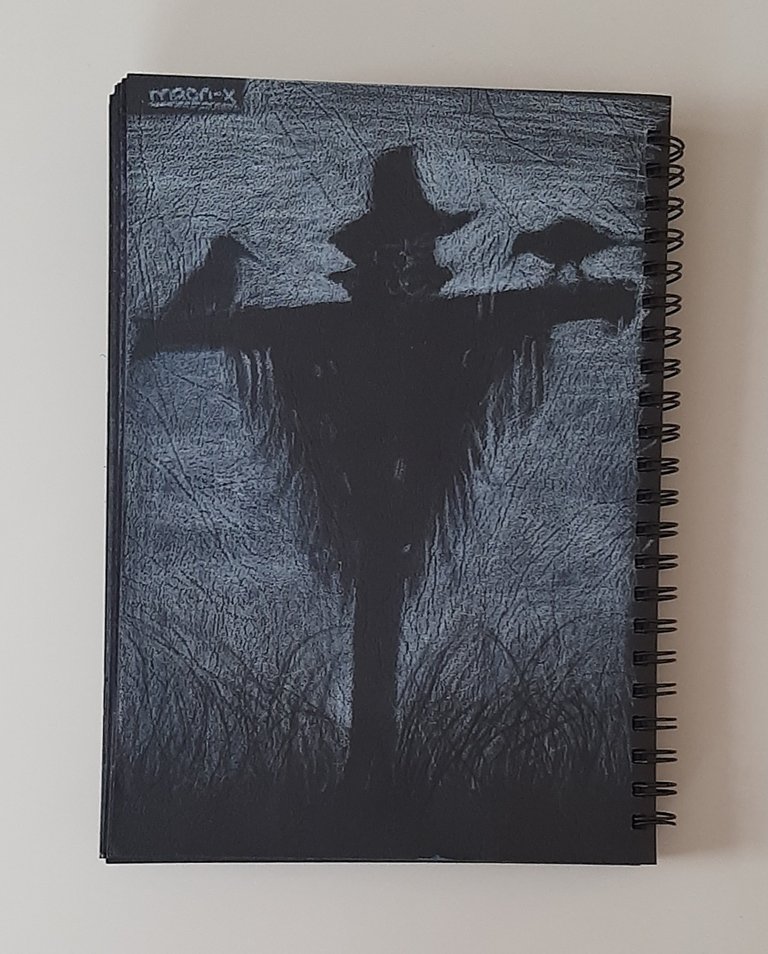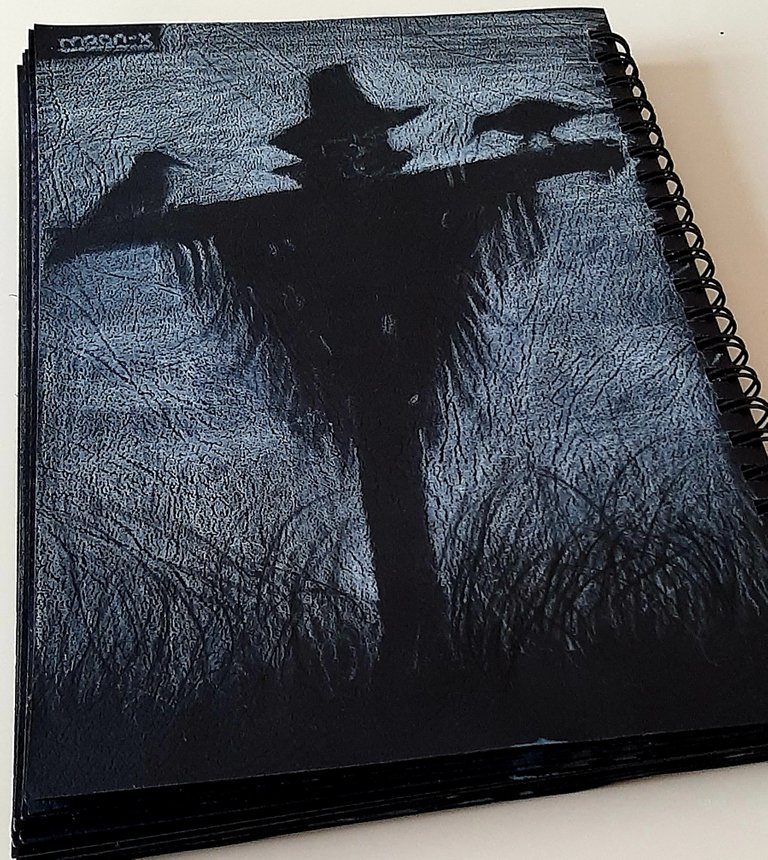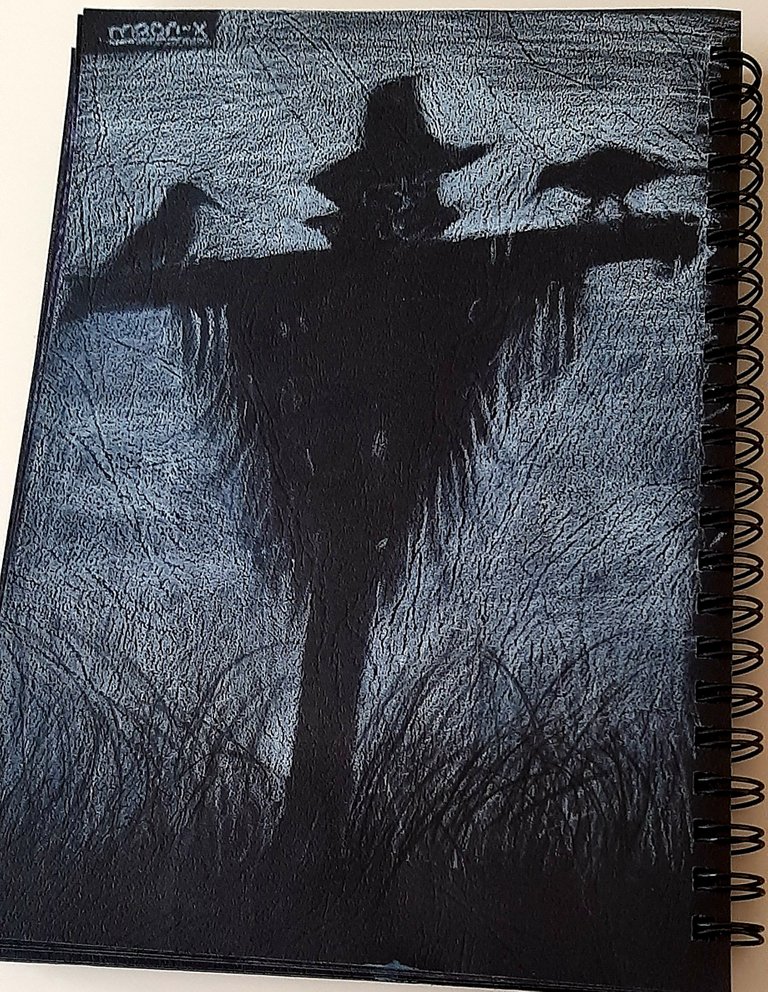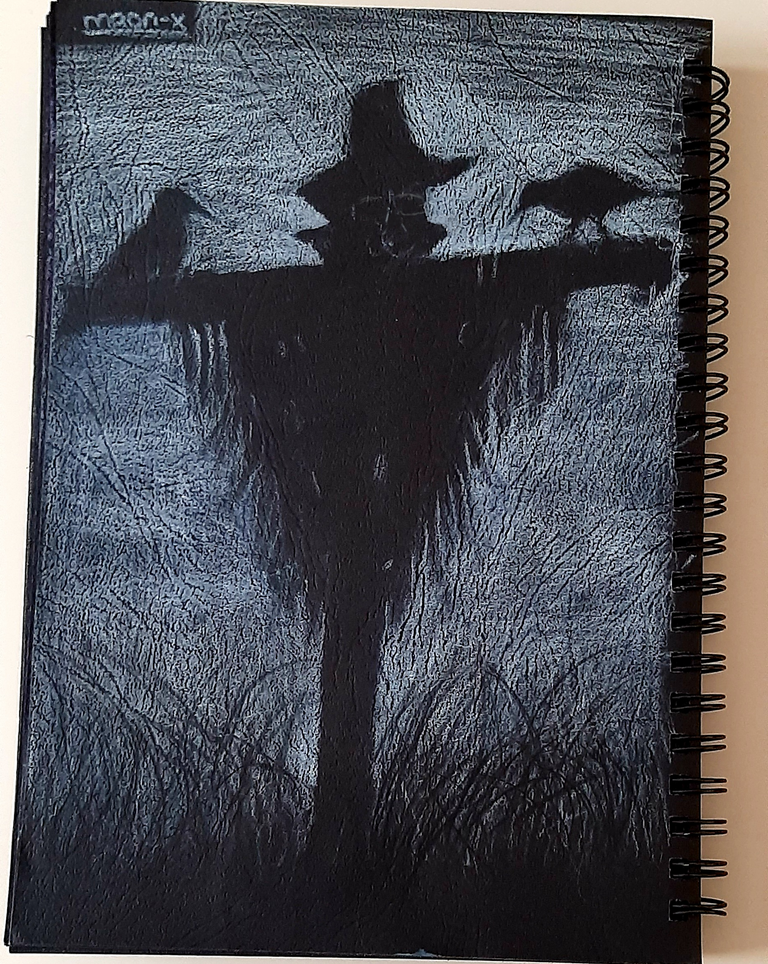 Reference Photo
Instagram
Twitter
Thank you for visiting my blog. I wish everyone a healthy and happy day. Good bye.