A bunch of black pen sketches I did today and yesterday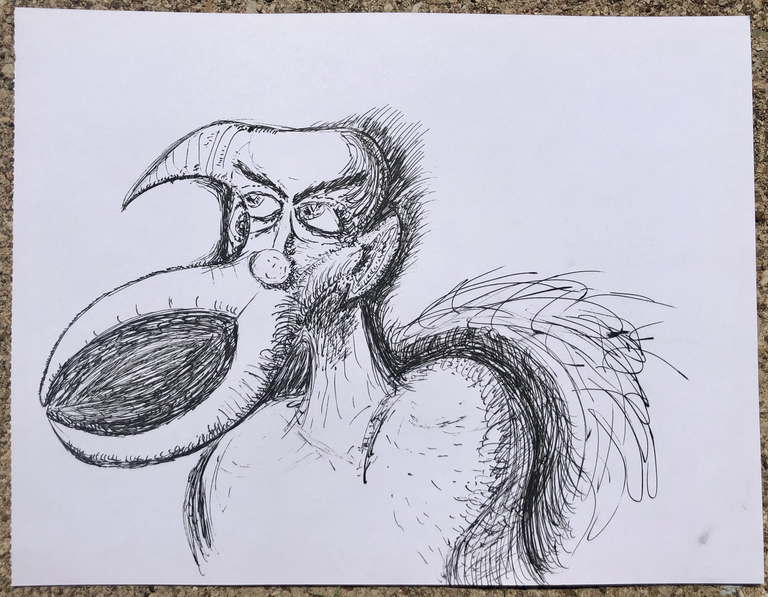 ---
'Sup guys? I mentioned yesterday I'm doing a month-long art course online, and using some physical media for the first time in a long time. I'm supposed to be designing some characters. I came up with the above guy yesterday; I'm not quite sure he makes much sense but I think it's a pretty rad character anyway. He's not really poor ol' lobster-face, I just said that to clickbait you. Sorry about that. Glad you're here, though.

I really like drawing with ink pens. When I draw with pencil I am always tempted to erase all the time, and I don't really enjoy shading stuff with graphite. I also dislike that it smears somewhat easily (probably I am not using the proper pencil type. I don't know about these things.) But pens are GREAT. They are bold, and force you to draw confidently and own up to any mistakes made.

Anyway, here are some of my first few practice drawings with ink pen. My assignment on creating characters is due tomorrow and I hope I have enough material on it, since I think we were supposed to come up with back stories for them and everything... I definitely haven't done that yet. It's enough work getting used to traditional media coming from digital...
---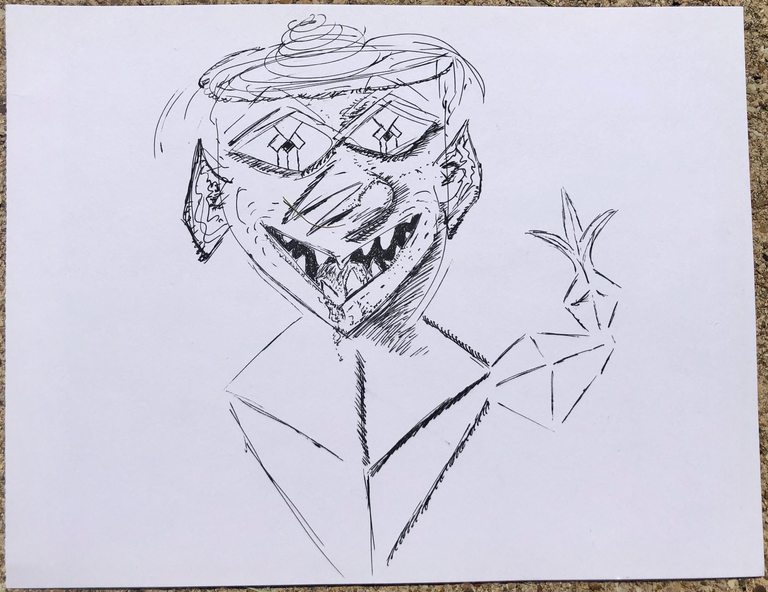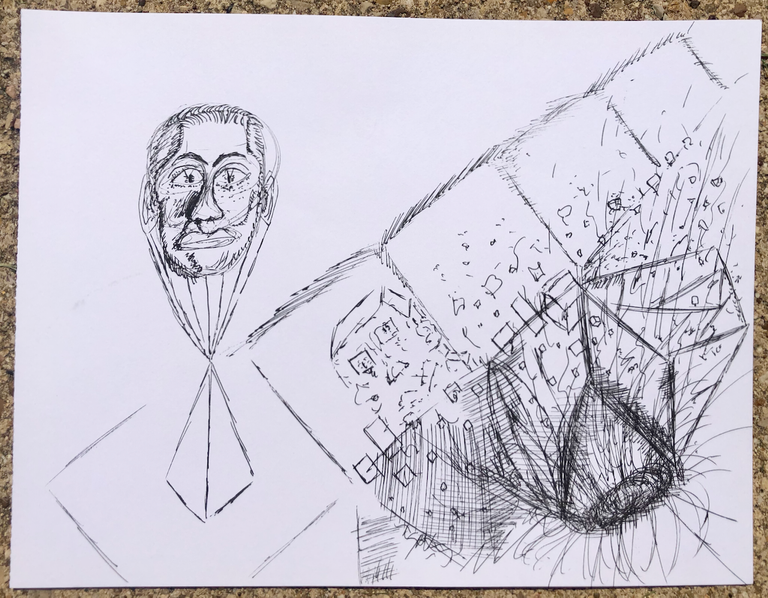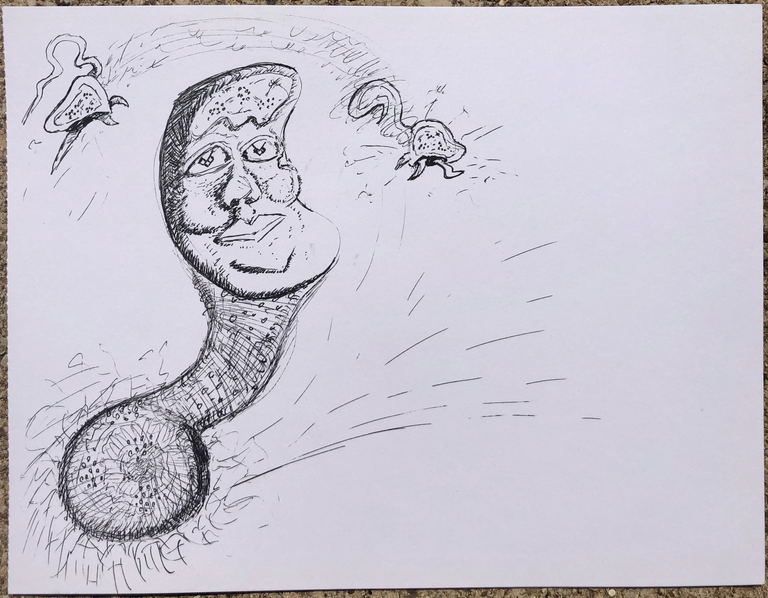 ---
all drawings are original,
made by @sketching
with black ink pen
on cardstock.
---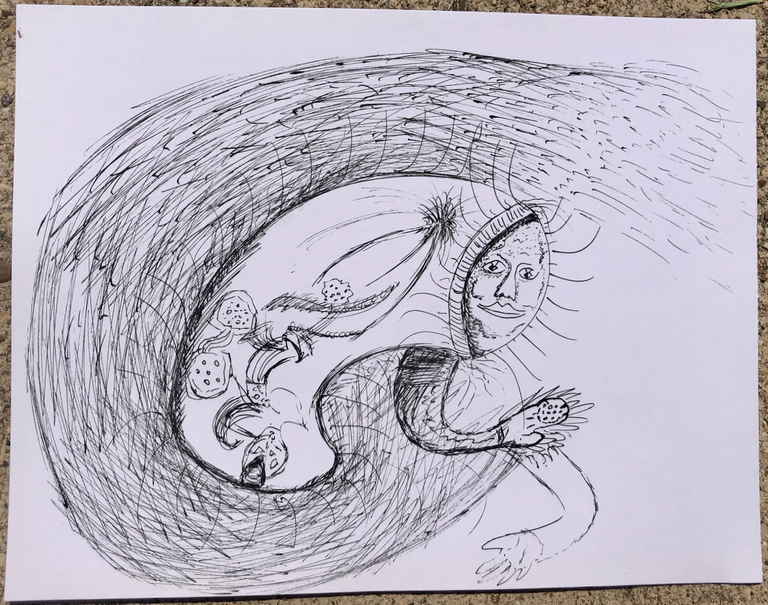 ---
Thanks for visiting my blog and supporting my work!
 _ _ _ _ _ _ _ _ _ _ _ _ _ _ _ _ _ _ _ _ _ _ _ _ _ _ _ _ _ _ _ _ _ _ _ 
Which of these characters did you like the most,
and what would you name them?
---