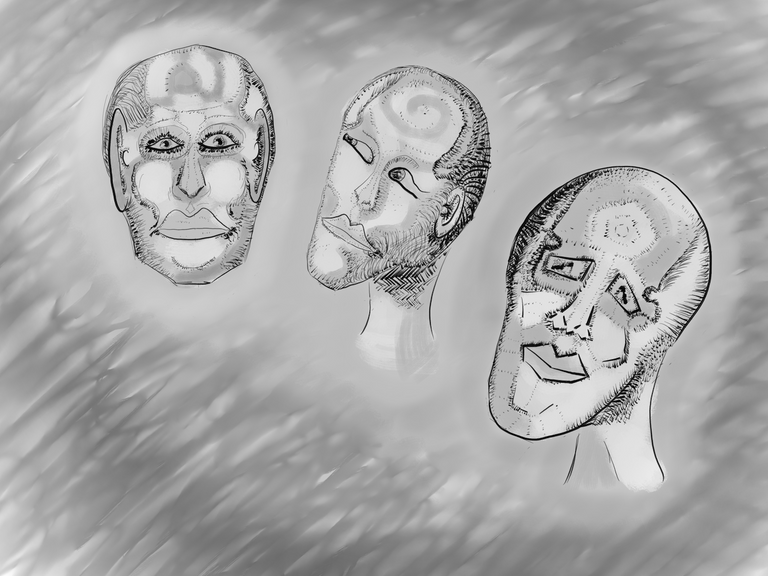 ---
Hi everybody, I am @sketching and today I played around with practicing some hatching/line detailing of a few random faces. I have always liked the look of drawings with a bunch of crosshatching and think it looks amazing when it's done well, but never known how to do it myself. I have watched videos recently of a few different artists drawing really nicely with this sort of technique, like Peter Han, that inspired me to give it a try. As of now, I am doing it somewhat aimlessly, just discovering what looks good to me. I will definitely do more practice on this sort of thing in the future.
---
original sketch
---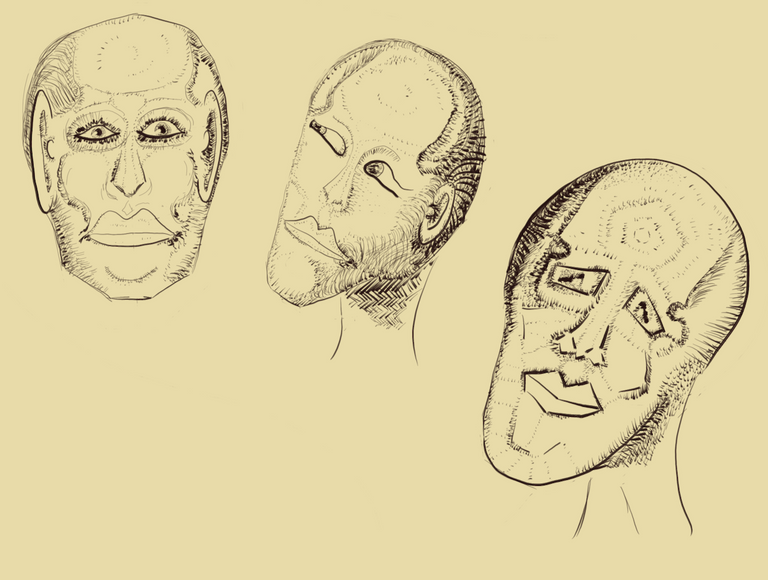 ---
details of first face
---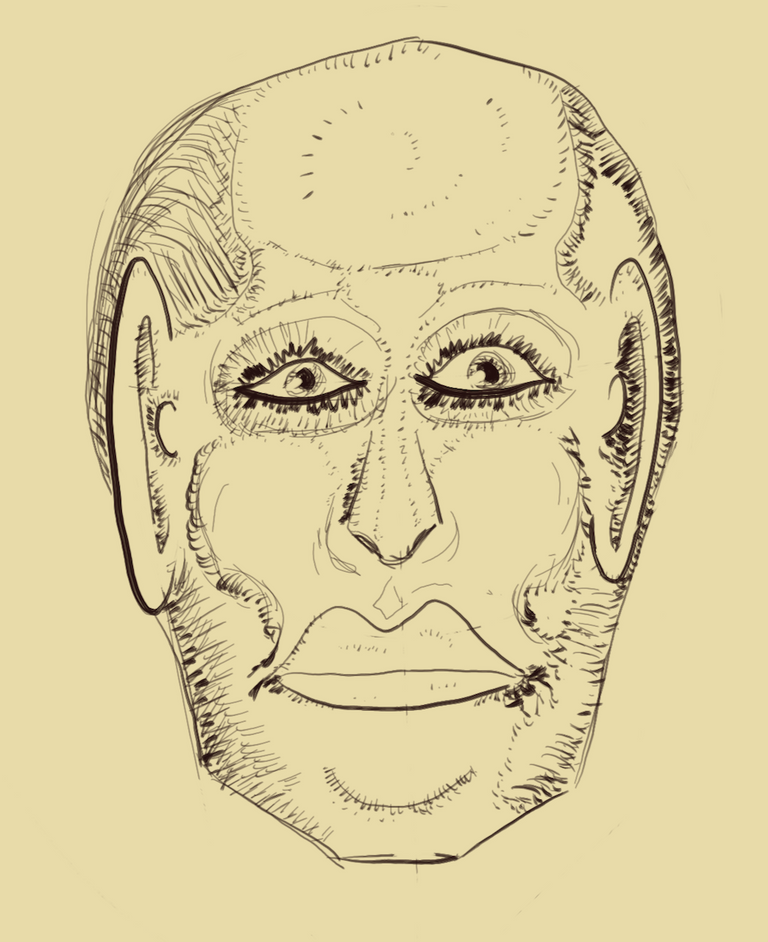 ---
details of second face
---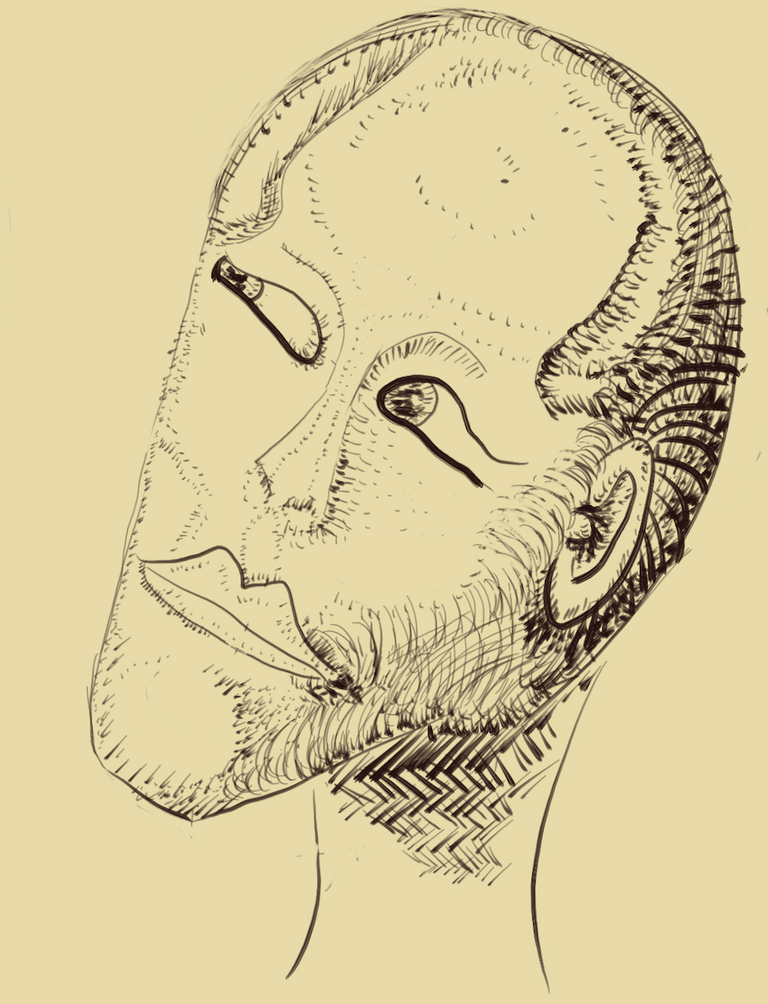 ---
details of third face
---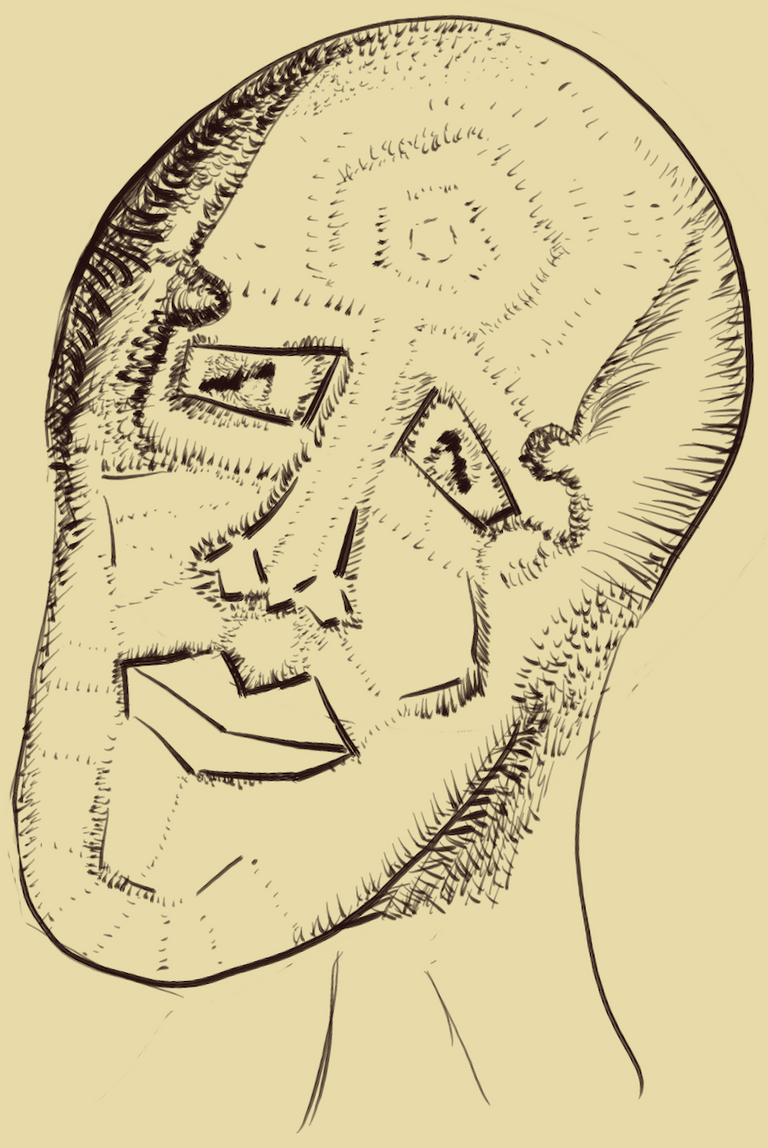 ---
adding smudges of white and colors
---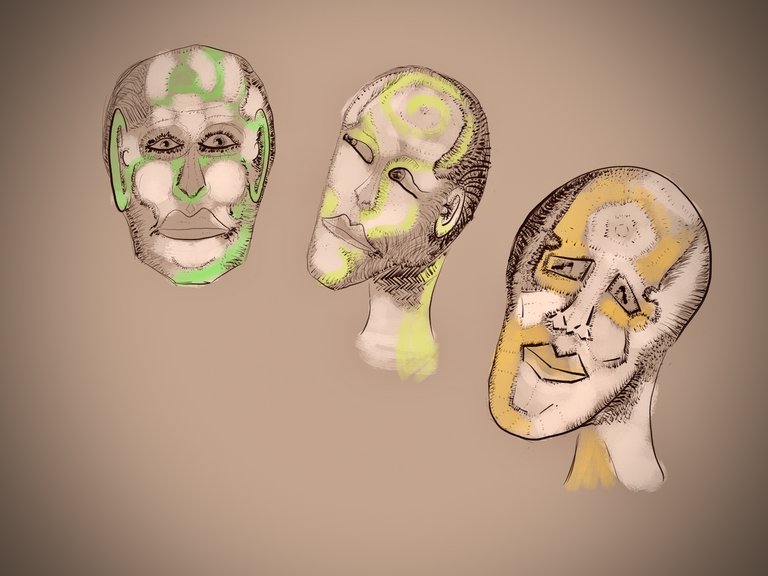 ---
adding auras around outside
---
---
few more layers for the background smudges
---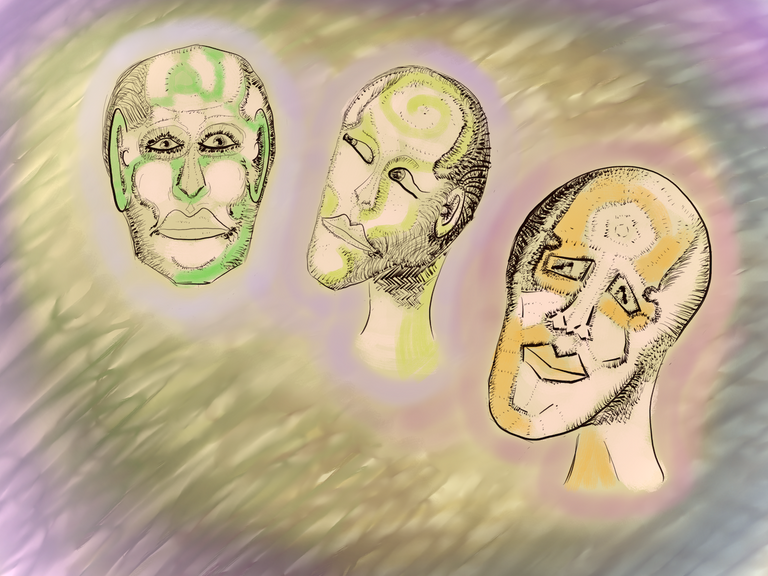 ---
All images are my original @sketching practice
made for Hive on May 31, 2020.
---