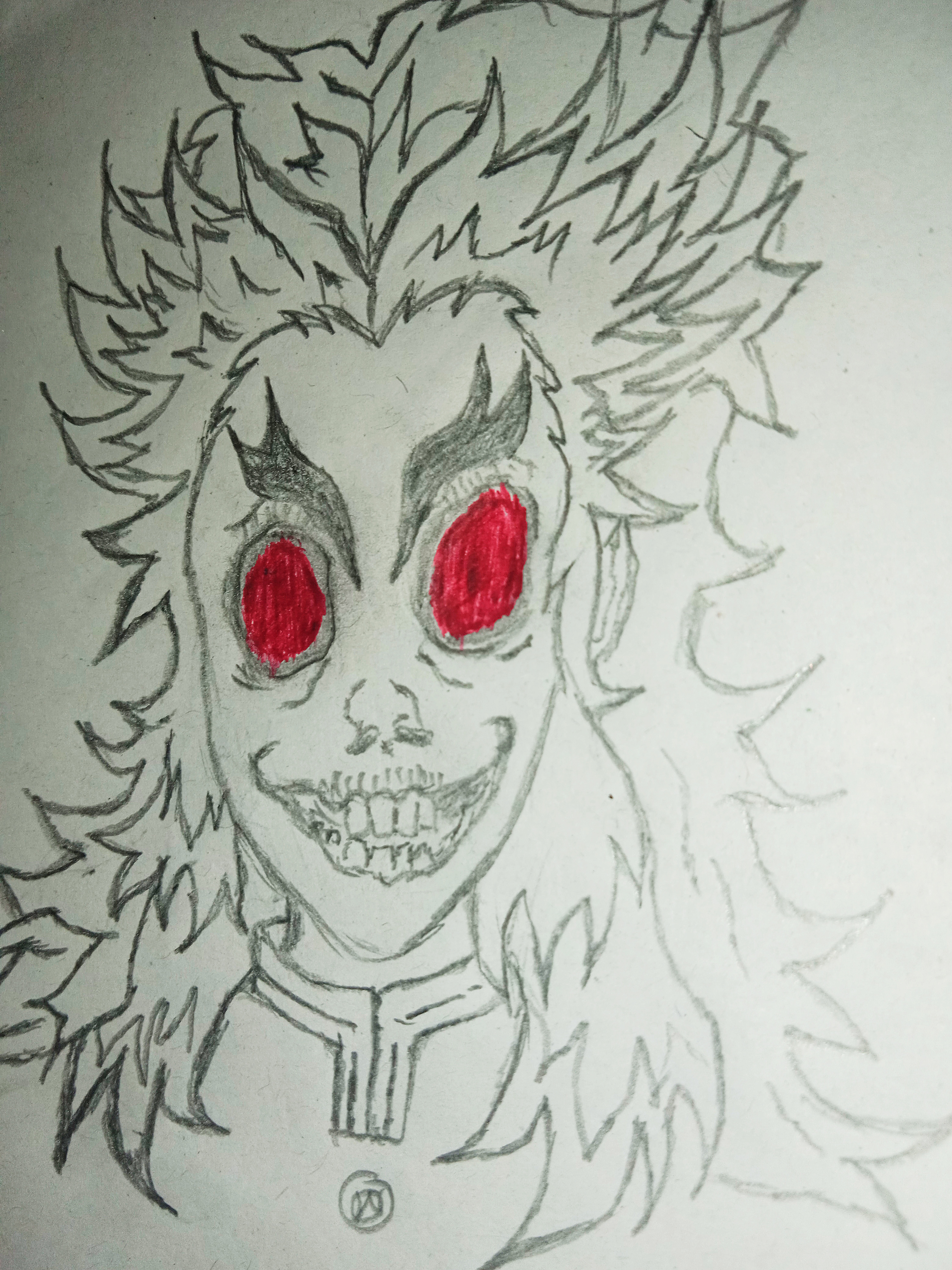 Sometimes things become more complicated, tough and the things that you planned were fail. That is where you feel like you want to give up because of being confused and don't see the best way to continue to what you were planned. I had faced this kind of situation many times, it's a very bad situation because the mindset was never working properly and the headache pain become so high. But what am doing after knowing that am in this situation, the best thing takes a short break by taking a long walk in a silent place or listen to music by using headphones and walking alone. This helps me to recharge my mind and come back full of energy.
This monster art I am sharing today is the best example of when you become confused and what you feel like you look like this monster.
Below are steps that am passed through during the drawing time;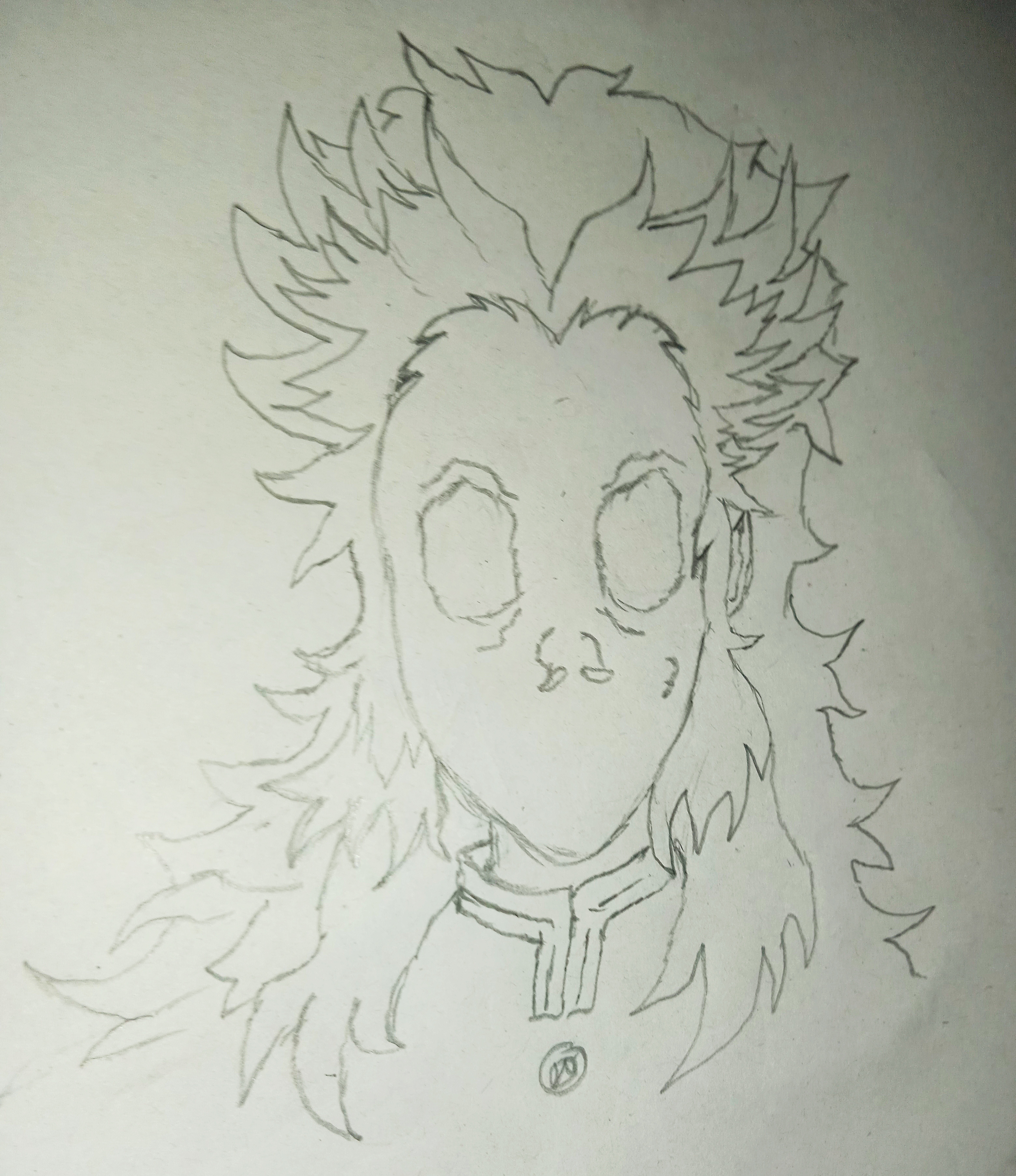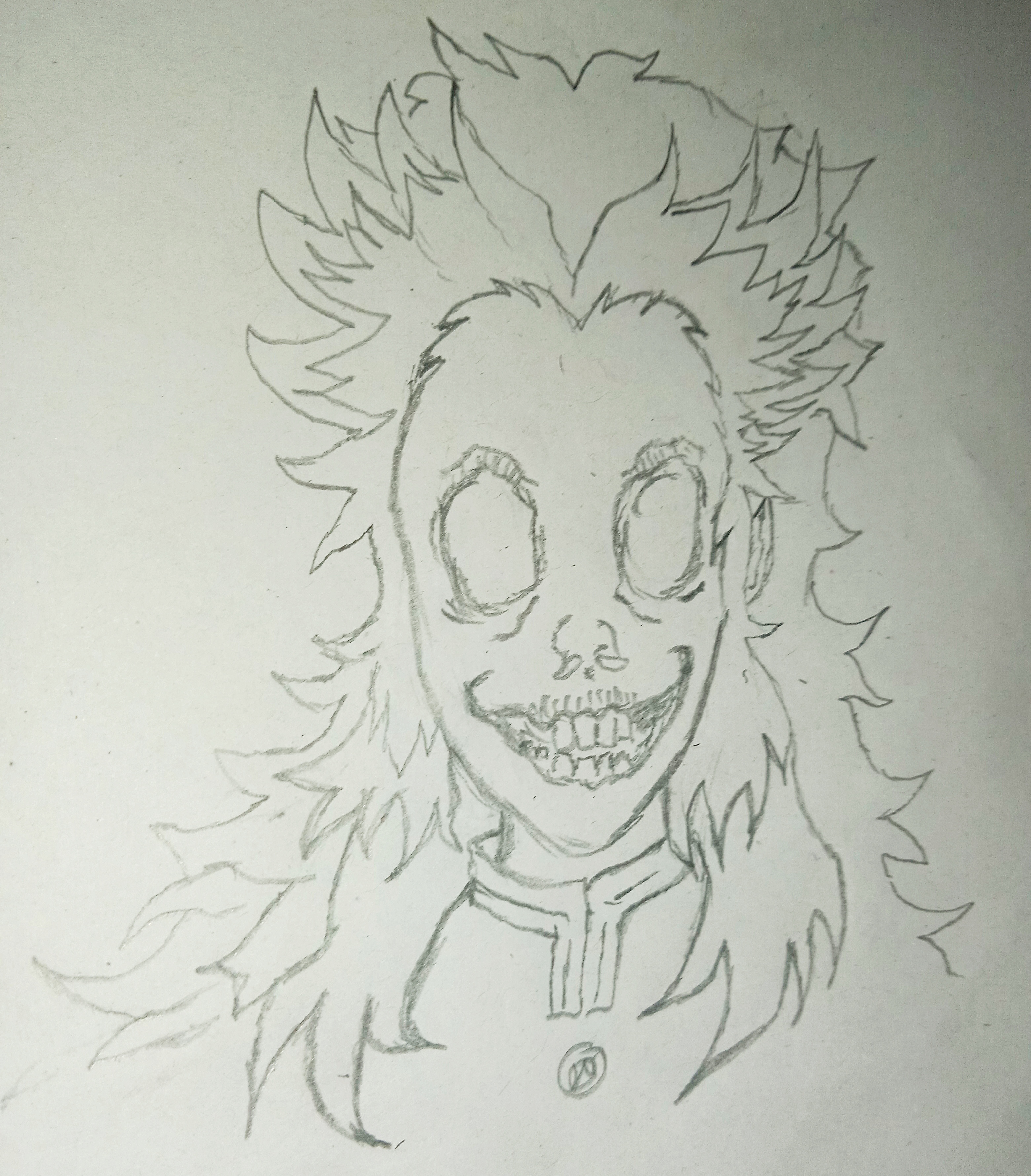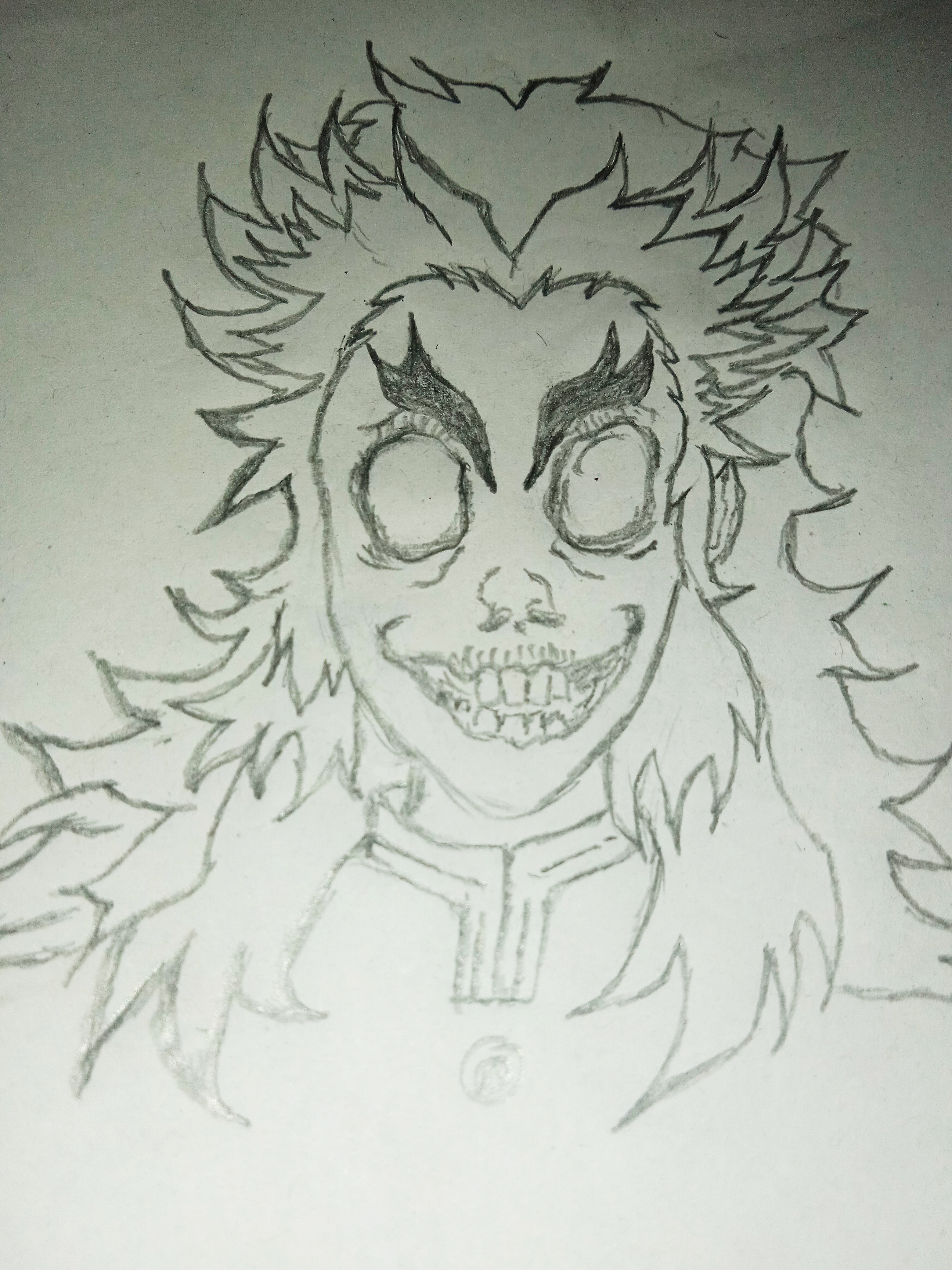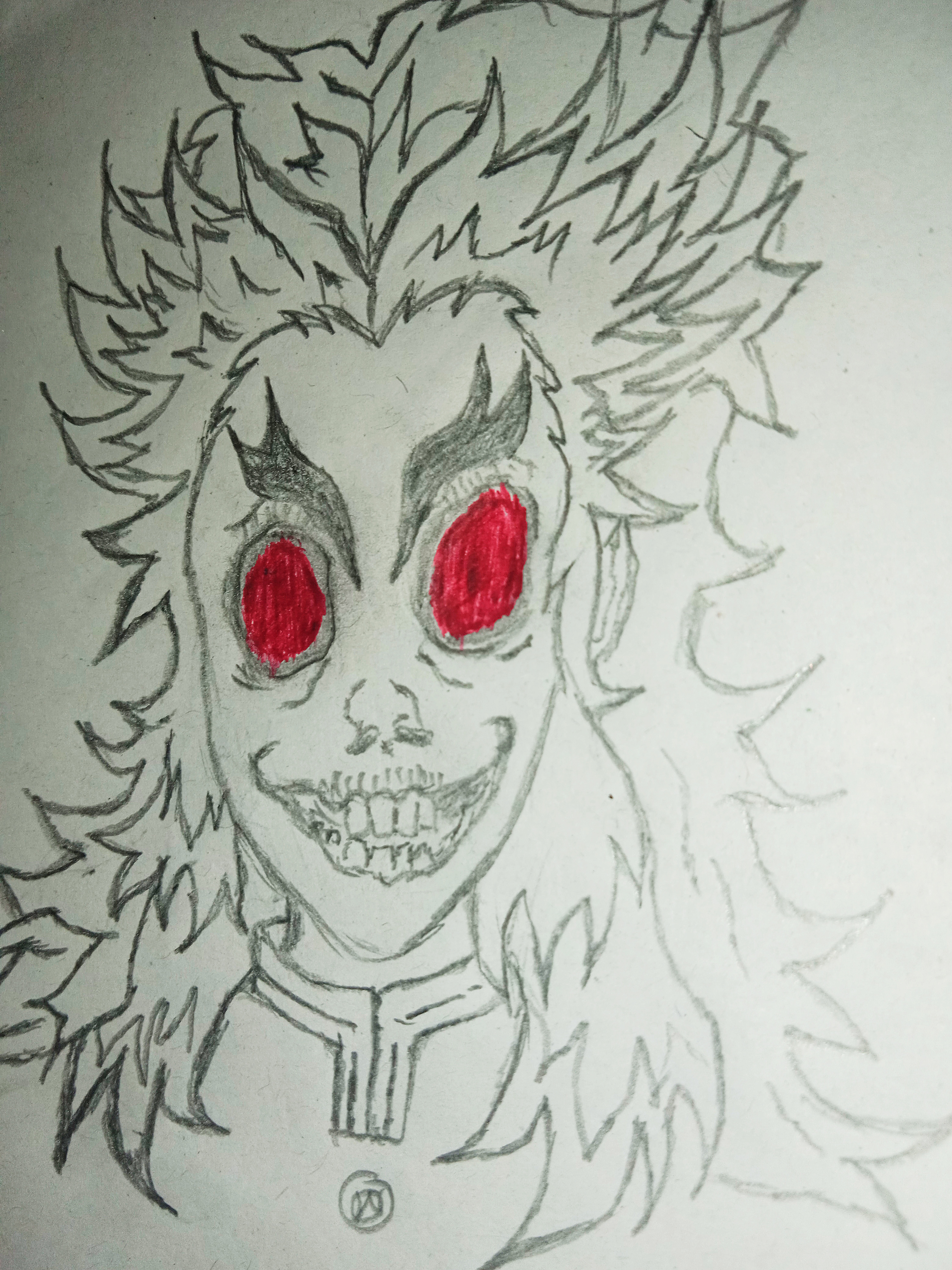 Thanks for taking you time to view my art and I hope you like it.
have a good day.