Hii peoples hows you i going to share a frist pic of a art frist time in this beautiful community #sketchbook.
I am happy to be a part of this amazing community with amazing peoples.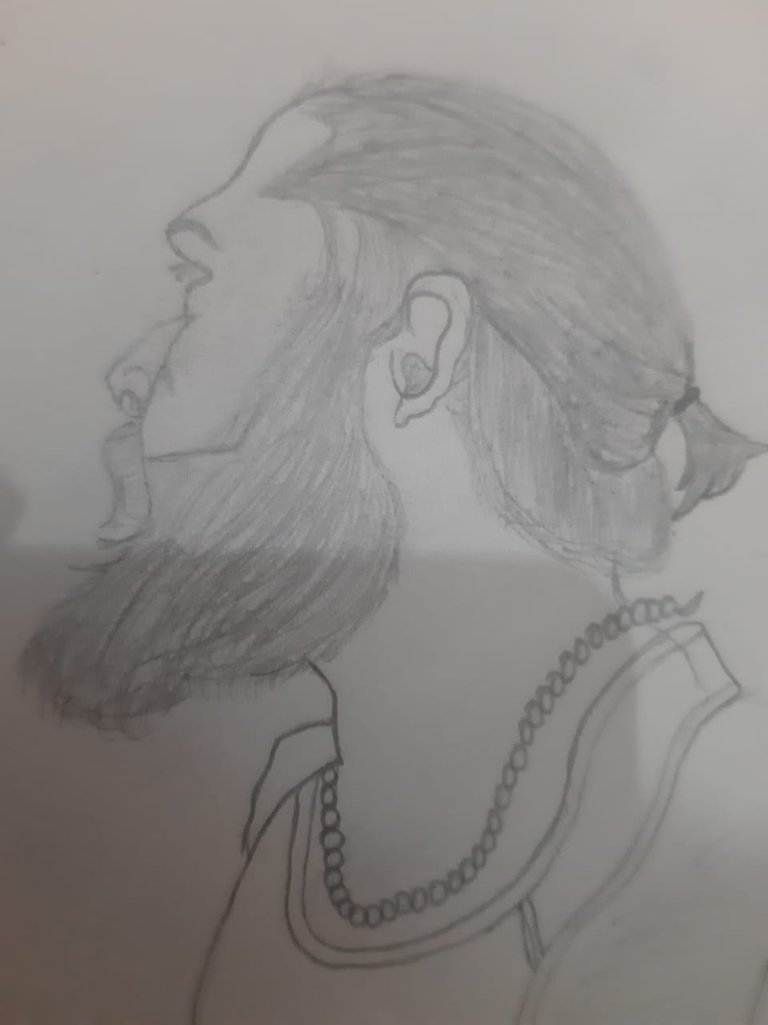 This sketch made by my little sister from copy my a coloured picture .this is amazing and she send me this sketch i am socked to see that it is same to same like my pic.
I am also sharing the orignal picture of this art.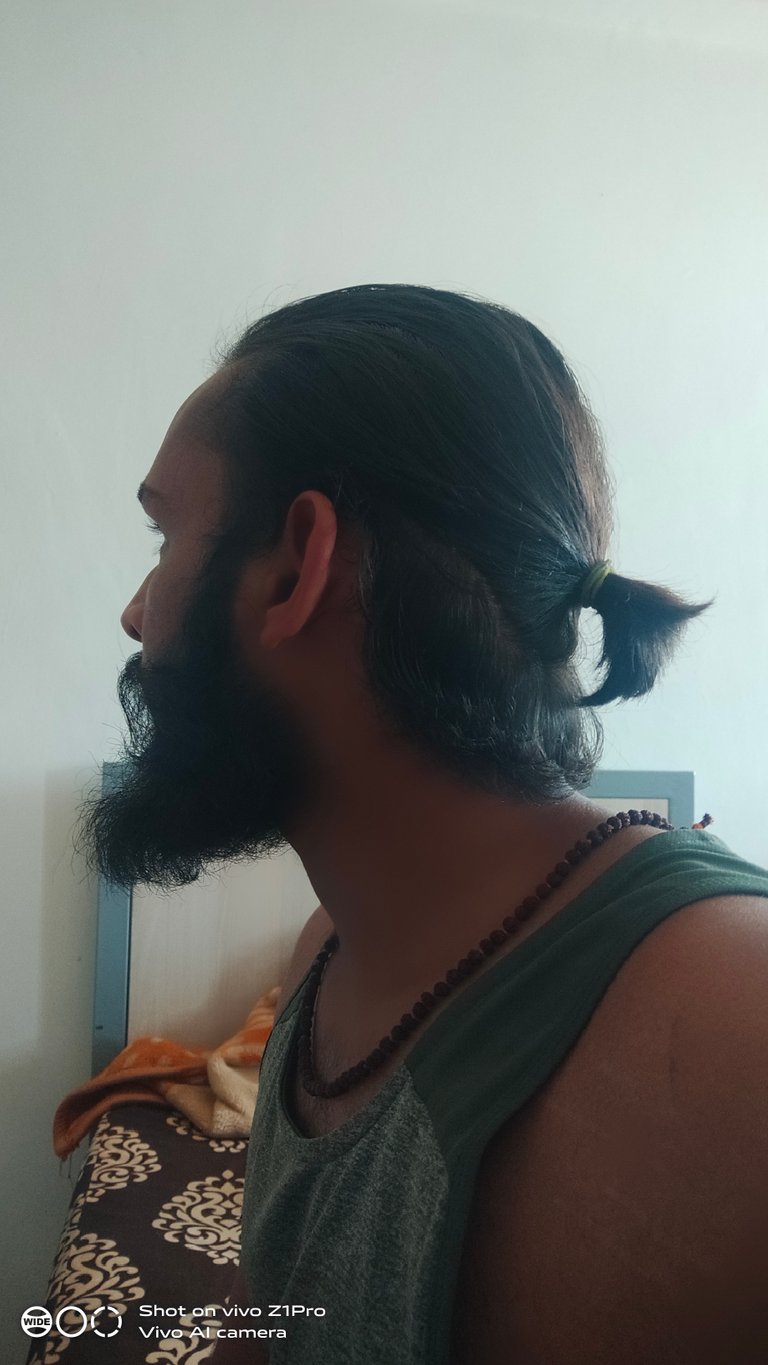 I hope you all support me a your guest in this community.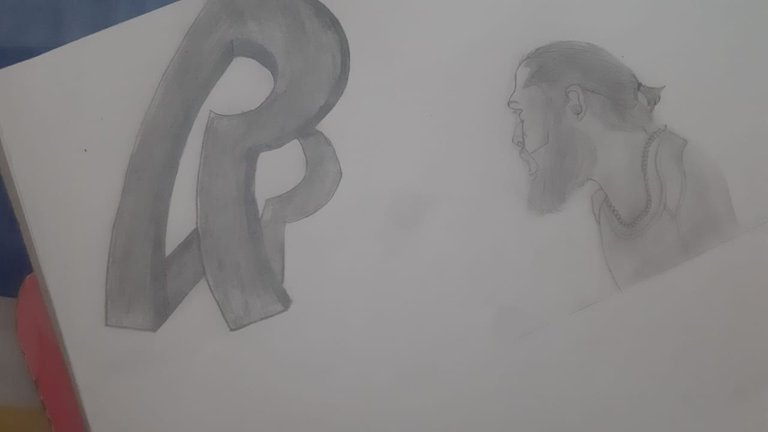 Thanks to all of you and also thanks for #sketchbook
I am haapy to join this community.
Regards