Hello, Hivers! It's nice to be back! I hope you are all doing good.
In this blog, I will share about Raesha, my eldest daughter. She's currently a 2nd year Nursing student, and we accompanied her since she's new to her dormitory at Cagayan de Oro City. They will have their face-to-face classes and practice for the capping and badging ceremony at Liceo de Cagayan University, so she will stay there for one month.
Get Together Before School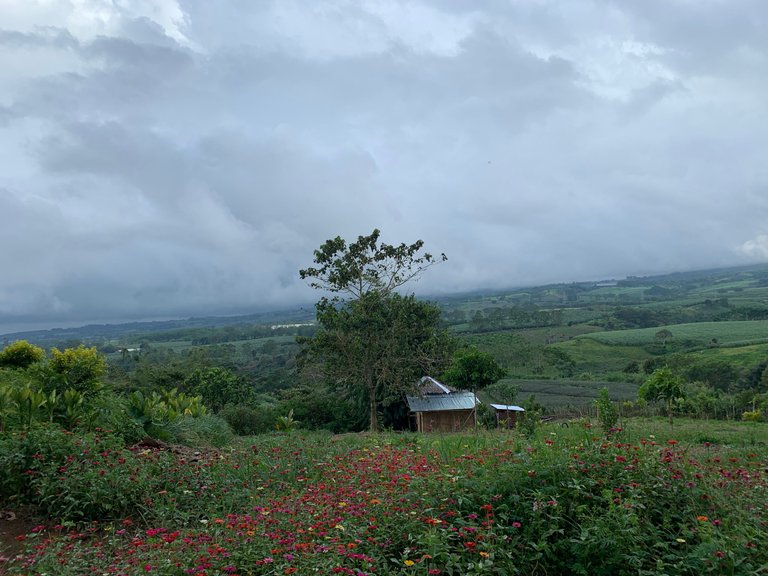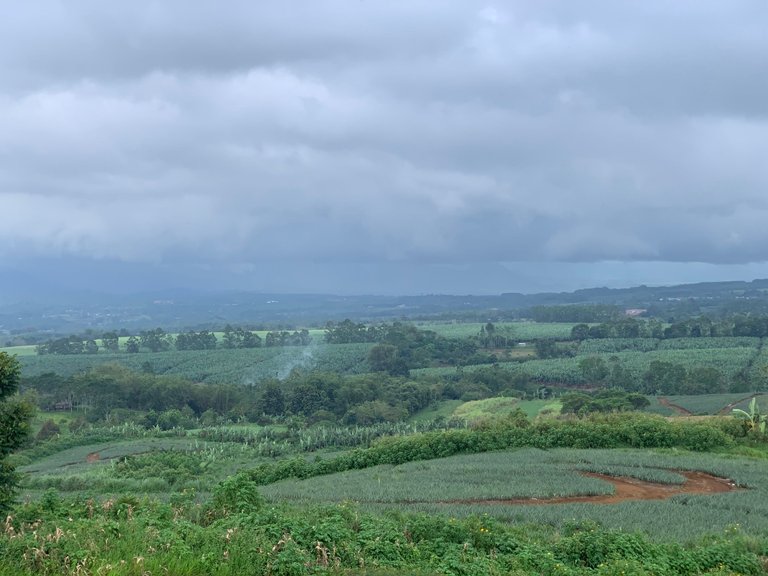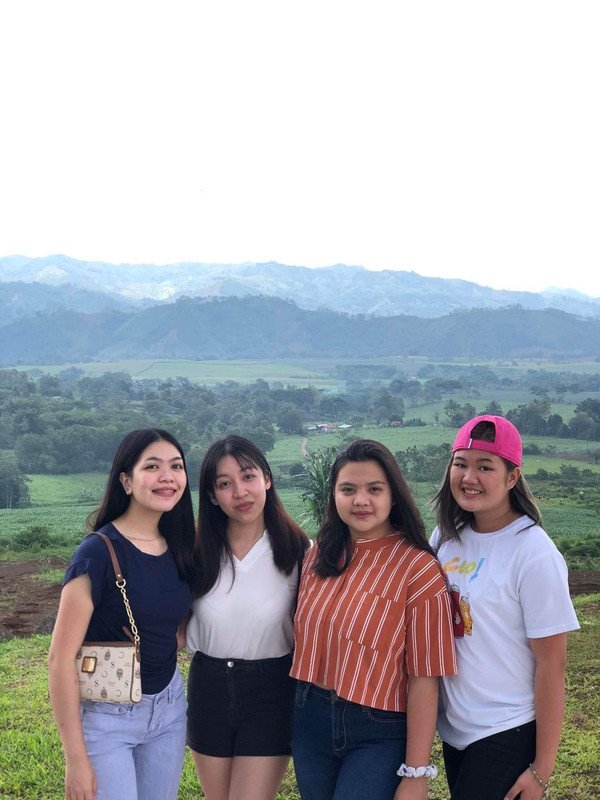 My daughter, the girl in dark blue, was reunited with her friends at a birthday celebration. It was a fun and enjoyable day as they went to this tourist attraction in our city, dubbed Suarez Hills. It was located at a top mountain, where you can view Malaybalay City with its picturesque scenery. It has a variety of concepts that every person who visits there can have their pictures taken. One of its perks was that the place offers the wonders of Malaybalay City, its cold weather. Since it was on top, during sunset, you can see the fog surrounding the mountains, and it gives the serenity we want to establish.
On Our Way To Cagayan de Oro City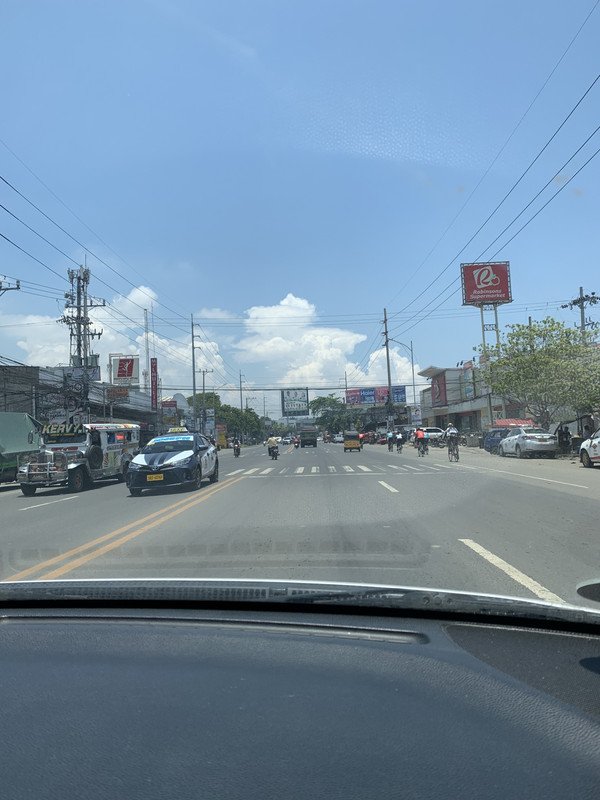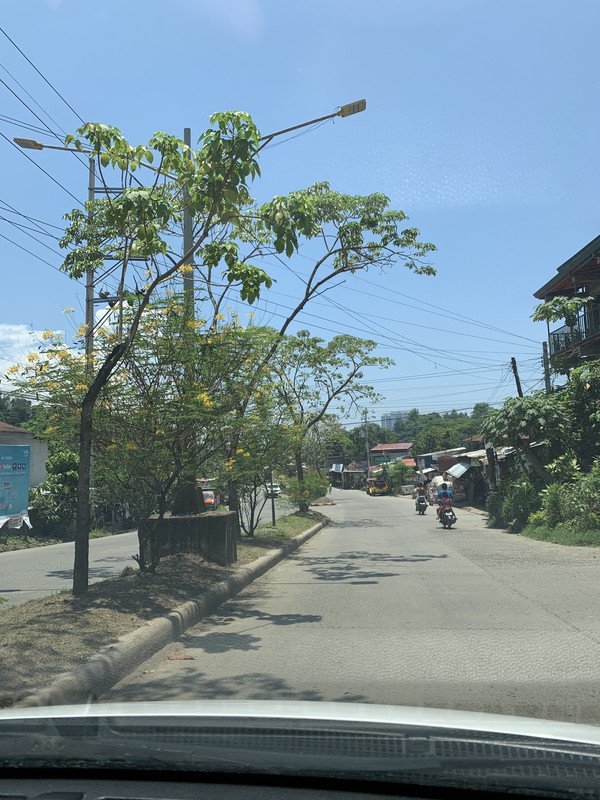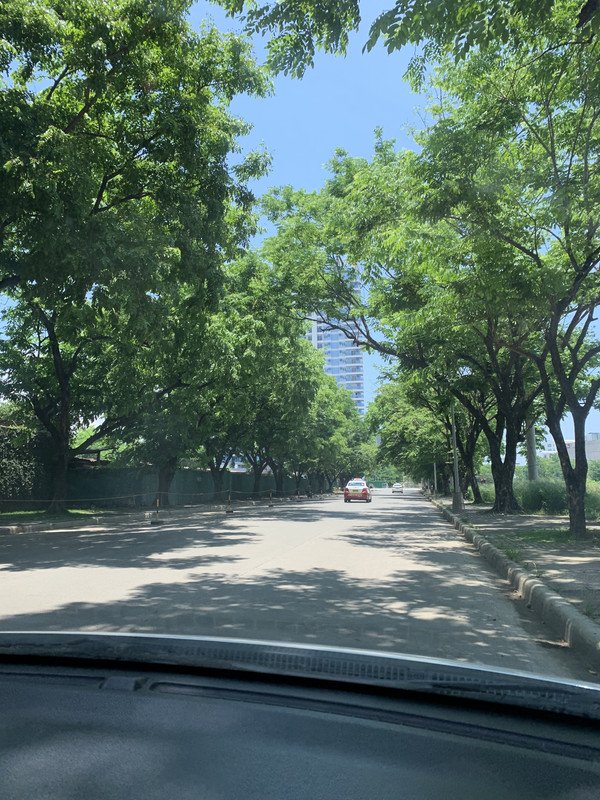 A day after that, we went to another city since my daughter will soon have her Capping and Badging Ceremony. The road trip was only 2-3 hours long, and it's a bigger city compared to ours. As we go along the road, you can see how hot the city is, compared to ours.
At The Dormitory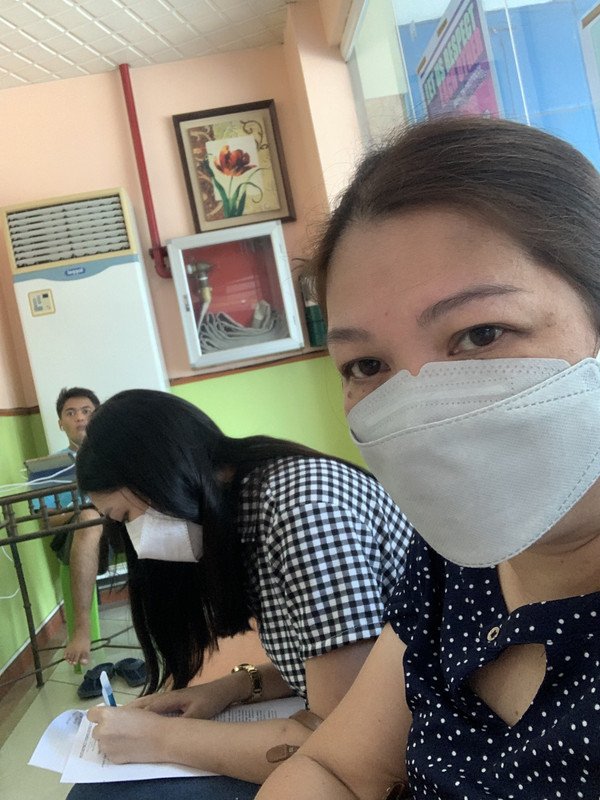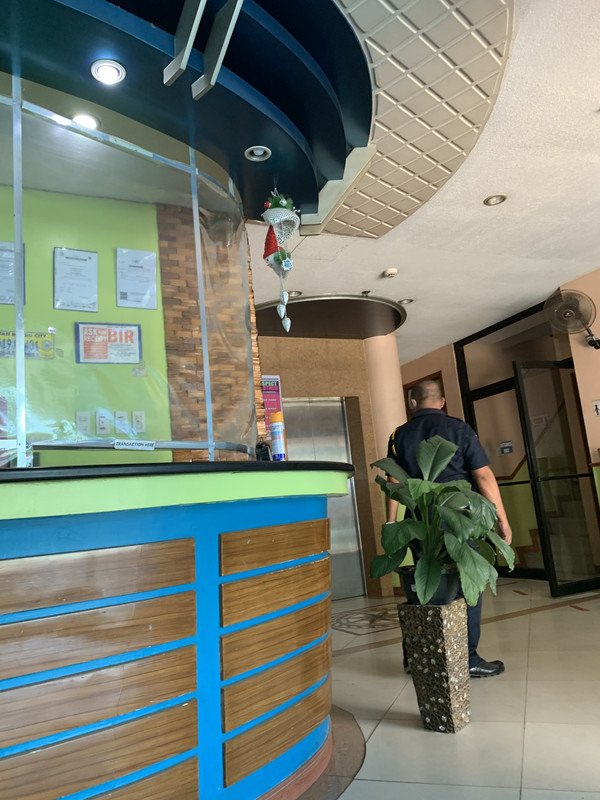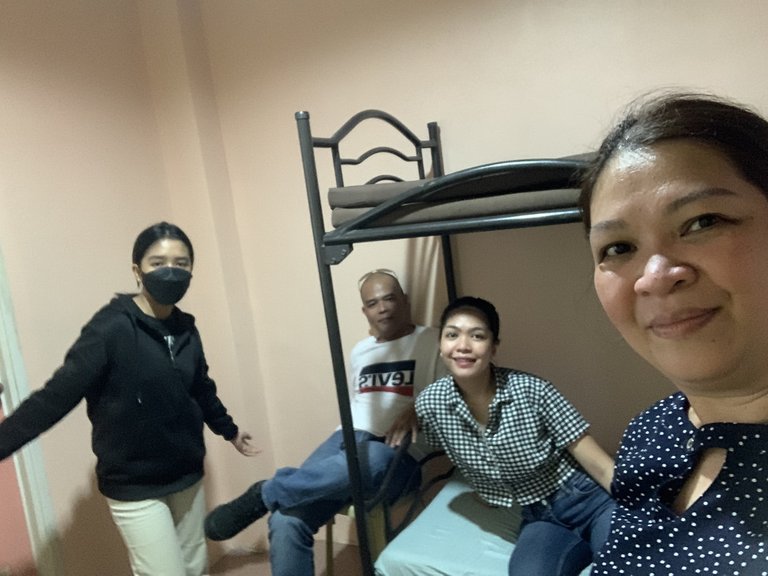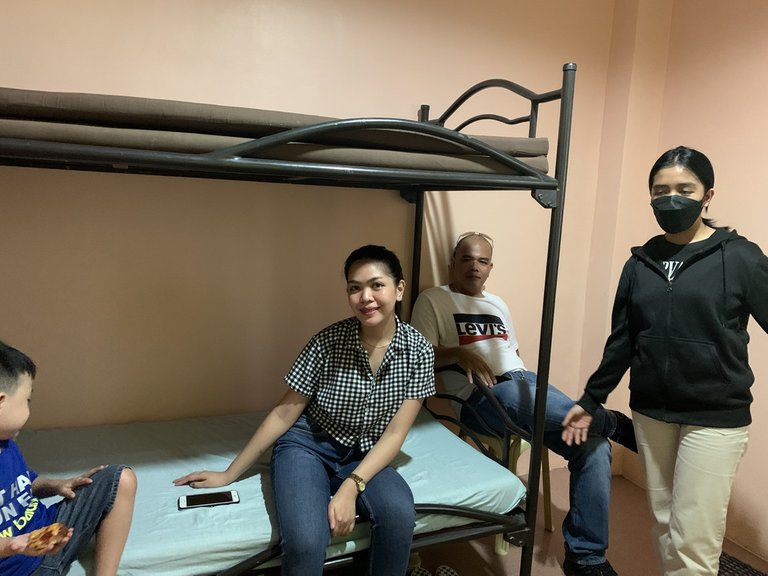 We left her in her dormitory, and we brought all the things she needed for her stay in the city. Although the trip going home is not that long, we will surely know that our daughter might miss the cool weather in our city.
On Our Way To The Mall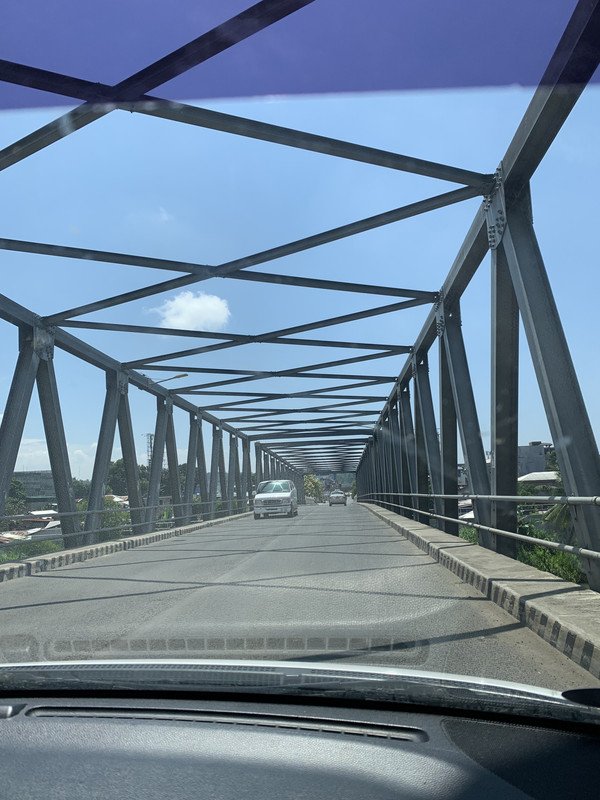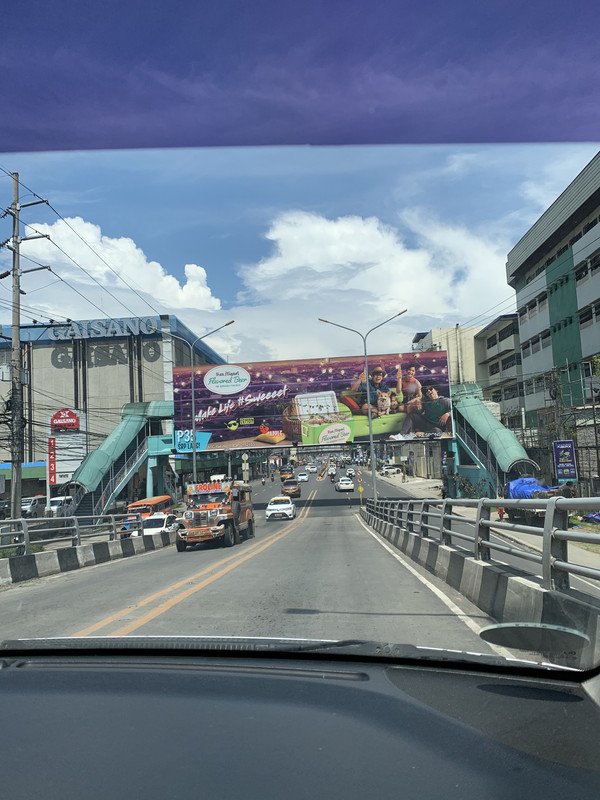 After that, we went to the mall to stroll around. We took the opportunity because we rarely go to big malls. So, we were delighted to have the time to wander and have fun. On our way, there were several buildings and malls. It's new to see these things as we live in a small city.
At The Mall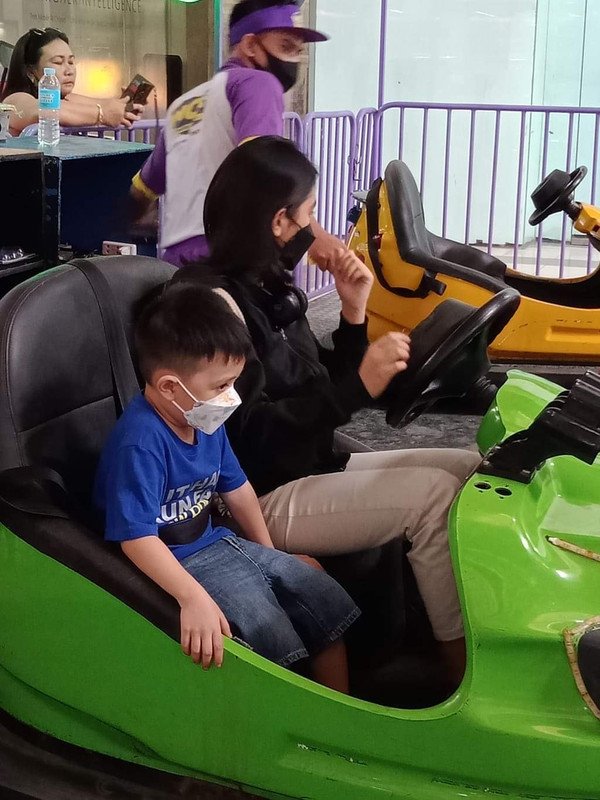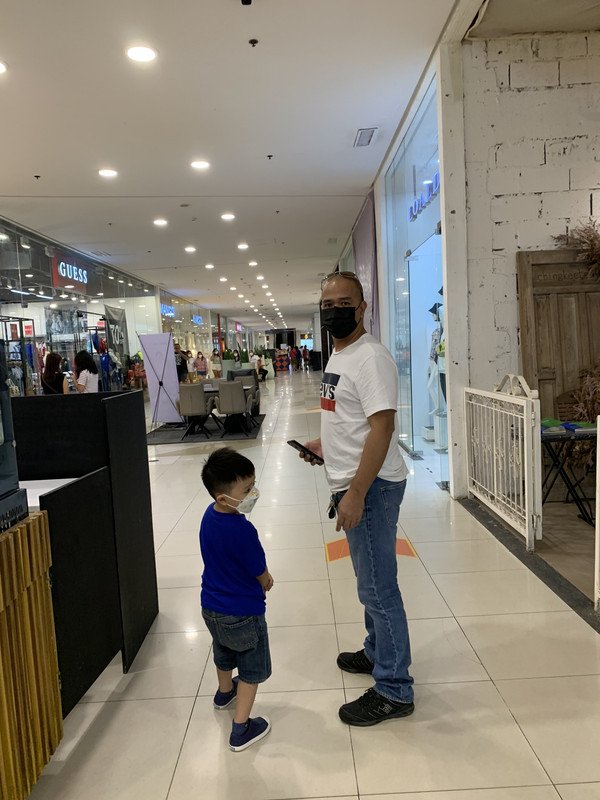 My daughter and nephew enjoyed riding the bumper car at the mall. We also did window shopping and walked around. And, we went home.
On Our Way Home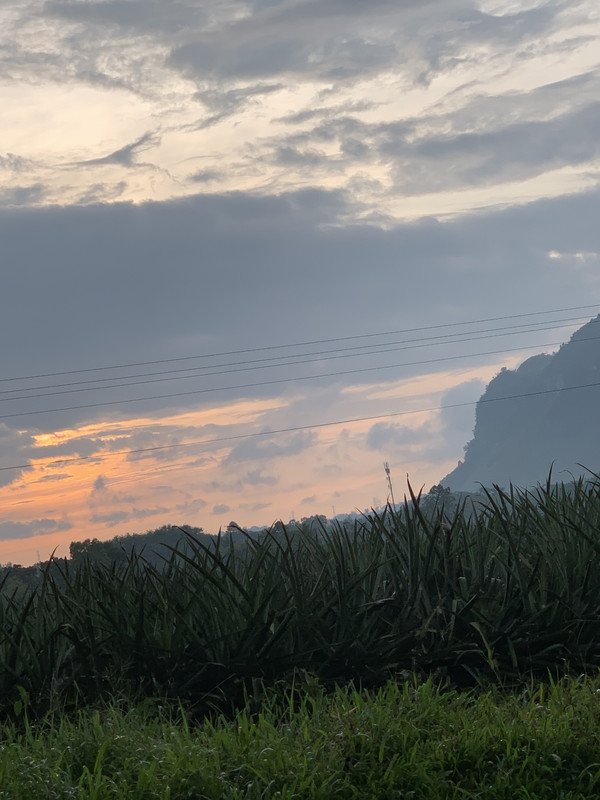 On the way home, we saw a beautiful sunset. It was a tiring day, but seeing it made us smile.

I hope you enjoyed my blog!