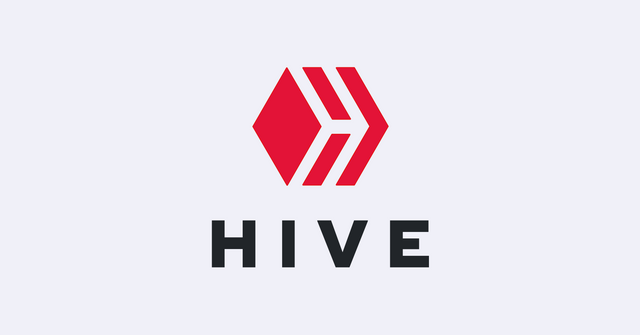 For the past one week I have been on boarding new users on
#hive
and I must say it has been fun nd challenging too. In my ten days of promoting hive I have discovered most of them are confused on what to do and in turn this causes them to lose motivation and then they stop all of a sudden. This post addresses some of the questions I get when talking to a new user. In this post I will be writing on what newbies need to start their journey on
#hive
(more like a basic starter kit). This is for the sole purpose of educating newbies.
Apart from the fact that you need a phone that is connected to the internet, there are other things you need to have in your kit for you to have a smooth journey on hive.
1. Hive dapp
This is what makes you create or consume content on the hive blockchain. You can use hive.blog,peakd, leofinance or ecency. Ecency(formerly esteem) is a phone app that helps you access the blockchain so you can create and consume content . All other platform mentioned above are all web apps. You can access them using your browser.
You can choose any of them and enjoy your experience
2. Twitter account
I feel this is another important start up tool for a newbie. There are a lot of things as regards hive going on twitter. The posh initiative is one of them and if you don't have a twitter account you can't participate in this initiative. The hive5 challenge by @nathanmars is also on going on on twitter. I can tell you I have been able to connect with some hiveans on twitter. You can also join the Twitter madness by @3speaks. A whole lot of opportunities. Twitter is also the main way of promoting #hive right now from an ininterview I heard from @theycallmedan . If you don't have one I suggest you create as soon as possible.
3. Discord
Discord is a chatting app. Although it can be very difficult to use but i can tell you it is an app you need to have..
In fact @gamsam will say then "if you want to maximize your reward on #hive you need to be on discord."
Most top communities and groups on hive are on discord. Discord offers you a lot of opportunities to promote yourself and engage also with other people on hive.The discord app is available on Android , ios and pc..
4. Ginabot
For me , I think every newbie should setup their Ginabot. Ginabot is a notification service that is connected to the hive blockchain. It helps you to follow up your favourite authors and tags instantly.
You can etup Ginabot from discord. I will do a post on how to set it up. Or you can check @ginabot
Final words to newbie
In all the most important weapon you need as a newbie is your ability to engage and create relationship as you go on the network . Make More organic and heart felt comments with emphasis on organic. Even the founder of hive says this.
Keep your password safe. There is no way to recover it. Back it up in more than one place
Finally, if you read people's post people will also read your own content
If you have anthing to add as an elder in the community, please your comment will be appreciated in the comment section.
we owe it to ourselves to make hive great.
Thank you for reading.