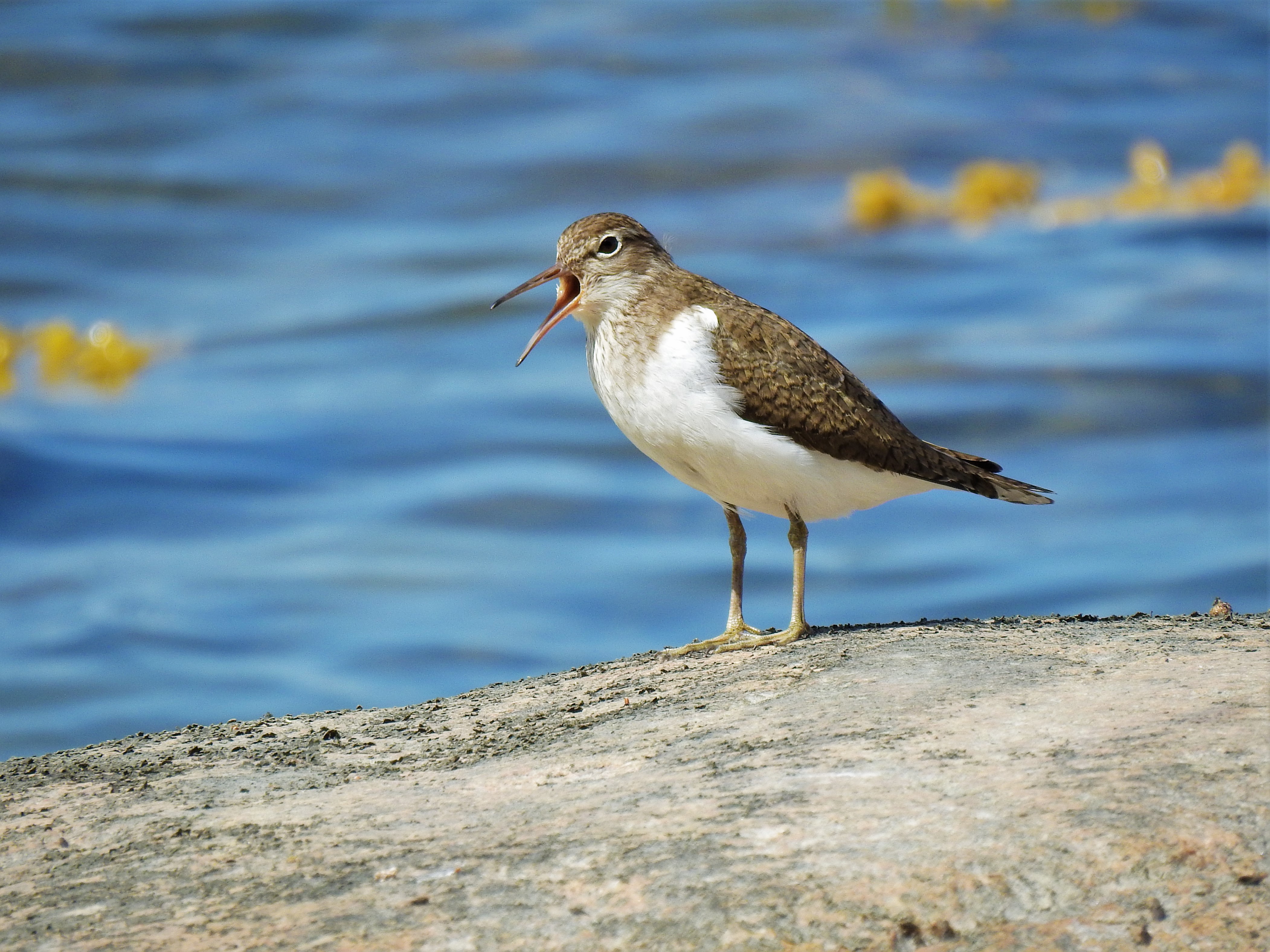 ---
The Common Sandpiper is a fun bird to photograph.
Why?
Because the bird is not so shy and it likes to scream all the time.
I took these photos as I was walking along the coastline in the archipelago.
---
Bird facts:
The adult is 18–20 cm (7.1–7.9 in) long with a 32–35 cm (13–14 in) wingspan.

Bird type: Palearctic wader.

The common sandpiper forages by sight on the ground or in shallow water, picking up small food items such as insects, crustaceans and other invertebrates.

It nests on the ground near freshwater. When threatened, the young may cling to their parent's body to be flown away to safety.
---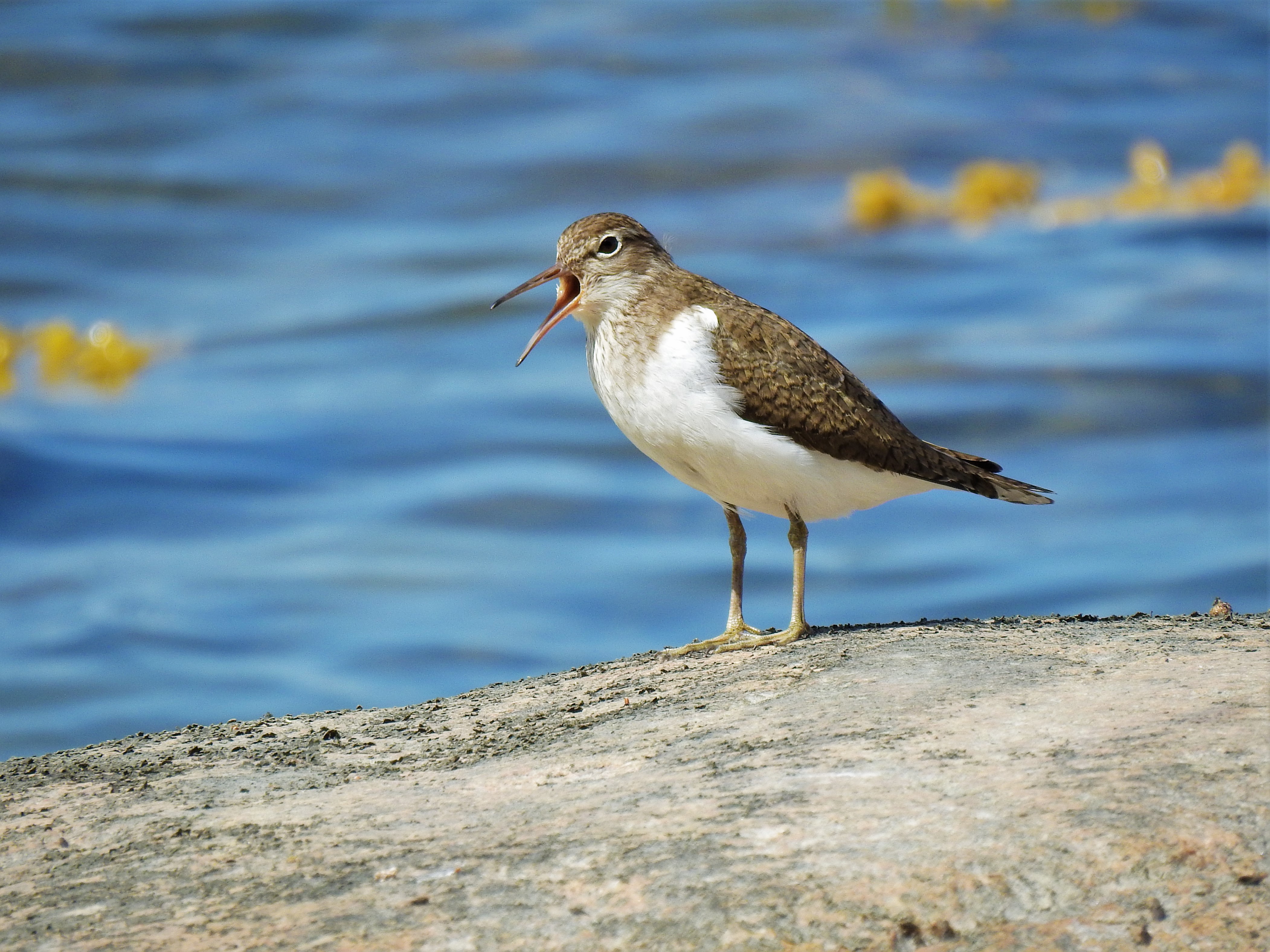 | | |
| --- | --- |
| Aperture | f/6.5 |
| Shutter Speed | 1/400 sec |
| ISO | 140 |
| Focal Length | 357 mm |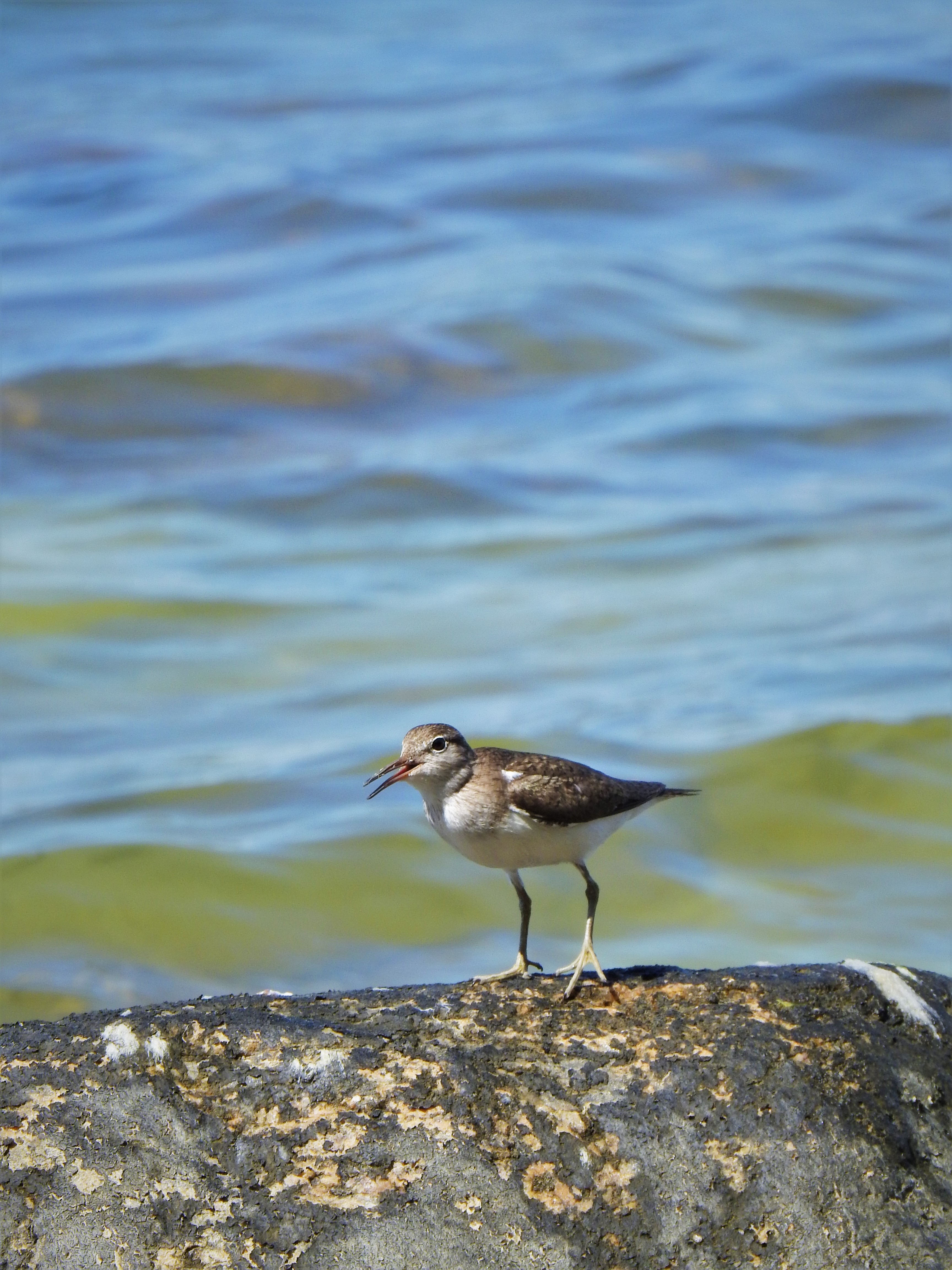 | | |
| --- | --- |
| Aperture | f/5.6 |
| Shutter Speed | 1/500 sec |
| ISO | 110 |
| Focal Length | 178 mm |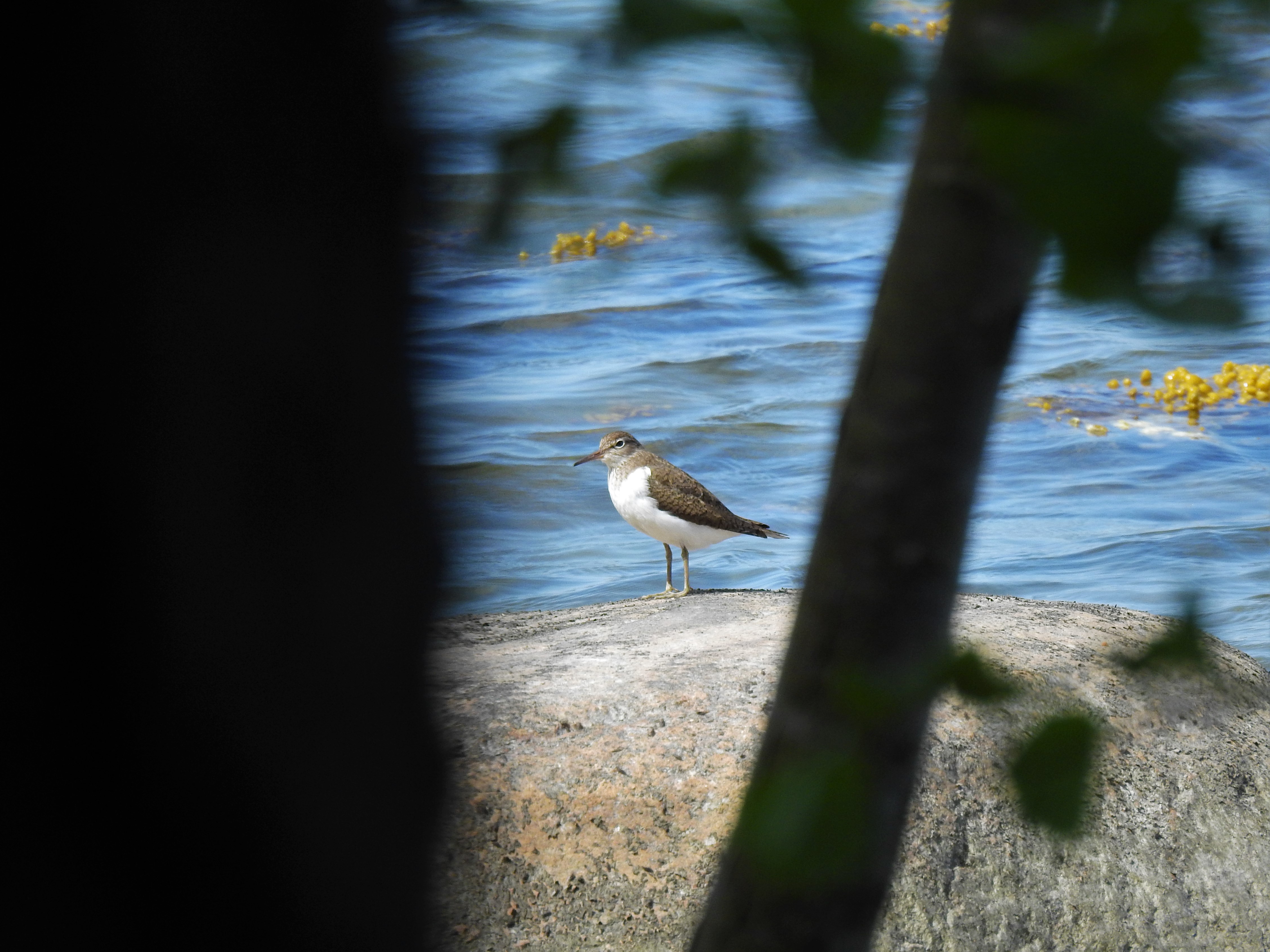 | | |
| --- | --- |
| Aperture | f/5.6 |
| Shutter Speed | 1/500 sec |
| ISO | 200 |
| Focal Length | 170 mm |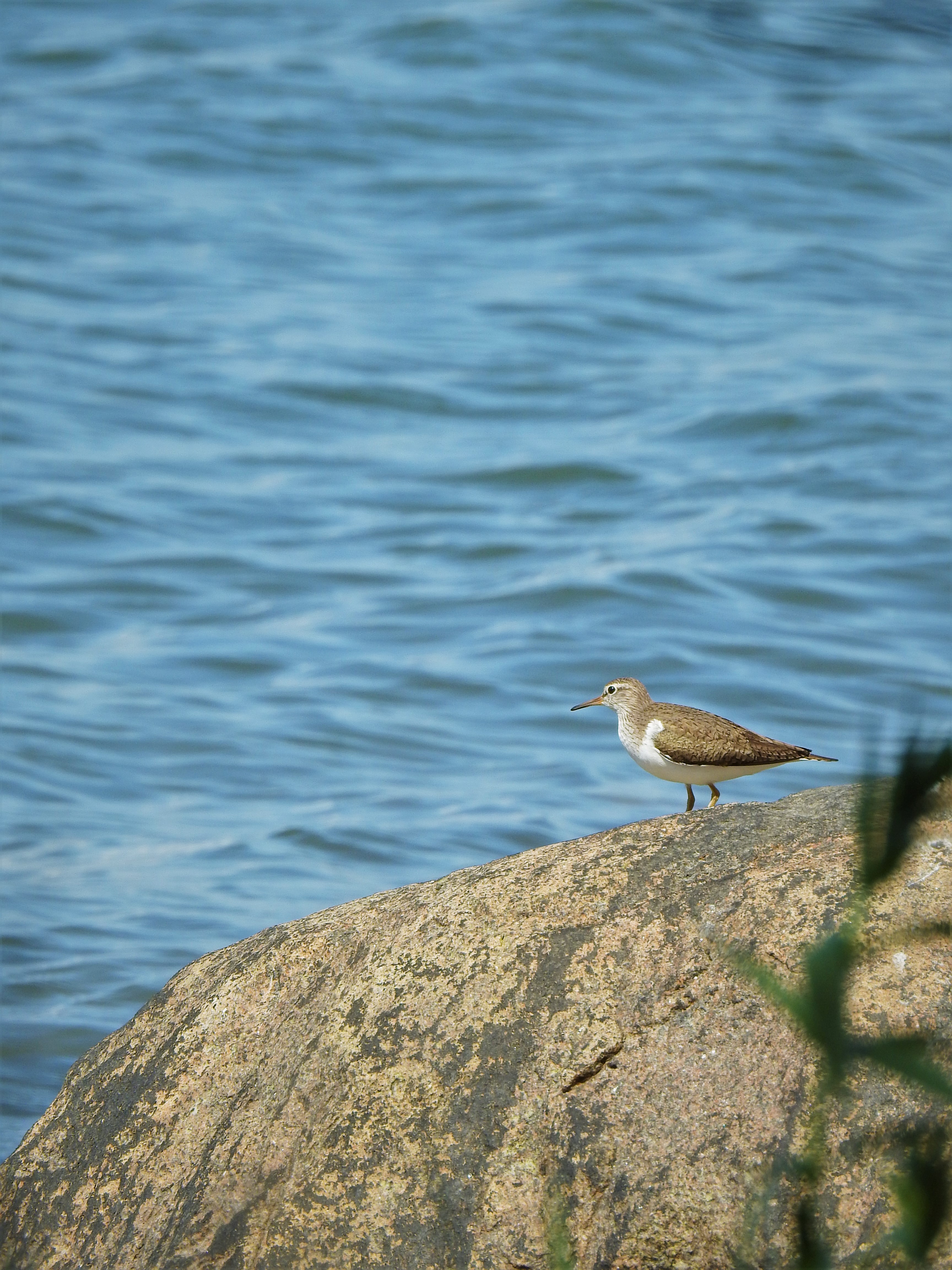 | | |
| --- | --- |
| Aperture | f/5.6 |
| Shutter Speed | 1/640 sec |
| ISO | 110 |
| Focal Length | 170 mm |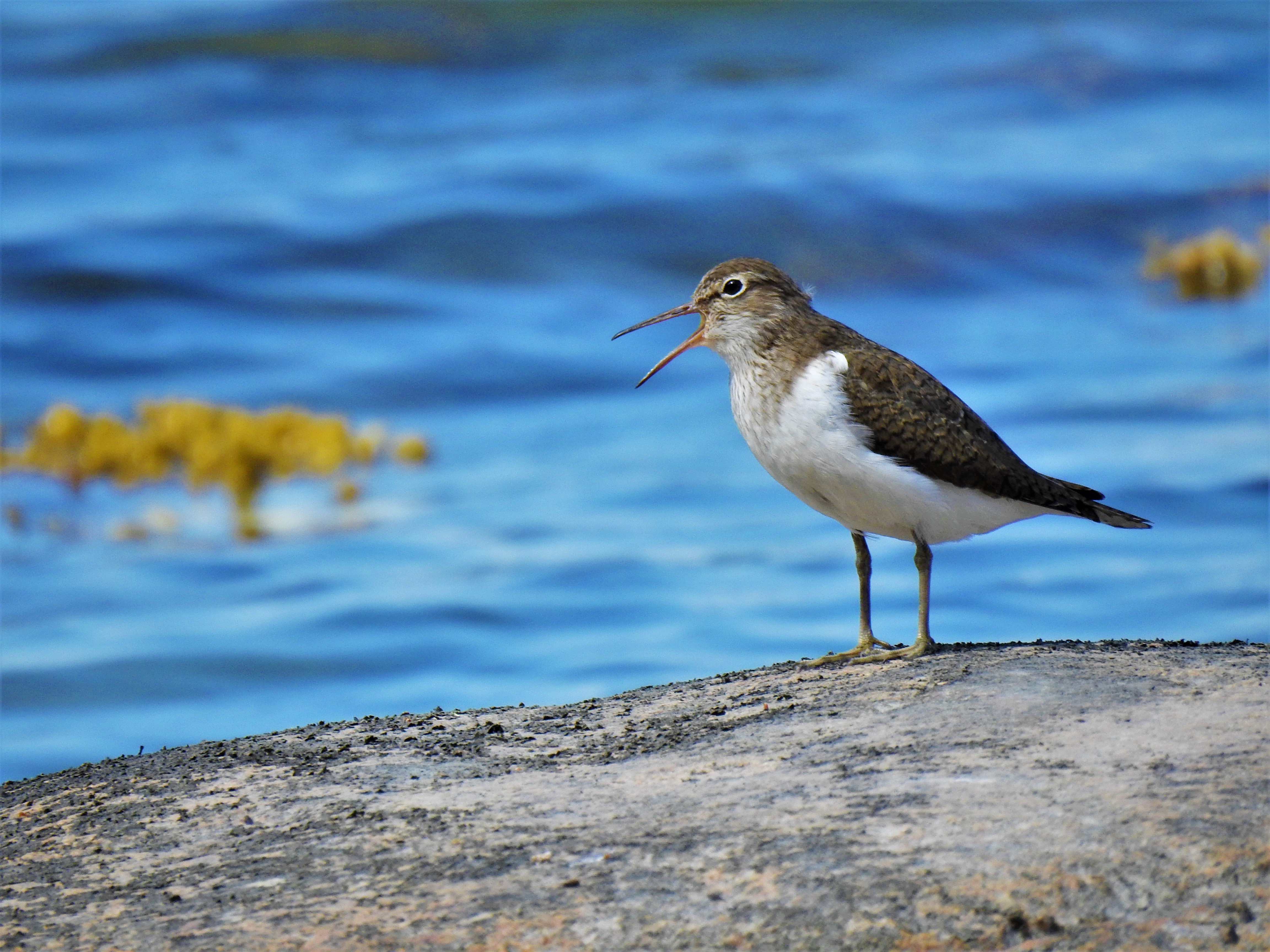 | | |
| --- | --- |
| Aperture | f/6.5 |
| Shutter Speed | 1/500 sec |
| ISO | 180 |
| Focal Length | 357 mm |
---
Shot with: Nikon Coolpix P900/Nikkor 83X Wide Optical Zoom 4.3-357mm f/2.8-6.5.

---

My latest photography posts:

---

---

I hope you enjoyed my post! Thanks for stopping by!

---