I am very delighted and happy to be back after facing life threatening challenges.I have been through a lot in the past two years
Being short of words
I can only say that I'm happy to be back even with an upgraded career in the renewable energy sector.
My name still remain wisdom Chibuzor
friends call me The biochemist turned engineer This is because I studied bsc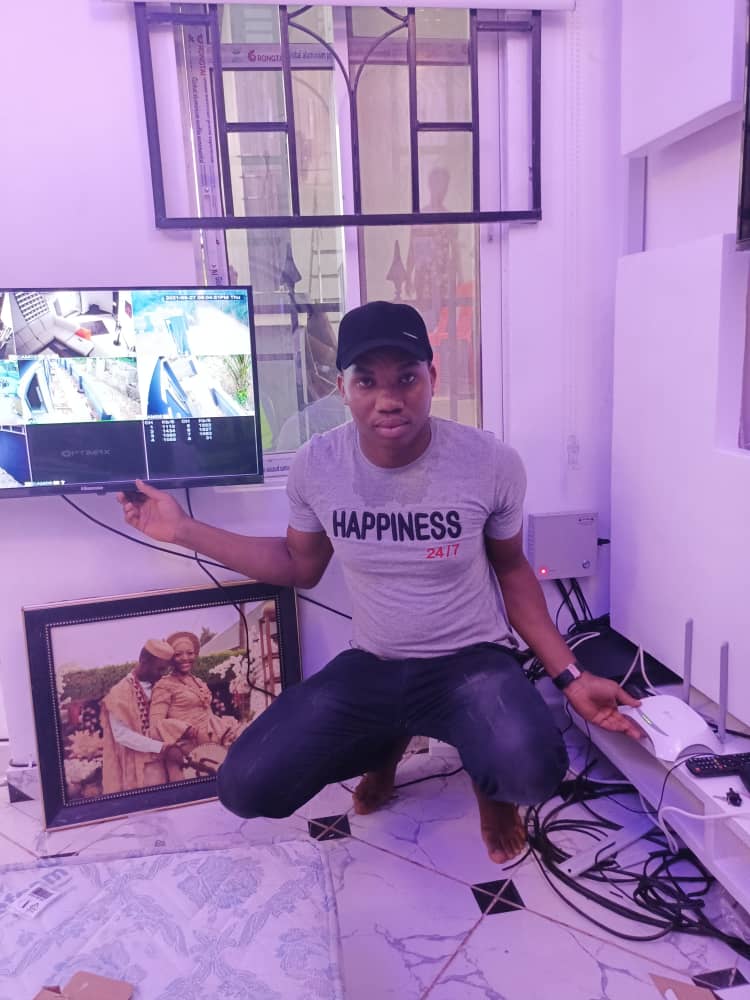 biochemistry and ended up working with beebeejump int'l ltd, a solar energy company.
I want to use this medium to thank you all for being steadfast and believing in the platform @papa-pepper , @kaylinart , @arunava, @themarkymark and my @ulog master @surpassinggoogle
Overtime I have being receiving @ginabot notifications on all of your post. I have been your TOPFAN from the first day I joined steemit.
You guys are my motivation because I have been reading all of your post even while on hospital bed during the apex moments of covid19 insurgence.
I am currently running a master's degree in biotechnology in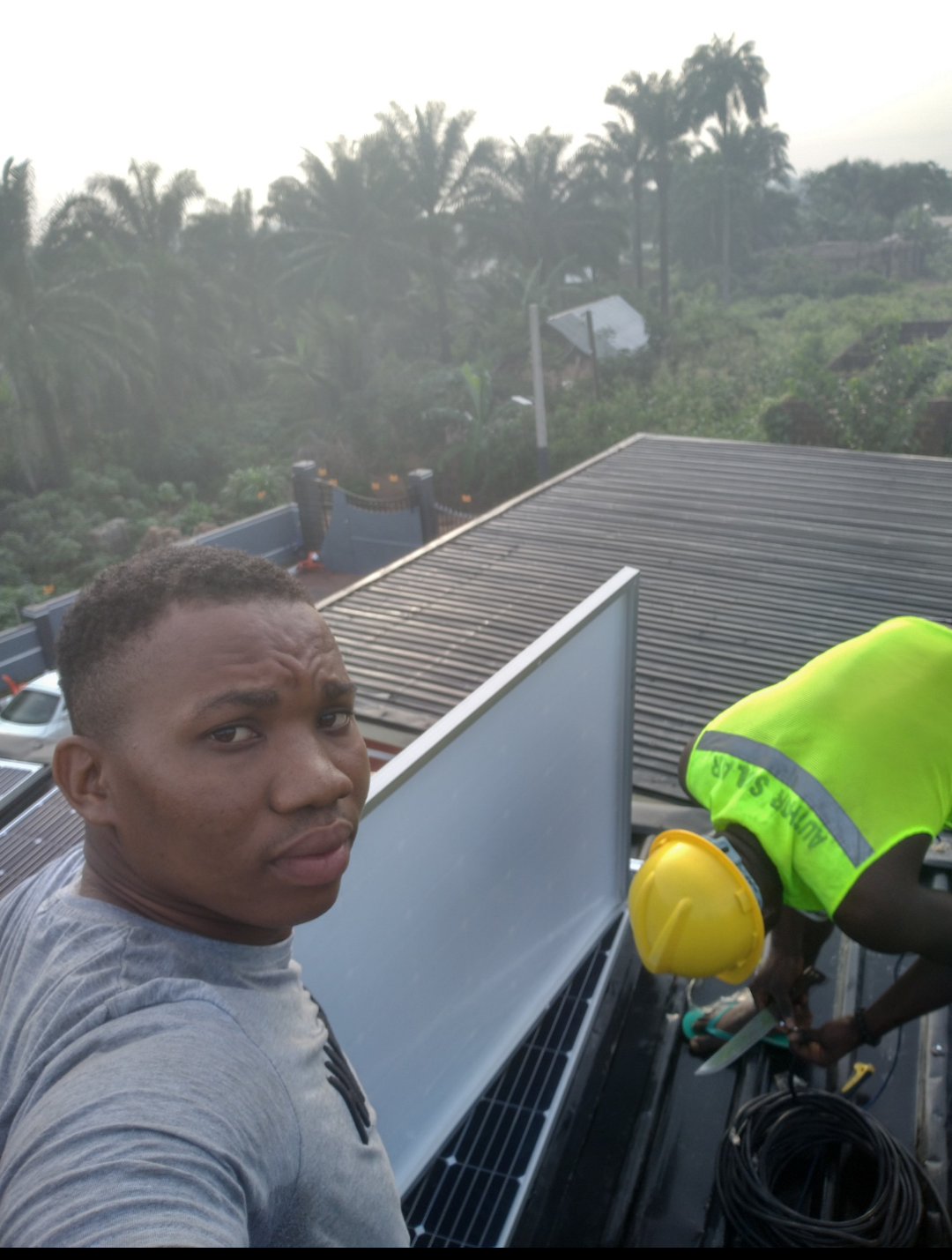 university of technology Jaipur India. I hope to graduate successfully and still be a career driven scholar even on this platform.
I love you all
Please stay safe in this covid19 era
Always use hand sanitizer and wear your nose mask
For those of us who have been vaccinated, please still stay safe.