Dear friends around the world,
My name is Trieu, which means "million" in Vietnamese. I've lived the past 30 years in the North of Vietnam accumulating millions of experiences, and I want to share a bit about my discoveries with you. My life has been focused on traveling, studying English, enjoying nature, and making friends from around world.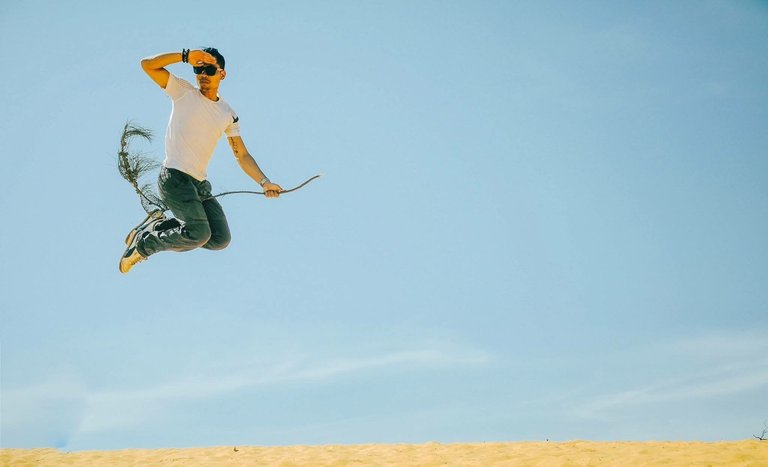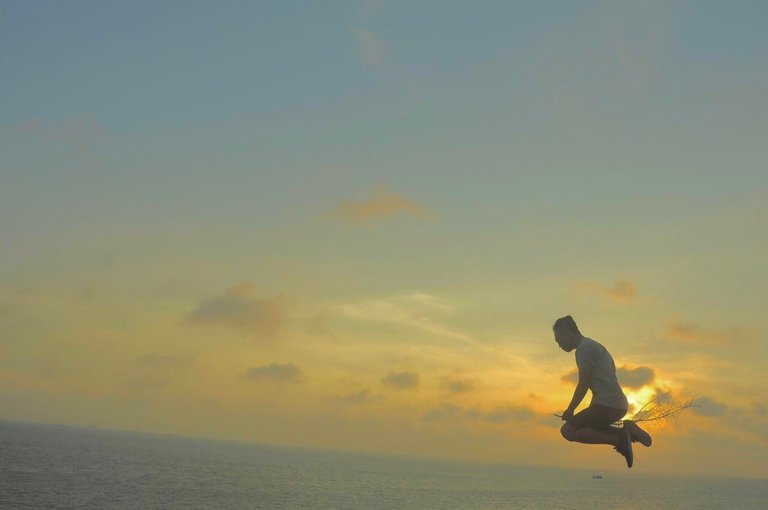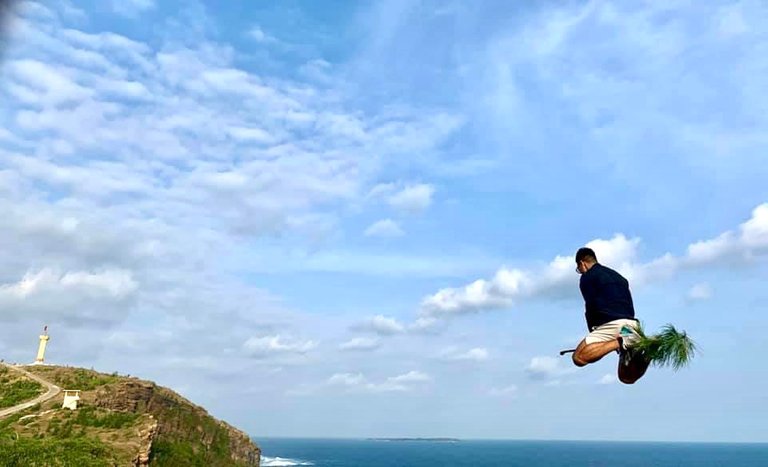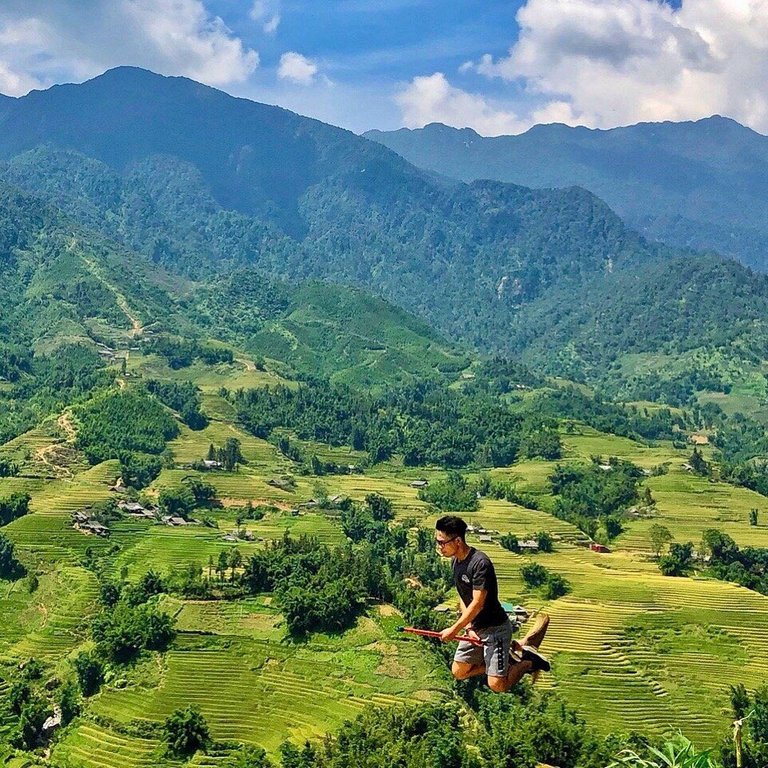 I grew up in a poor family, but when I was a child I always had big, wild dreams about exploring beautiful places and interesting cultures of countries around the world. Given my situation it always seemed like an impossible dream, but I still worked hard every day towards making that dream come true. I learned English on my own by watching videos online so that I could communicate with foreign visitors to learn more about travel and the world outside of Vietnam. As the years passed through my twenties, I always kept in my head : "You should go where ever you want and live the life the way you want regardless of circumstances."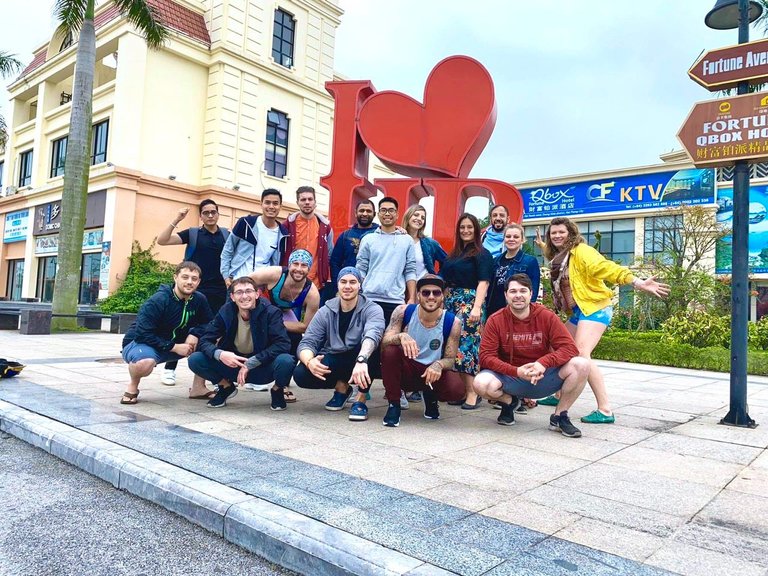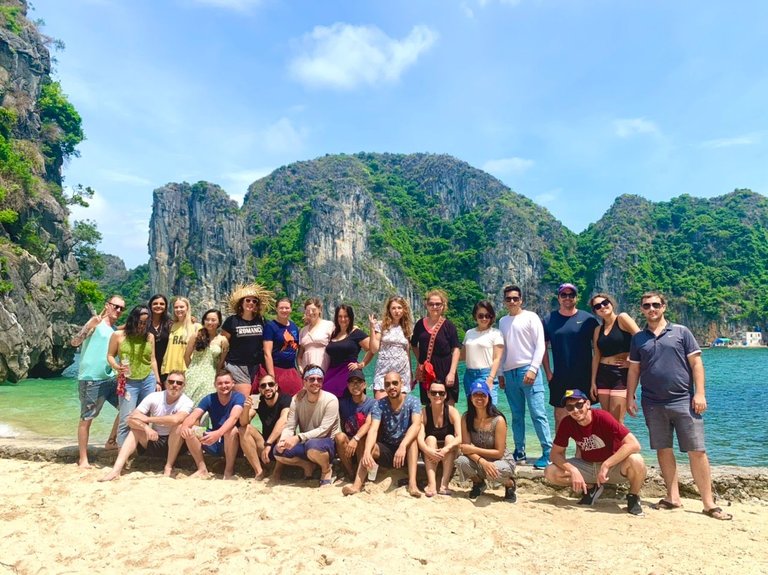 Luckily I found some good friends with the same passions as me. We realized that there was so much of our own beautiful country ready to explore. People come from all over the world to see the beauty of Vietnam and experience its many cultures, so we decided to embark on adventures exploring our country together. That totally changed my mindset, and it was then that I finally felt like I was stepping outside of my box. Every journey we took helped to make my world bigger and bigger.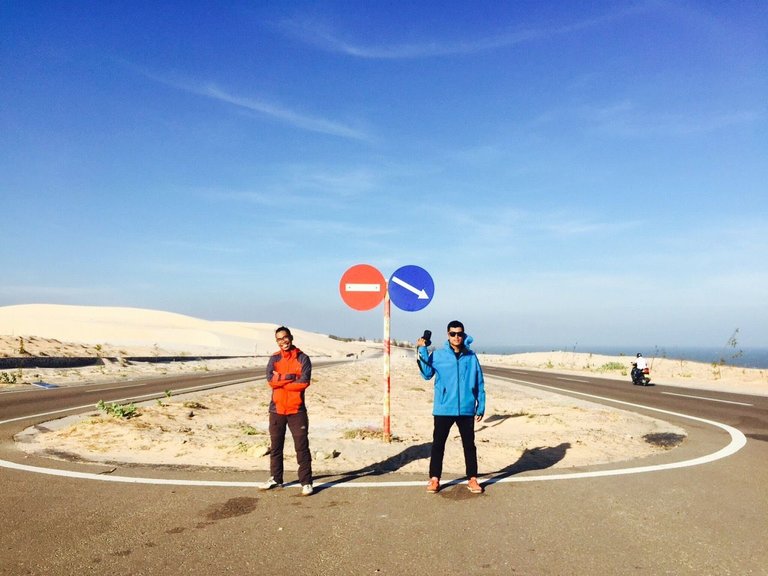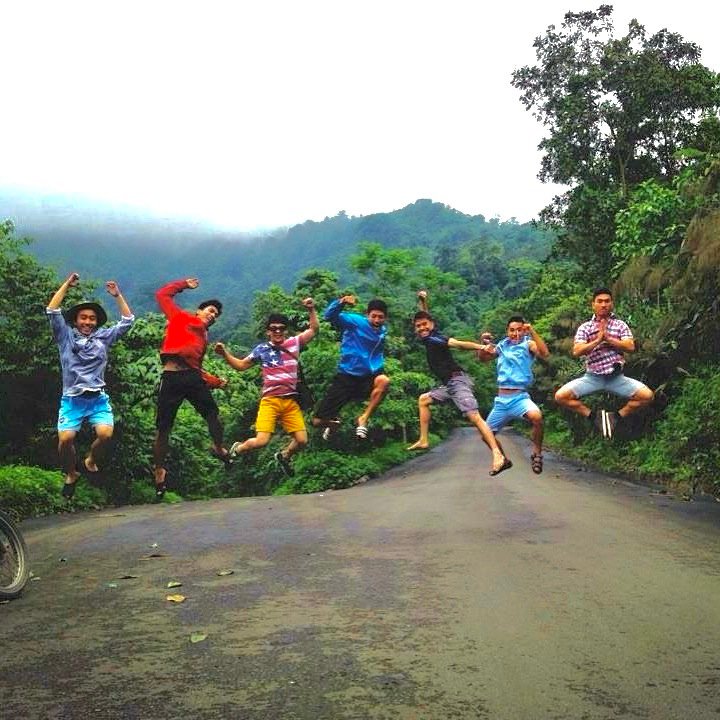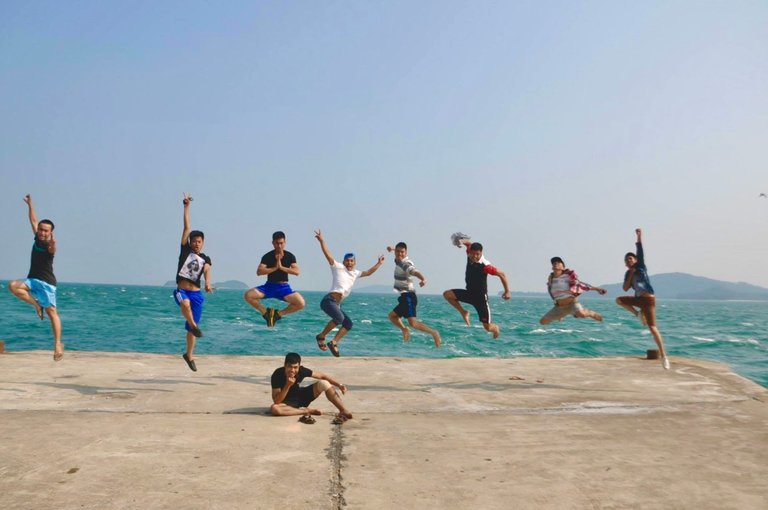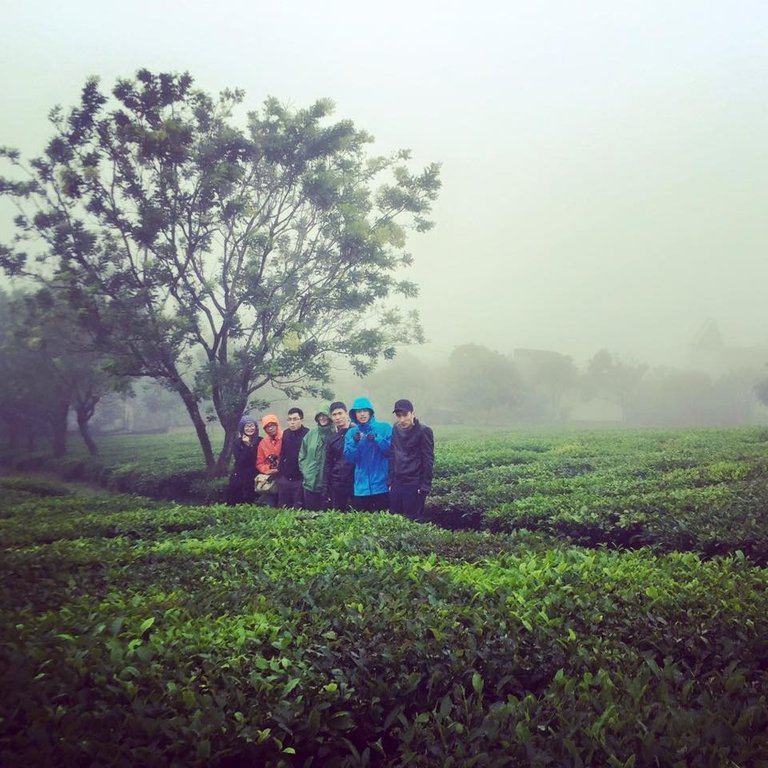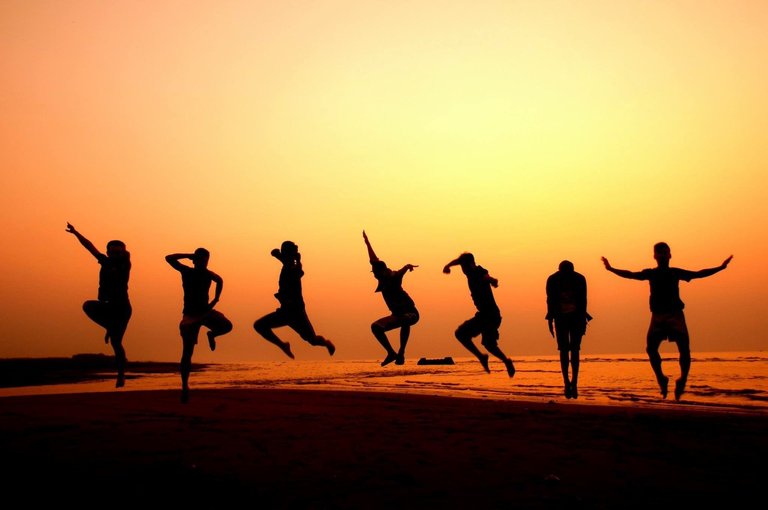 Vietnam is such a beautiful country, with different experiences and impressive, diverse landscapes. We would spend months enjoying and exploring all the regions from north to south. Our preferred method of travel? Motorbike! Which is, in my opinion, the best way to explore Vietnam because it's flexible, cheap, and easy. Traveling by motorbike also offers the best views and real feelings about everything around. You feel less like and outsider looking in.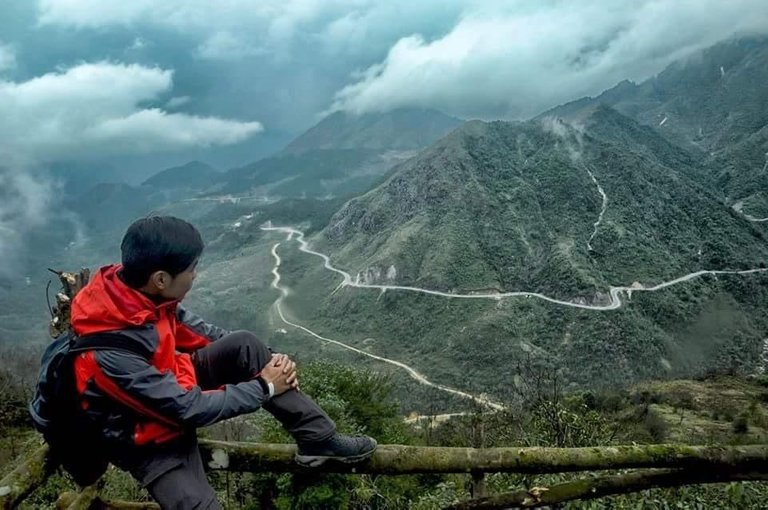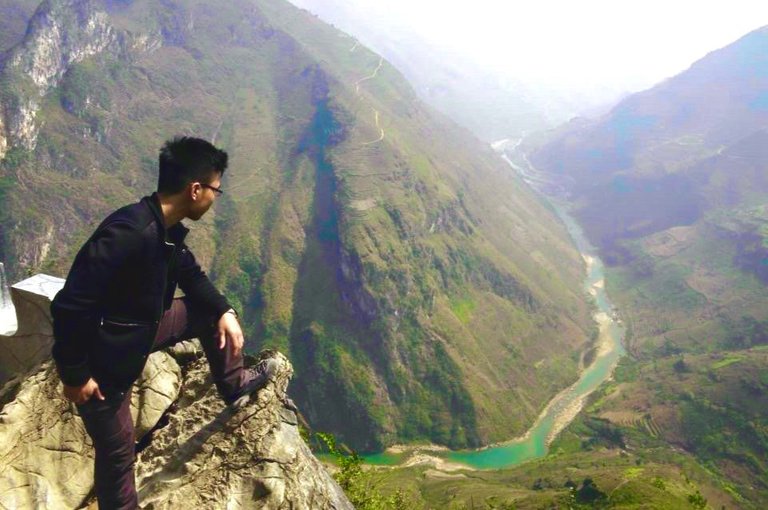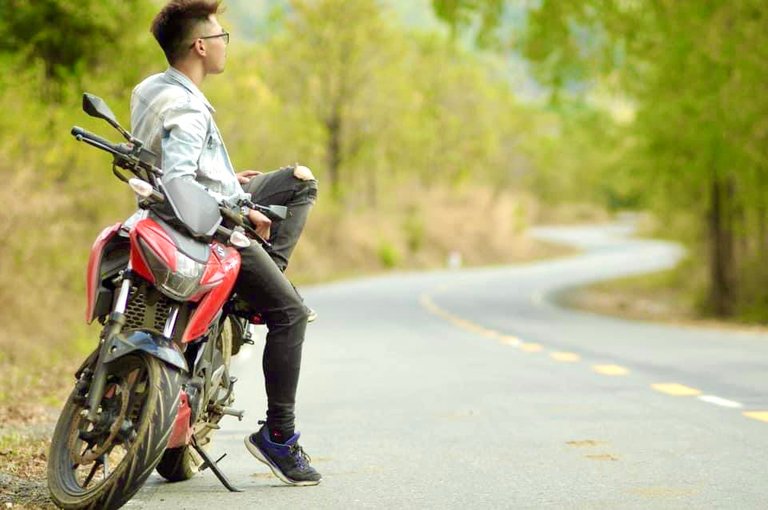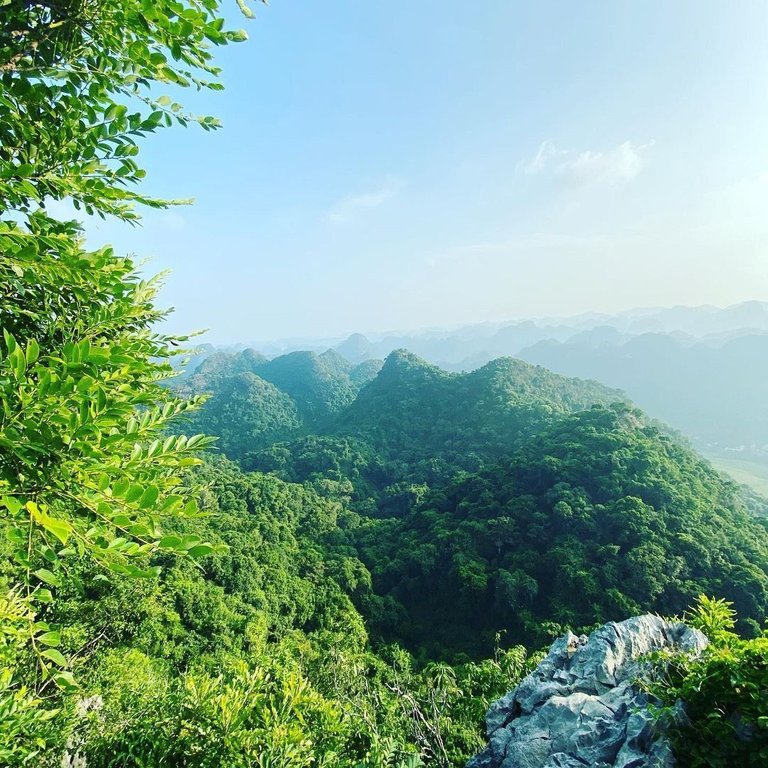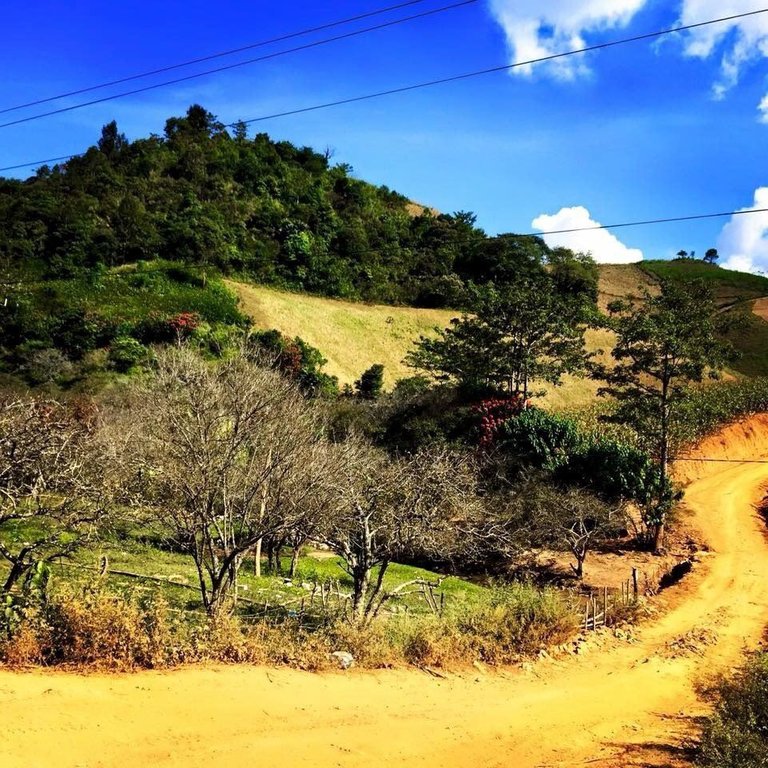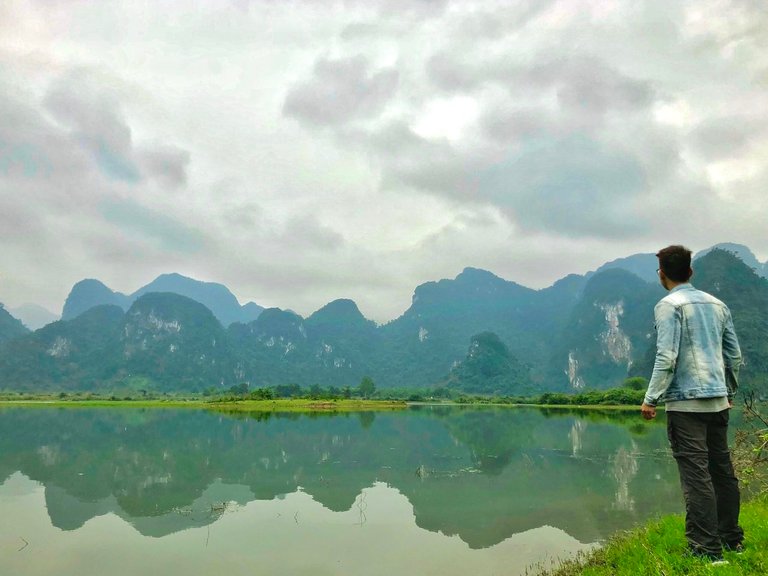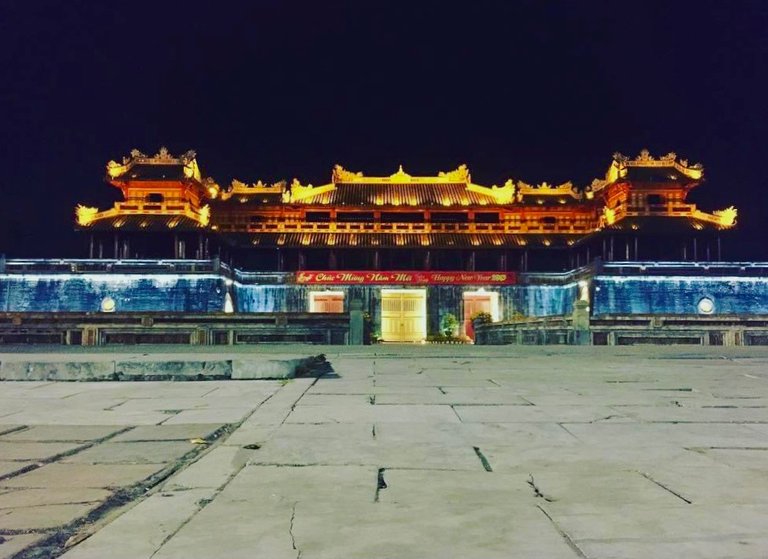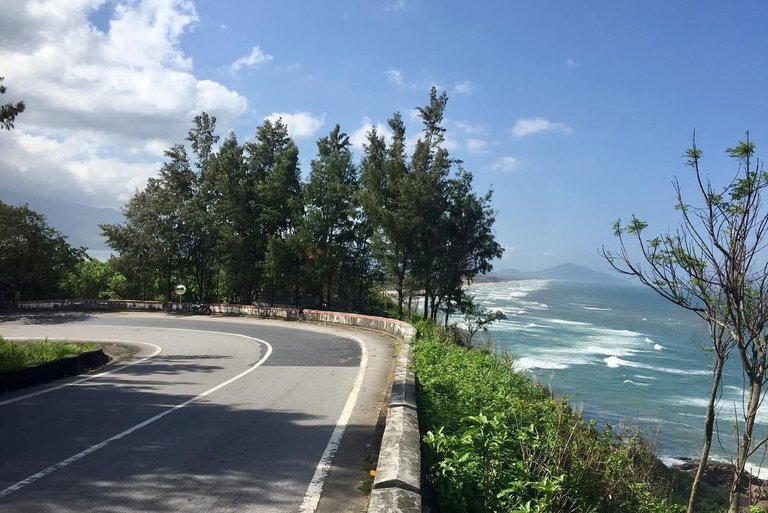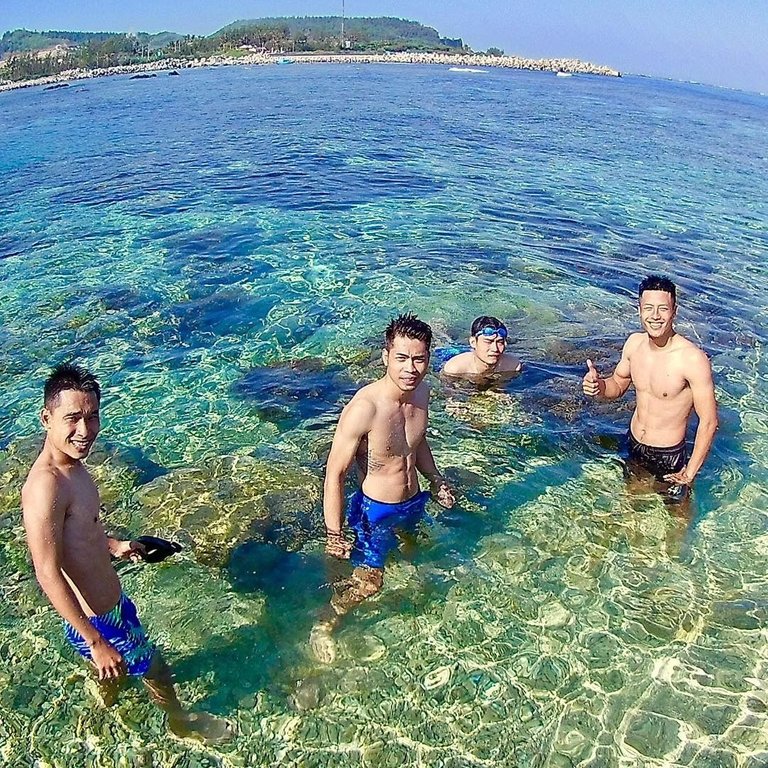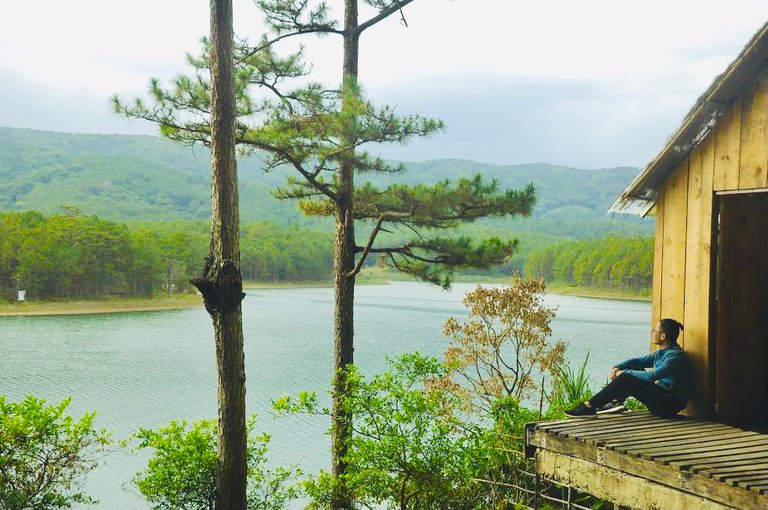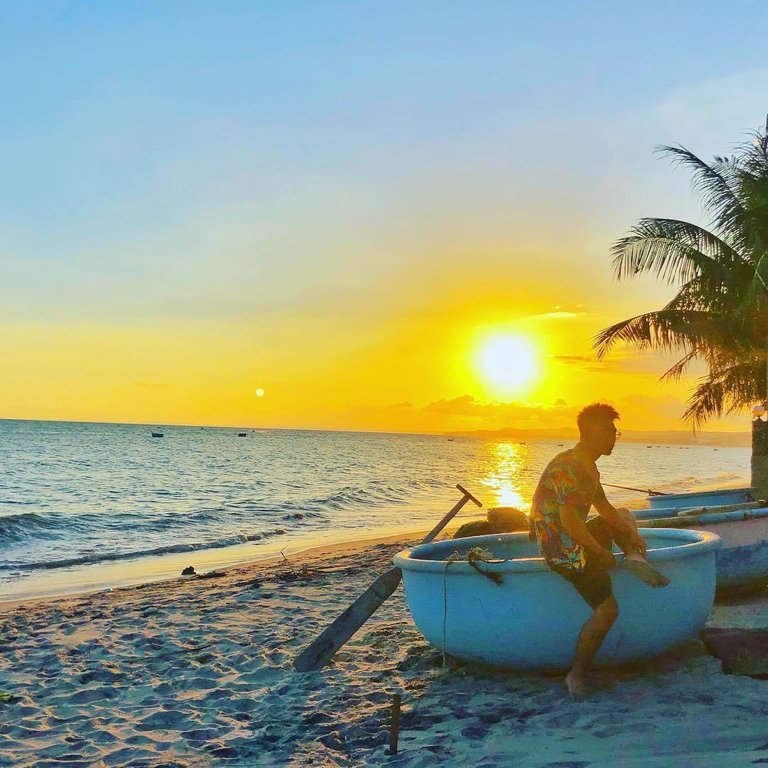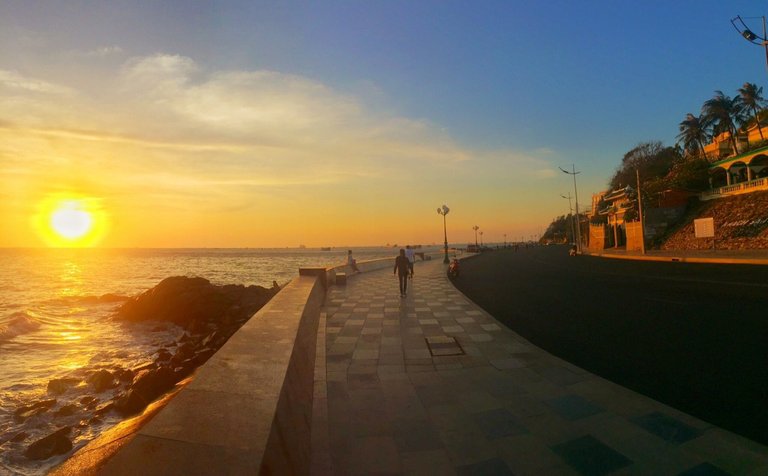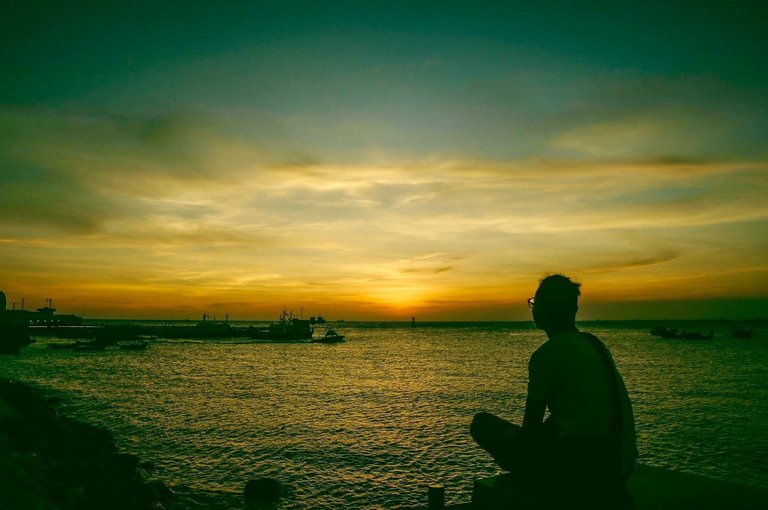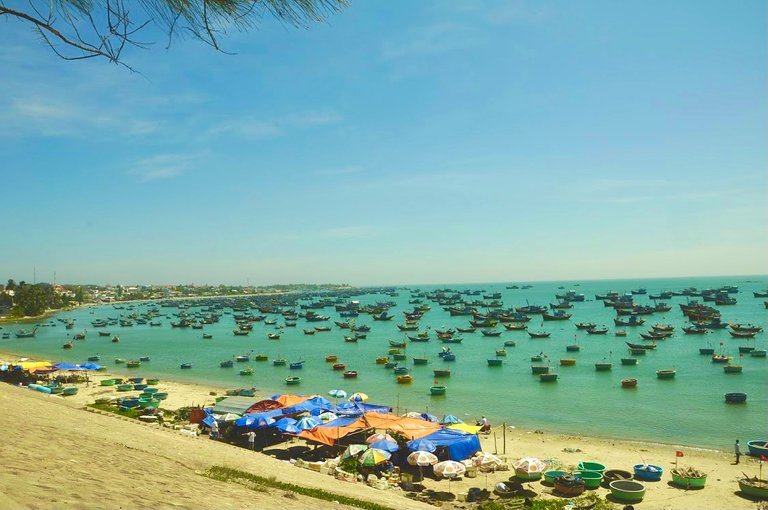 Since then I've been working at a homestay in the national park on CatBa island, which is very close to beautiful Ha long bay, a top tourist destination in Vietnam and the world. It's such a peaceful place with fresh air and harmony with nature. The job also helps me meet a lot of travellers from around the world, giving me the chance to understand more about different cultures, and a chance to share all my experiences travelling through Vietnam with the people I meet. I love inspiring them with new places to visit in my country, and it makes me feel proud when travellers fall in love with Vietnam, too. In fact, this passion led me to the next chapter in my life. I met a Canadian traveller who fell in love with Vietnam, and then me, and now we have a son who is a new citizen of the world. I look forward to bringing him along on a motorbike journey through Vietnam with me one day.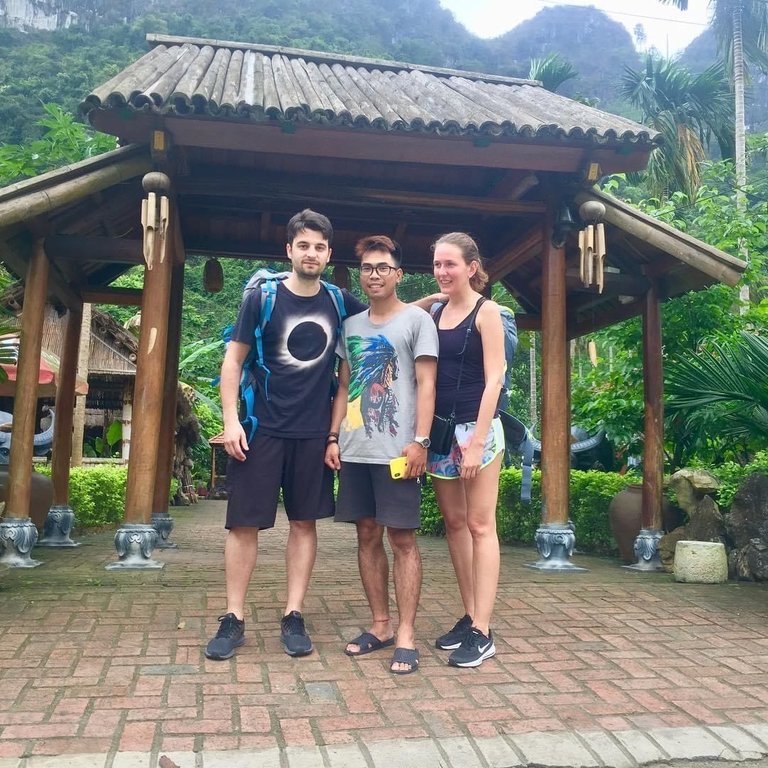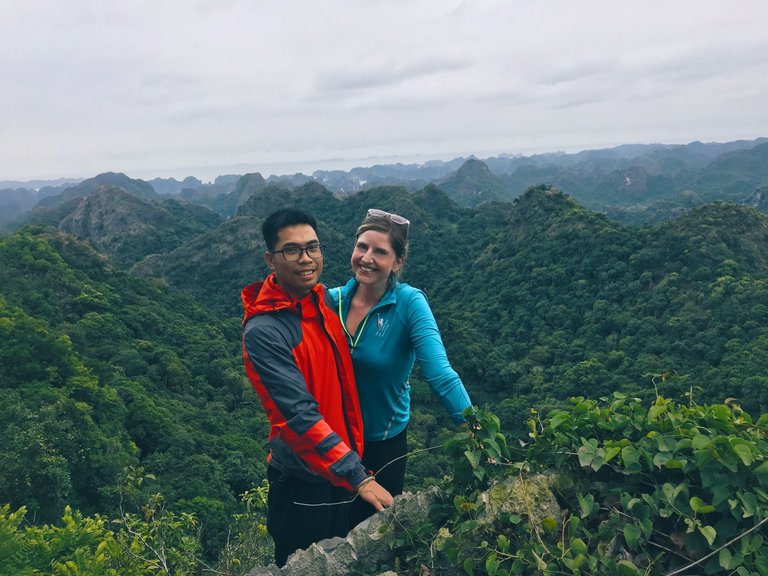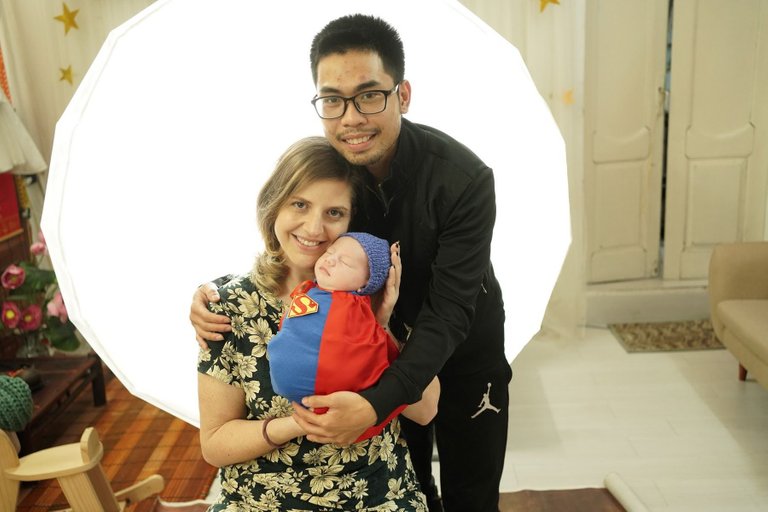 Now looking back on my past and all i have done, I realize that I'm living my dream. Like everything in life, it has changed and broadened my horizons along the way, but the spirit of travel and adventure is something that will always keep pushing me forward.
Travel is the only thing you can buy that will make you richer". You can save money to buy a comfortable house or fancy car, but you won't truly appreciate how beautiful our world is without exploring it first. I recommend everyone make time to travel and explore before settling down, because you will learn so much about yourself along the way which will last a lifetime. Travel enriches your mind with the experiences and great memories made on each journey. You learn how to adapt and build confidence, become comfortable with change, independence, and about cultural differences which creates more empathy for the people around you. So, are you ready to step out of your comfort zone?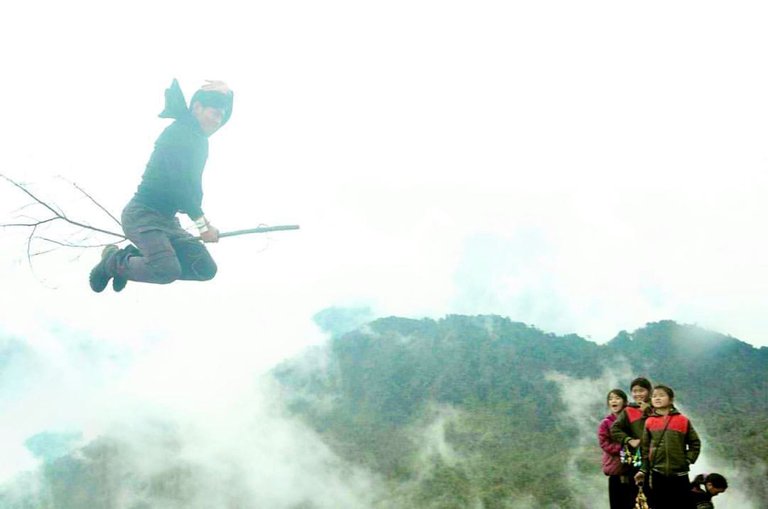 Thank you @trangbaby for introducing me to this amazing communication that I can share all my dreams to the world and
meeting up with awesome people, I really appreciate you !
Thanks a lot for reading my post and follow me on: https://www.facebook.com/nguyenngoc.trieu.9
Happy New Year