---
The video showing you is the volume of air moisture collected in a month by a dehumidifier inside my DIY dry box in which my Camera was well kept.
---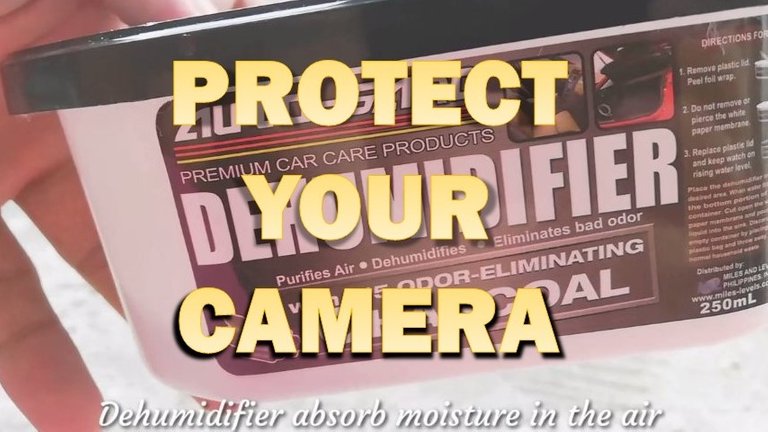 Fungus
Is the first enemy of the camera, so we need to be careful and protect our pricey gear that we buy on our hard earn money, when not in use we must store it in a safe place, we must make or buy a dry box, because if the fungus accumulated to the camera and lens, it will have effect to the quality and functionality of our gears
How the fungus was form? Fungus together with dust and moisture if they got a way to the interior and elements of a camera lens, fungus can grow inside, mostly in the camera lenses that are not weather sealed and even on sealed. It looks like small web, spots or patches inside the lens, color white tiny hairline.
If you see lens fungus, the lens should be evaluated and must be check by a professional lens or camera technician to be cleaned, that will became a second problem coz it takes you another cost for the service.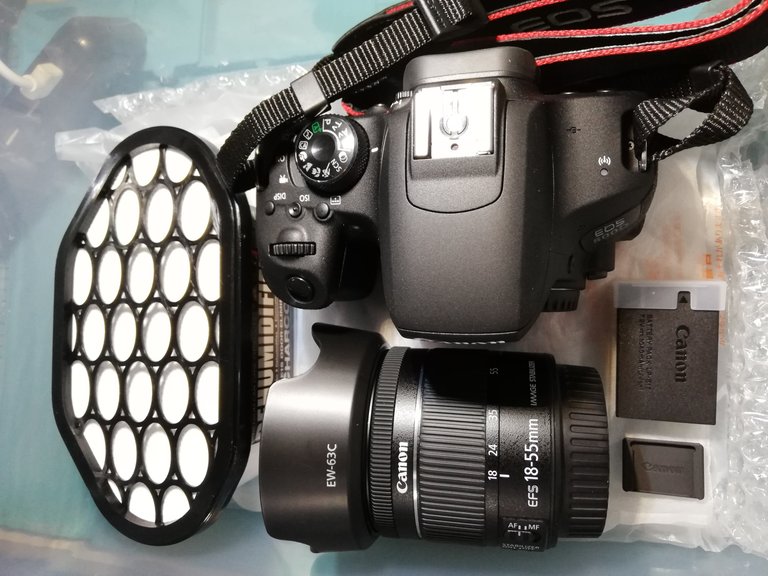 How can we prevent it?
You can buy simply a ready made dry box, or you can do it yourself cost cutting,here i will make a list of the DIY dry box that you can buy, maybe it is existing on your house just find it.
Plastic Food Container - Pick the Large enough to fit your gears, the container must be seald air tight.
Dehumidifier - Like the one on my video above, can use for 1 to 3 months. you can buy it online or on your favorite DIY Stores.
Hygrometer - A hygrometer is used to measure the amount of water vapor in the air (moisture) about around 35% to 45% RH Level is recommended,
if you stored your gear that must be maitained because fungus and mould thrives in dark to humid places where there is little or no movement of air, like inside our camera.
Silica Gel - Optional silaca gel known to absorb moiture in the air, if the hygrometer measured above 45% RH Level add a silica gel can bring it back to recommended RH level.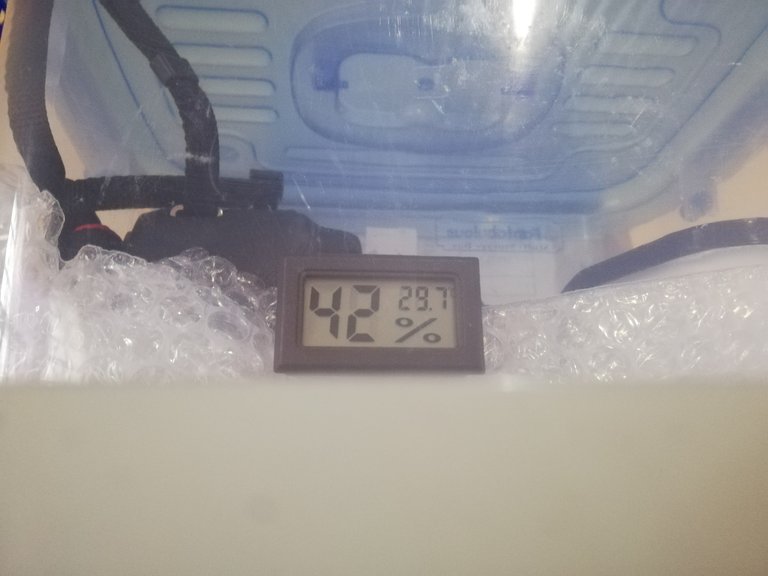 Well thats it, remember to keep an eye on the hygrometer, dont try to lower much on RH level, some lubricants on the camera gear will dry, that can coz malfuntion to the motor inside the lens (autofocus). Thank you Hivers.
---
Stay Tuned
@dashand

---
▶️ 3Speak