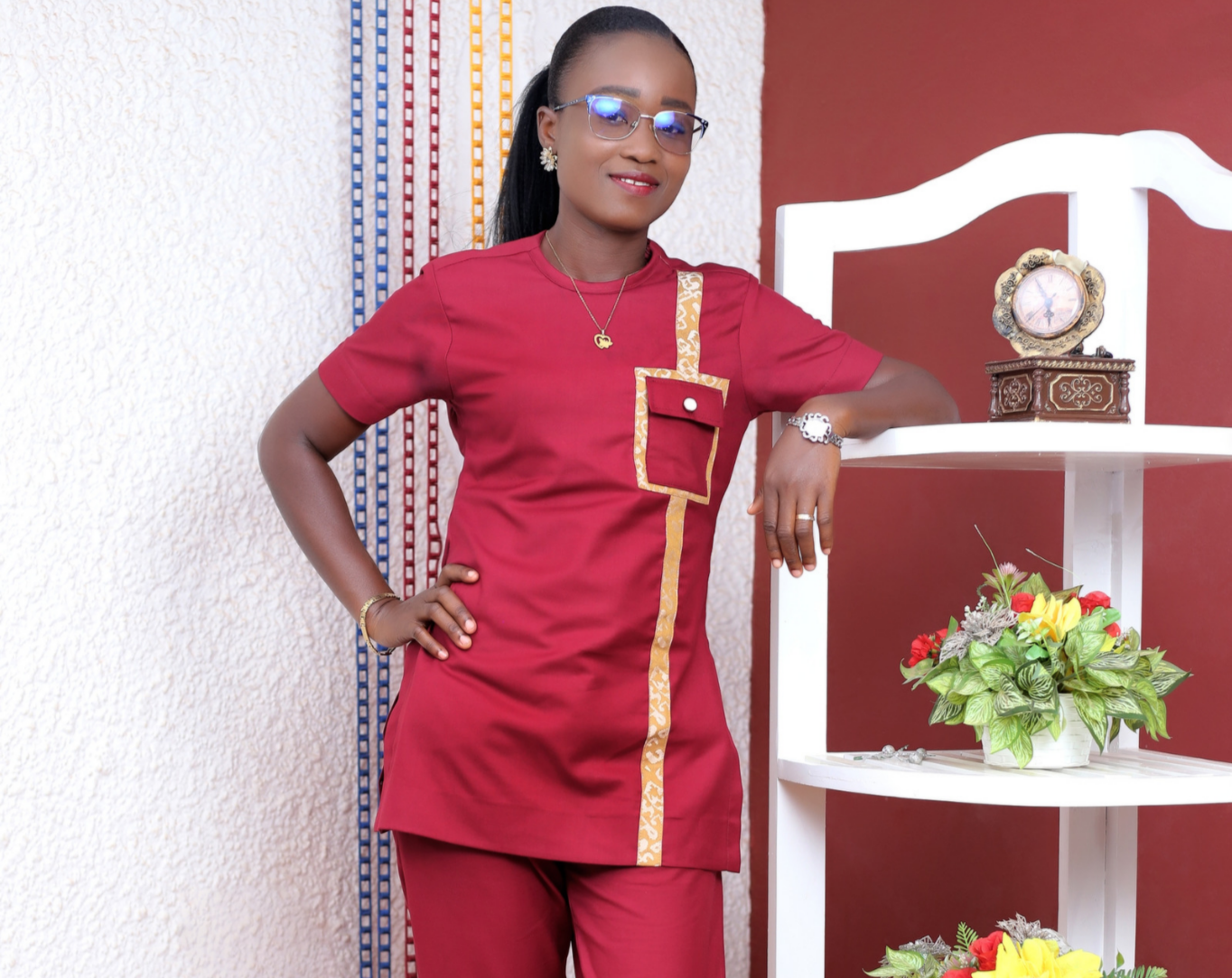 Hello everyone
I'm happy to be a member of the Hive community. Here with us is a technology that allows people all over the world to connect, interact, share their daily experiences, and put their creativity to work while earning tokens. Hive, in my opinion, is the best platform out there, and everybody should join and spend time there.
People's voice may be heard without fear of censorship, thanks to the Hive blockchain, which allows for freedom of speech. Hive is an excellent example of a decentralised network that allows anyone to freely express themselves; the best where people who wants their voice to be heard should be.
About Myself
I am Elizabeth Sekum-Bondzie, a Ghanaian living in Kumasi, Ashanti Region. I'm married with two children. I got to know about Hive from @collinz. He did an good job of educating me about the blockchain technology and eventually assisting me in signing up on Hive.
I'm fascinated by anything that will make me learn new things and I'm hoping that by being a member of the Hive blockchain, I'll be exposed to new things on a daily basis. I love singing, watching movies, and reading about everything informative and educative. As a result, I will be sharing educational and informational contents as well as anything about life that inspires.
I studied midwifery at Koforidua Nursing and Midwifery College-Ghana and I'm currently employed as a full-time midwifery officer at Akropong Polyclinic in Kumasi, Ghana. Being in the field of health for 8 years, my main goal has been to provide effective and appropriate primary, secondary and tertiary care in a variety of settings to improve the health of women, newborns and families.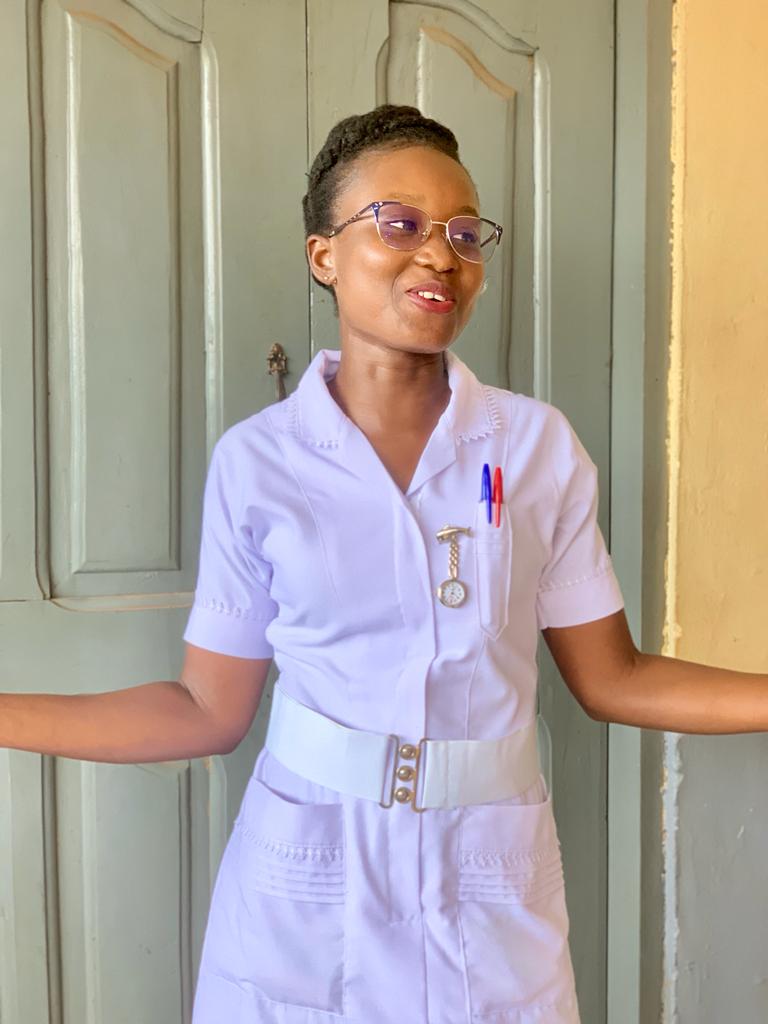 I'm very passionate about saving lives, and I feel that's why I chose to be a midwife. Being the first point of contact for newborns gives me joy to do more in touching lives. Though it is a demanding work, I enjoy it because I am saving lives.
Why I Joined Hive and What I will Bring Onboard
Just as I would like to learn about new things, I would also like to use this platform to share new things, particularly in the field of health. Because health is a major priority for many nations and individuals, I view Hive as a good place where I can publish health-related contents.
I don't mind being a Hive nurse and providing daily health tips to a number of people. Hive Nurse; 😊 that sounds like a great idea, and I'm sure I'll come up with something in the coming days.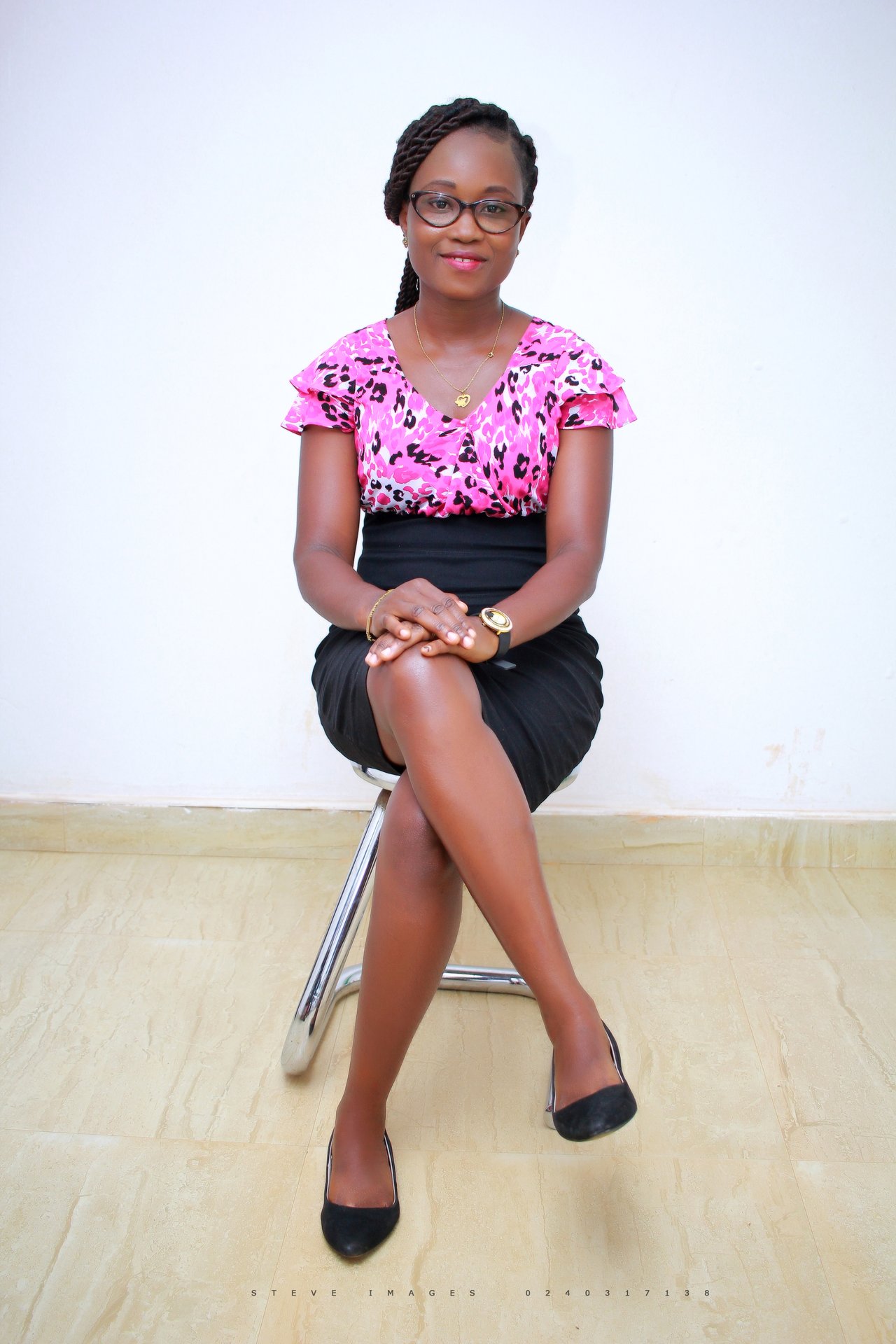 Hive will also be a fantastic place for me to learn more about cryptocurrencies and explore the world of cryptocurrency. Finally, I'd like to interact with people from all around the world and make friends on the Hive platform through everyday engagement. I'm part of the big family now, guys, let's have some fun on Hive. 🥂