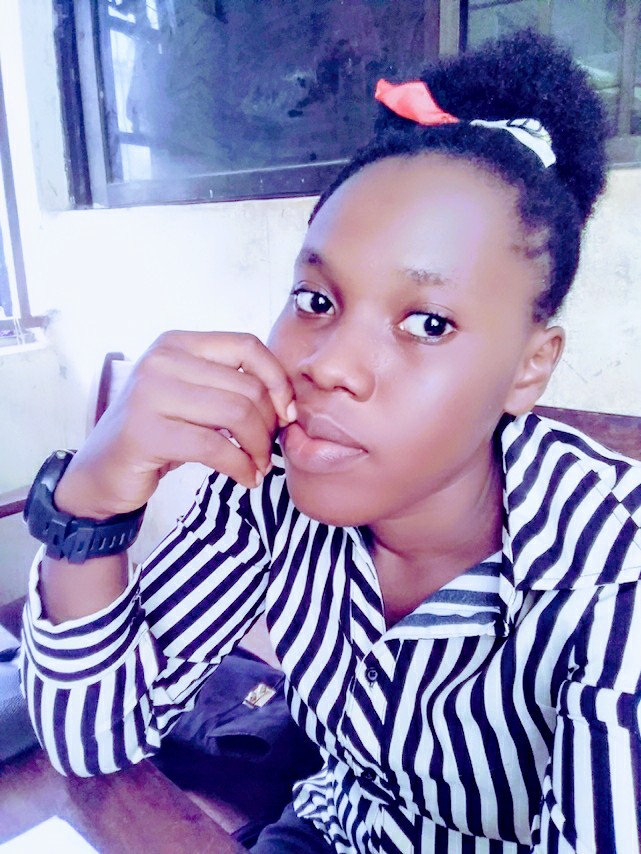 Hi, I am Nnaji Favour by name. At home, I'm also known as favorite. I am the last born of my parents. My dad is a civil servant and my mum a trader. As you can see they are industrious and never indolent in carrying out their parental duties.I inhabit the southeastern part of Nigeria in West Africa with my family.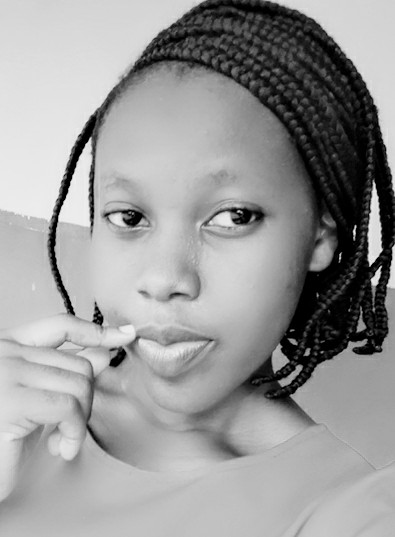 Currently, I am a medical student at one of the prestigious universities in the country; the University of Nigeria. Actually, this is my first year here in the school and it's been adorned with Amazing experiences. Biology and physics have always been my best subject and I see it's even getting more interesting and lovable in this high institute.
In my extracurricular times, I d' always love singing, chatting or gisting, yes gisting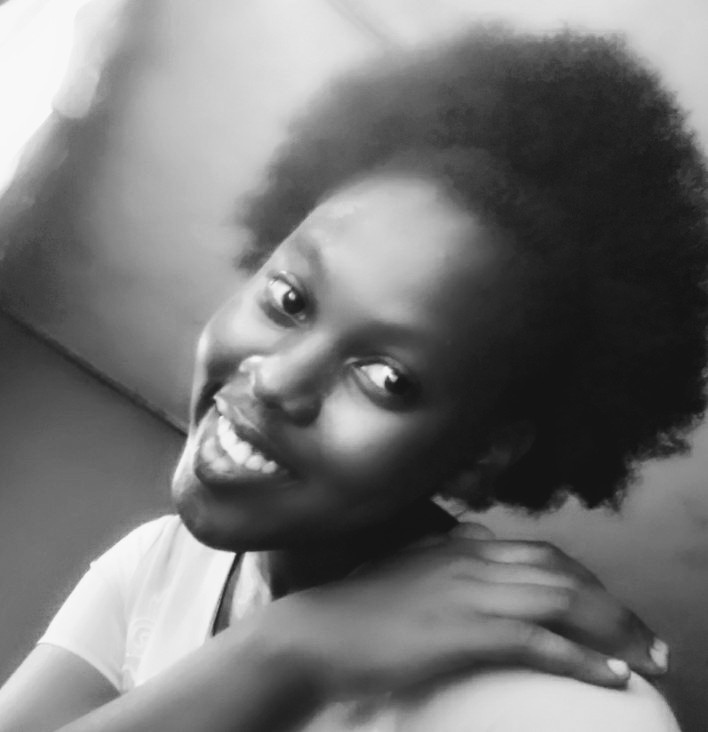 My favorite meal is white rice and garnished egg sauce. I love it. The taste is heavenly when you dilute it with a chilled pineapple drink. Ensure you try it today and thank me later.
For the more I know myself, I have been a unique and indispensable personality. I find my pleasure in seeing hard problems and circumstances overcome.
Joining Hive I d' know would broaden my knowledge in both education wise and people wise.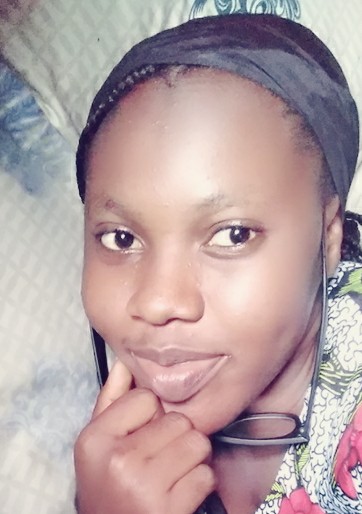 Thanks to mr James @jsalvage for his effosts in seeing that my account was successfully created. And again, special thanks to my reader, you guys are wonderful.