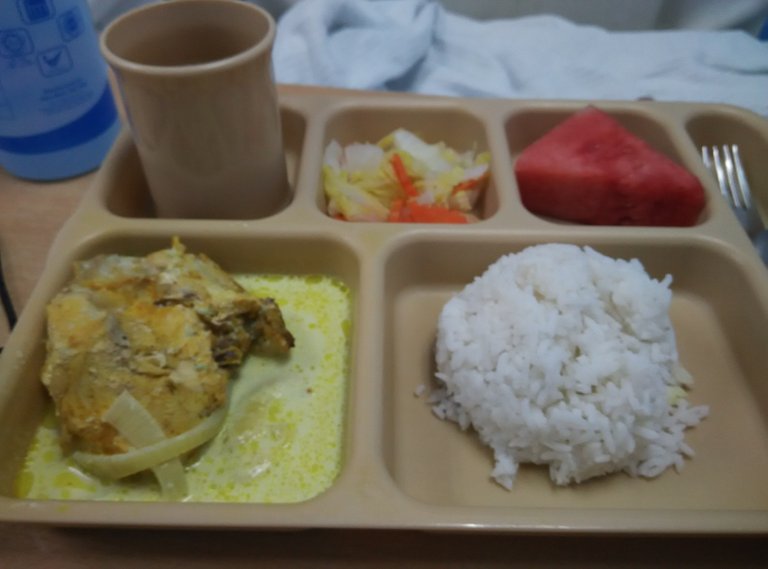 Here is my hospital status now.
They are still not letting me drink much, and keeping me dehydrated. Here is my tiny little knee!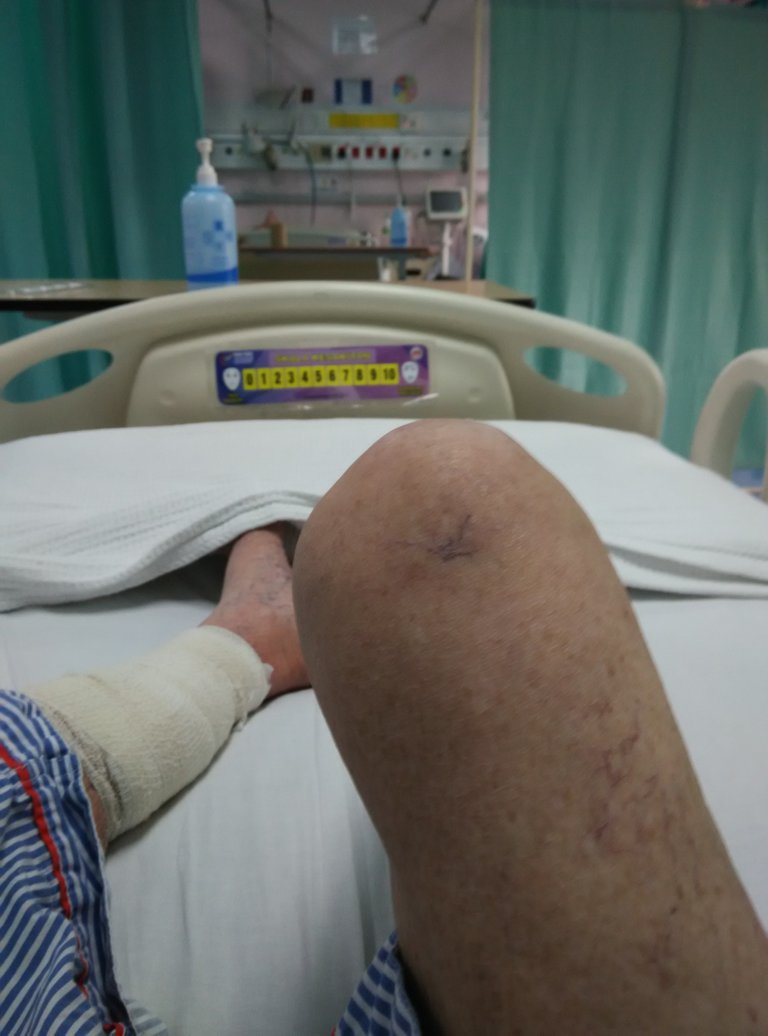 This is as small as I have ever seen it before
I also have still have water in my lungs. I am not allowed to walk, even with help due to this condition.
And I cannot speak at all. I guess this is larangitis. The doctor said to plan to feel better on Monday or Tuesday. Today is Saturday. Big sigh....
Still no laptop. I hope it gets here soon. My productivity will jump for sure.
Thank you to so many who have sent wallet and other transfers. I am so grateful to you. How nice for steem to increase when I so need the help. The rally of the troops really makes me feel good and even more proud to be a part of steem.
I am looking for around $2000 usd now. The hospital is trying to cure me and I hope they will be doing so.
This is an Invitation to join #ccc for Guaranteed 👍 Daily Income 💵 and Payout 💸 for Newbies (2.0) 🐟 🐜 🐛 in #ccc 👣 and Follow 👣 the Honor Code 🏅 - the Creed (Conditions and Limits Inside)
AND
the latest update <<< please click to read.
My top post photo is some of the monotonous food here. We get about 6-8 servings a day of rice, veg, chicken or fish and pray for fruit. I was able to get some clean. Water. Otherwise they serve tap water hot from a short boil. So yuk!
All I want is fruit, jiuce,and other cold sweet drinks. I can only get others to help. No one will take money, but all will get drinks. My chapped body rejoices!