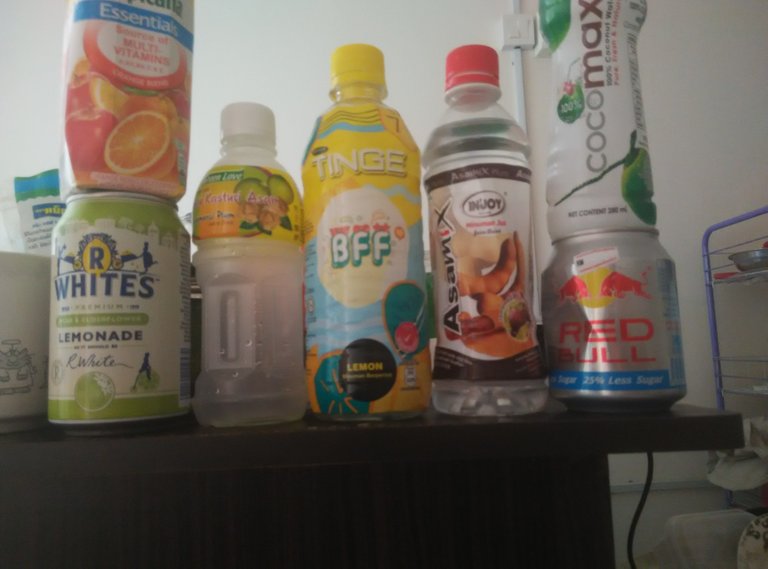 I am on a liquid diet now. The reasons are many and all related to my current sickness and injuries
I hope this diet will:
help heal edema
reduce bloat
lessen the need to poop while standing up, since I can't use the toilet here now - too weak.
help me get good nitrition while not wanting to eat
Here are some of the drinks I have had in the past 2 days of this diet, and some I want to try.
Drinks for my liquid diet ranked
Best
Coconut water
Tamarind plum Injoy
Wheat grass
Plain water
Great
Any 100 percent juice
Lemonade canned by R Writes
Red bull
Lime-aid I make
Chicken essence - broth
Okay
Any juice mix
No
100 chemical zero
Malta
want to try
Probiotics 5 pack
Coffee milk shake
Any ice cream or shake except strawberry, matcha or banana
A&W root beer
7up
Sprite
Tinge
I drink half of these and then add water to the rest and keep drinking. I drink one plain water in between the juice.
With all this drinking, I should be urinating like crazy, but I am not. Hopefully the floodgates open soon. My bloated body is one reason I am so tired. I'm not taking the diuretic until I feel stronger
Government Hospital
Maybe I will go to see what they say. Cost?
Pharmacy
Need
ointment - not cream. Even the gauze is reopening my wounds now.
tramadol
Zyrtec
disabled assists
Here are some pictures of things that might help me short term.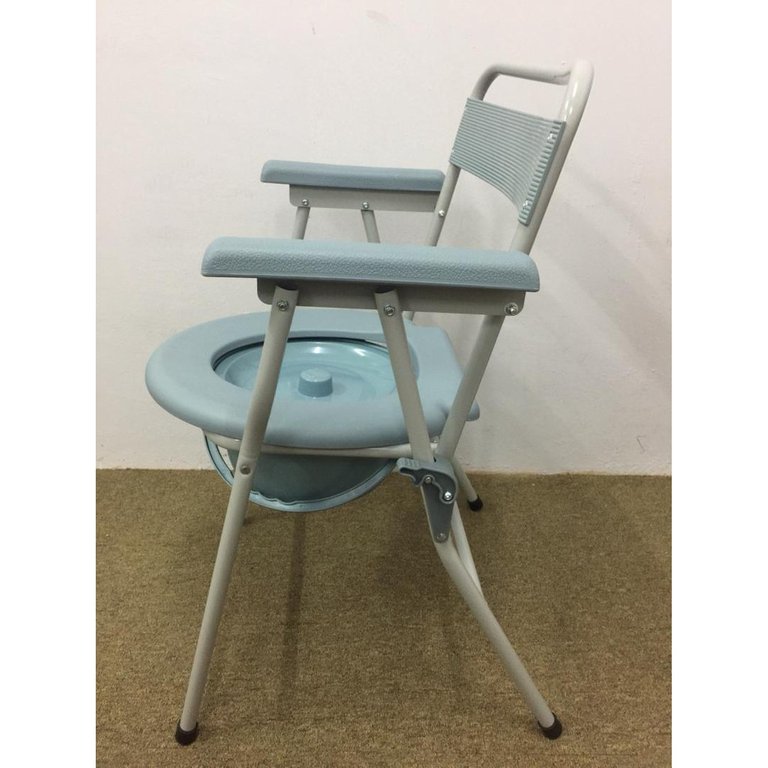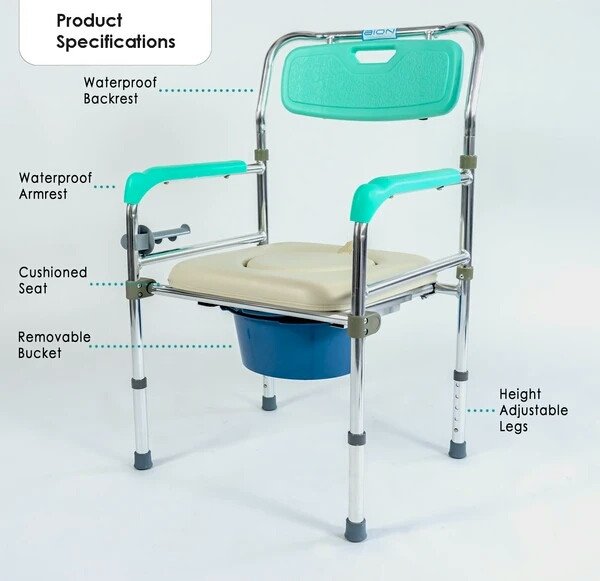 Can you please donate to my liquid diet?
I have changed to a liquid diet as of a couple of days ago. This is to help me heal from edema and the recent falls I have taken.
A liquid diet is much more expensive than regular food, and takes more items, more frequently.
I feel like it is helping and have support to get the fluids from my friends here in Kuala Lumpur Malaysia. But they are spending more money than I have, considering I can barely post due to illness and my cell phone.
I think this will go on about 2 weeks. I hope to be much better and back to posting properly on steem after this time.
My edema symptoms do seem to be improving. If I continue to stay off my feet, I feel hope (assuming I soon start to pee more regularly.)
My laptop will be back tomorrow with a similar price to what I hoped. But I cannot use my desk chair either. I had to get help to get up from it last time I used it.
My hamstrings, back, and shoulders are all very sore. This is why I am having trouble walking and rising. I'm stretching a lot to help this as soon as I can. I think this happened while unskilled people have been lifting me.
Are things looking up at Casa fitinfun? I feel optimistic. I need a good turnaround right about now.
TY to so many of you who have already helped me with wallet transfers, other transfers, comments, and support. I hope to be able to get back on board the bus very soon And start to keep up better.
If you want to help me, transfer any amount of sbd or steem. For PayPal, contact me here or in discord. Your funds will go to a teammalaysia friend who has better Malaysian banking than me.
I love you all, and just keep posting. I am soon to take my own advice.
My photo is of some of the fluids I have had so far. These are the empty bottles I could get to without standing up.