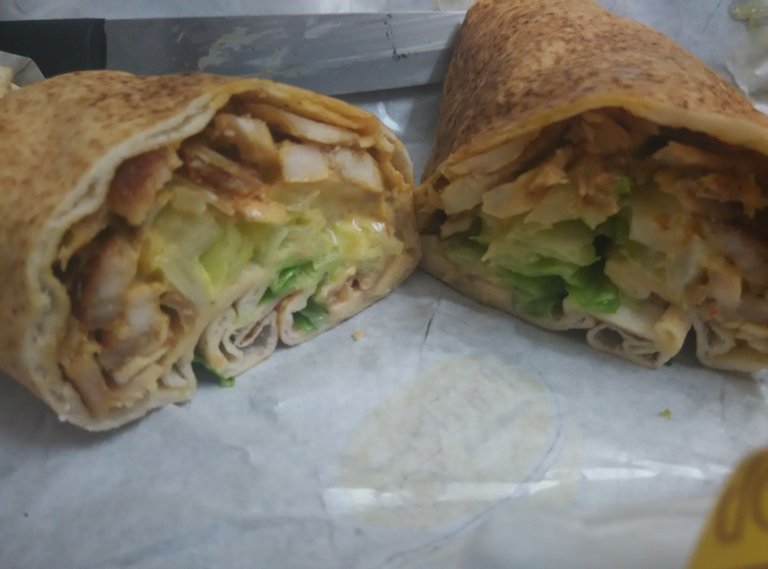 I looked up how to stop the fluid leaking out of my legs to see if I could do anything myself. There are a lot of ideas. I tried. I failed.
One part did seem to work a bit. I found the advice to scrape off all dead and whitish skin. This holds liquid and is not going to heal. Getting rid of it allows the healthier skin below to have a better chance of becoming healthy.
So I did that and will keep doing it daily. It is a very painful procedure, but definitely helps.
Then I found the idea to mix:
coconut oil
turmeric
clay
activated charcoal
water
and coat that over the open wounds. Wrap it in gauze, apply pressure with tight socks or pant legs and change this dressing a couple of times a day.
This hurts more than scraping off the skin, the fluid still flows, and my legs are now stained, more painful and red.
I looked again to see this mix should be applied sparingly and with a lot of dilution. I must agree.
Today I will get more gauze and keep trying, but I feel a bit discouraged.
This is one of my shoes with liquid from my leg soaking it after just a short walk. The sock is also soaked through. What could be more gross?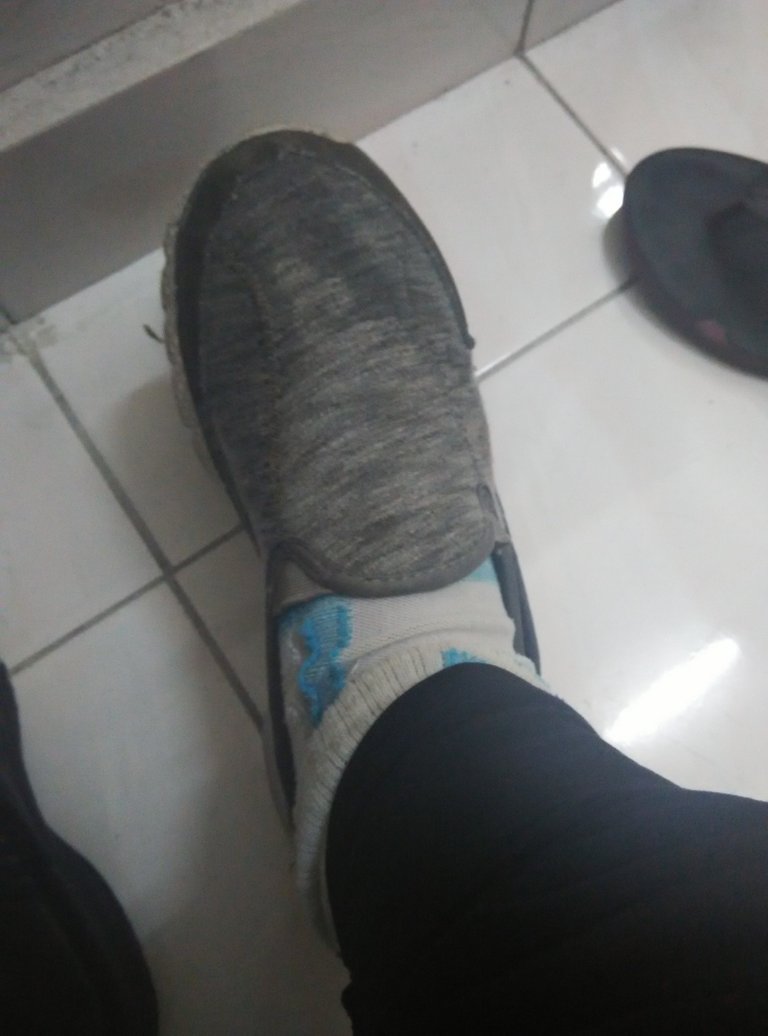 How I am going to get myself to Bangkok on Saturday is a mystery I hope I solve. I'm working on the most convenient options instead of the cheapest like I normally pick. This is done between sleeping on and off throughout each day and night. Praying for strength and courage now.
What I do on STEEM
freewrite daily with @mariannewest
Minnow Tips
Photography
Travel
Food and ccc contest posts
Tasteem restaurant reviews
@pifc contest entries
dApp, tokens/tribes and gaming review posts
dpoll- STEEM and lifestyle questions
BitcoinMalaysia playing card posts; coming soon!
My most recent summary of Minnow Tips is here:
These tips will help you if you are new and struggling on STEEM. Tag me in any comment, and I will help you if you ask me to.
Find me on Discord:
fitinfun#2249
Email me:
sjfrenchtosd at yahoo.com <<< NOT my paypal address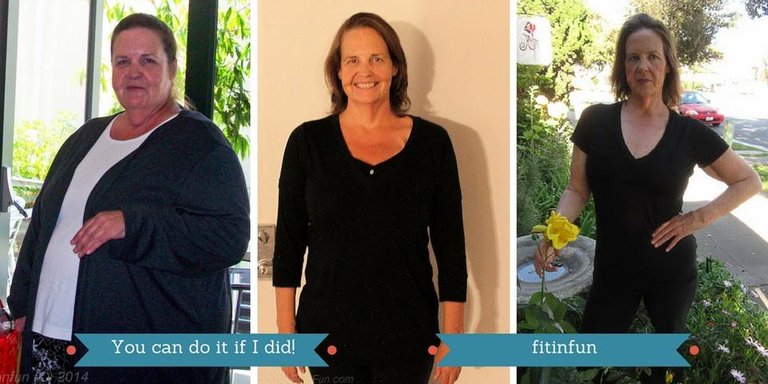 This is an Invitation to join #ccc for Guaranteed 👍 Daily Income 💵 and Payout 💸 for Newbies (2.0) 🐟 🐜 🐛 in #ccc 👣 and Follow 👣 the Honor Code 🏅 - the Creed (Conditions and Limits Inside)
AND
the latest update <<< please click to read.