The foundation continues to grow and receives beautiful support from the people of civil society. Recently we are being supported by other countries through Zelle and cryptocurrency which has allowed us to serve more people in this serious situation motivated by COVID 19.
There are many people who have died and many more who suffer and fight day by day against this serious disease in the world and here in Venezuela, however, from the COVEN foundation we are giving our best to try to give hope to those who need it.
That is why every day we deliver medicines with commitment and responsibility, requesting the proper medical report and providing support to people in need.
La fundación sigue creciendo y recibiendo un hermoso apoyo de parte de las personas de sociedad civil. Recientemente estamos siendo apoyados desde otros países mediante Zelle y cryptocurrency lo que nos ha permitido atender a más personas ante esta grave situación motivado al COVID 19.
Son muchísimas las personas que han fallecido y muchas más las que sufren y luchan día a día contra esta grave enfermedad en el mundo y aca en Venezuela, sin embargo, desde la fundación COVEN estamos dando lo mejor para intentar darles una esperanza a quienes lo necesitan.
Es por ello que día a día hacemos entrega de medicamentos con compromiso y responsabilidad, solicitando el debido récipe/informe médico y brindándoles un apoyo a personas que lo necesitan.
---
In this way we invite you to be part of the project through this gallery where part of our deliveries are shown.
De esta forma los invitamos a ser parte del proyecto mediante esta galería en donde se muestra parte de nuestras entregas.
---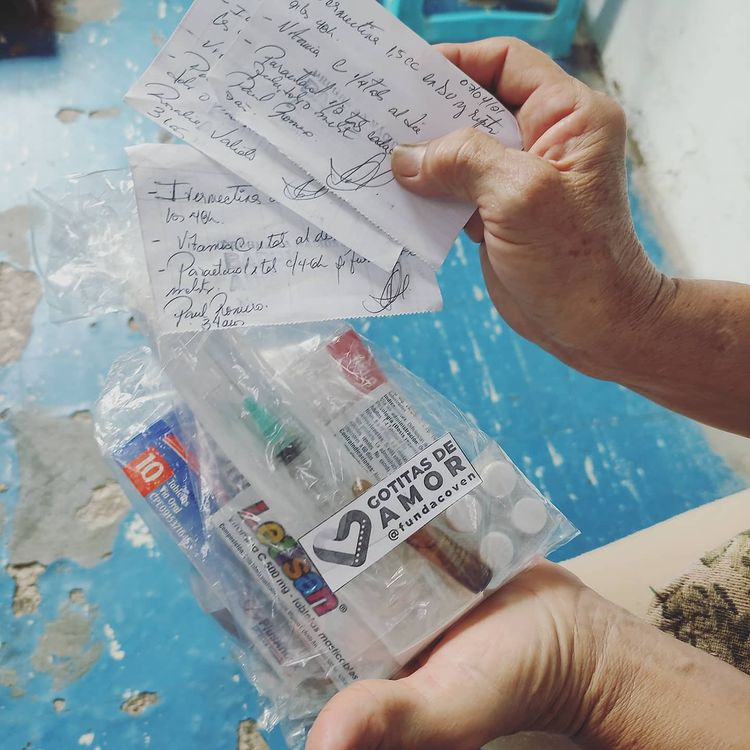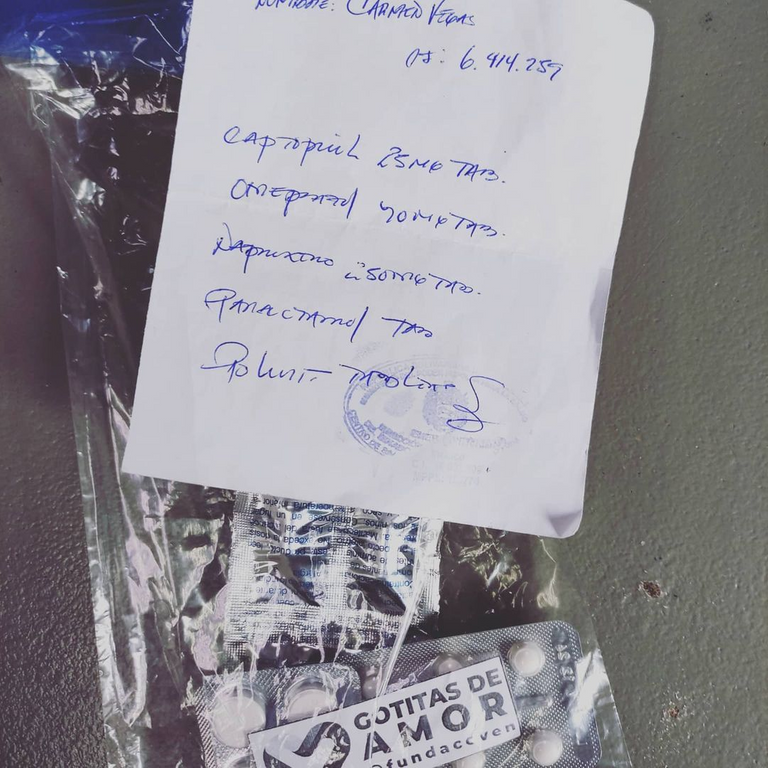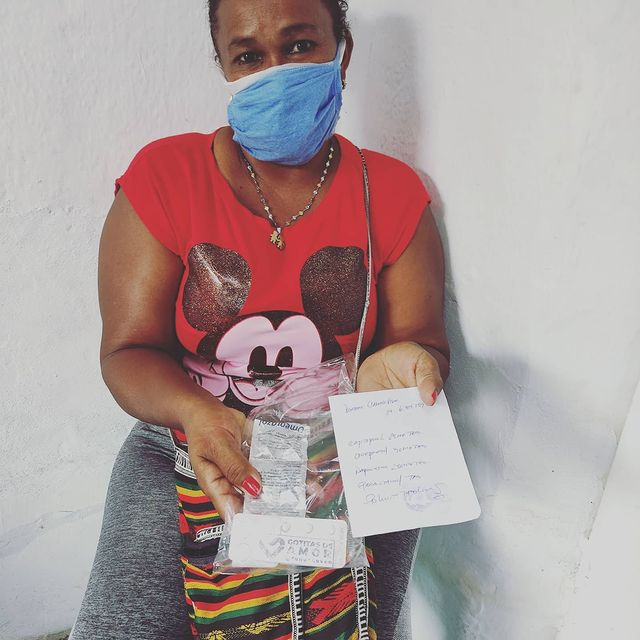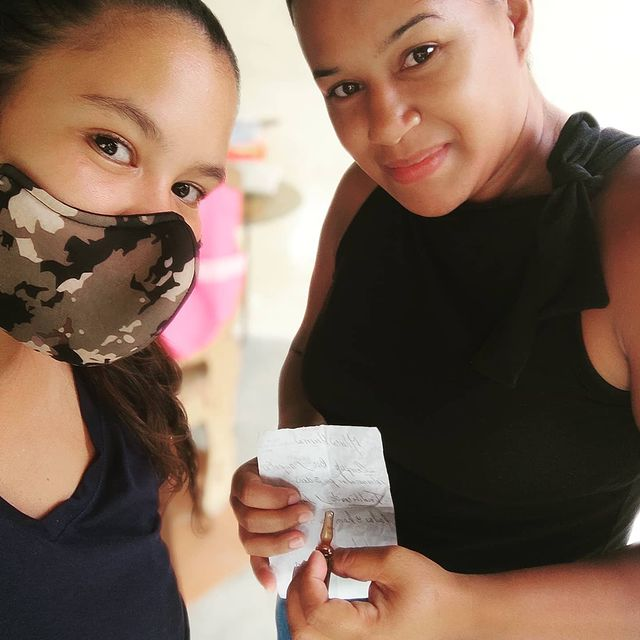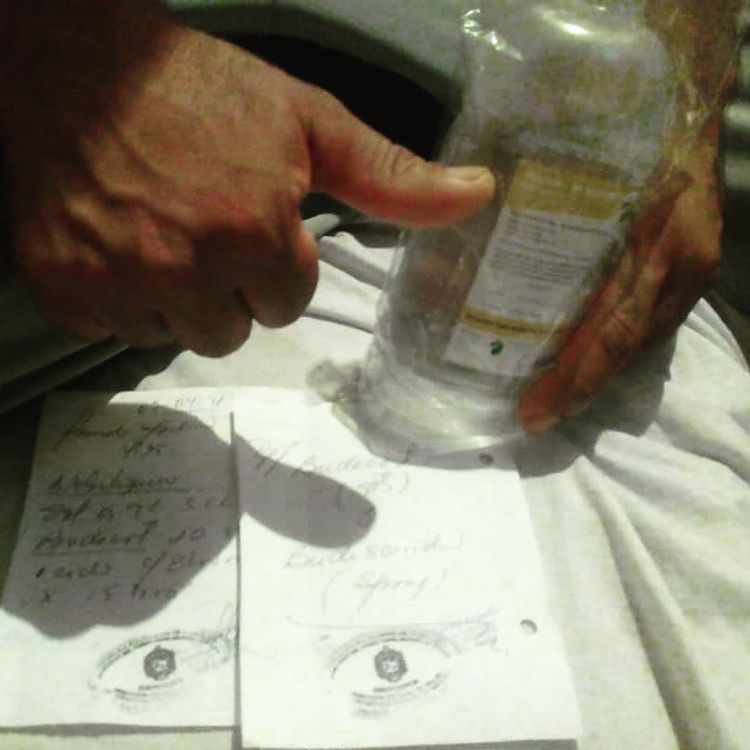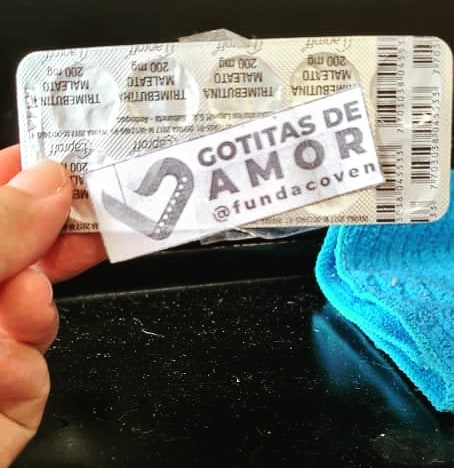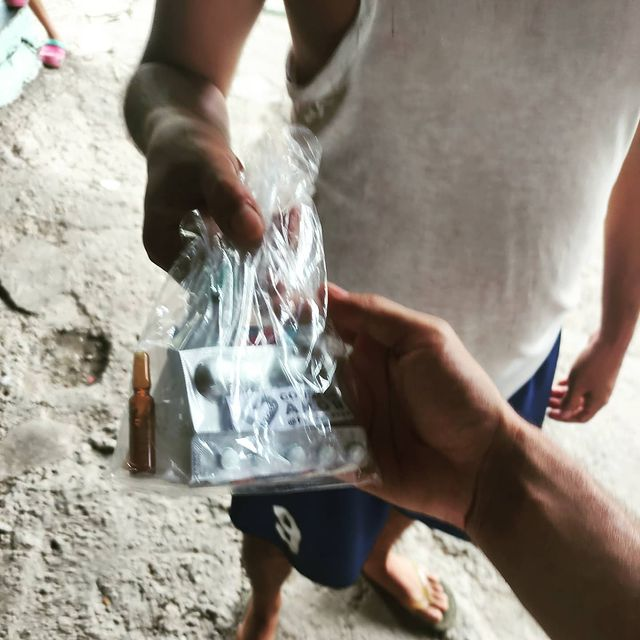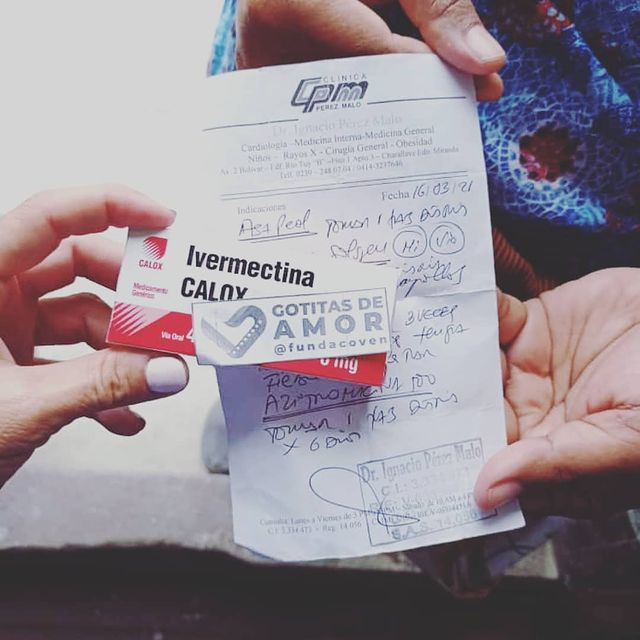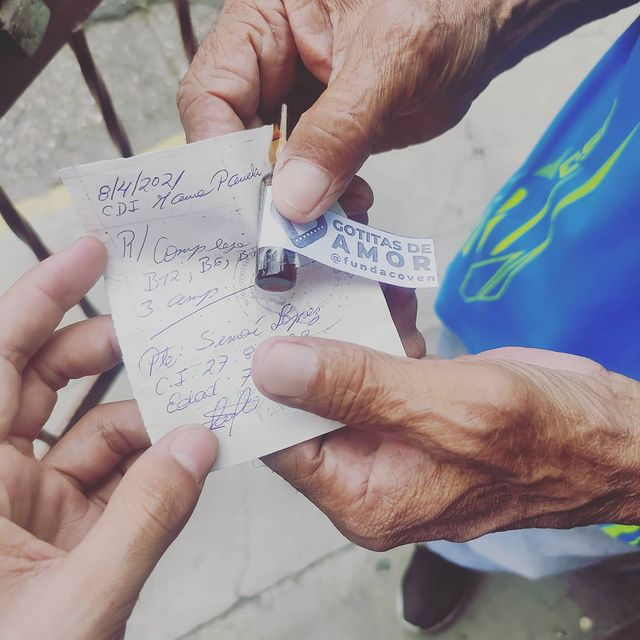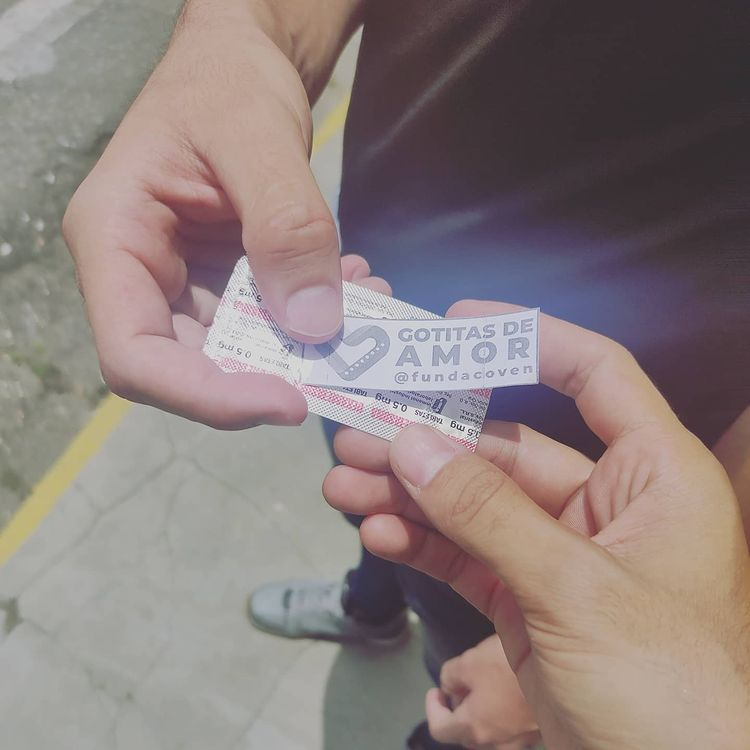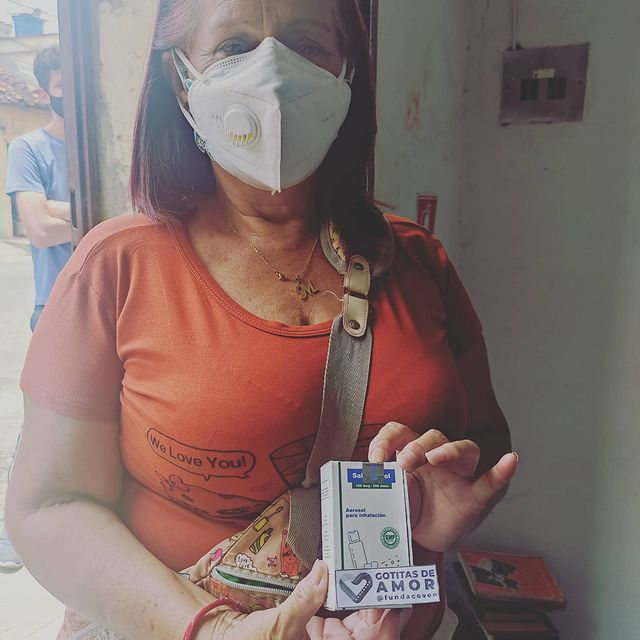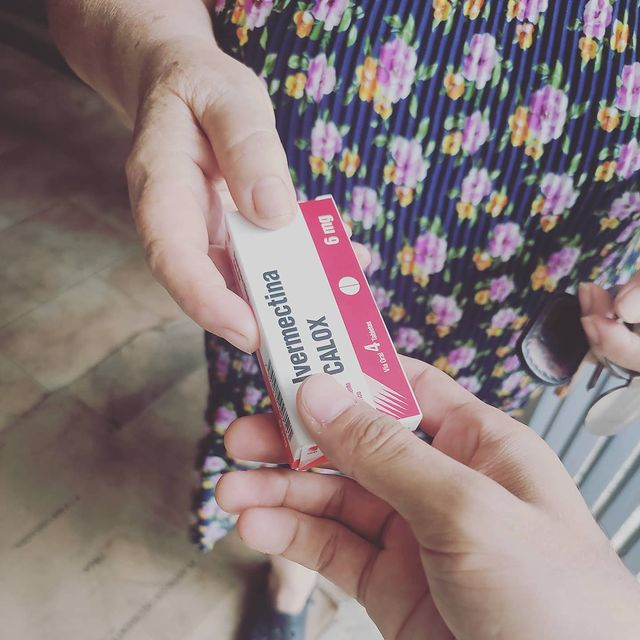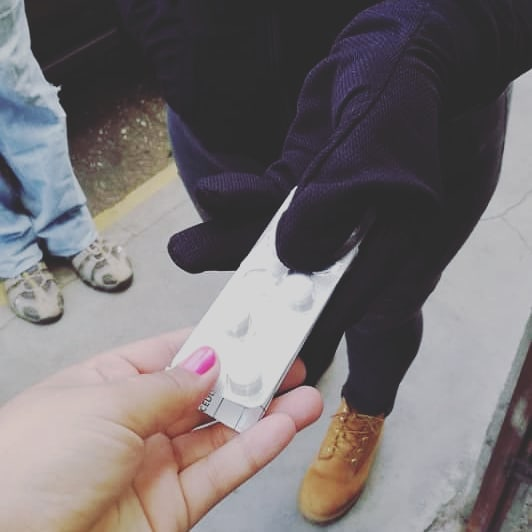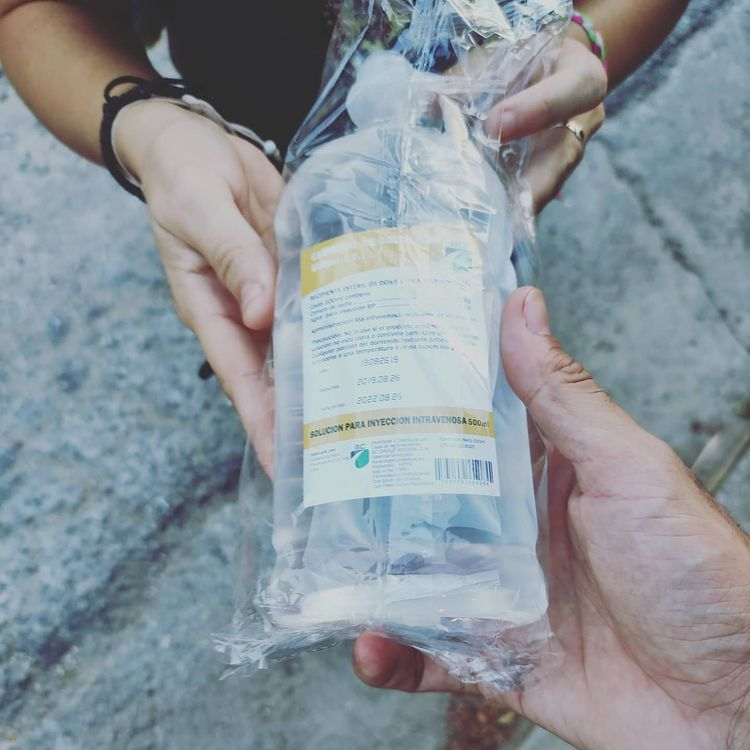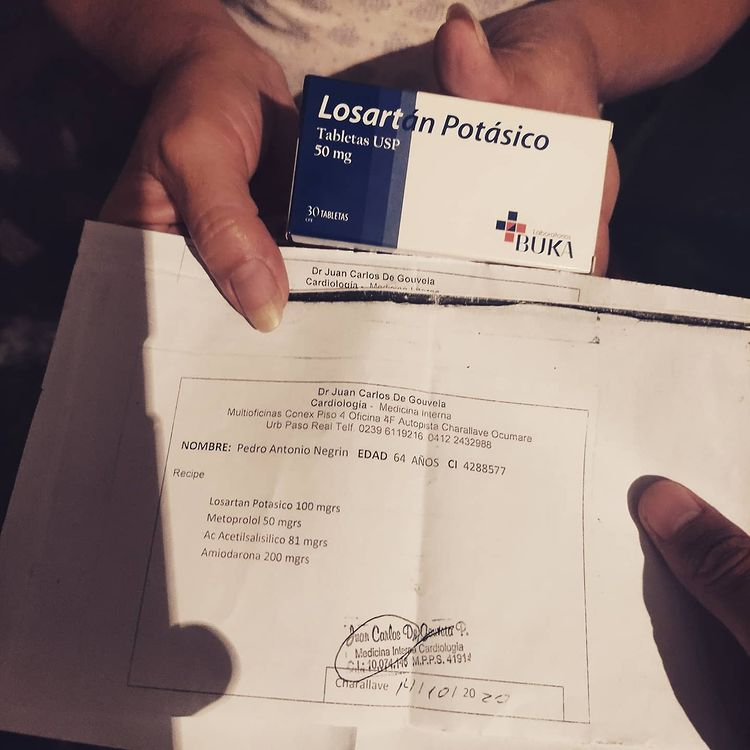 This project started with this beautiful community in the blockchain and if it were not for you we would not have been able to move forward.
Today we are still asking for your help and we hope we can count on you day by day.
Este proyecto inicio con esta hermosa comunidad en la blockchain y de no ser por ustedes no hubiesemos podido seguir adelante. Hoy seguimos pidiendo su ayuda y esperamos poder contar con ustedes día a día.
---
We thank you for all the support you have given us and invite you to contact us to continue receiving your donations in order to help the population in need.
Agradecemos todo el apoyo que nos han brindado y los invitamos a contactarnos para seguir recibiendo sus donativos y poder ayudar a la población que más lo necesita.
---