El trabajo sigue adelante y hemos entregado muchísimas más medicinas a quienes más lo necesitan. Es por esto que hoy en Gotitas de amor compartimos con ustedes los últimos beneficiarios de nuestro programa de apoyo social en materia médica.
The work continues and we have delivered many more medicines to those who need them most. That is why today in Gotitas de amor we share with you the latest beneficiaries of our medical social support program.
---
Gotitas de Amor | Programa de apoyo medico.
Droplets of Love | Medical Support Program.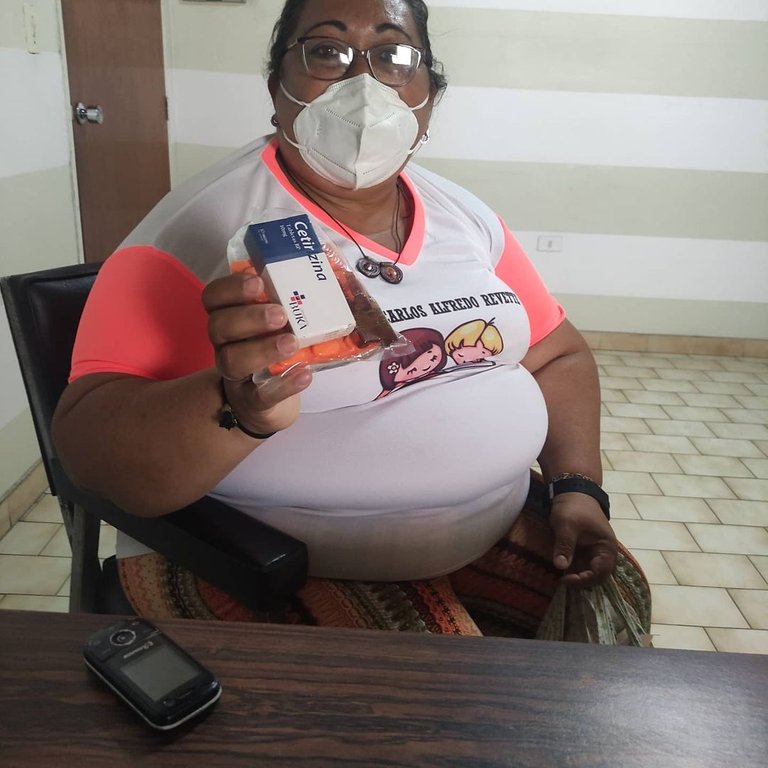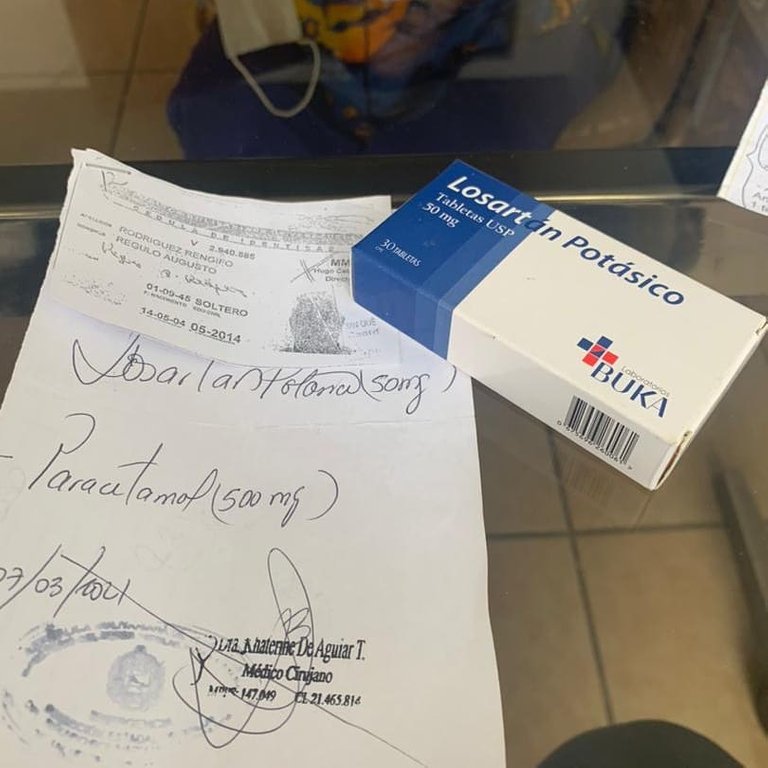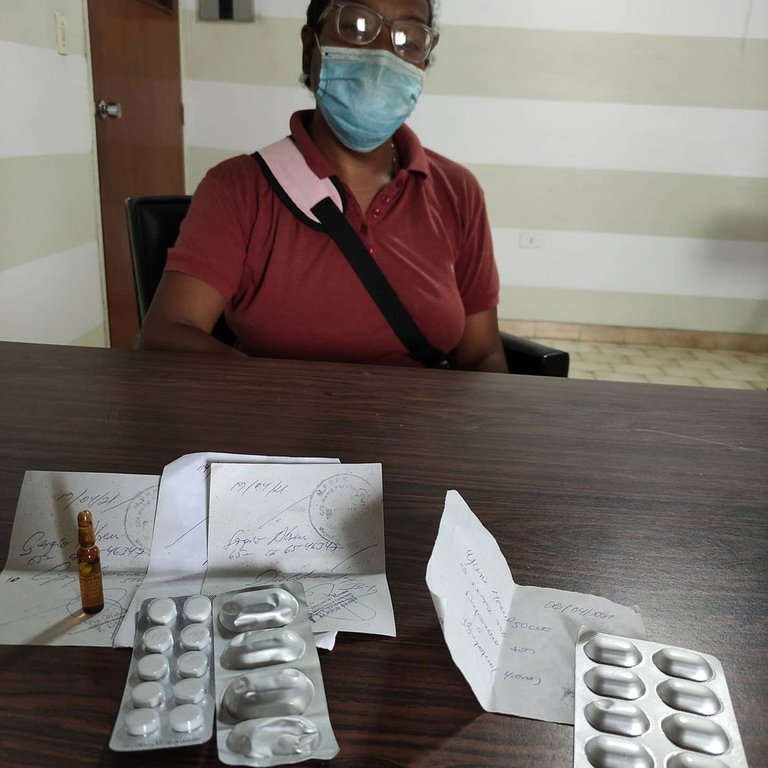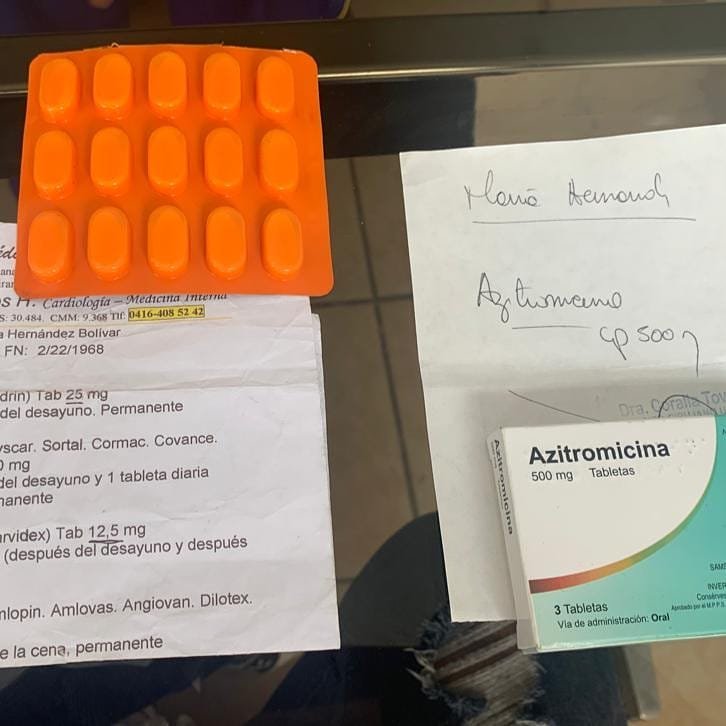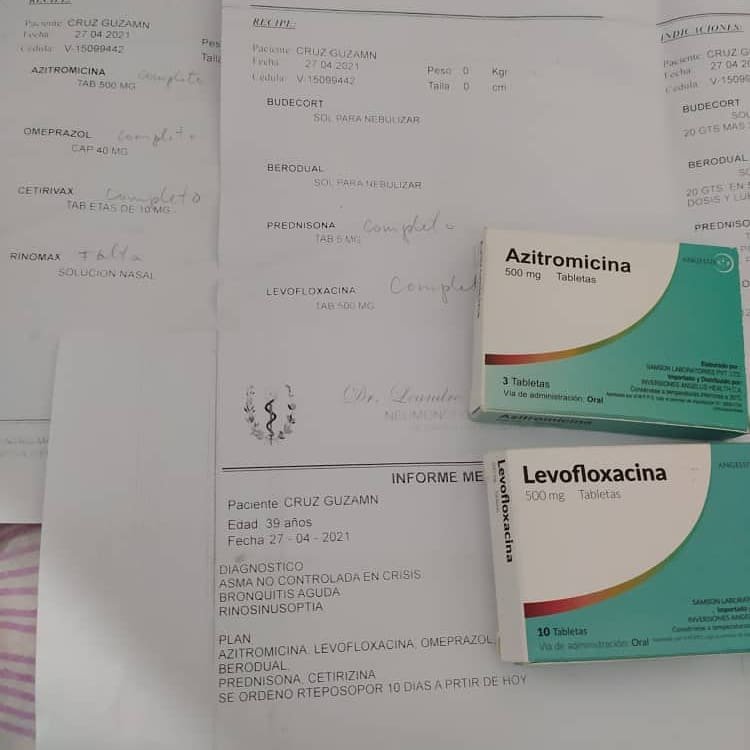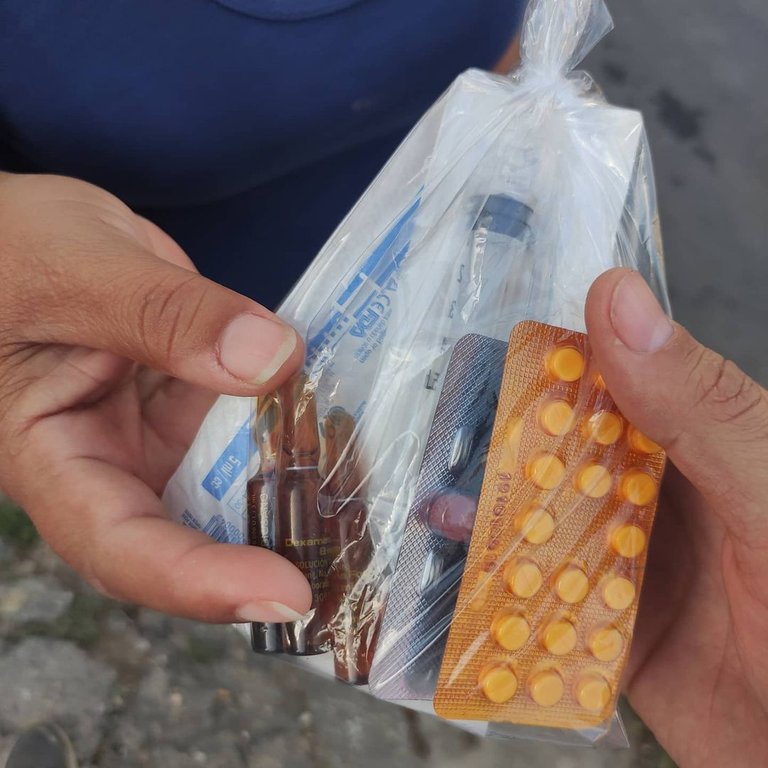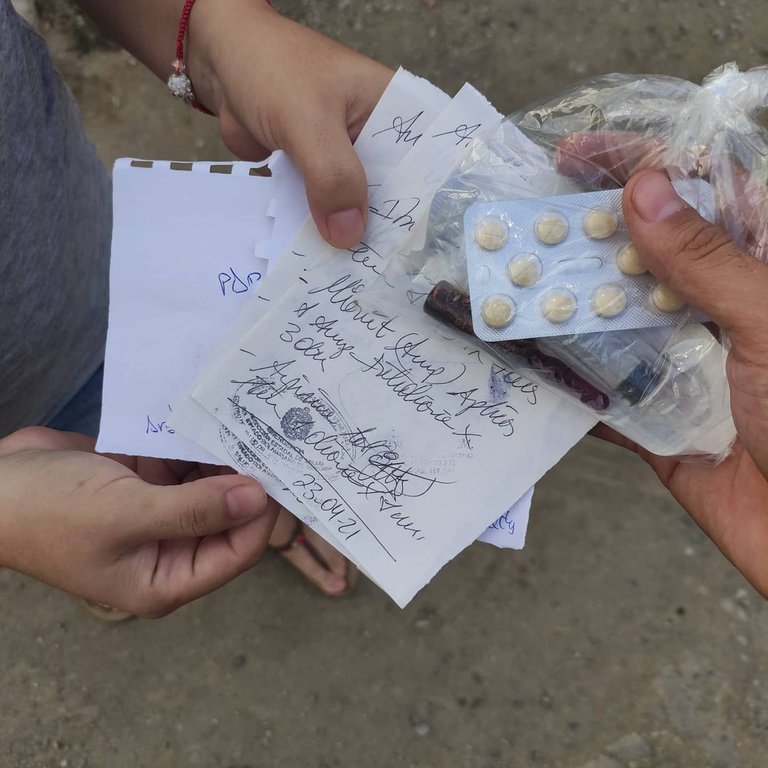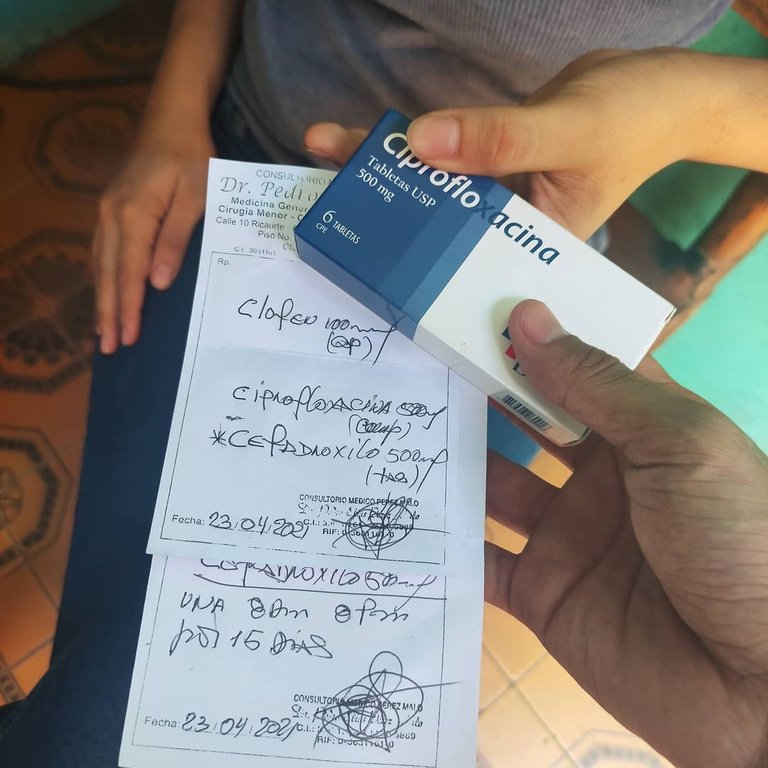 ---
Este proyecto inicio con esta hermosa comunidad en la blockchain y de no ser por ustedes no hubiesemos podido seguir adelante. Hoy seguimos pidiendo su ayuda y esperamos poder contar con ustedes día a día.
This project started with this beautiful community in the blockchain and if it were not for you we would not have been able to move forward. Today we are still asking for your help and we hope we can count on you day by day.
Agradecemos todo el apoyo que nos han brindado y los invitamos a contactarnos para seguir recibiendo sus donativos y poder ayudar a la población que más lo necesita.
We thank you for all the support you have given us and invite you to contact us to continue receiving your donations in order to help the population in need.
---