I sleep mostly during day time and be awake at night time cos I'm more productive at night. Cos of that, I mostly miss the sunset and sunrise but when I don't, I take the chance to take photos of the sky.
Here are some of the view that I managed to capture lol:
I have windows that face both East and West, so I can basically see the sunrise and the sunset. (Lucky!) :p These are the sunrise!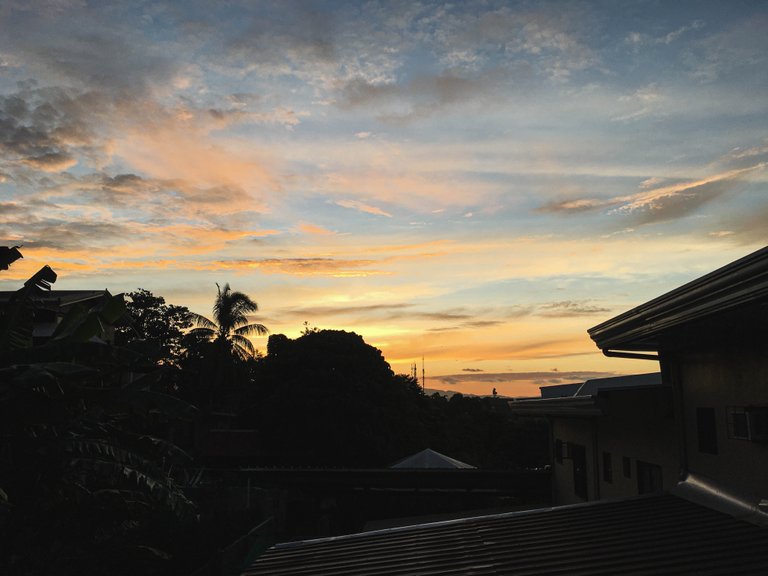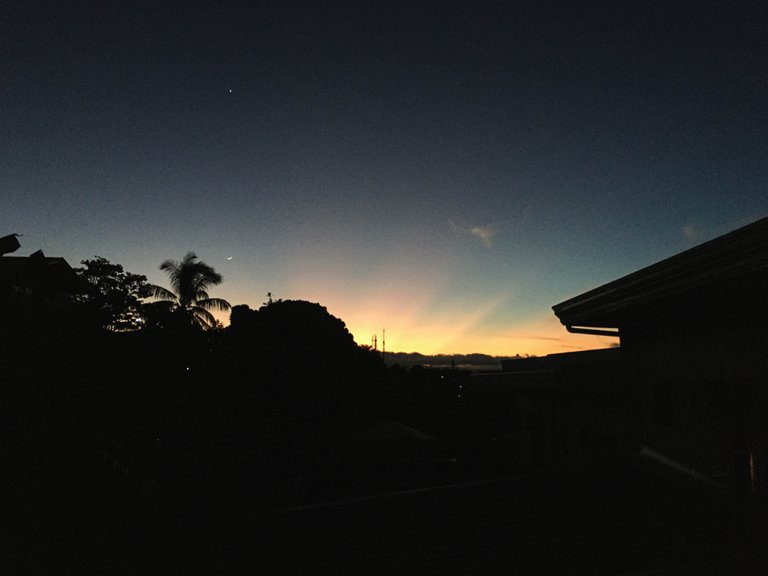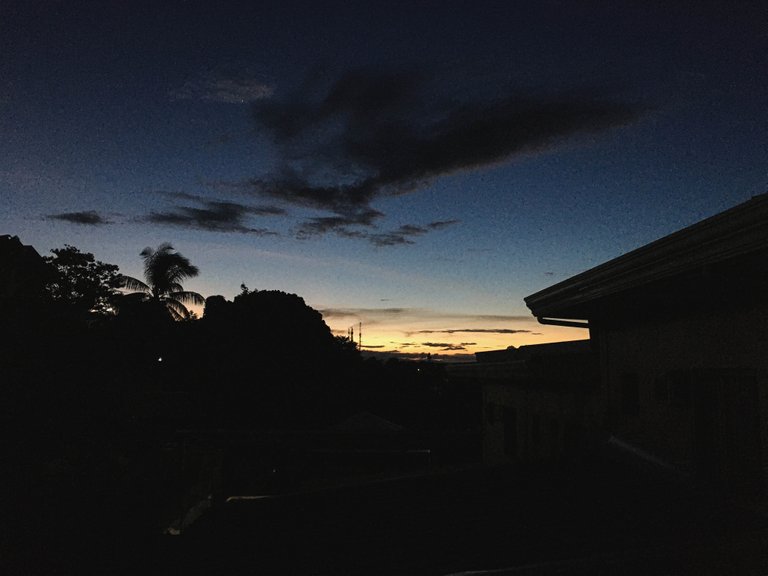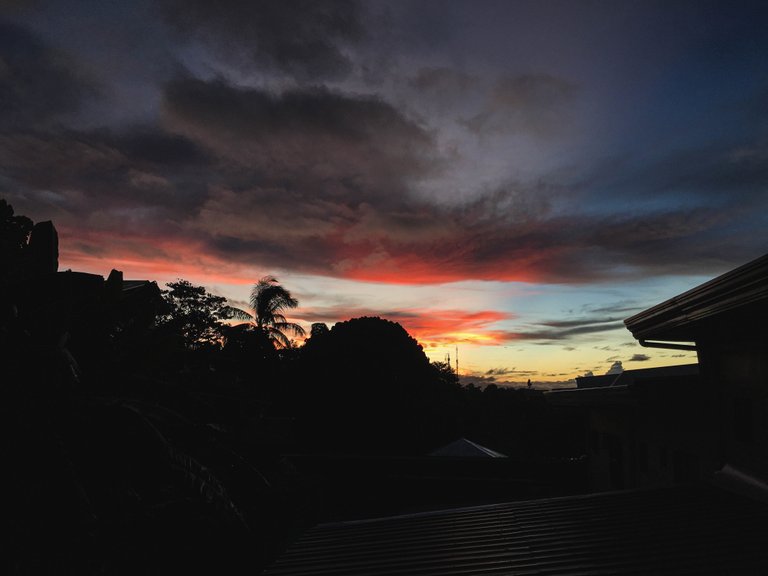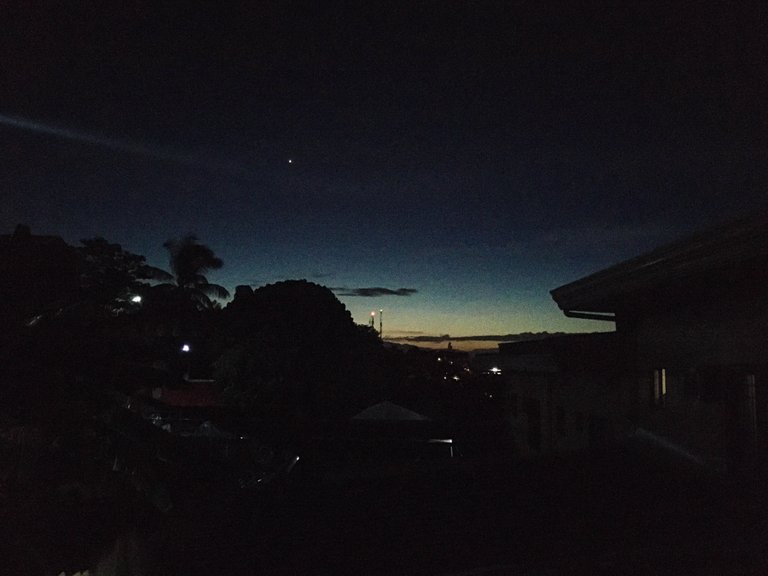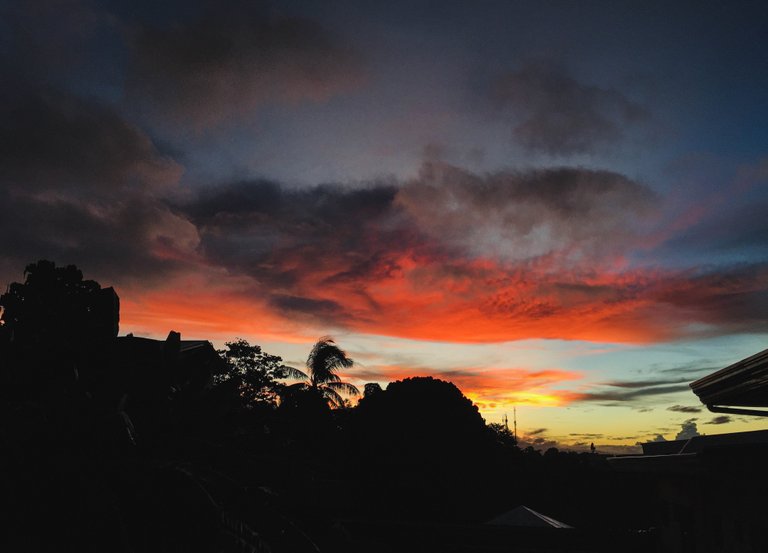 And these are from the other side, and sunsets: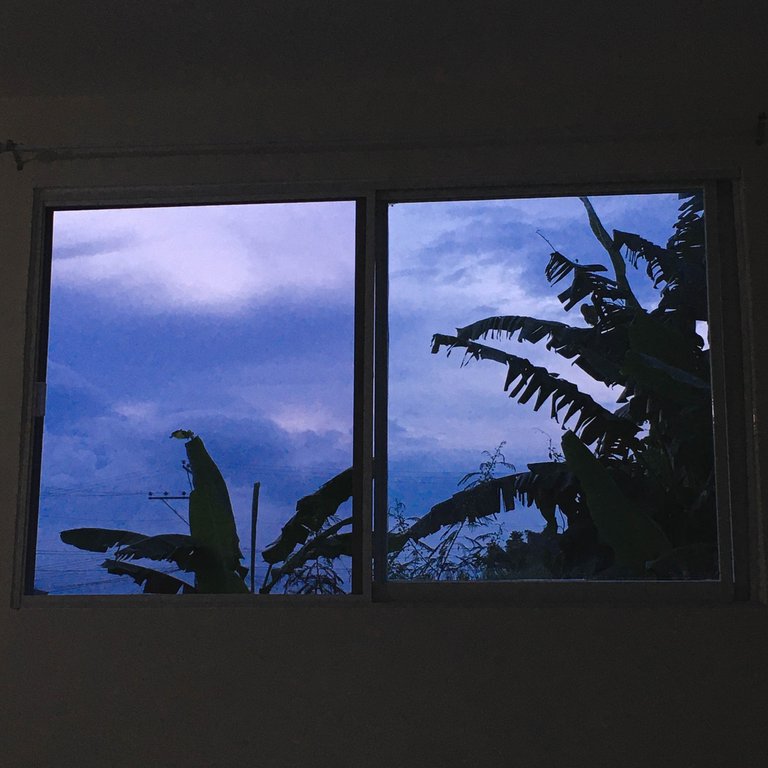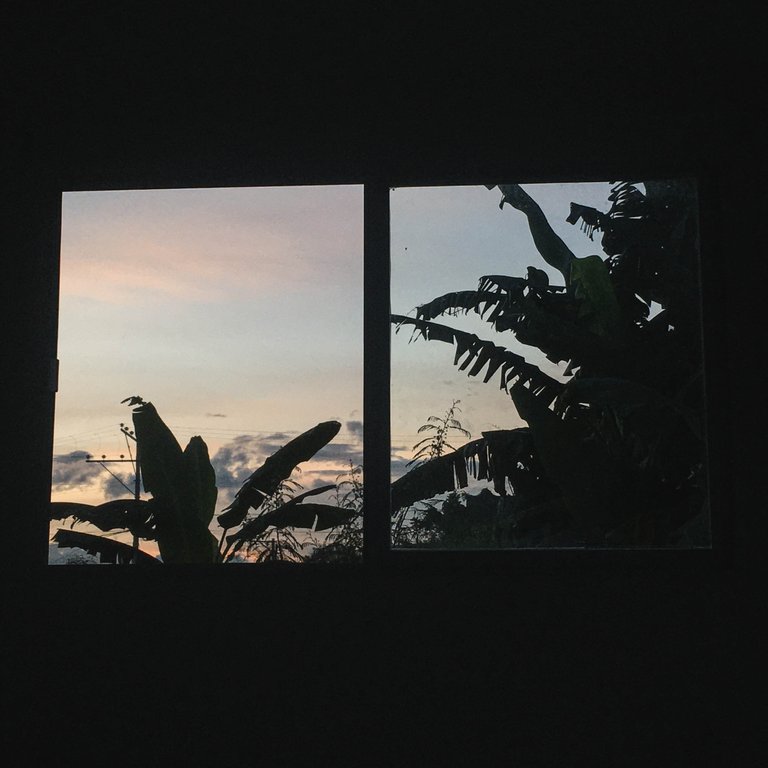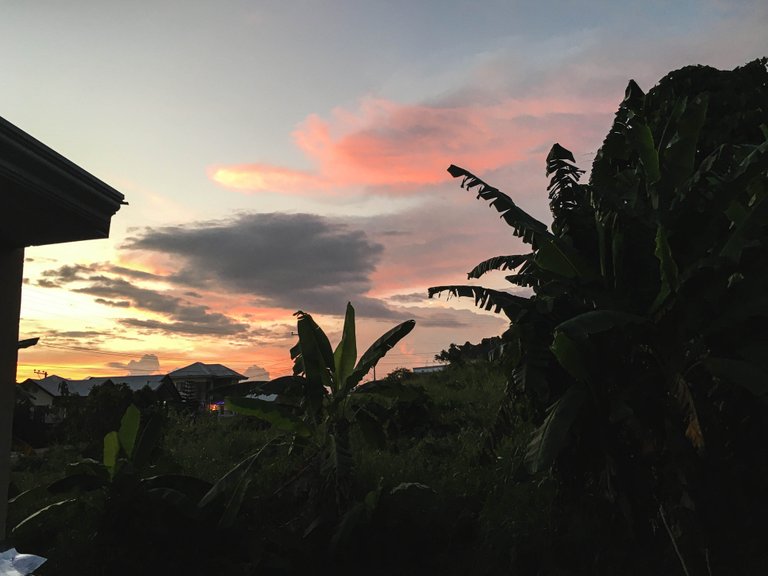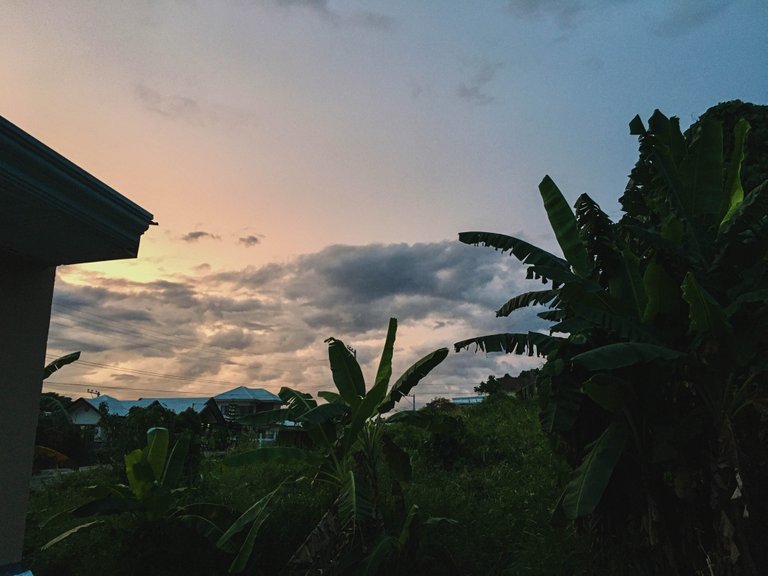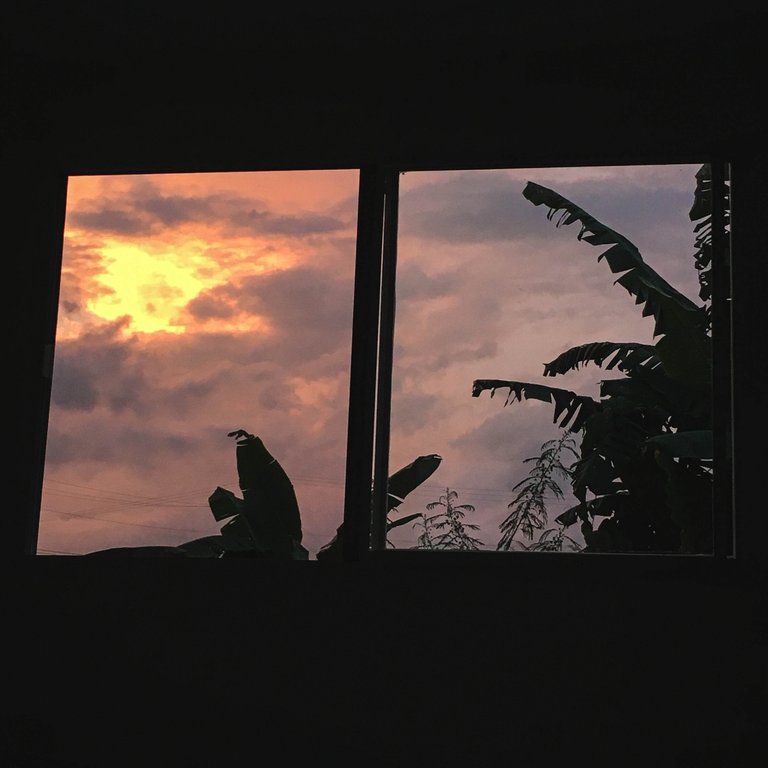 That being shared, I feel lucky to be able to see these views everyday. Just hope the neighbors won't build something in the next few months/years. 🤣