My name is Tajudeen Afeez Opeyemi, a recent graduate of Modibbo Adama university of technology Yola, Adamawa state. I hailed from Oyo state Nigeria Iseyin local government to be precise. I obtained my primary and secondary education at Oyo state. After my secondary, I proceeded to Emmanuel Alayande College of Education lanlate campus, a satellite campus to Oyo state college of education Oyo. I obtained my Nigeria Certificate in Education (NCE) there. Then I had my national service at defense headquarters Abuja.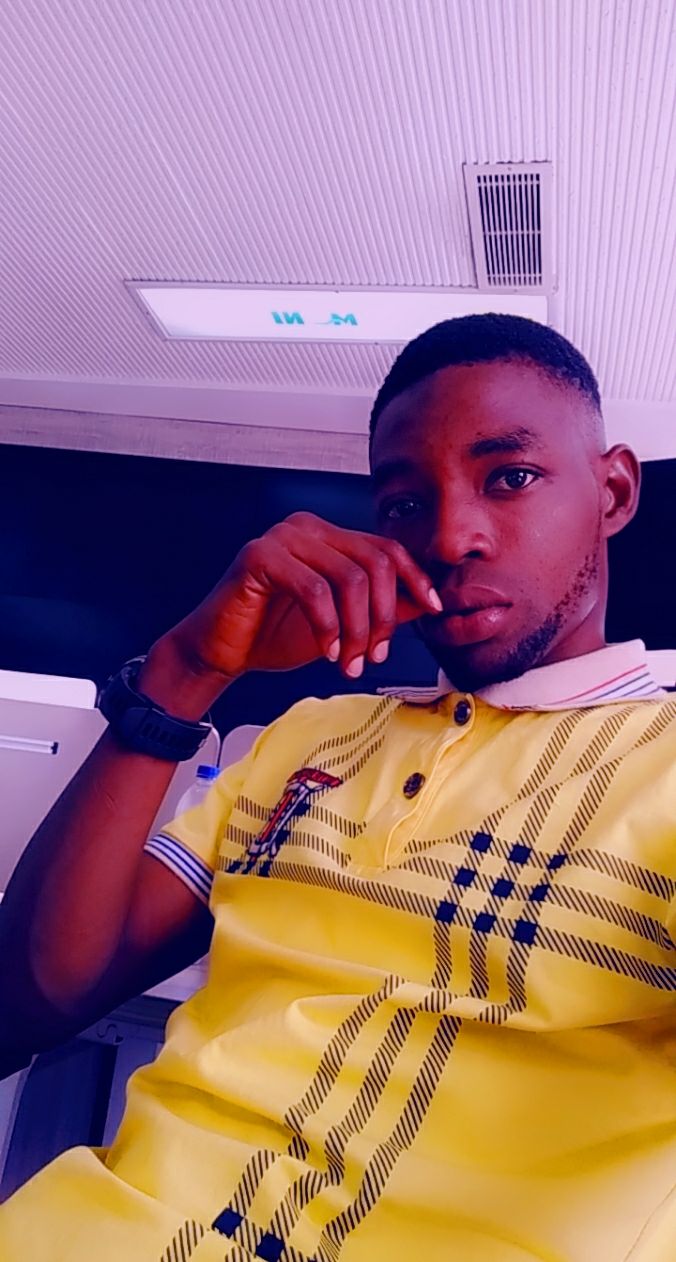 After my service year, I got a contract job with the bank of industry Abuja, which ended early this year. After that, I participated in graduate training programs like Digital skill training programs. The program was organized by the federal ministry of youth and sports development. And, work experience program organized by the same ministry.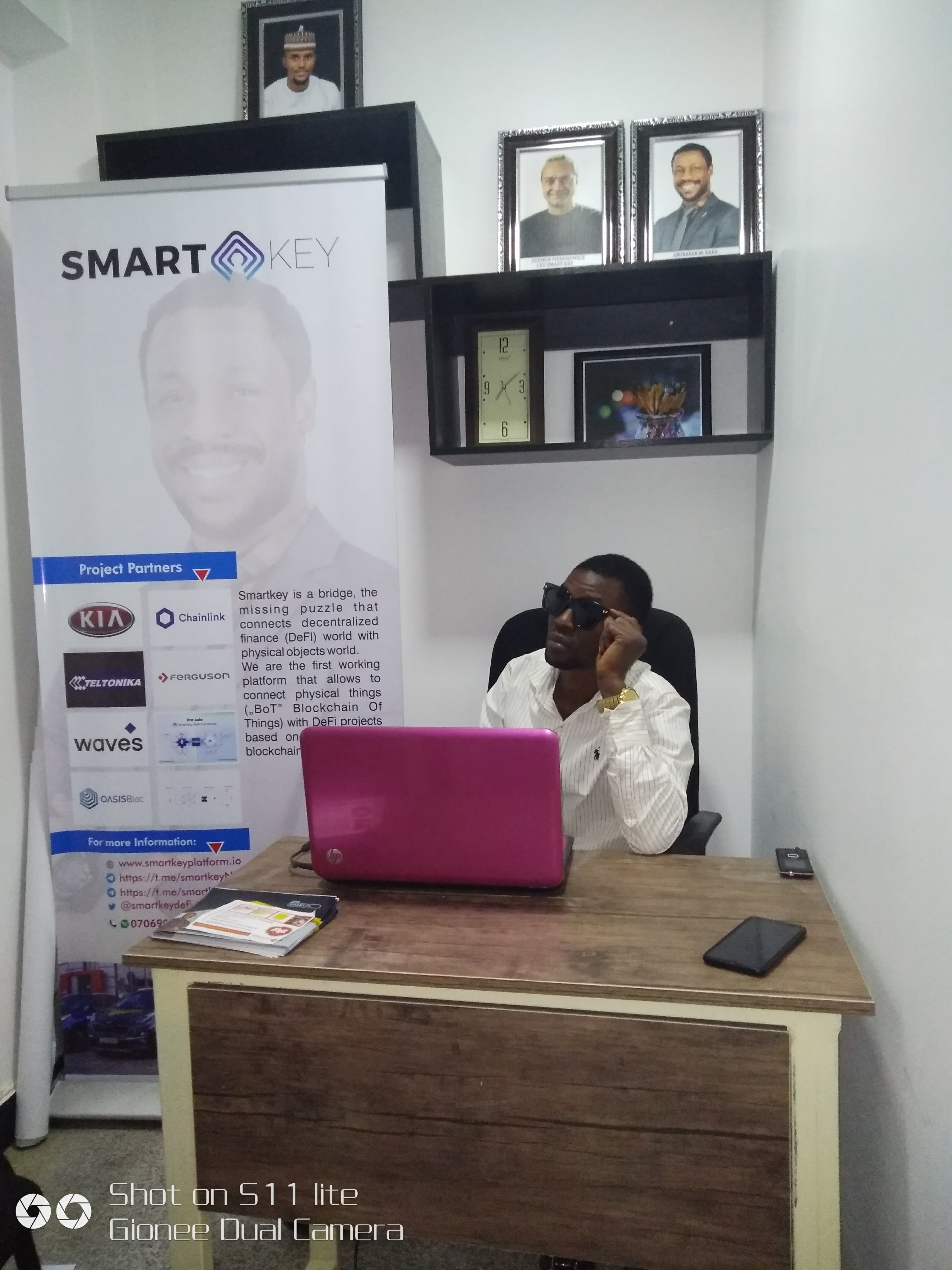 There are many things to say about myself, but I will just keep this simple. I am a big sports lover. I play football almost every Saturday and Sunday. I used to think sport will be my path to making money but I doubt it at this because I am above the age. However, life is filled with so many opportunities and I am on another better adventure.
I believe in giving and receiving. I am a diligent person and I always like to keep to my words as much as I can. I am joining(joined) Hive to give and take. I will be part of this community and follow every process, connect with people and make hive my safe home.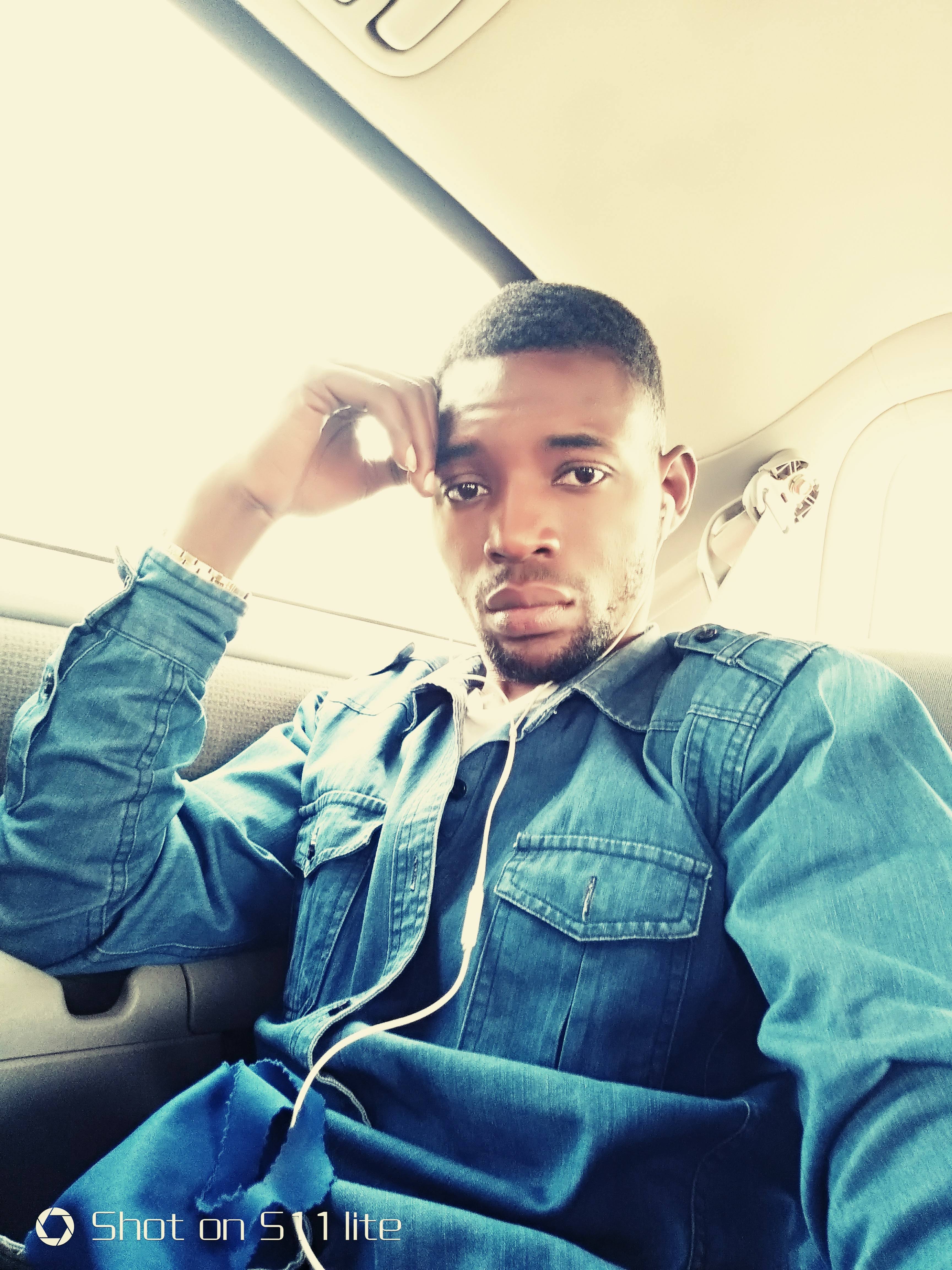 Due to my love for IT Industry, I have been working with an IT firm as an Affiliate where I was introduced to this platform hive. I'm still learning when it comes to content writing, but I want to believe that with the guide and support of the gurus in the house, I will be a good content creator. Kudus to one of the founders of the IT company @darewealth who introduced me to the Hive and he has been a great guide when it comes to content writing and some other IT Skills.
@horplov loves you all!
Thank you!!!