Family love
Love to your family and close friends the best experience we have in our daily activity. Me as anyone else I do love my family in my own way and perspective.
Of course, it makes me happy when they are happy one way or another.
Today I'm visiting my grandma and I see she planted A plant in her Groot pot that I gifted her almost a year ago.
She was happy to enjoy her flower in this beautiful pot ;)
She has 2 more of those...
The question is when I'm gonna see the planted.
They are lovely I like them really.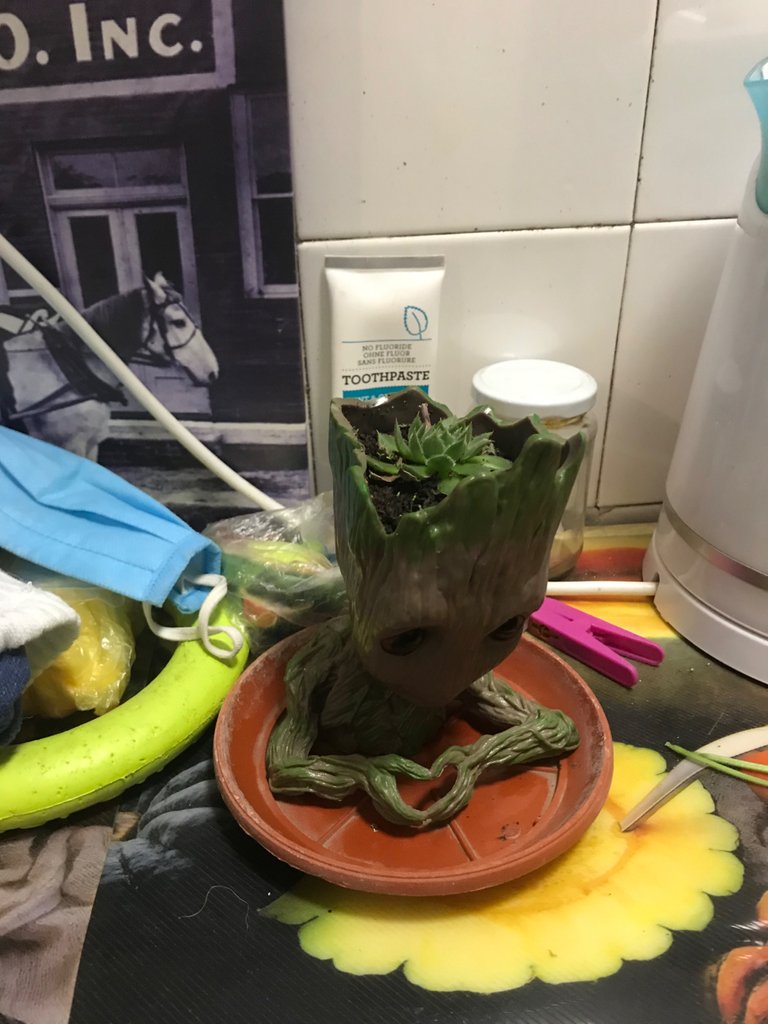 Guru and hot weather.
It's still summer in my view and the weather shows us that. Guru is hot and staying indoors and trying to find a good place to cool off.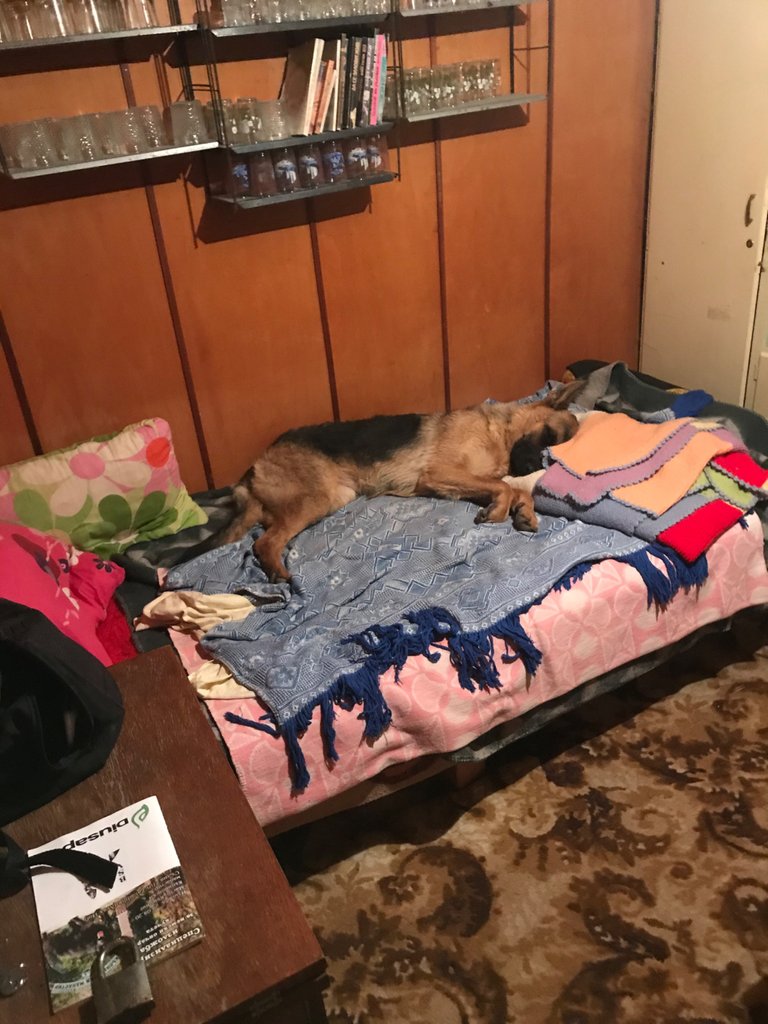 Her place ;)
She finds a good place to spend her time ;)
In the restroom.
That brings me back in time when I use to spend an hour in there ;)
Enjoining my time alone and relaxing ;)
Quite nice but nowadays I'm trying not to spend more than 5-10 mins in rare cases ;)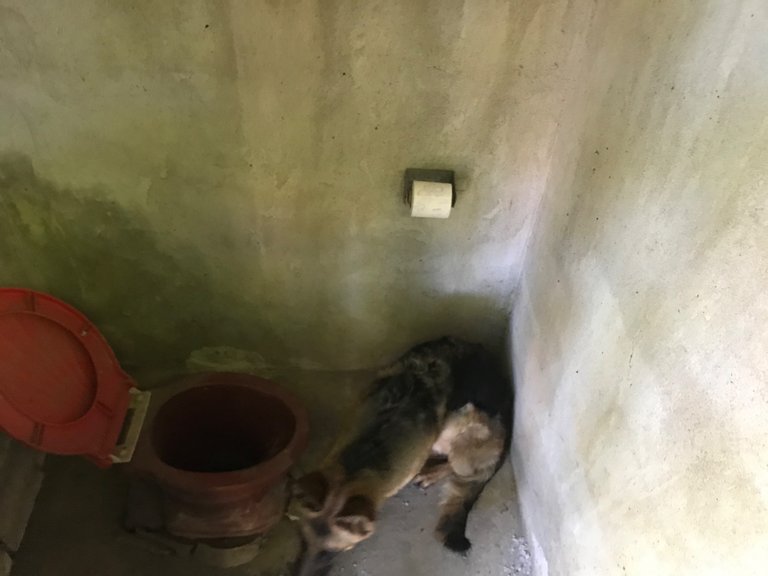 ---
---

---

---
---