Hi have community,
---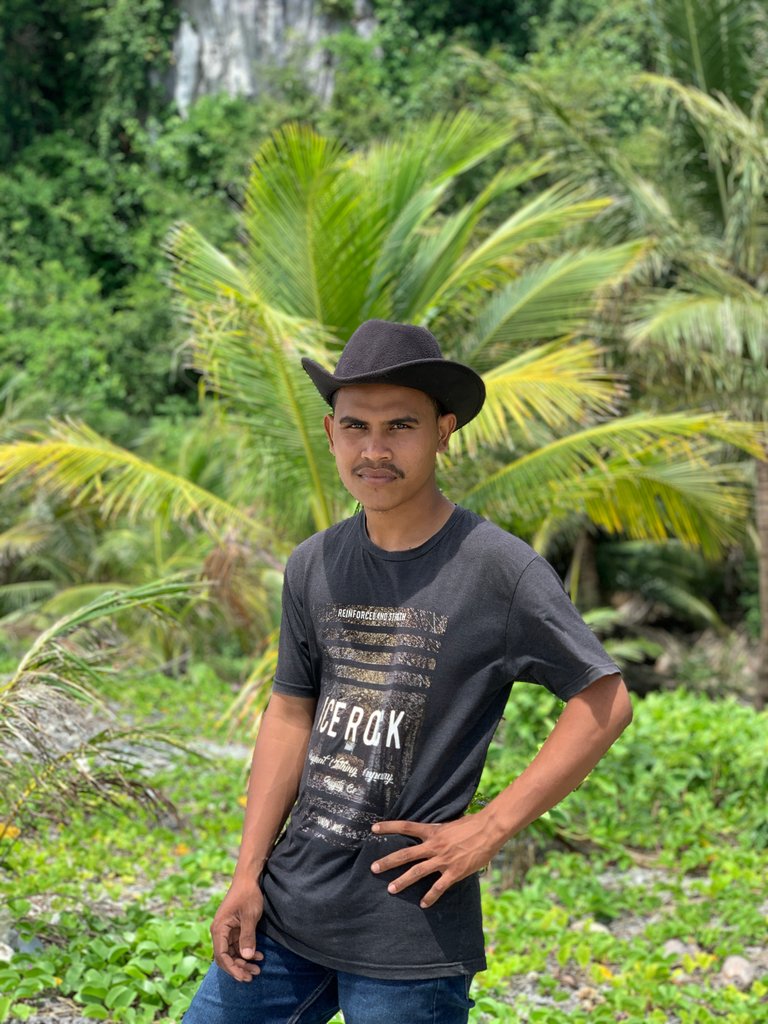 ---
My name is King Junior, I was born in Bireuen to be precise in Aceh, Indonesia. Now I am studying as a medicine veterinary student at Syiah Kuala University, Indonesia.
My educational history
-SD Negeri 2 Jangka
-SMP Negeri 2 Jangka
-SMA Negeri 1 Jangka
-Syiah Kuala University-present
---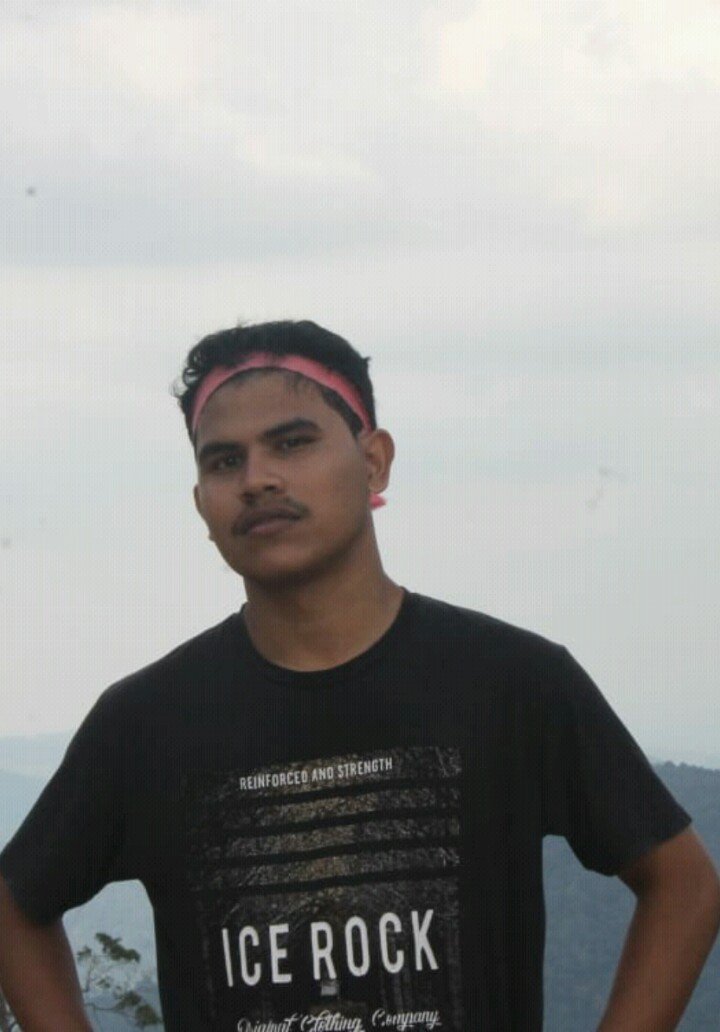 ---
On campus I learned about animal health. Loving and caring for animal health is an obsession for me. Hopefully one day I will become a veterinarian who can help animals and also with animal health, it is very influential with human health and disease, especially about some human diseases spread by animals.
Hopefully friends in the community will be happy with my presence