Hi Hive community!
I am Ly (you can call me Lily) and I'm from Vietnam. I was a trader in the stock market before but now I'm working in IT business as an IT Business Analyst. It took me quite a long time to explore where I should live and what I should do. I will tell you about it.
I was born in 1990, in a small village in Quang Nam province, in the Central of Vietnam. My hometown is covered by two rivers, one is Thu Bon, and the second is Vu Gia river. Thanks to the alluvial soil from these two rivers, most of the people here live by growing rice, sweet potatoes, and vegetables… I still remember my childhood with the whole day spent on the rice field and helping my parents with harvesting rice and drying it under the sunlight.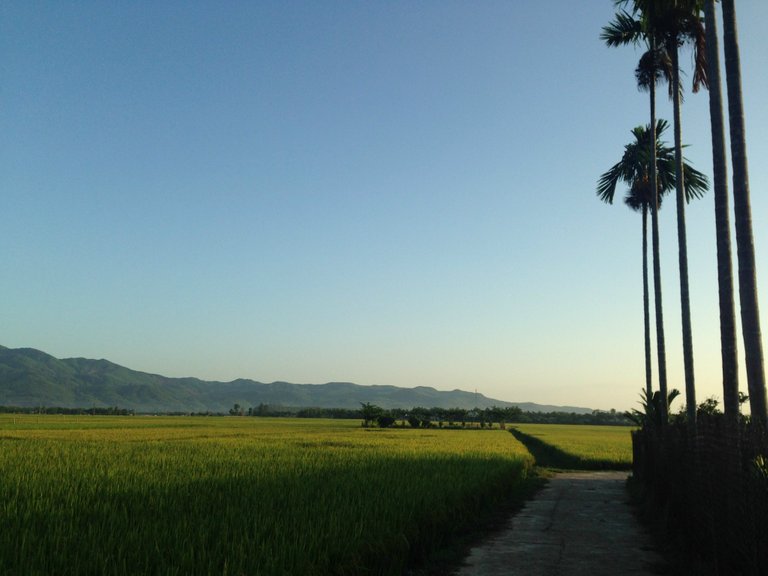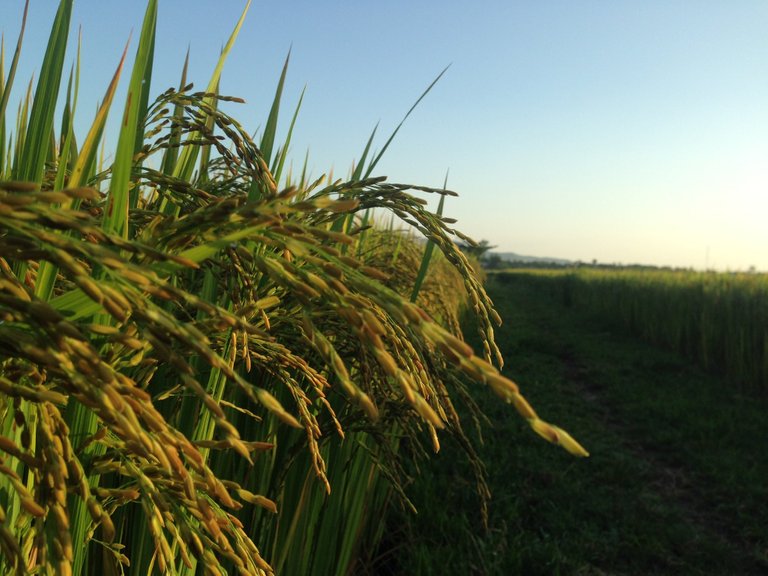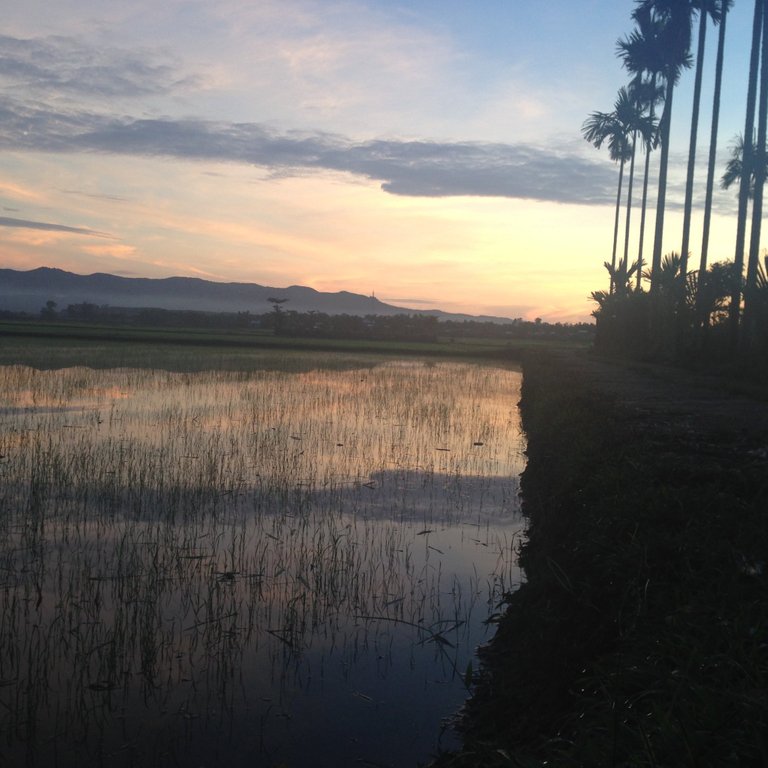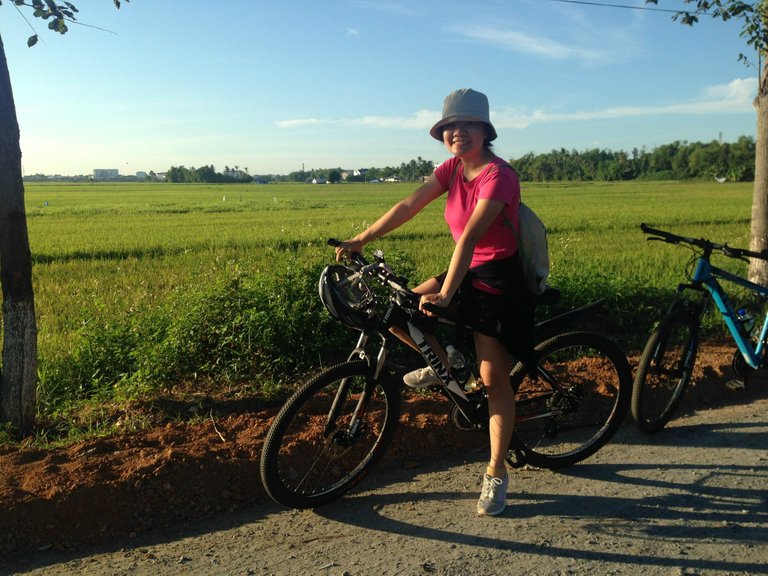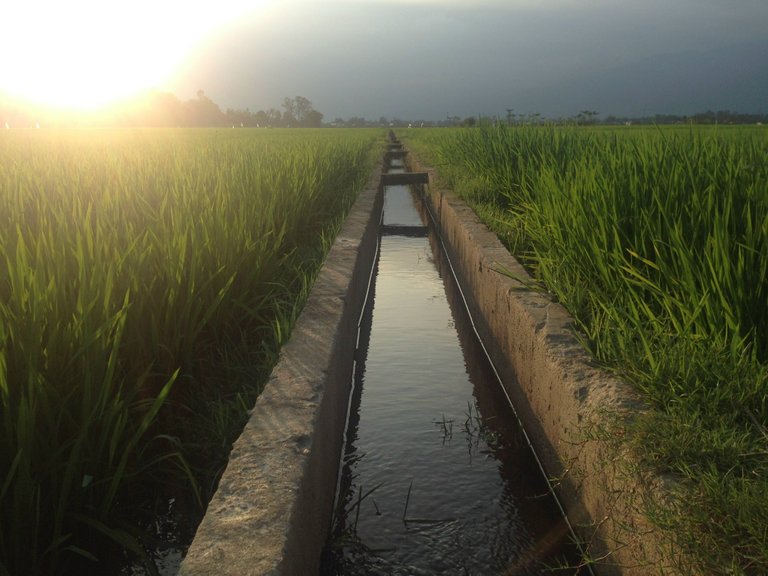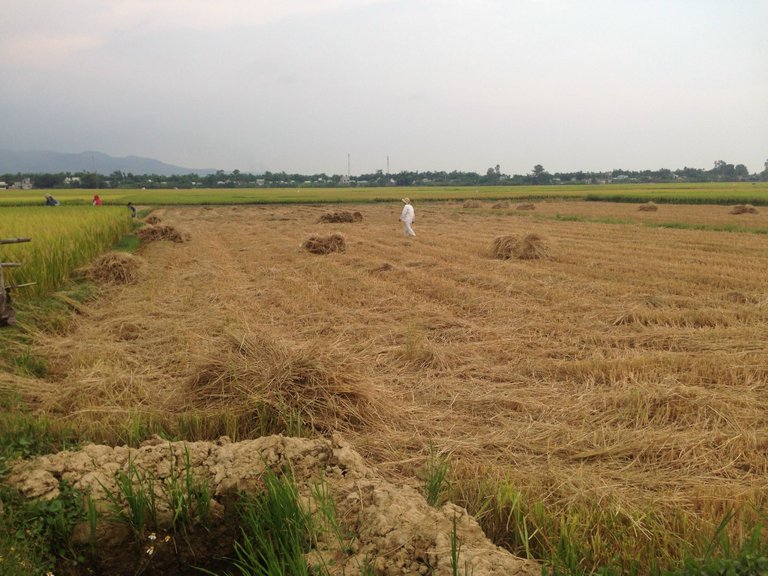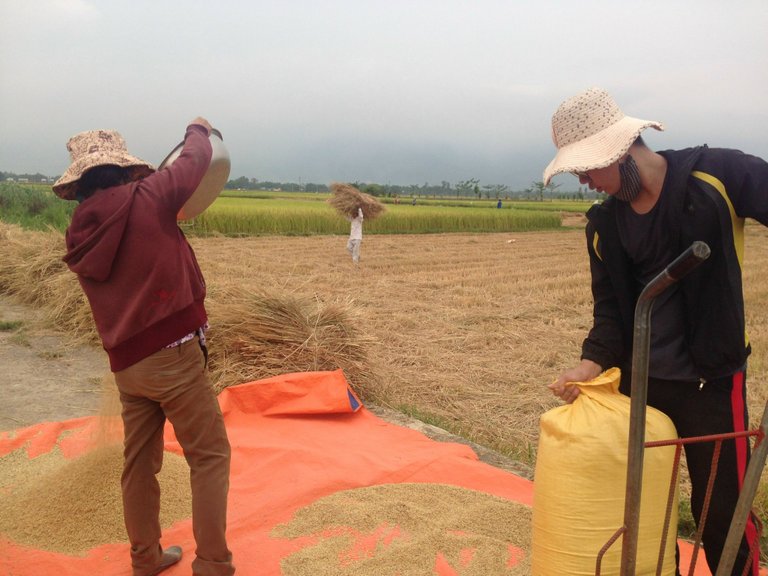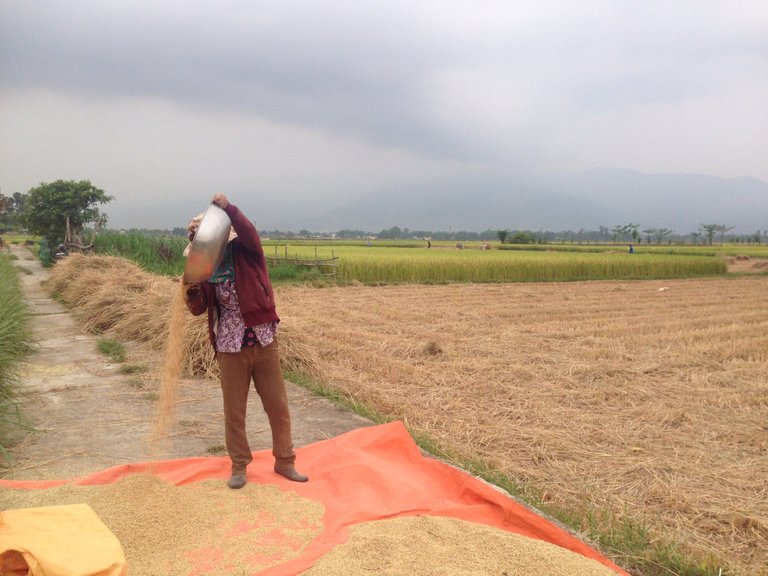 When I grew up, when it came to choosing a university for developing a career, I just followed my peer friends, chose the most famous university - Banking University and moved to the biggest city of the country. After 4 years of studying, I graduated Banking and Finance major , got 2 years of experience in working as a financial analyst for an investment firm, and spent 6 years in total living in Saigon. With a dream job which gave me the opportunity to approach the craziness of the financial market and a big amount of money each month, I thought that I may get used to the hustle and bustle living style but then I found that it was not right for me. Emptiness was the feeling I had every night at that time, I didn't see any meaning in what I did throughout the day. That's why I decided to change my path.
I got one gap year doing nothing related to my major. I spent that year discovering other cities, other areas as well as other people. The more places I traveled to, the more precious moments in life I got back. It reminded me of the moment when I was on the highest pass in North West Vietnam - O Quy Ho pass. From here, you can feel the vastness and majesty of mountains and landscape, how small you are - we are just a small piece of this immense universe. Or the moment when I was on a floating boat on the surface of the sea. With closing eyes, the feeling of the wind is all around me, its sounds like an orchestra of thousand instruments are playing in the middle of the air.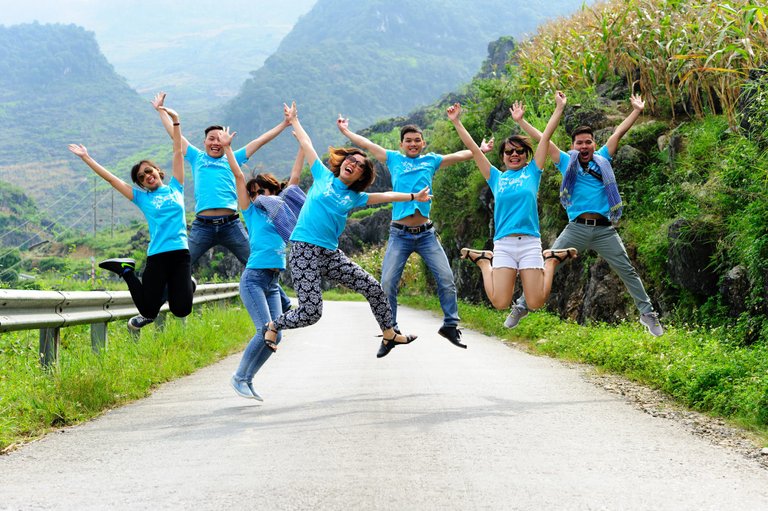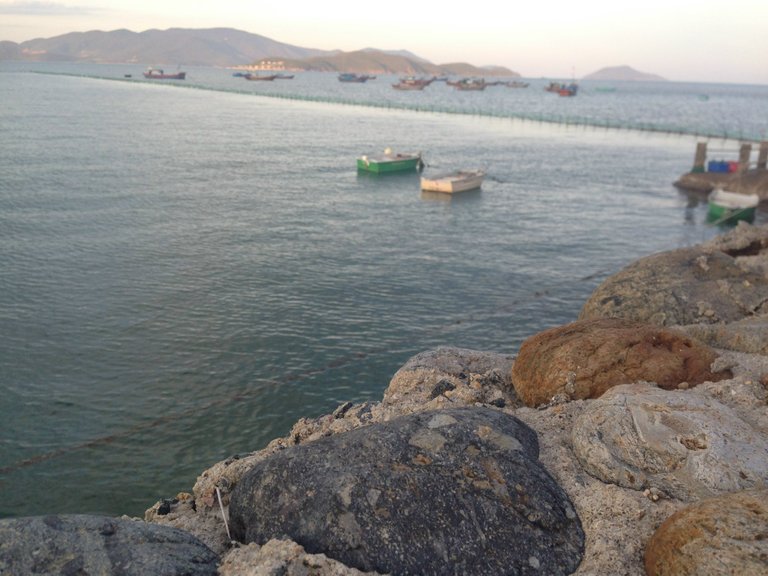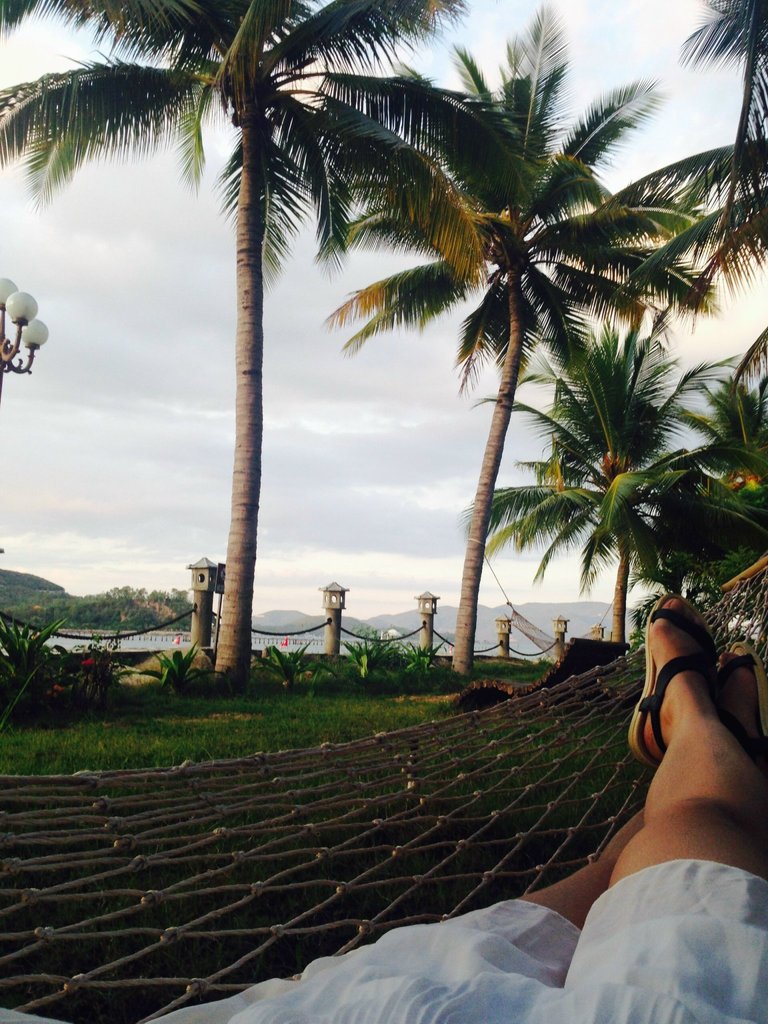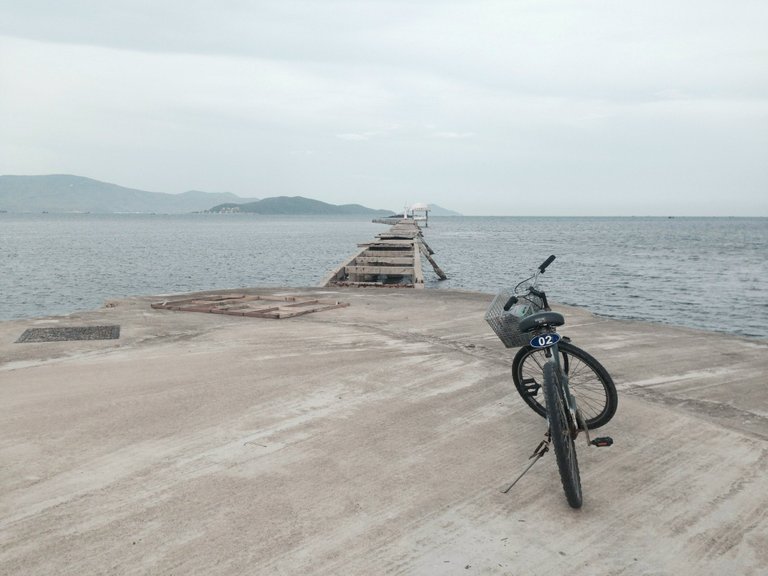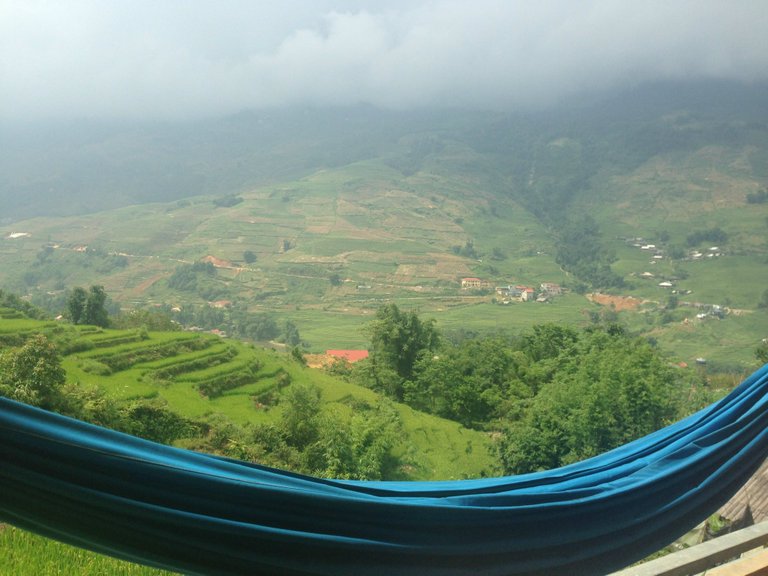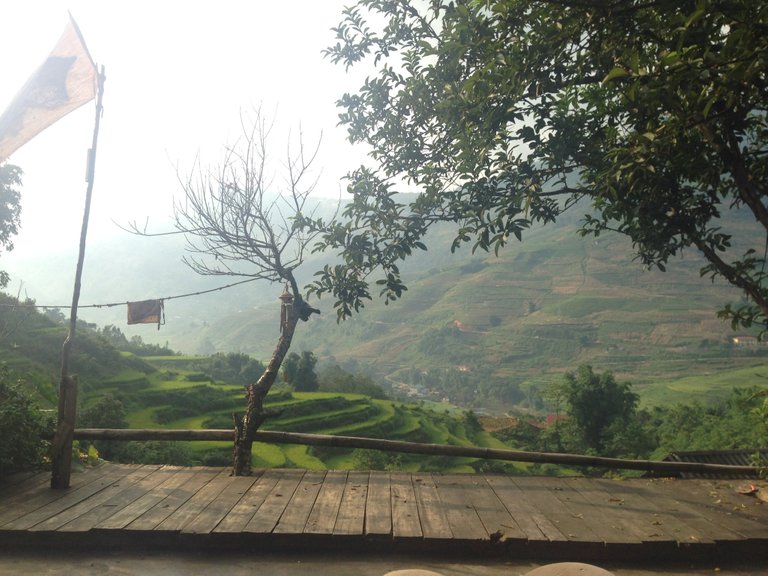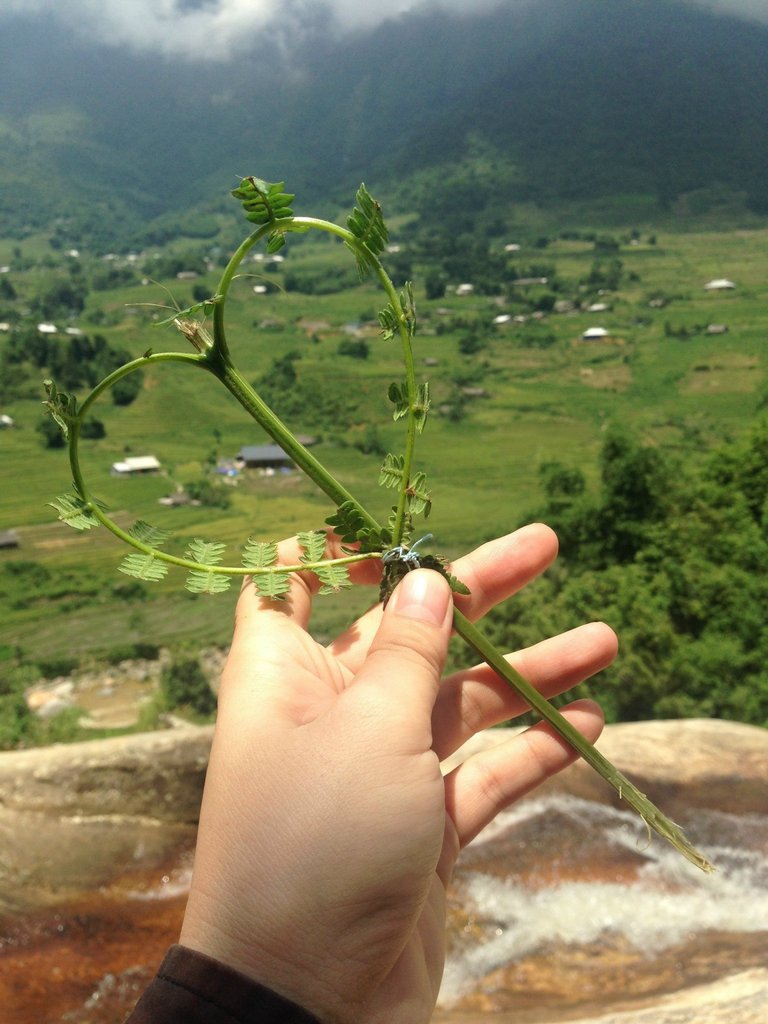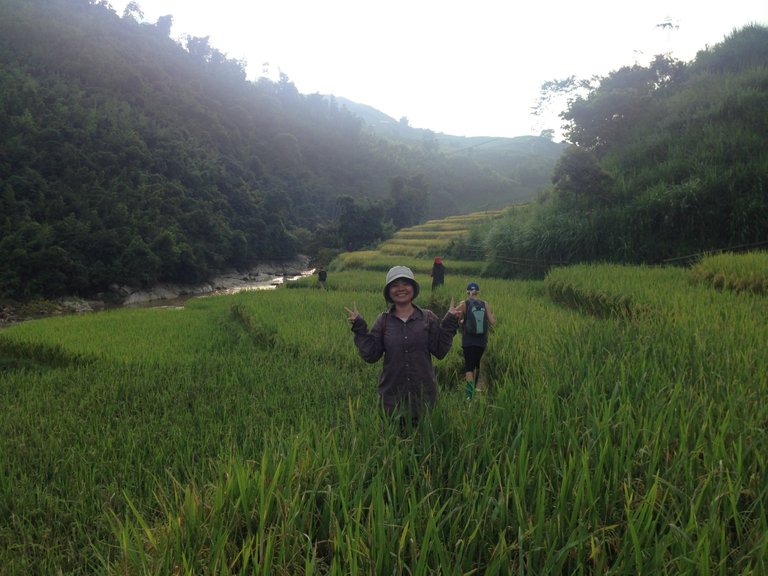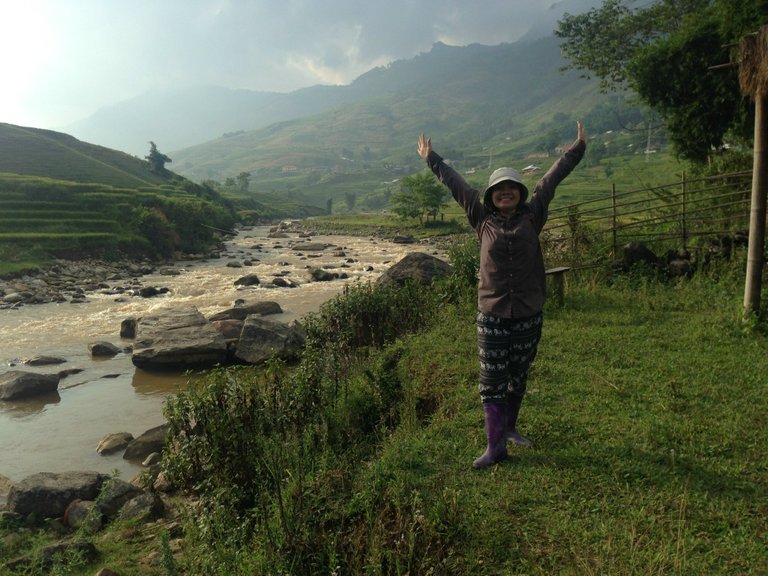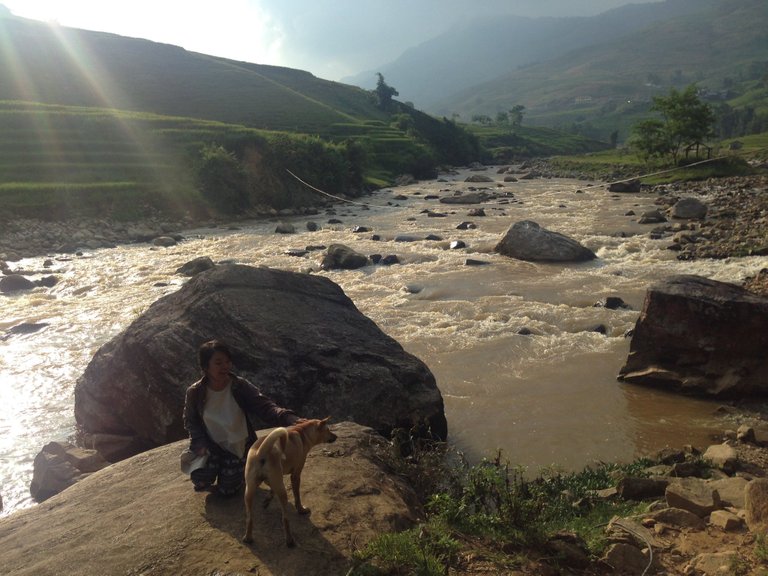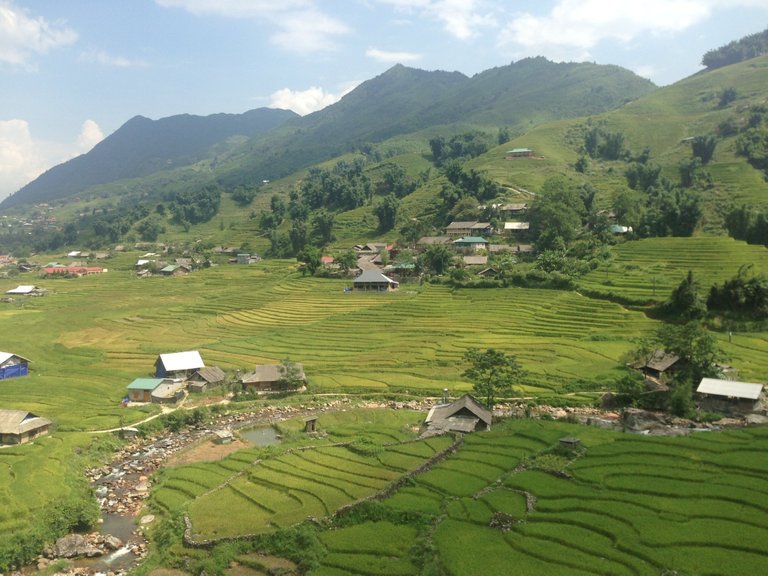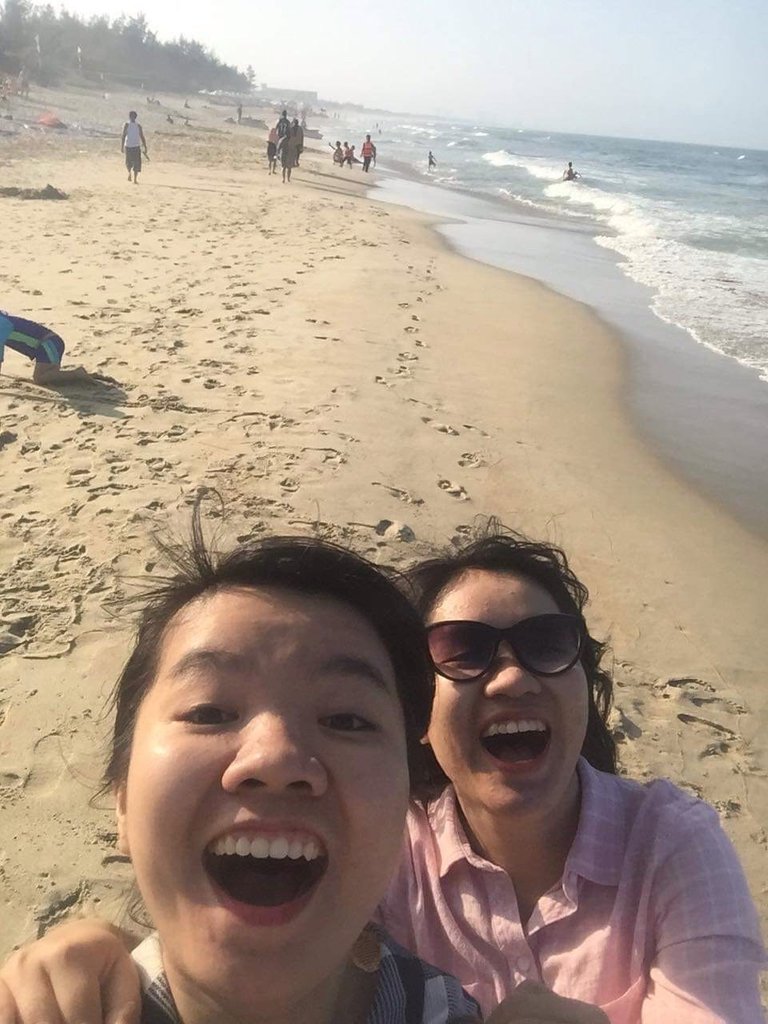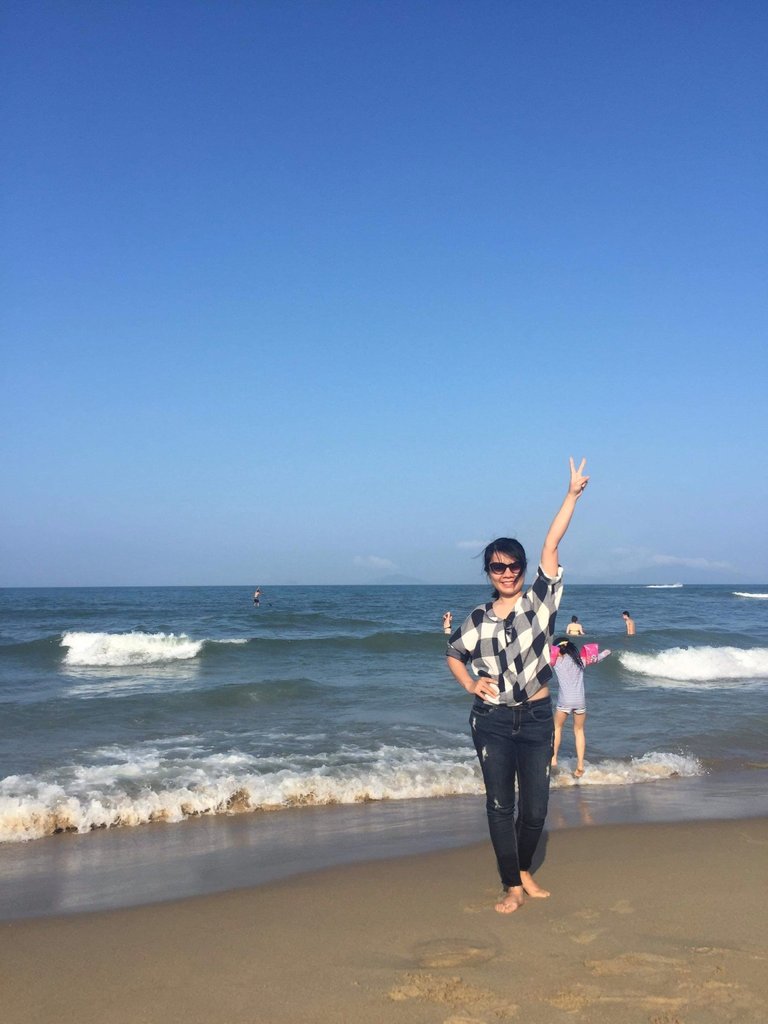 From that moment, I knew that I had to move back to Danang, a coastal city, just 40km far from my hometown. Here, I can enjoy the life which I dream of - near the sea, the mountain and a lot of wind. But not just that, Danang now is a growing city with 2 leading industries: tourism and Information Technologies. I fortunately found my new job here as an IT Business analyst. I feel so lucky and grateful for what life has given to me so far.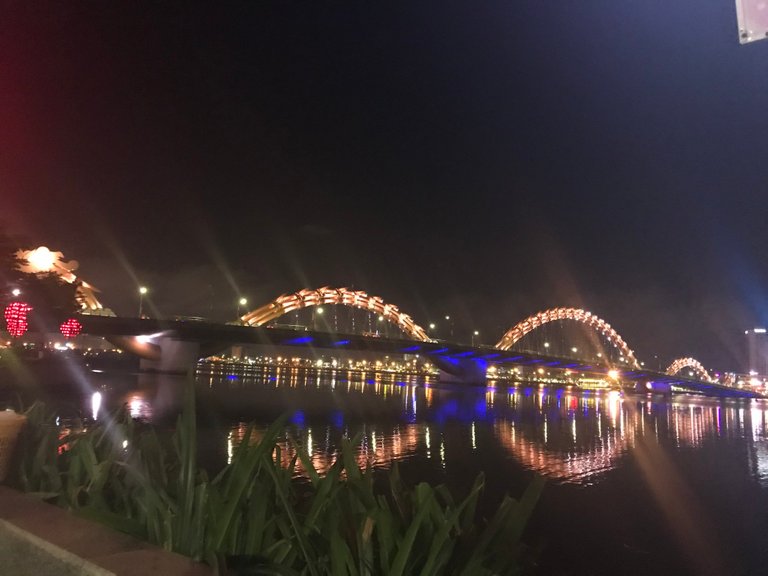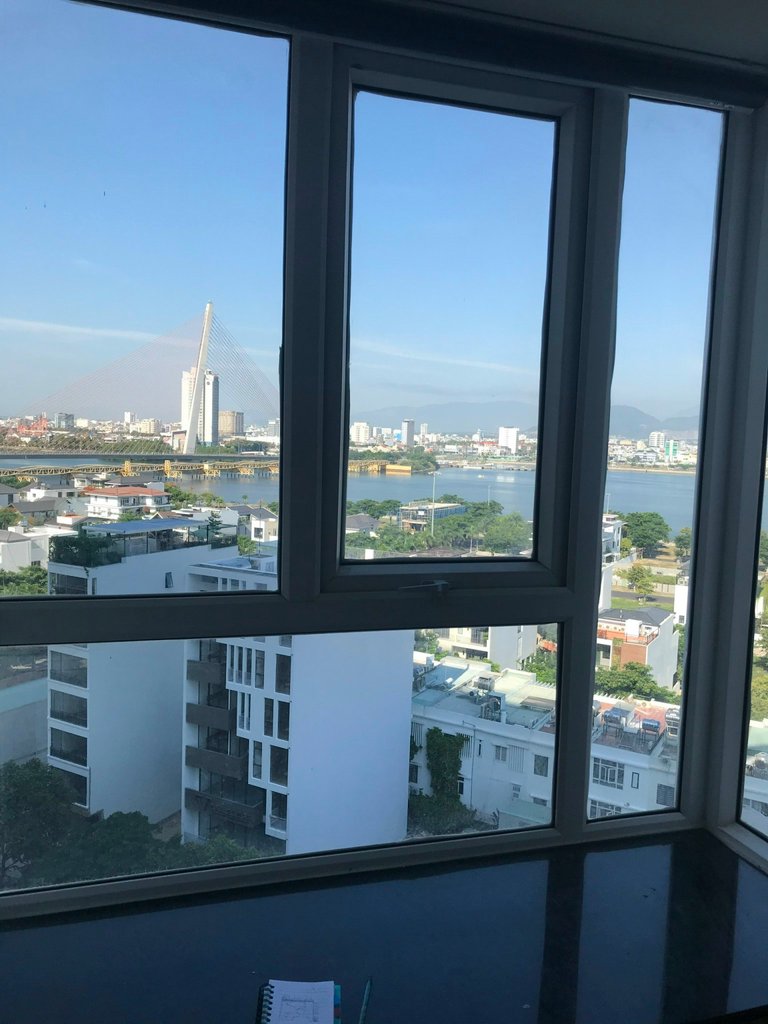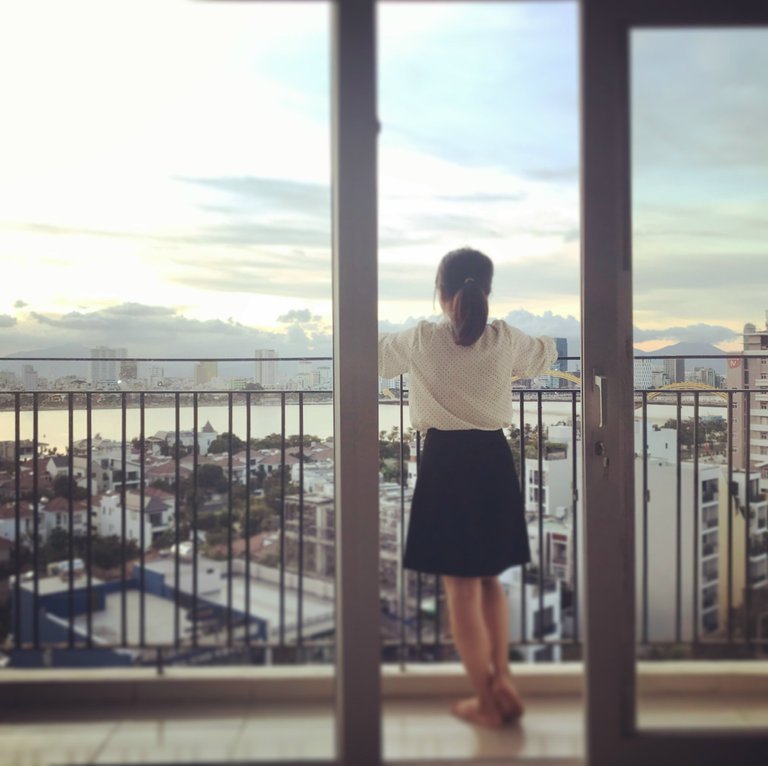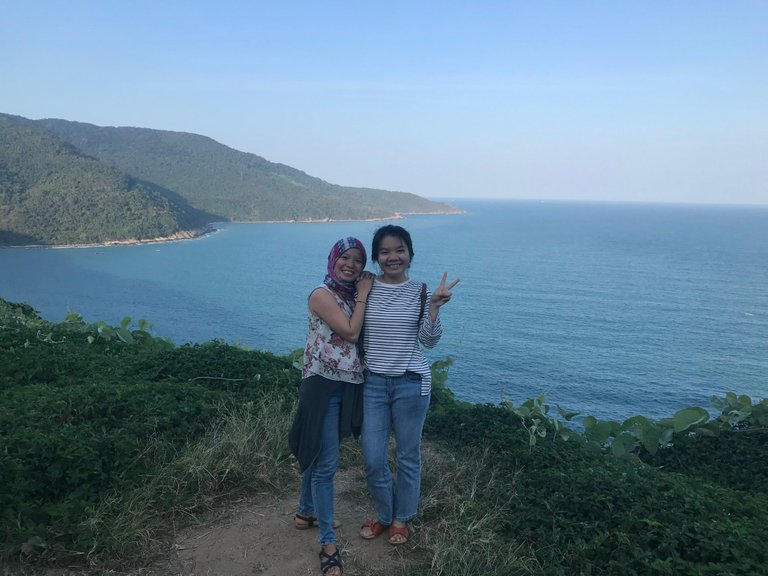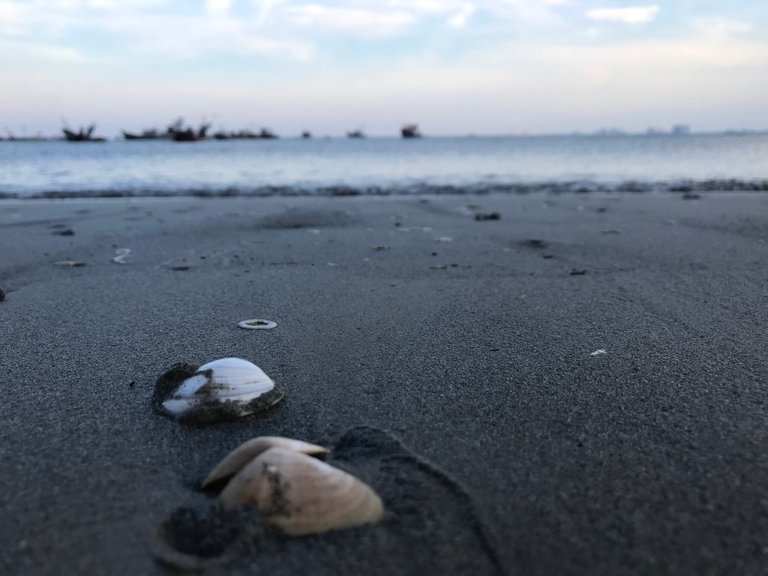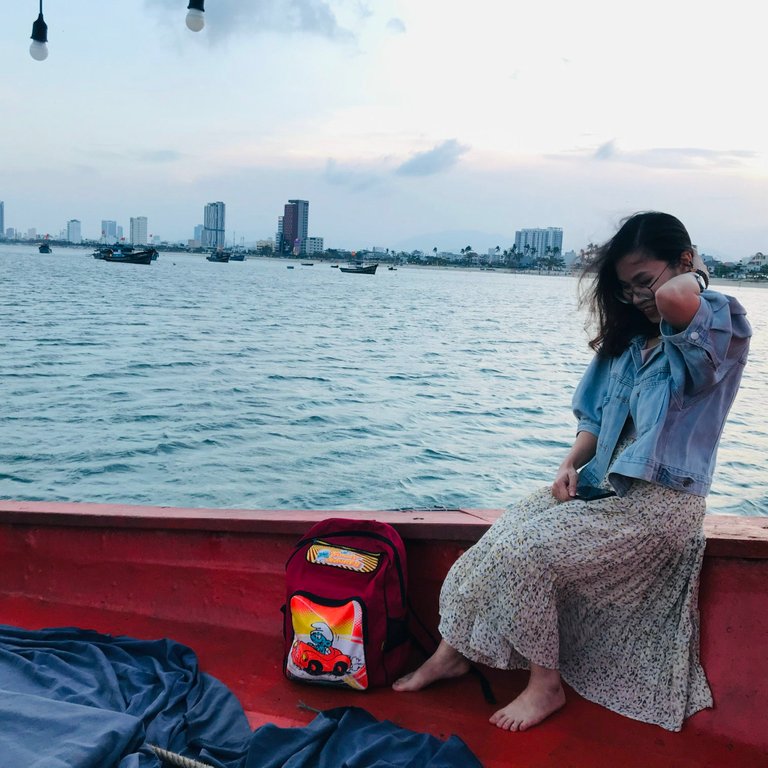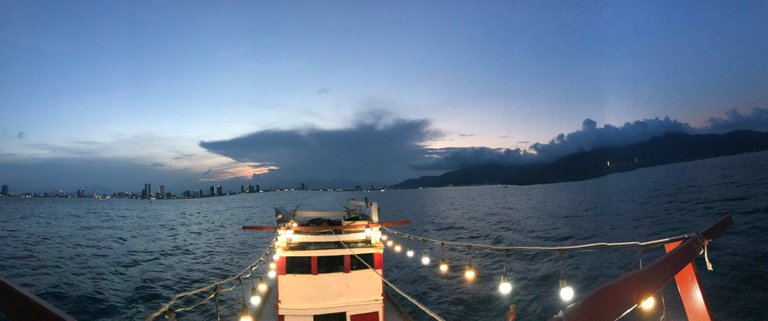 In the end, I'm honored to know the Hive community through the introduction of my friends Hong @babeltrips and Trang @trangbaby, they shared a lot of interesting things in this community to me and after some time of discovering this new world, and today I decide to start a new journey with all of our community where I think that I can learn a lot of good things, connect with people and share more valuable information via my post.
Looking forward to connecting with all of you.
Thank you for reading and see you in the next post.