As a Pinmapple and OCD curator, often I look at posts, cringe and think, if only..... it could have been more curatable.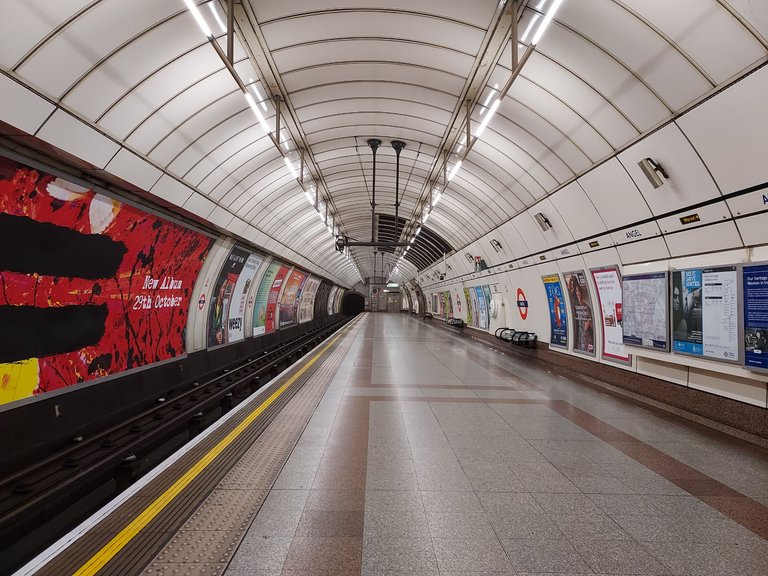 Every curator have their own curation criteria, and what works for one may not work for another. However, apart from quality, all genuine curators will always look for one thing - it has to be an interesting post in order for it to be curatable. Here are some that I've come across which in my opinion, could have got a lot more curation, if only .....

MISSING THE GOLDEN OPPORTUNITY
THE POST
The author talks about taking his son to play football and drinking coffee whilst waiting. He added some images of the table and chairs and the kids playing football. That's it. Nothing really to shout home about to be honest. This is a coffee post (extract below) so perhaps the author wanted to stay with the coffee theme. Fair enough, but for me, there isn't enough content to make the post really interesting.


THE ISSUE
Then I saw this image of a cup of coffee. I've never seen a cup like this and I was intrigued. Why was one side cut out? Why is the inside shaped like this? Why is the centre raised off the base? I would have loved to know more about this cup, and it would have great if the author dwelled on it a little. Maybe he could have spoken to the owner and asked him/her about it. I think the author missed the golden opportunity here. If only he had elaborated on this cup, it would have made his post a lot more interesting.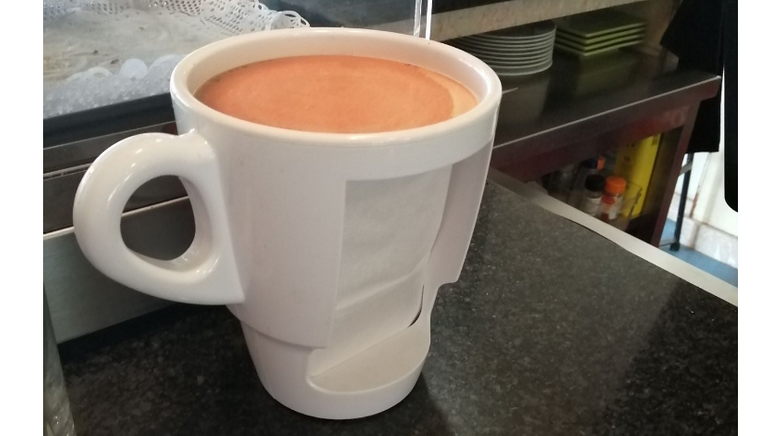 TALKING ABOUT THE OBVIOUS
THE POST
Recently, BTC reached all time high. Unless you have been living under a rock, I think everyone will know about it. Here's an extract of a post.


THE ISSUE
Why do you think people will support your content when they're not learning anything new? Worse still, why would anyone support your content when you're just repeating what someone else has published? There is little point in posting about the obvious, unless you add your insight and viewpoint. What makes this ATH different from previous ones? What do you think will happen with BTC next? There must be hundreds of people writing crypto analysis on Hive, and thousands more off Hive. It will be nice to learn something new.
---
CHOOSE YOUR COMMUNITY WISELY
THE POST
When curating for Pinmapple, I often see a lot of awesome images when people travel around the world. This particular author is one of them. Here's a glimpse of some of the images. If I was curating a photography post, this would definitely make the cut. But for a travel post, it lacked the travel content, ie the words. It had less than 100 words about the post.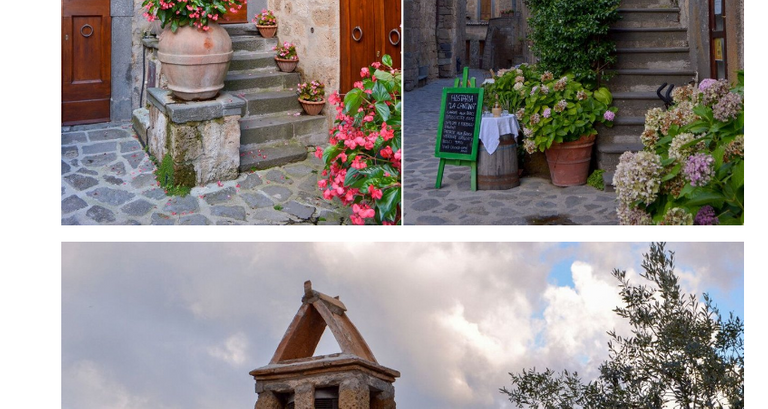 THE ISSUE
Community leaders curate based on the posts that fit their community criteria. That's their role. For example, when curating for Pinmapple, we look for travel posts where the author takes us along on their personal journey, telling us their experience through their words. Good images are great to supplement the post, but it shouldn't be the core focus of the post as we are a travel and not a photography post. We like to hear you talk about your experience.
---
MORE DOES NOT MEAN GOOD
THE POST
I couldn't find a example post for this, but I used to see them all the time. It goes something like this
Tomorrow is Friday. There is a market in the village. I go to the market on Friday. The market opens every Friday. Every week I go to the market. When the market opens, I always go. Tomorrow I will go to the market. I go to the market every Friday. The village has a market every Friday.
THE ISSUE
The author in question, is not a native English speaker, and that is absolutely fine. Hive is a global platform. Many people write in their mother tongue and translate to English. The issue is how the author pads up his post with superfluous words to make it look wordy. A lot of words in a post does not necessarily always mean quality. Why say something in ten sentences when you can say it in one. Blogging is not about taking your readers on a merry go around.

Here's just some examples I've seen and the reason why I think they didn't get more upvotes. Often people ask, why does no one upvote my post? Before you ask that question, ask yourself what are you contributing to your target audience? Are you telling them something new or interesting? Is there anything in your post that makes it stand out from others so curators will read to the end and upvote you?