I'm sure every one of you have heard the name of Iran. Though I have a question to ask from y'all...
What's the first image that comes to your head when you hear the name of Iran?!
Let that sink for a bit ...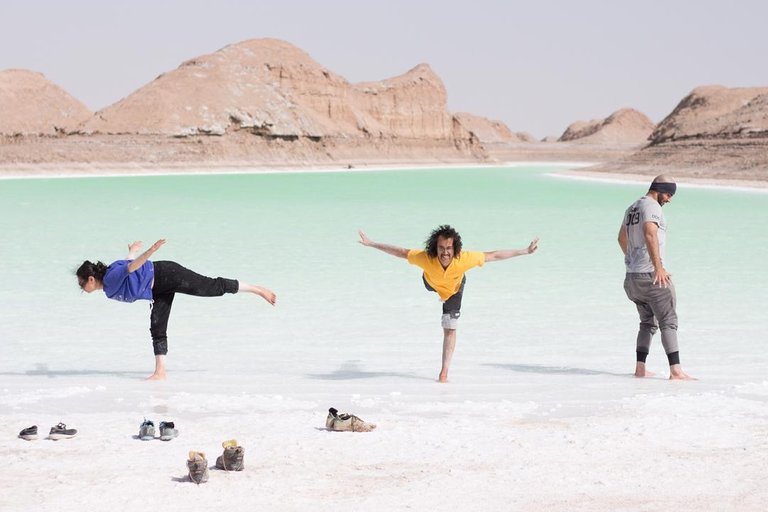 You see, the media has made that picture in your head! We all know what picture I'm talking about.
They have shown you Iran to be a country with no beauty. They've fed you the fear with the pictures news that have almost no connection to what the real Iran and Iranians are.
There's so much people around the world do not know about my country.
One time , a girl form another country, asked me where I'm from and I told her that I'm from Iran. You know what her response was? With her drunk voice she said '' so you are terrorist?!''
She's not to be blamed here at all. She just said whatever she knew and had heard form the news and media.
Though there are many ones, who know all about the way news are controlling the minds of people. But, still they do not have a real good picture and image to displace that negative and fearful picture with.
All I want to say here, is that Iran is not what you see in the news! Iran is not a place to fear for your life in.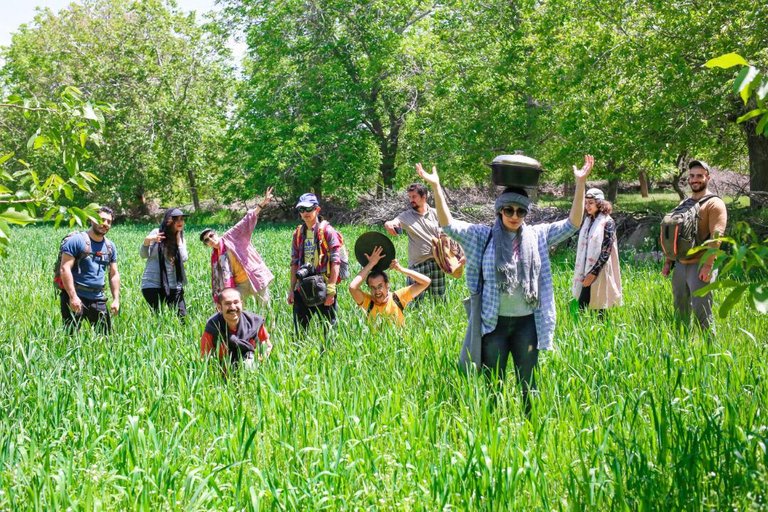 Iranians, are people just like you. There is good and bad everywhere you put your foot on this planet. So you cannot generalize a nation by just watching directed news.
I'm putting this post together to beg your attention. So maybe we can start having positive thoughts and images when the topic of Iran comes up. 🙂 💚
Here are the some of the pictures from the great country of Iran: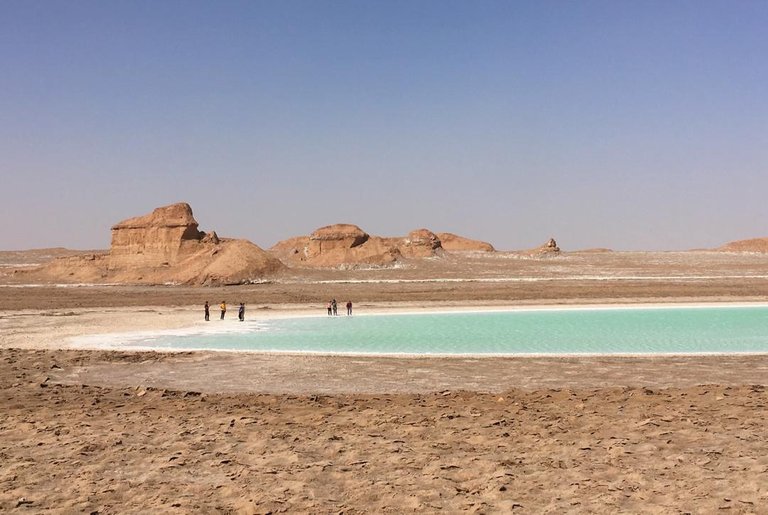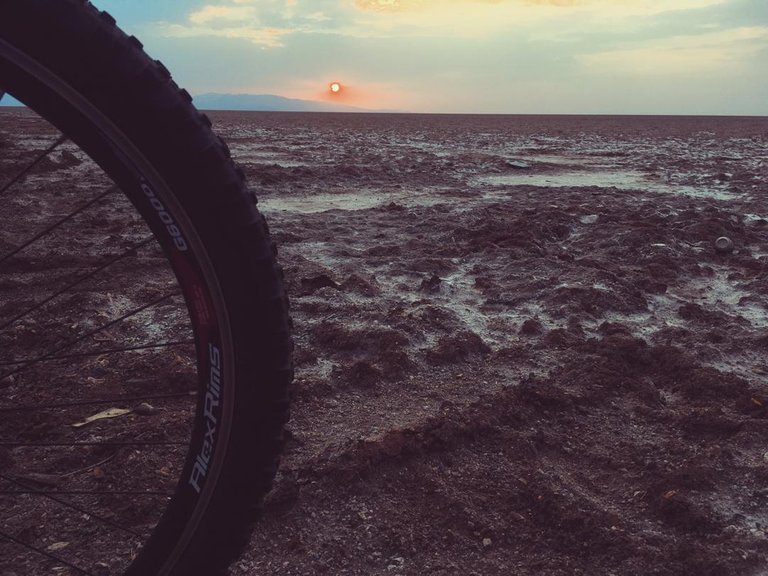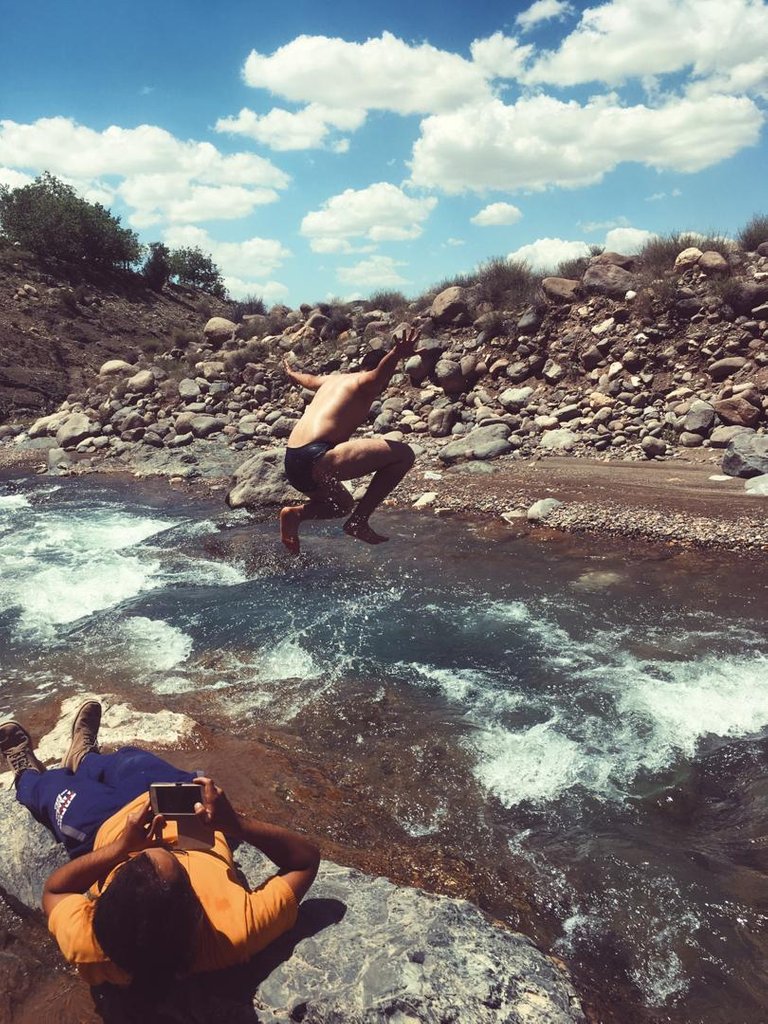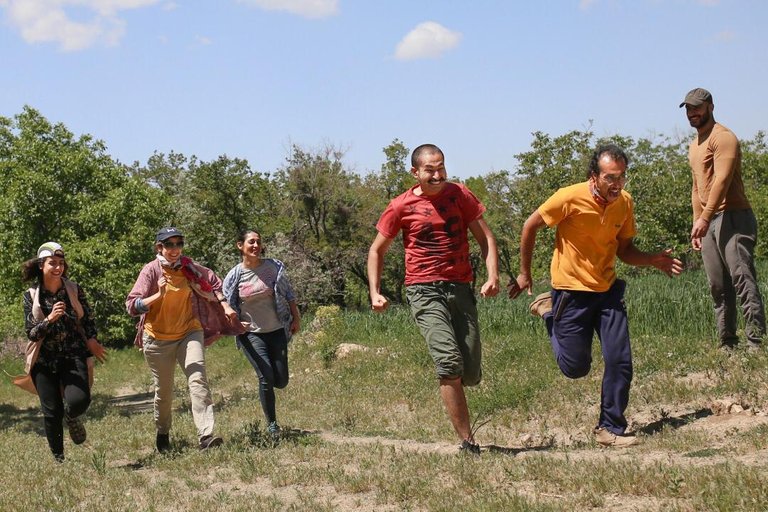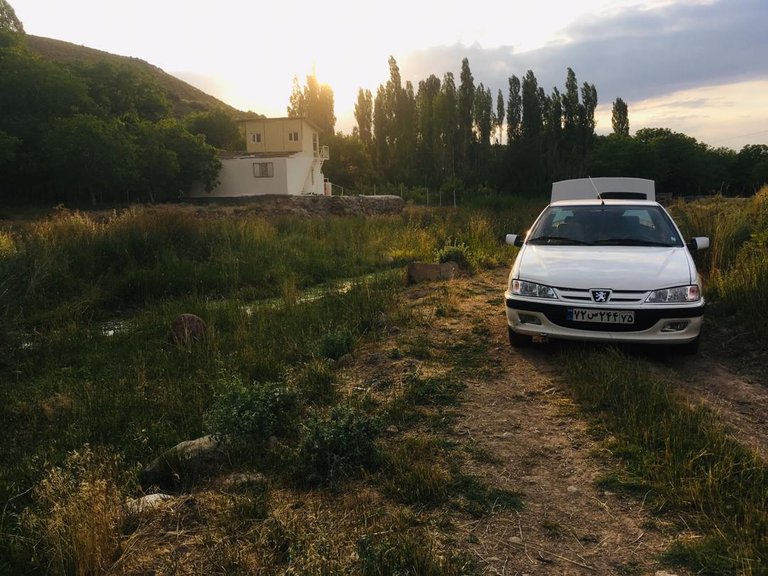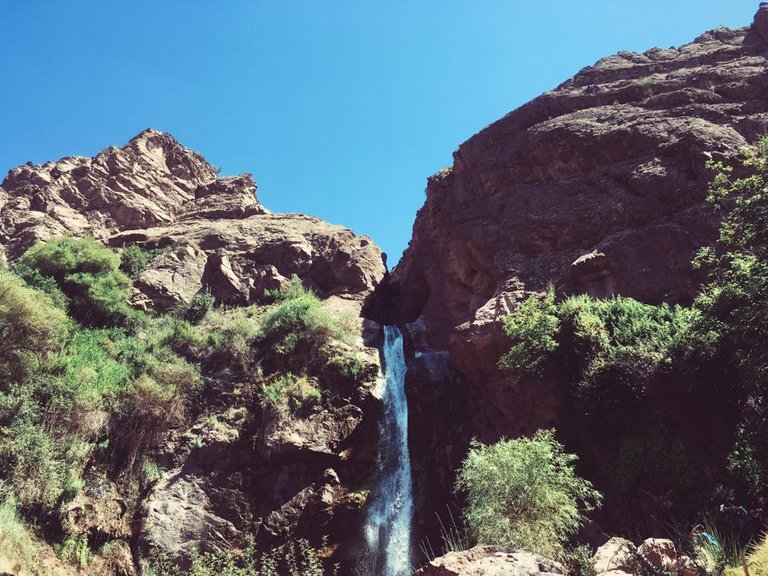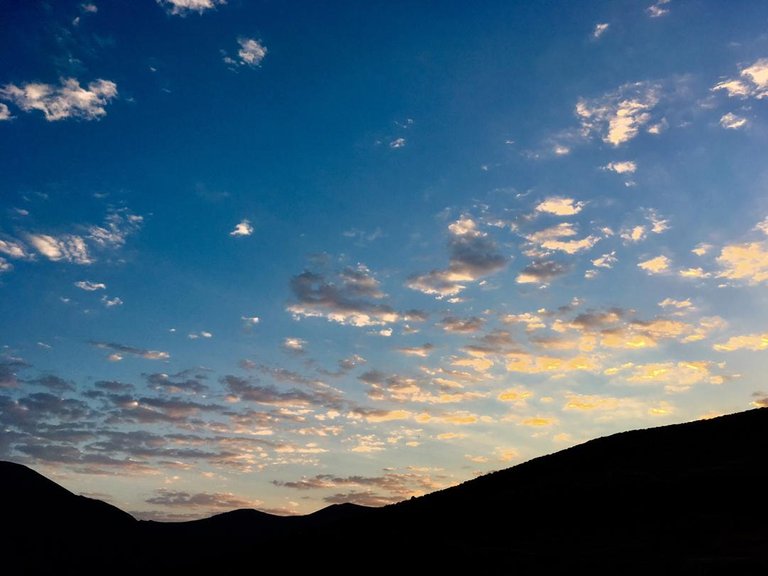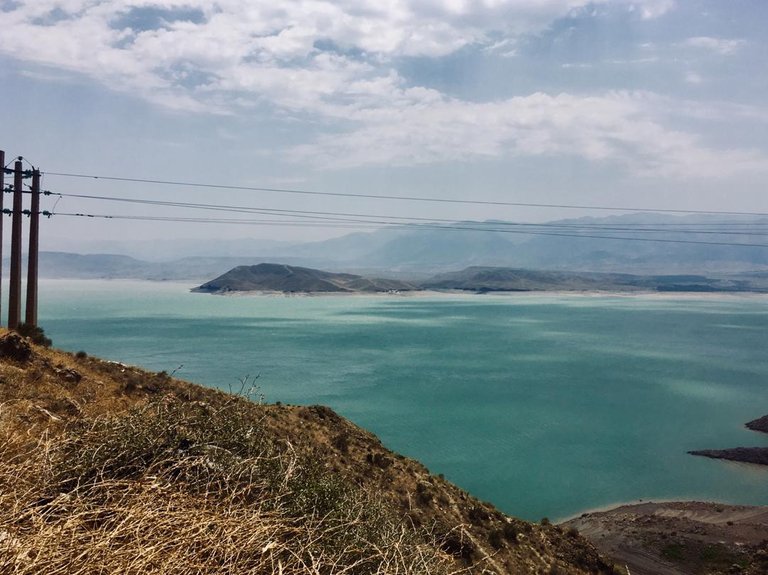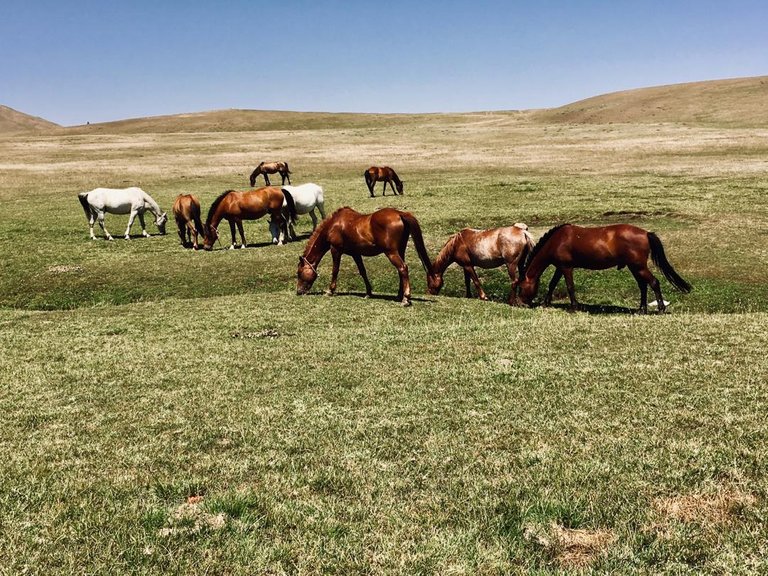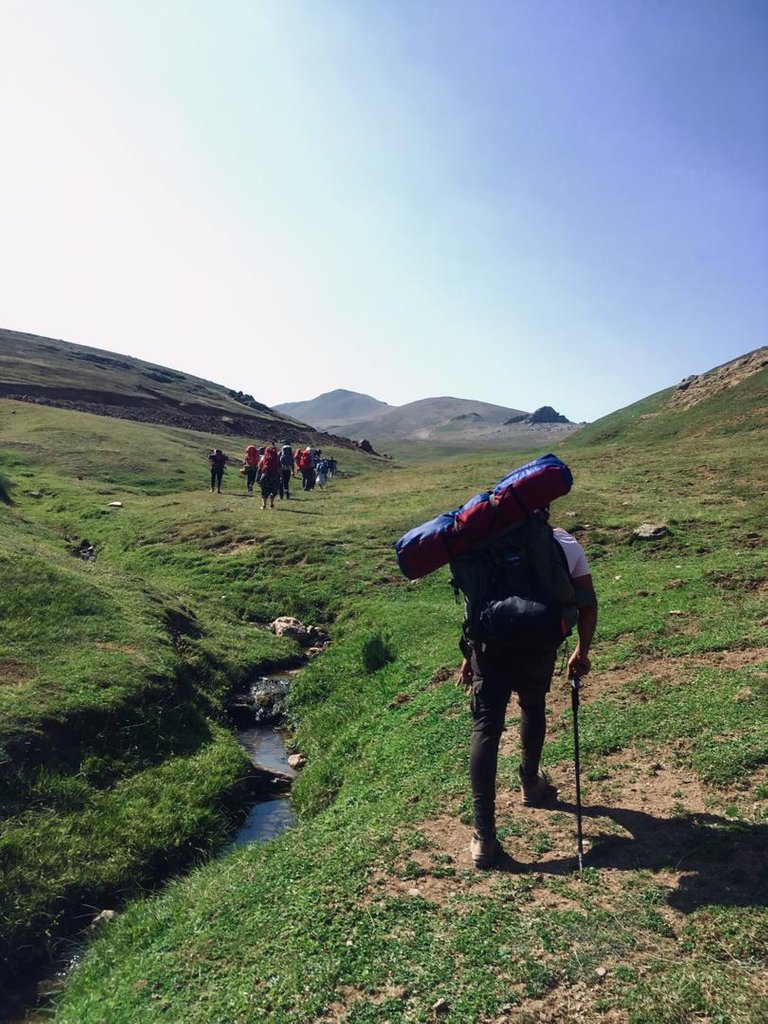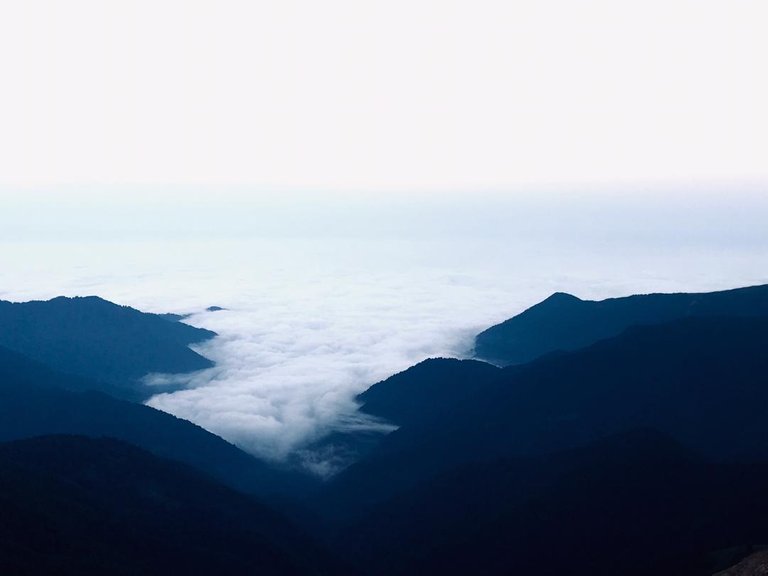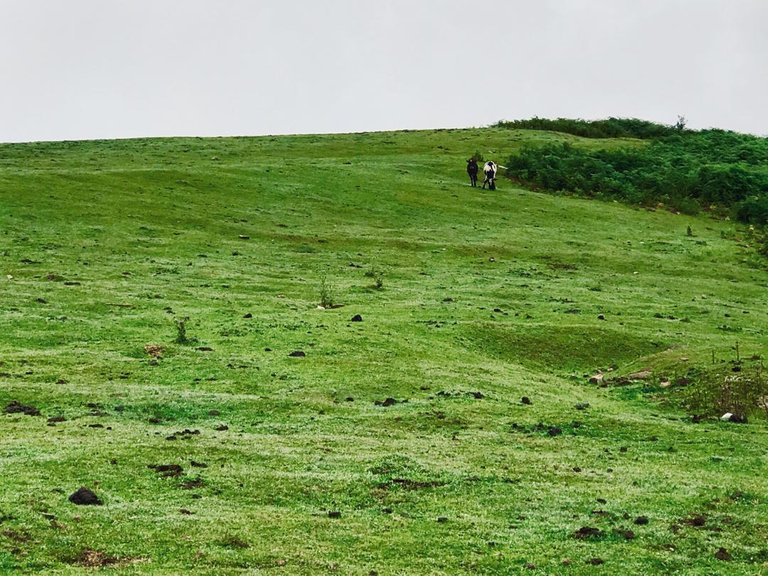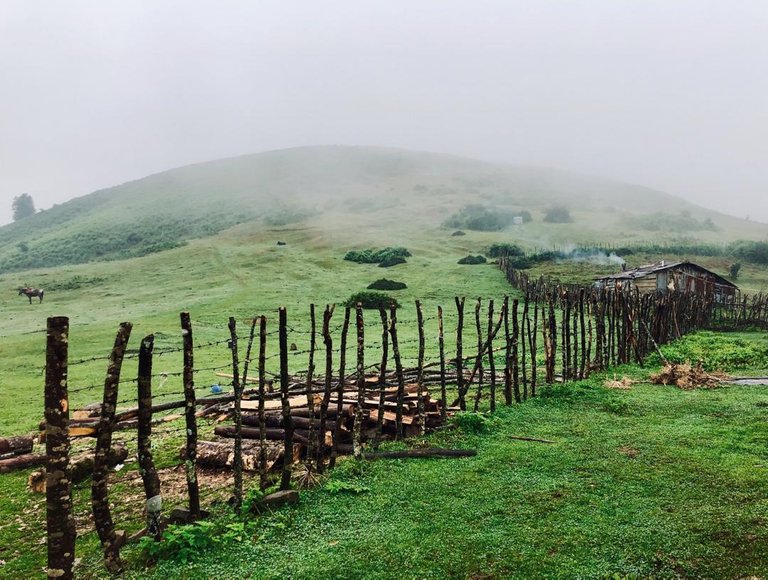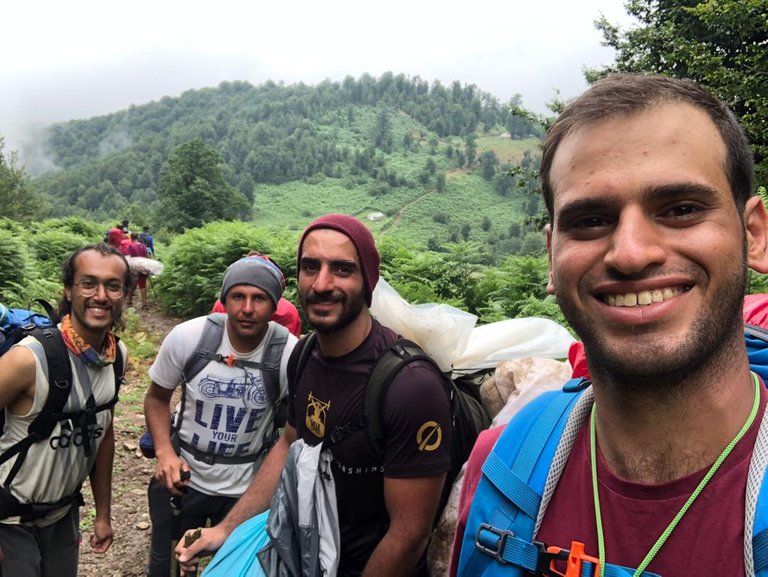 Thank you for reading this. 🙂
PEACE! 💚