PART 1
(You can also check my Part 1.)
I want to thank my husband with everything that he's doing for me. He really want to always give me food.
I'm so eager surprising him on Father's day.
He really do deserve it!
I have here taho with sago (fresh soft/silken tofu with sago pearls), turon with langka and ube halaya (deep fried bananas wrapped in spring roll wrappers with jackfruit and boiled and mashed purple yam inside), fried chicken my husband's version, tinolang manok (chicken tinola or chicken soup).
Everyday is always my special day!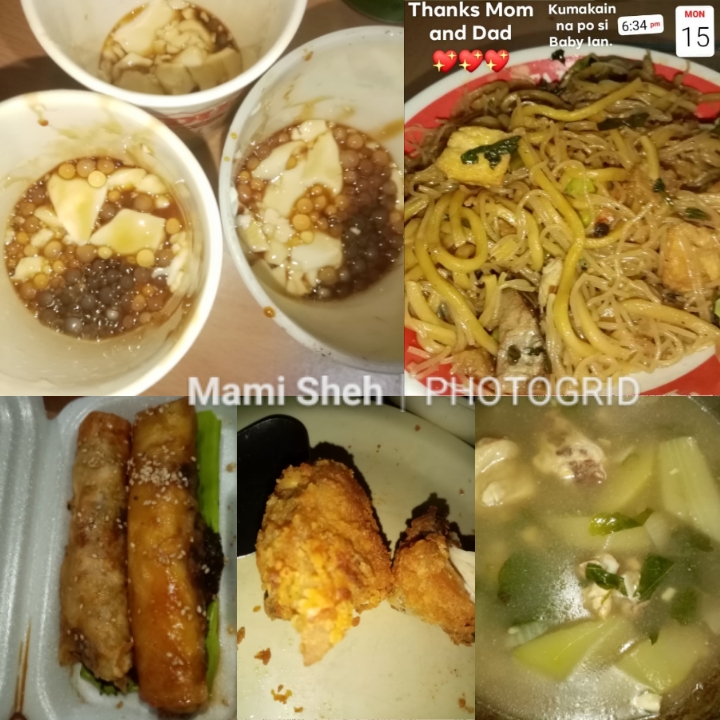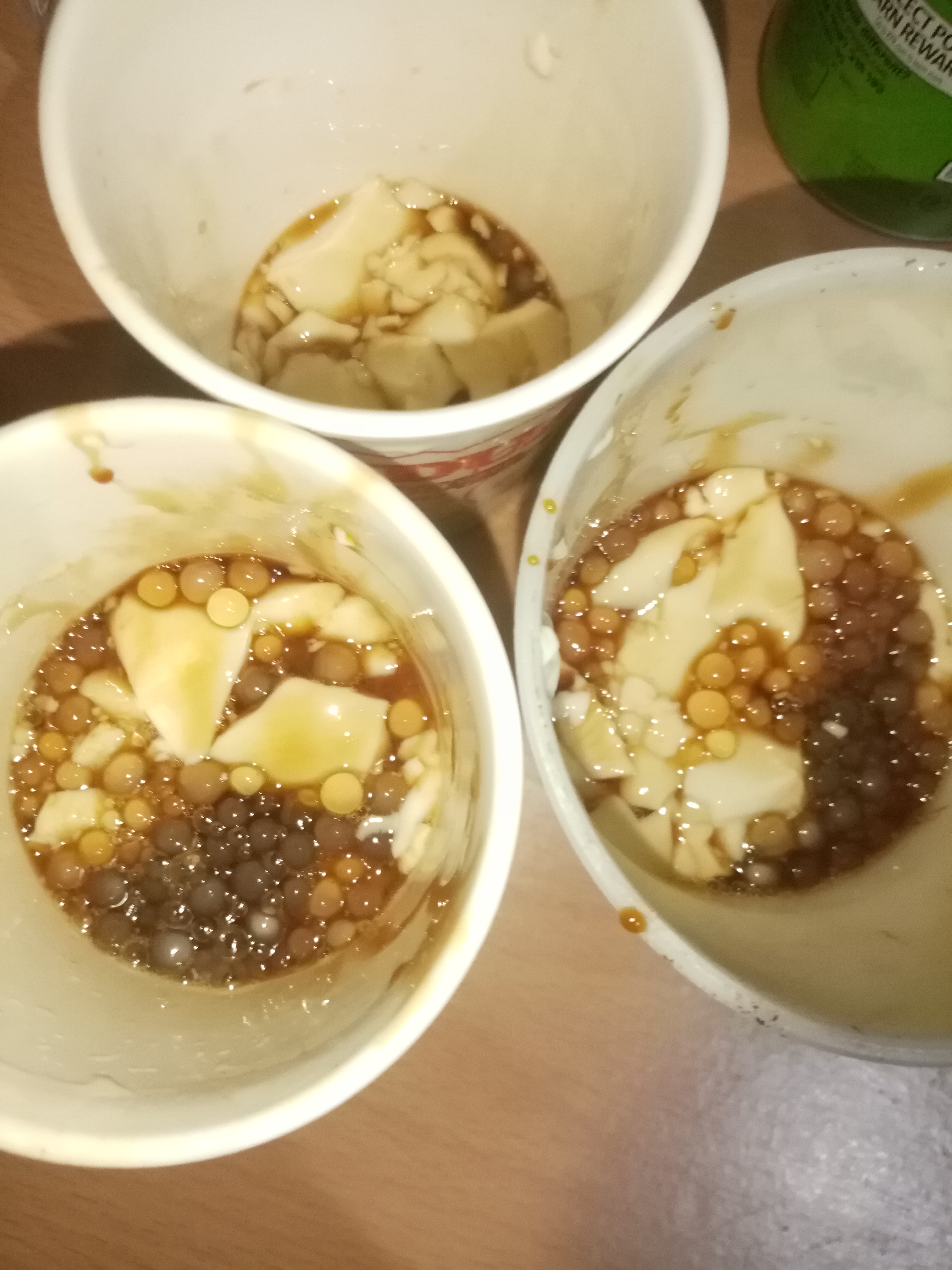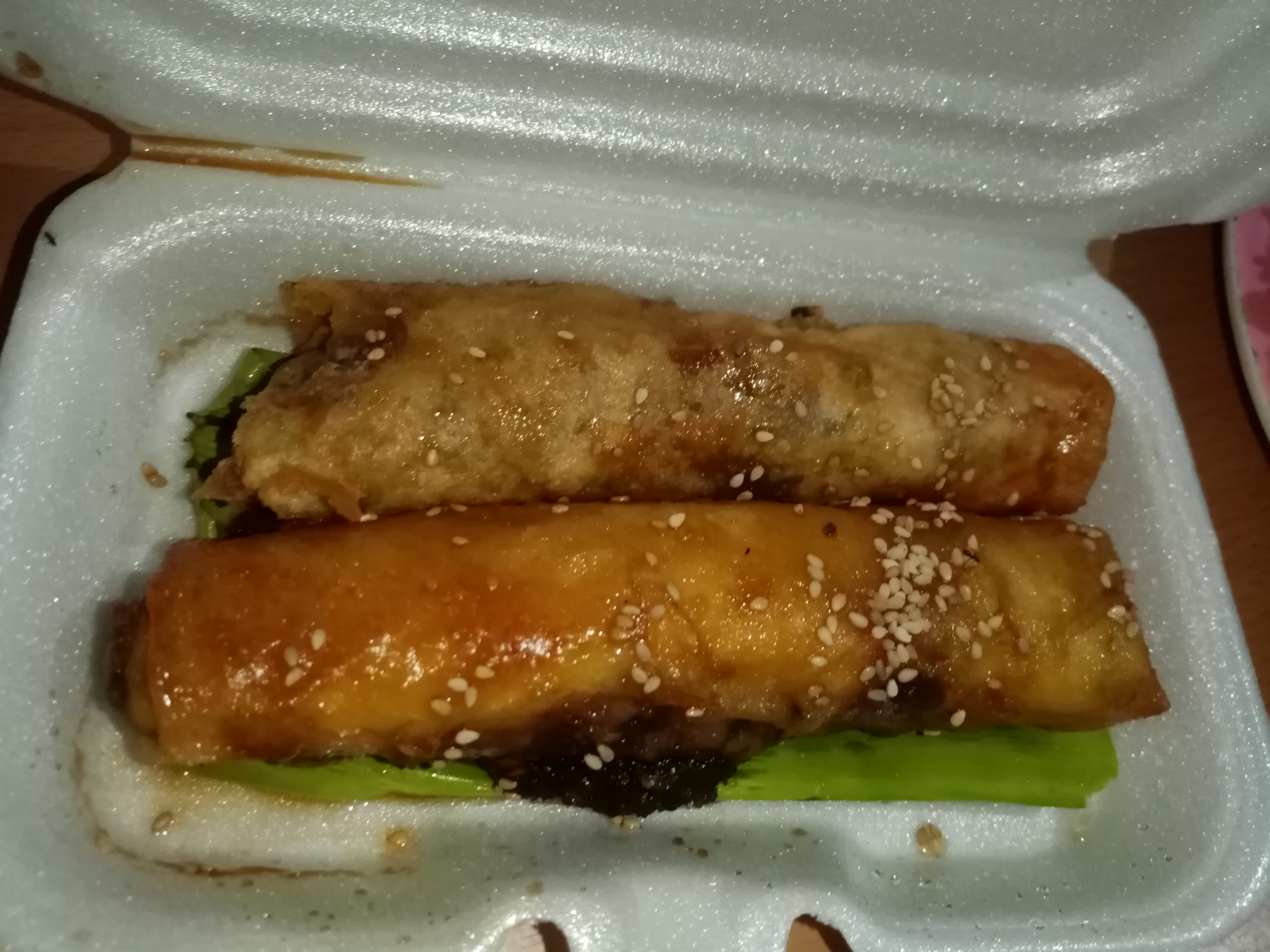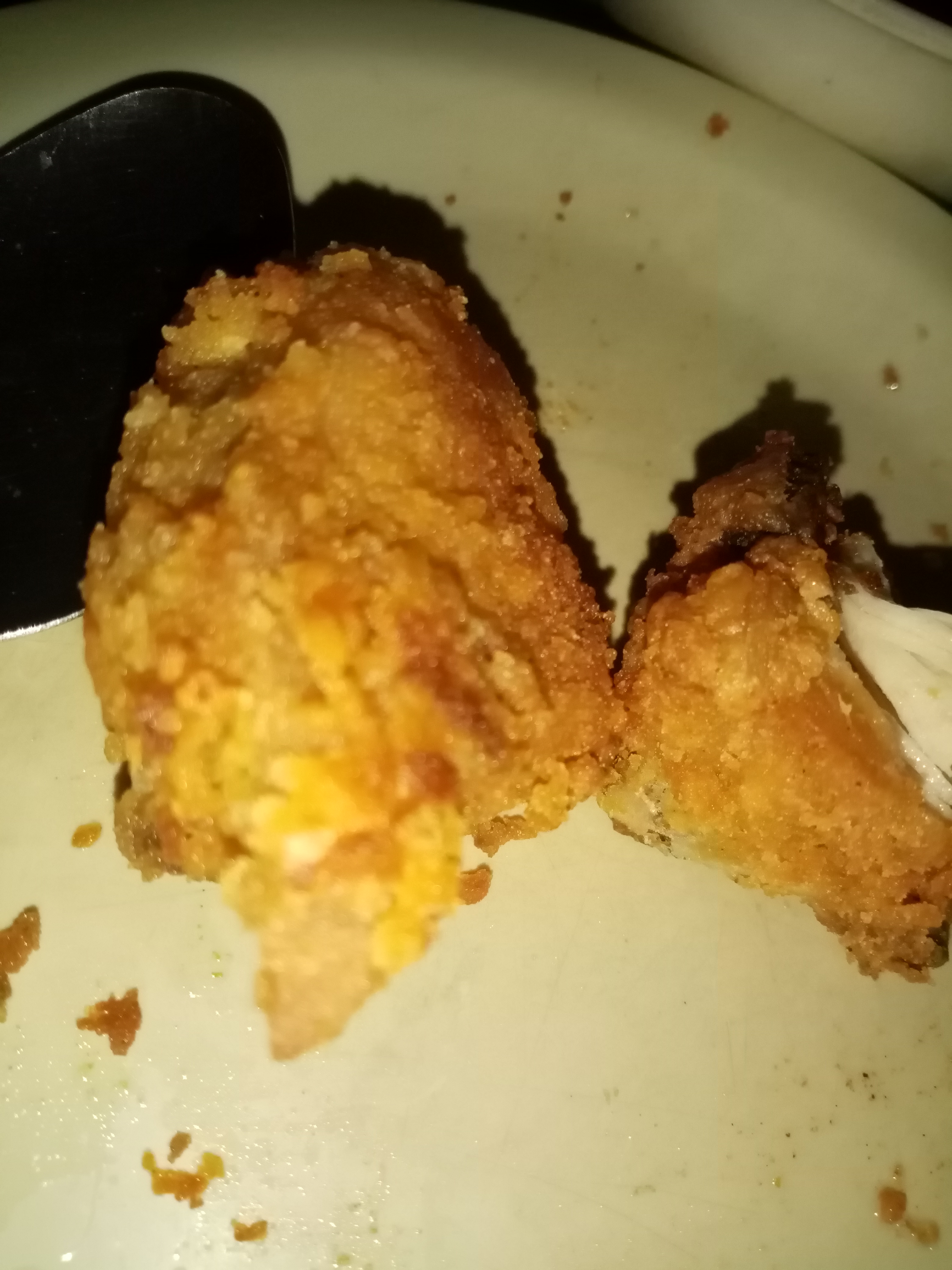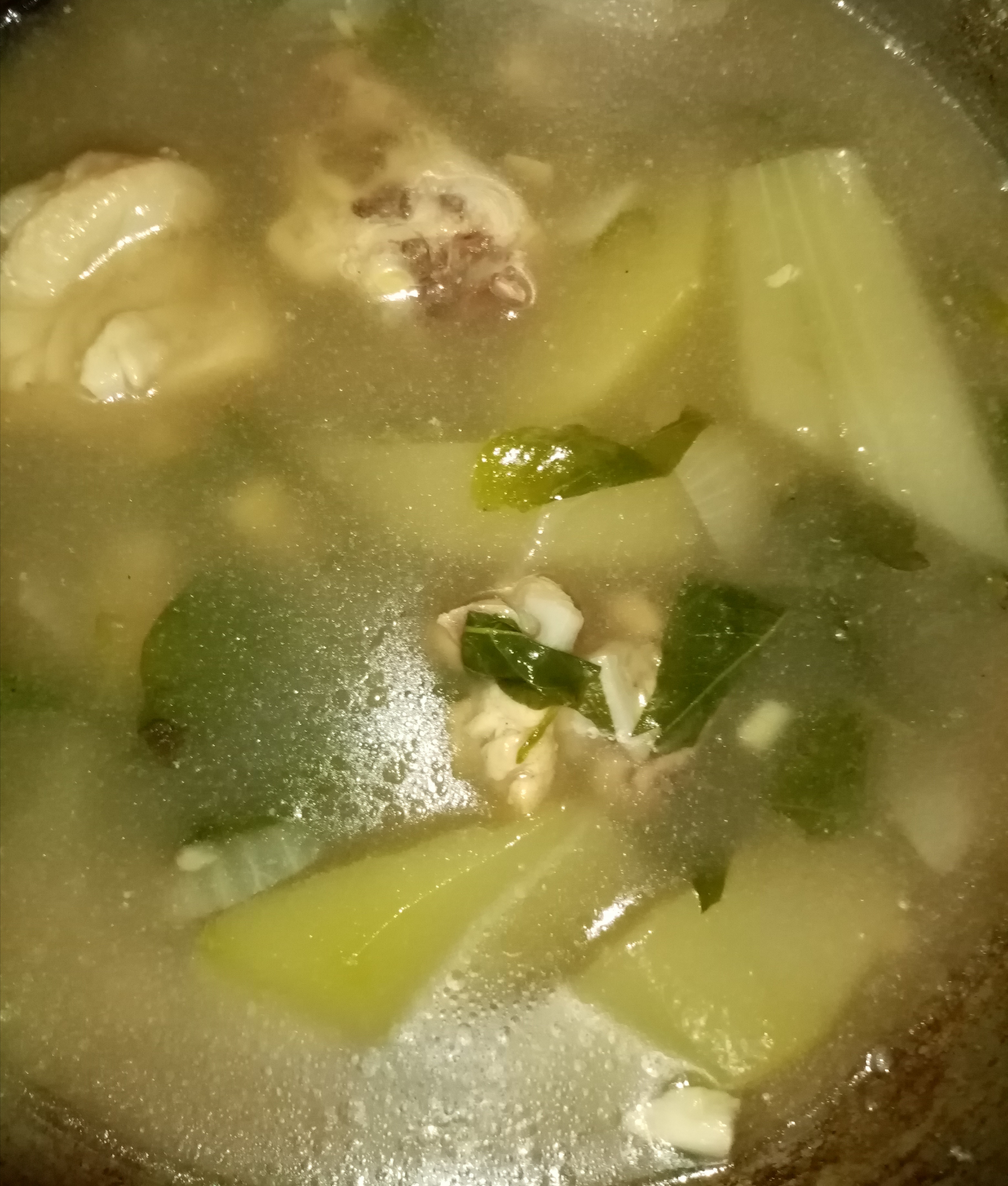 He also bought me Chicken Alfredo with buttered breads. But I'm unable to get a photo of it. I ate it right away. Haha
I'm still waiting for the ideas that you can share about my surprise for my husband on Father's day. Please do comment down on the comment section. (please provide something that I can do during this quarantine days) Pretty please. This is one of our projects now. (Me and my kids) We're looking forward and waiting for your shared ideas. And I'll create Part 3 for this. I'll thank you guys in advance.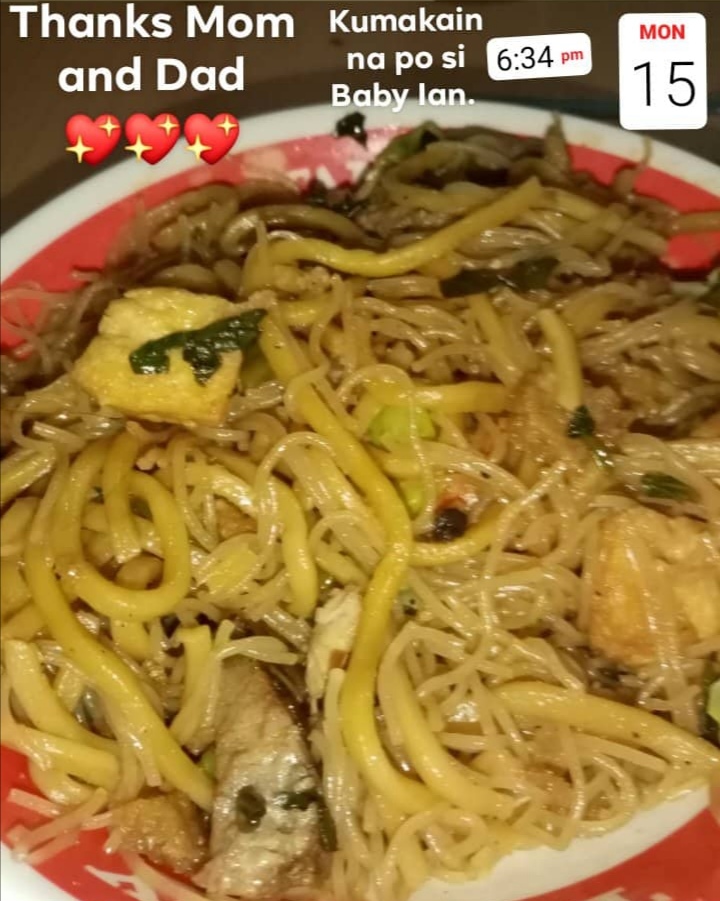 I also want to thank my mom and my dad for giving us Pancit (some kind of a noodle). My son do loves it. (our 19 months Baby) I ate it while working. So delicious. I have a lot to be thankful for. God is really good!
I'm so grateful for everything. We have a lot of things to be grateful for. Please do bid Prayers to thank our Lord every single day.
Don't forget to comment down. Please. I'll wait for your comments. Thanks again.
-----§§§§§§§§§§§§§§§§§§§§§§§§§§§-----