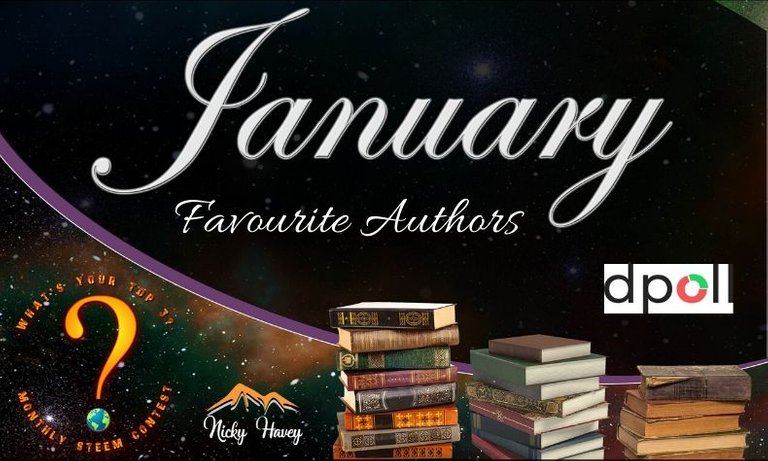 "The 'What' Contest?"
Come on, you know what this contest is, don't make me write another thousand words about it... Oh alright then 😃
Really, the concept of this fun, monthly contest is based around the following question:


"What's Your Top 3?"

Now, your top 3 favourite could be 'people', 'songs', 'books', 'games'... It really depends on whatever the chosen topic is for the month.
Next, once you have decided on your top 3 (often the hardest part 😀) write a beautiful post that's:
Longer than 250 words - share stories and inspirations, really tell us why these are your top 3,
Use the tag #yourtop3 as one of the first 5,
Set your post payout to 50/50
And you're 90% there already as long as you publish the post before the deadline of the 9th of each month of course 😉

How Do I Get "100% There"?
Ah yes, the missing 10% that is kinda key to entering the contest - the entry fee.
You can of course choose to keep all the post rewards for yourself but where's the fun in that?!
As a reward for your efforts of writing the post, you keep the SP half of the post payout, but if you want to enter then send the liquid STEEM or SBD half of the post payout to @yourtop3 and we'll log them in 👍


The DPoll Stage
This is where we are at now at time of writing this post 😃
All the legitimate nominations are put in to a dpoll for the STEEM community to then vote on!
Nobody knows how the results will go which is brilliant because the dpoll only makes up SOME of the way our patented and frankly, GENIUS scoring system works (ok it's neither patented or THAT genius). And now, with our leagues launching this year, there's so many ways to win STEEM that it's actually impossible to win them all... IMPOSSIBLE! So there's something for everyone.


Leagues
Not only do we have the usual monthly league table but we also have our new Quarterly Leagues and the big old end of year Champions League.
The Quarterly Leagues are designed to give a second chance to those who didn't quite make it in to the monthly Top 3 prizes, so it's kind of like a "re-roll".
The Champions League takes into account a LOT of things but if you want a little clue to have a chance of winning this one at the end of the year... let's just say that winning isn't necessarily everything, rather "it's the taking part that counts"...

Prize Structure
So with all these awesome ways to win STEEM, let's see how the prizes are broken down. Each month, we divide the entry fees received as follows:
65% to the monthly Top 3 Prize Pool
5% to the Quarterly League Prize Pool
5% to the Champions League Prize Pool
We thought long and hard about prizes and have tried out different things but we mainly give out SBD as the more stable currency of choice on the STEEM blockchain. However, cool kids such as reigning champ @rentmoney, have generously thrown in a Splinterlands Prize as well if you can topple him... well... can you?

The Other 25%
The eagle-eyed among you may have noticed there was 25% missing from the entry fee percentages in the "Prize Structure" section above.
Don't fret, there's no secrets or dodgy dealings going on here at Your Top 3!
The remaining 25% is used to power up the @yourtop3 account so that we can give bigger upvotes to your amazingly crafted contest entries which increases the prize pool.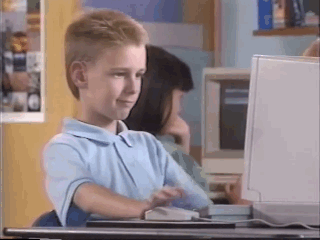 Gif Source... probably my favourite at the moment

Manual Curation Guild Support
All this account growing for the contest sounds great right? But what do we do after the 9th of each month? I mean, we don't need to upvote contest entries so it seems like the account might just sit there at 100% VP, wasted.
WRONG!
Between the 10th until the end of each month, we set @yourtop3 to follow 3 manual curation guilds - @curie, @travelfeed and @c-squared - to help reward as many content creators as possible with our ~8,500SP and we want to support these curation efforts in the process while the rest of the panel continues working behind the scenes or on other projects!
We may follow other manual curation guilds as our SP grows each month as we believe manual content discovery and engagement is the way it should be on STEEM 😃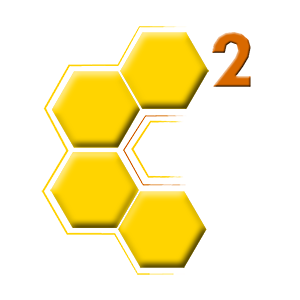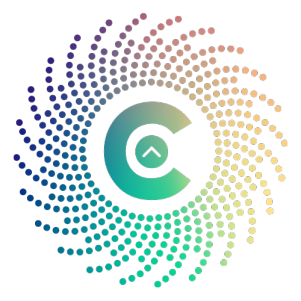 c-squared Image Source, Curie Image Source & Travel Feed Image Source
Sustainable
Of course, the account then grows with the curation rewards, which then goes back to voting contest entries to make a bigger prize pool and the cycle repeats. This, coupled with the 25% powered up entry fees ensures that the contest is sustainable for as long as the STEEM blockchain is running, which we hope is a very long time!
Open To All
That's right, it's not a closed contest/community we run here - all are welcome (unless you've got ill intent of course) and our Discord is there as an additional bonus if you want to have fun with your fellow Top 3ers.
We understand there's lots of things happening on and offline so there's no rules to keep on top of in our Discord as people come and go as they please, no dramas really - the only rules you need worry about are to enter the contest but everyone who has entered has helped someone get involved along the way and you have 4 enthusiastic Steemians in the form of the panel on hand as well so you will be in good hands!
There's also referral bonuses if you manage to get your mates involved and you'll make our mascot Q very happy #justsaying...

Why Not Get Involved?
OK, think I'm done with the sales pitch now, I haven't even covered all the ways you can earn STEEM/SBD with the contest so really, just get involved 😜 Seriously team (@plantstoplanks, @cheese4ead & @foxyspirit), I'm not sure why the whole STEEM community hasn't entered this fun and abundant contest yet haha!
If you do have any questions, our door is open in our Discord server and we'd be happy to guide you but before I go...


Take it easy and I'll catch you all soon!
Nicky
Top 3 Panel
All Round Legend