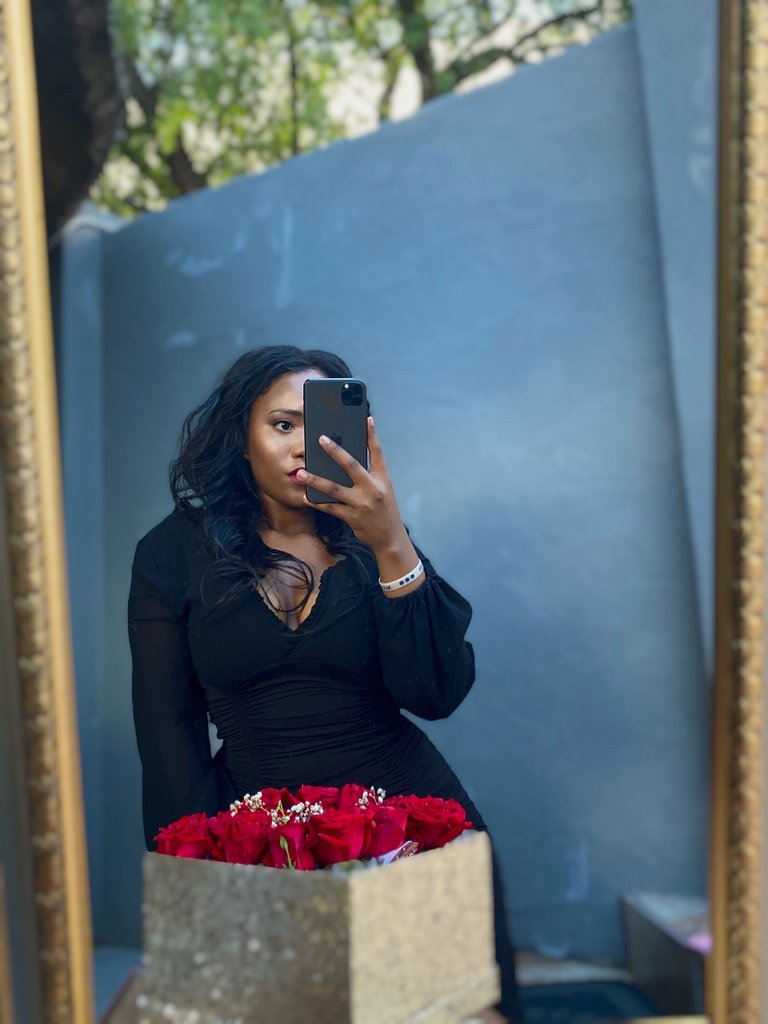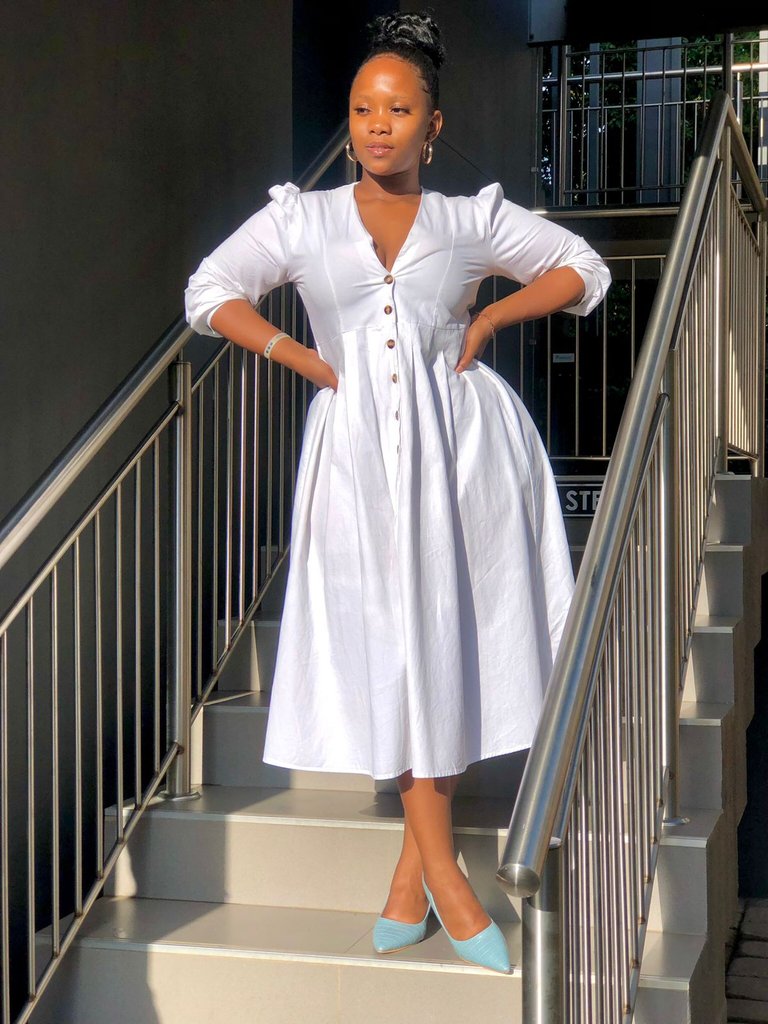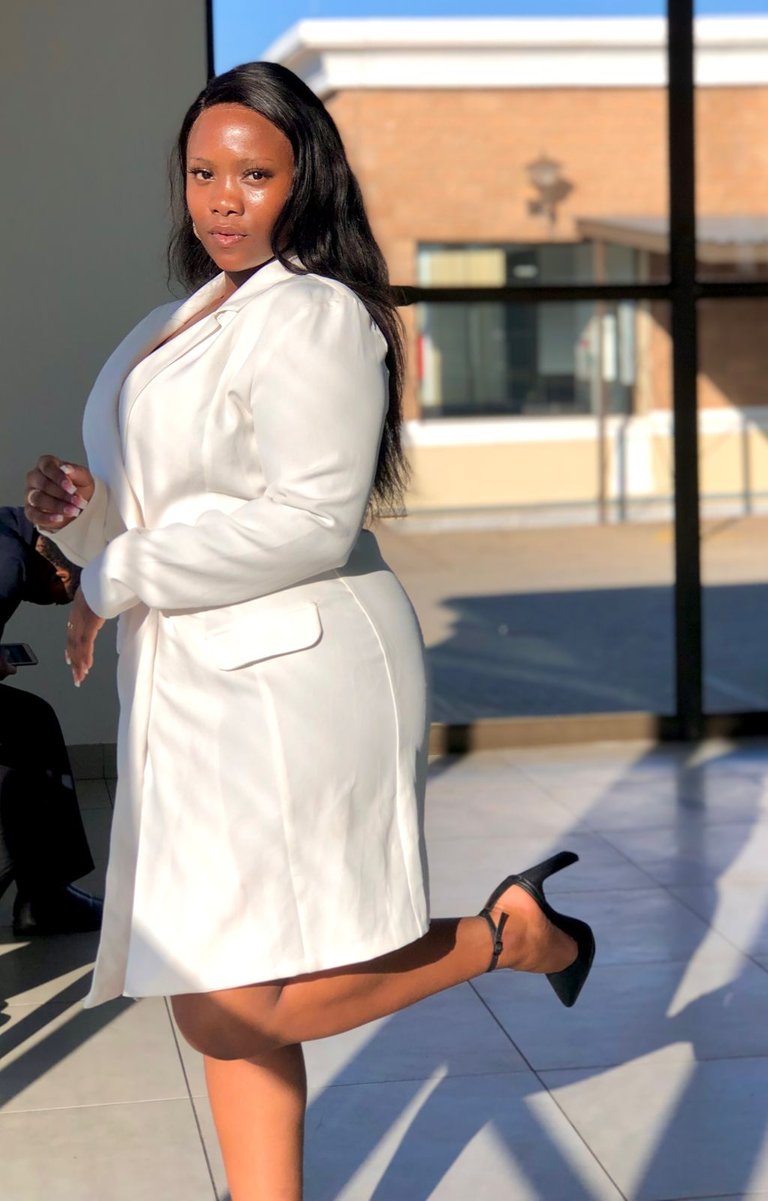 Good Day beautiful people of Hive. This is my first post on this platform and I am very excited to be here!!
My name is Nicole Mokhethi. I am an entrepreneur, I own a gifting shop called "The Box Gifting store"(https://instagram.com/the.bo.x?igshid=YmMyMTA2M2Y=).
I am a content Creator, I love Creating and taking pictures - you will definitely see my pictures a lot on this platform.
I love God and my interests are Traveling, Photography, Modeling, Vlogging, cooking, and creating content...above all, I am Creative in all I do, so you'll definitely see more of that on this platform. I am a very bubbly person and I love Interacting with People!!
I have been looking for a platform where I can share my content, express myself and learn from others and I am fortunate enough to have my aunt and uncle introduce me to this great platform. I would like to express my gratitude to @imwatsi and @ladymwatsi, May God bless you abundantly!!
Yours truly
Nicole M