Looking For Something to Do
While in the UK a couple of years back, we took a drive down to Cambridge to meet up with some friends who live south of London. We were wandering around town checking out the sights and collectively decided to do a punting tour up and down the river Cam.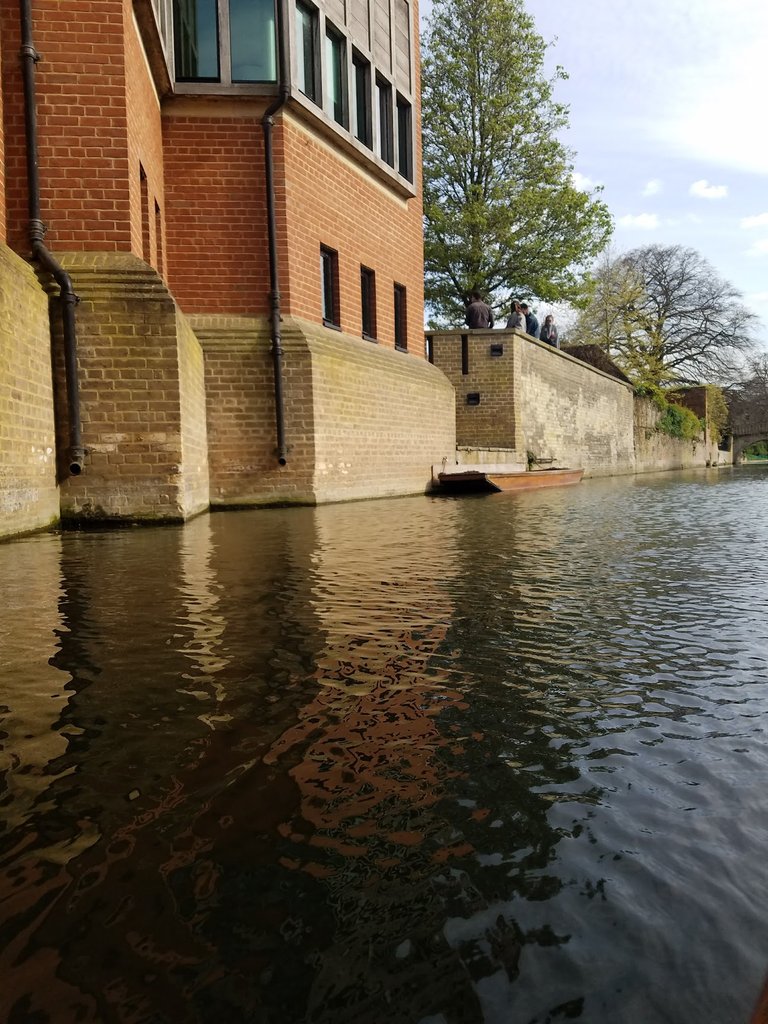 The kid who took us out was quite friendly and knowledgeable, so it turned out to be a pretty nice adventure. I had gone out once before a few years back, but it was nice to do again now that I am pretty familiar with the area. It gave everything a bit more perspective.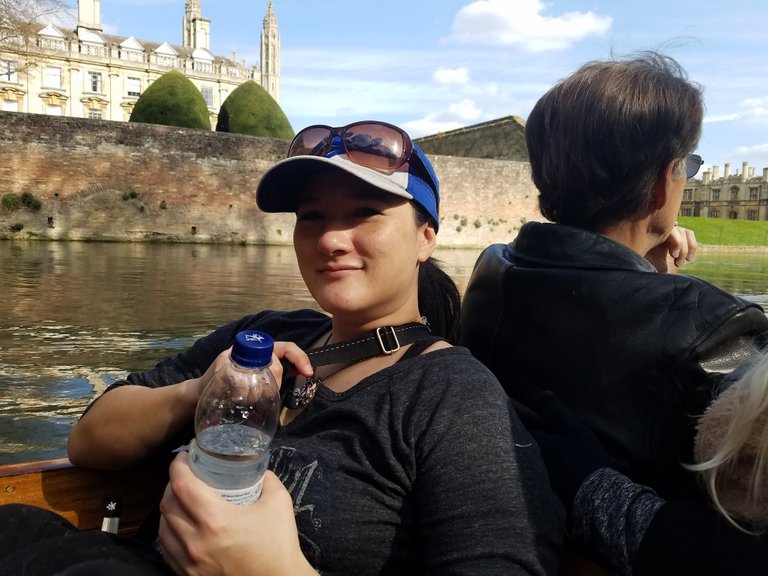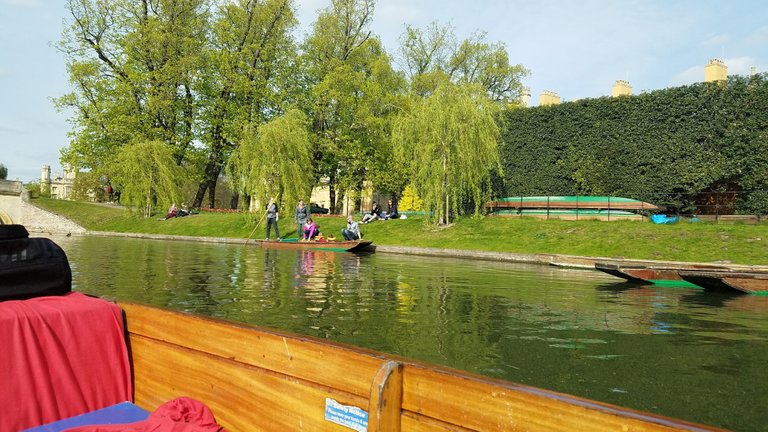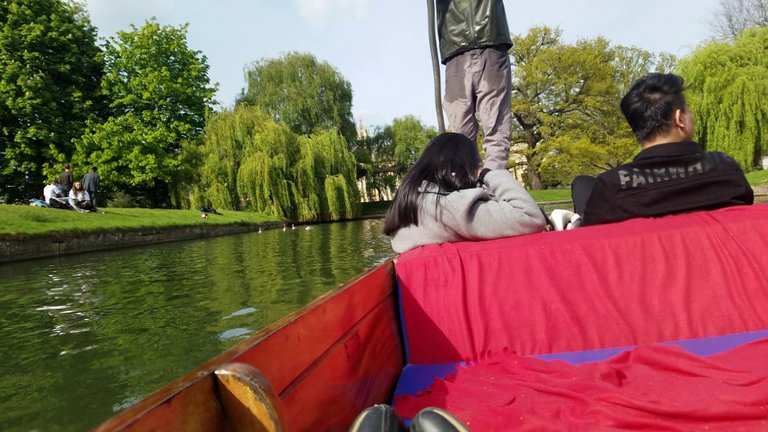 Floating down the river I watched the young students lounging along the sides with their books, having conversations and goofing around while enjoying the scenery. I must admit, I couldn't help but envy them a little. I really missed out on the whole college experience. But more than anything, boy do I miss the carefree feeling of being that age. Of course, from their perspective they have no idea just how care free that they are!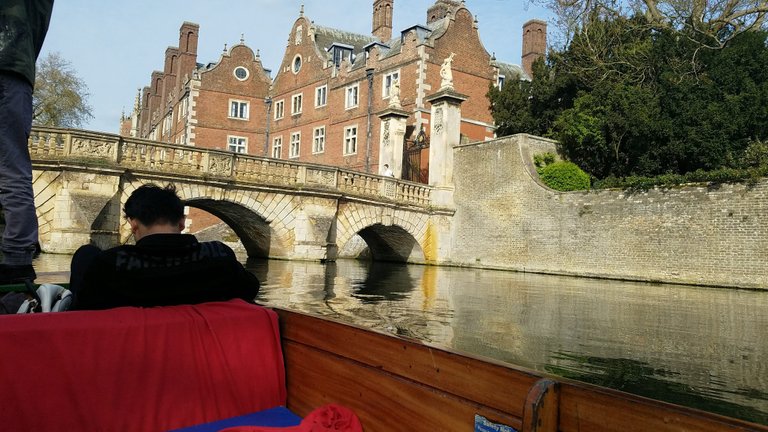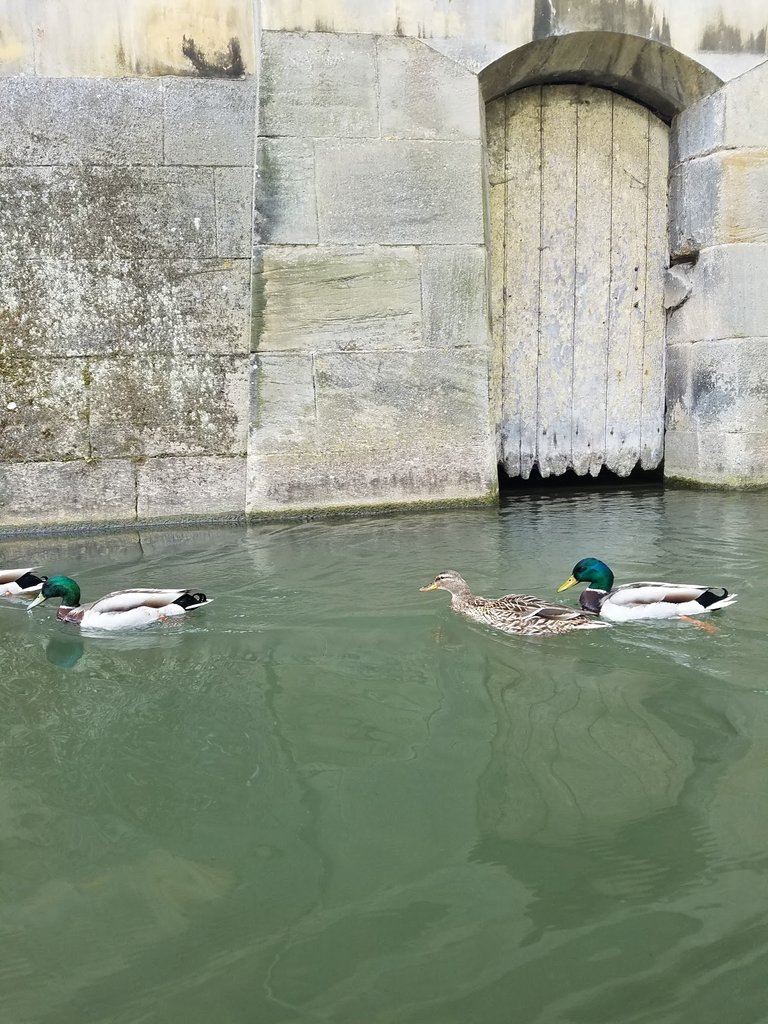 Mallard ducks are everywhere along the river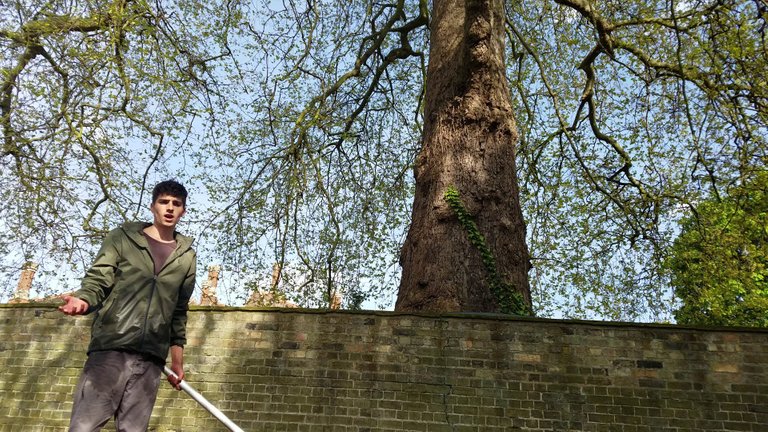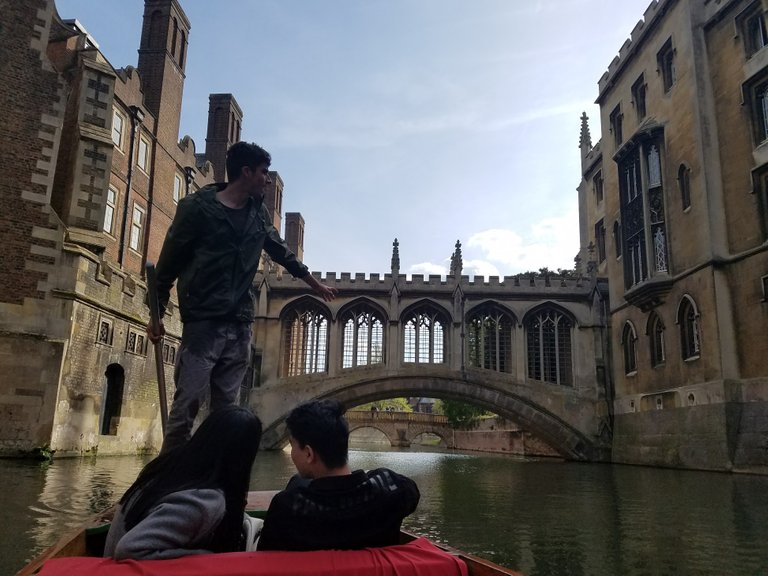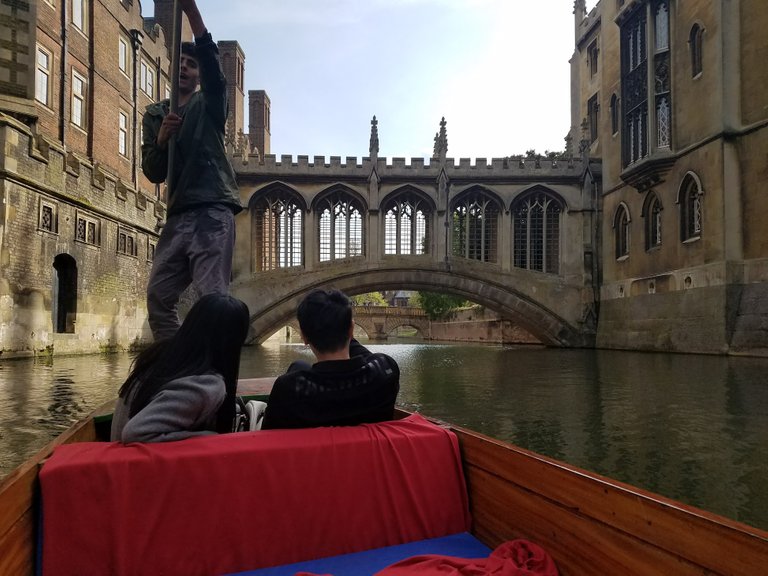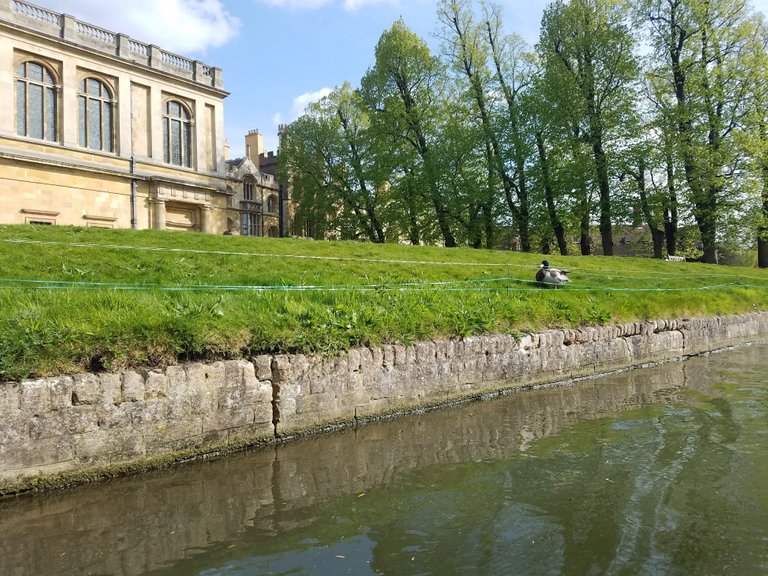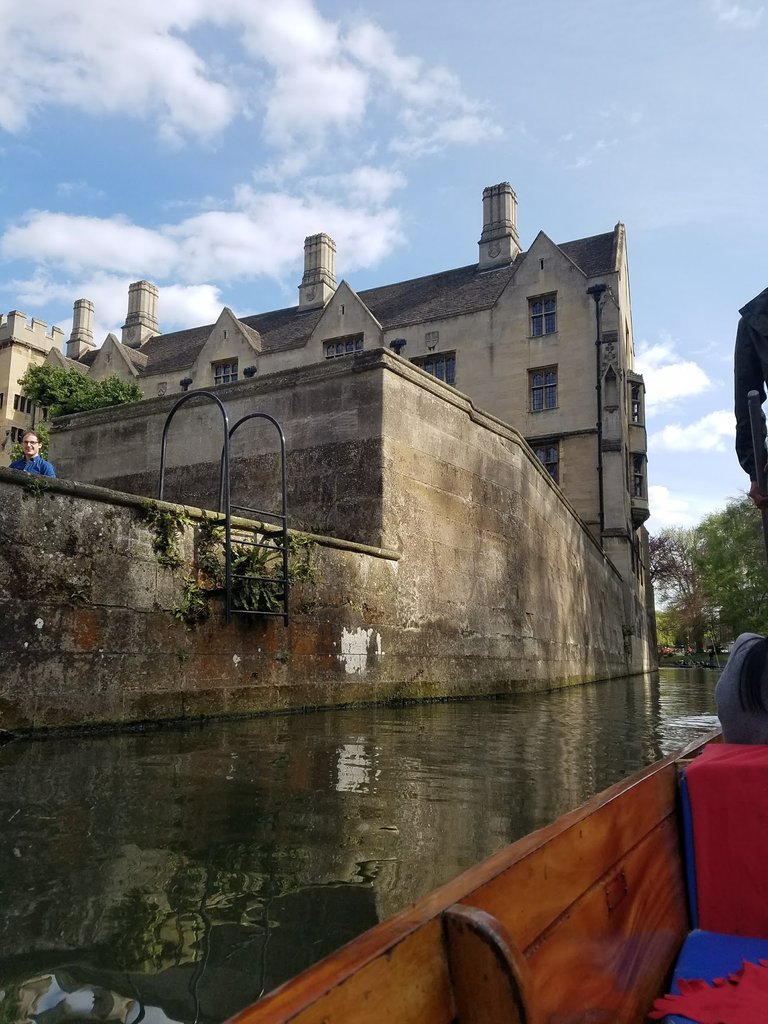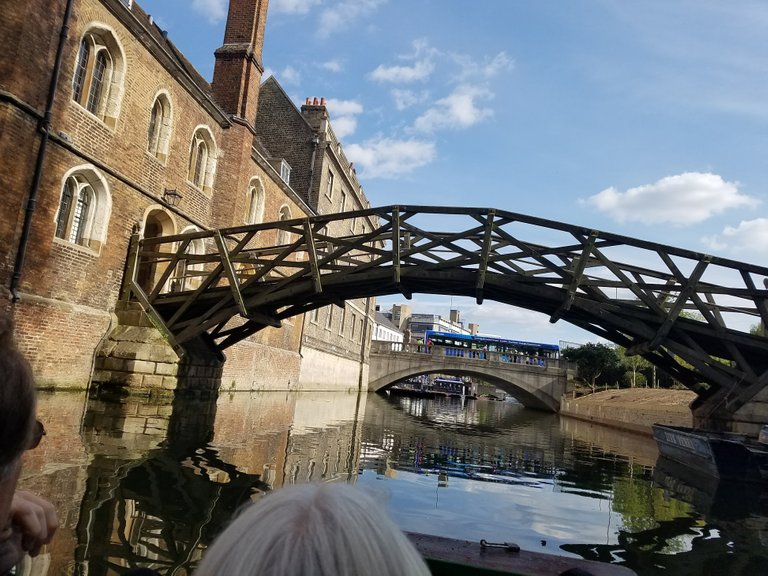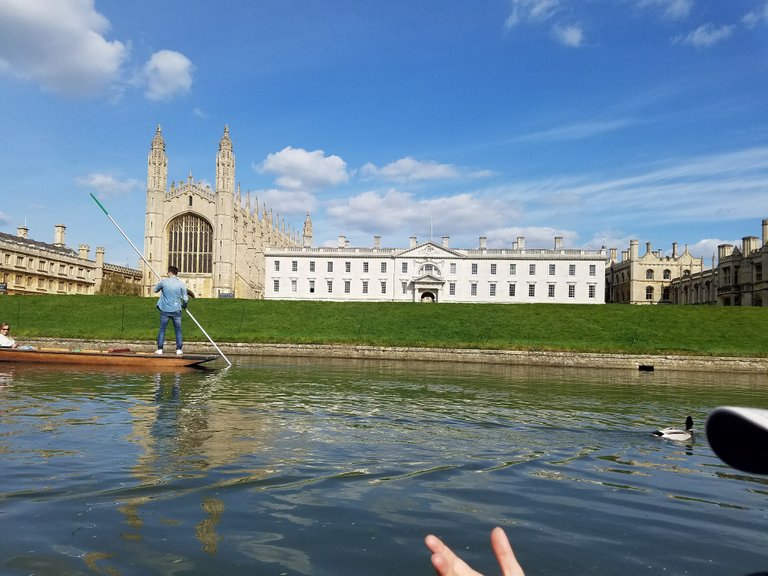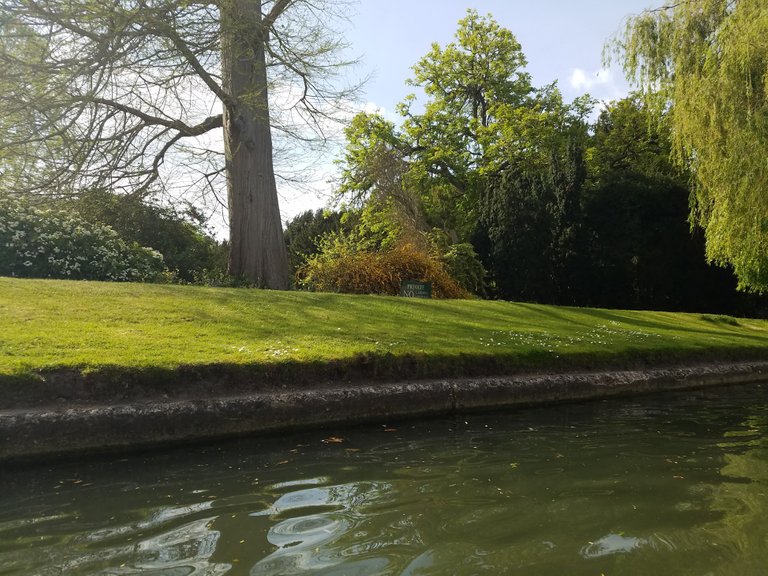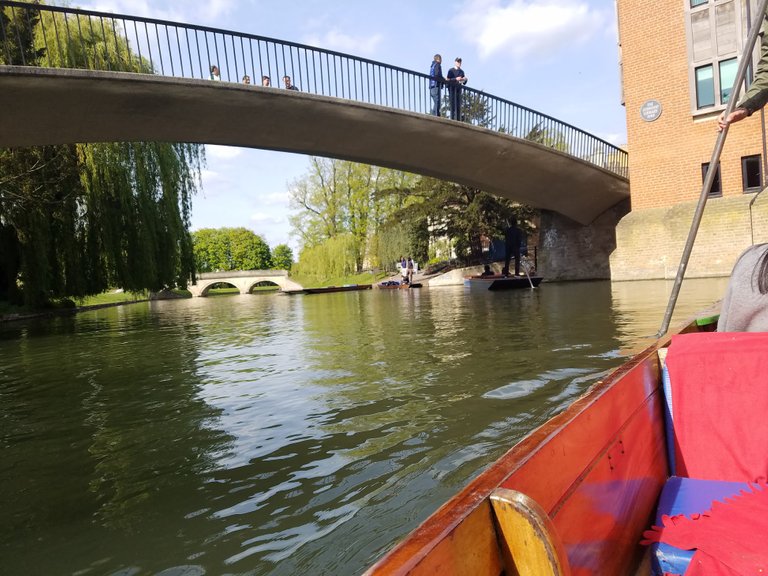 After a nice afternoon floating down the river we headed back into town to have some lunch. If ever in the Cambridge area, I would recommend this tour. Just make sure that the weather is agreeable.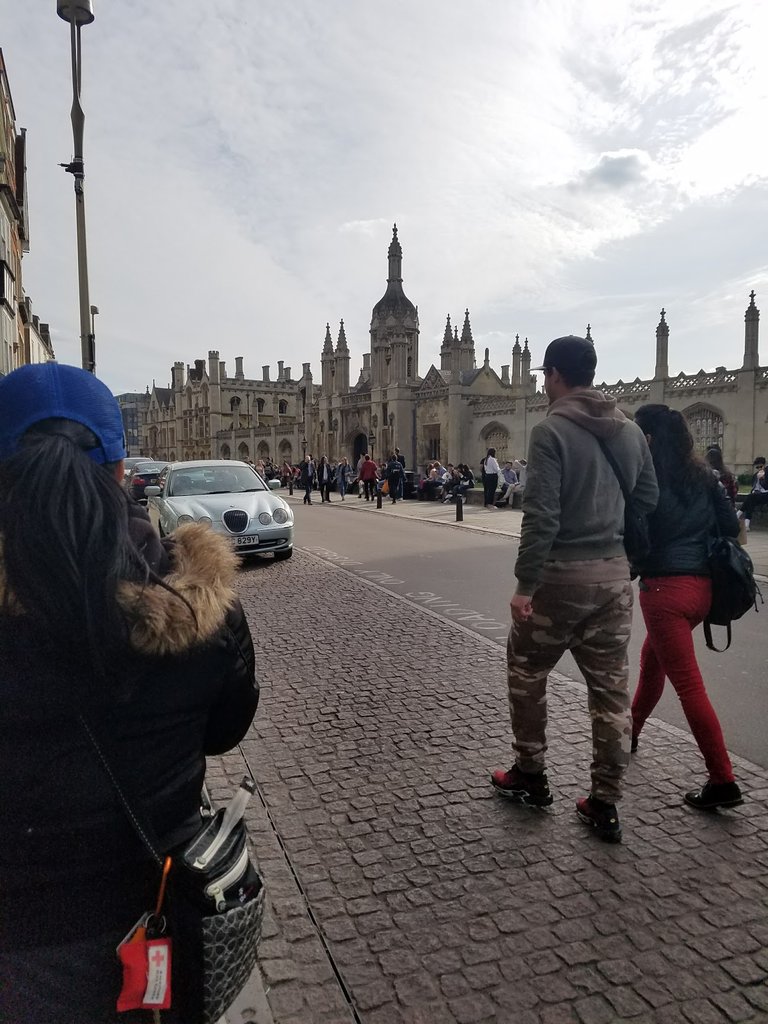 As an American, I never get used to the old architecture! Amazing.
In England it can start raining at any time, so it is wise to be cognizant of this fact when choosing to do an outdoor activity! Well, that is of course unless you enjoy getting wet!