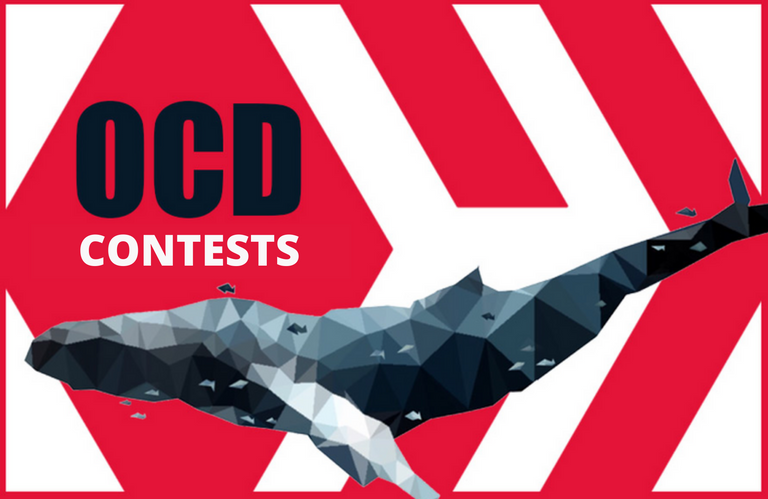 It's time for another contest!
We are pleased by the turnout of entries of the
2nd contest
! The
Toys on Hive
community is indeed highlighted this week. Because of that, let's have the 3rd contest right away. The winners of the 2nd contest will be announced two (2) days from now, which means I'll post on Sunday (PST). This will give the moderators ample time to decide whose entries stood out.
OCD has been in the forefront of supporting different niche communities in Hive. Under the
Community Incubation Program
, OCD has been helping community leaders and moderators grow their genre-specific communities through focused curation. As observed in the
latest update
, communities under the program have grown both in number of subscriptions and in engagements within their members. By highlighting great posts by users in a particular community, they are encouraged to level up their game or maintain the quality of their posts.
To further help communities, OCD will now conduct weekly contests! The aim is to increase subscriptions and engagements by highlighting a particular community for a week. All other communities within the incubation program will carry on with the usual curation activities. With the help of community leaders and moderators, we at OCD will incentivize more those posts within that highlighted community for a week.
Community of the Week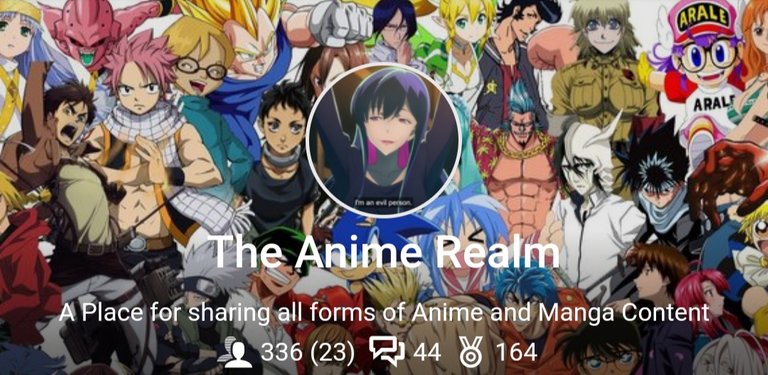 About: A Place for sharing all forms of Anime and Manga Content
Description: In an attempt to grow and encourage the Anime lovers here on Hive, I created this community so that people could easily find good anime content. Be it reviews, analysis, Fan Art, Cosplay, news, even AMV's if people still do those.
Rules: (1) No Uploads of Full Episodes. (2) Posts that Are Purely Memes will be removed. (3) For original content.
Contest Rules
Details: Rather than focus on something new or recent in anime, something likely to be focused by many people already, this contest will be used to look back at the older days of anime, specifically anything anime from the nineties or earlier. We want to keep this a bit open ended, so as long as the theme is about these old anime, we're good. Hidden gems, trends of the time, influences from back then that can still be felt in anime to this day, even just reviews, they're most welcome. The focus of your post should be Anime from the 90's and earlier. Let's have some nostalgia.
3. Reply the link of your entry(s) in this contest post for easier curation.
4. Engage within the community. This will be given consideration during evaluation of your post(s).
5. Quality content is still given much premium and that's subject to the current set of standards of The Anime Realm Community.
6. All posts in the community within the week will be curated by OCD. However, plagiarism attempts and other forms of abuse will also be reported and dealt with accordingly.
7. At the end of the week, OCD will highlight top five (5) posts within the week. These posts are the ones that truly shine within the community.
8. While not mandatory, retweeting this contest post will be very much appreciated.
Contest Rewards
All the rewards (100%) of this post will be used in the prize pool which means the winners will receive:
1st Place: 35% of the rewards of this post
2nd Place: 25% of the rewards of this post
3rd Place: 20% of the rewards of this post
4th Place: 10% of the rewards of this post
5th Place: 10% of the rewards of this post
What are you waiting for? Join now!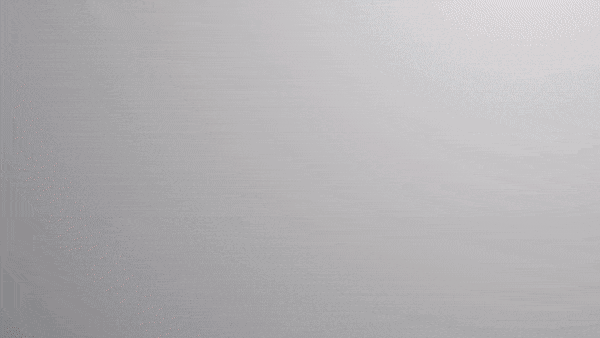 OCD Has a Hive Witness ... @OCD-Witness!

@ocdb supports community curation!
You can delegate to @ocdb for daily liquid hive returns from curation rewards - check out thegoodwhales.io.