My name
Lets start with my name as this is subject to much confusion 😂. My Vietnamese first name is Quốc Huy which means something like the emblem of the country. For short, it's just Huy and the closest easy pronunciation would be the english name Huey. See the following Youtube video: How to pronounce Huy)
My journey
So I'm Vietnamese, born in Lao but I spent most of my childhood and teenage time in New Caledonia which is a French colony (oversea territory). So I speak Vietnamese, French and English (from middle/high school).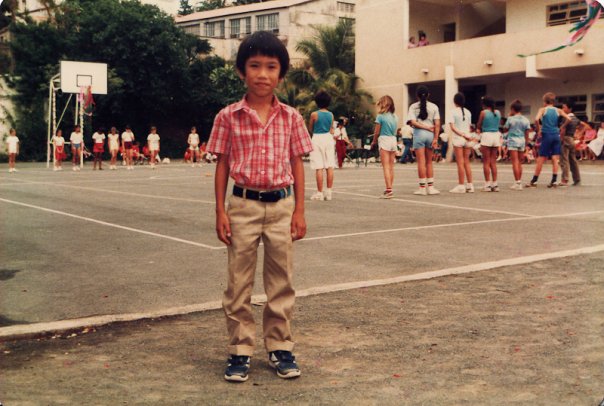 After high school, I went to Montpellier in the South of France by the Mediterranean sea to study computer sciences and I spent 10 years of my life in that beautiful city. After graduating at Uni, I spent some times working for some french companies and then made my way to London where my career as a website developer was boosted and I ended up working couple of years for the Financial Times. In London, I married my wife and we had our son. No long after, we both decided to move to Australia where we believe life would be better for raising our child.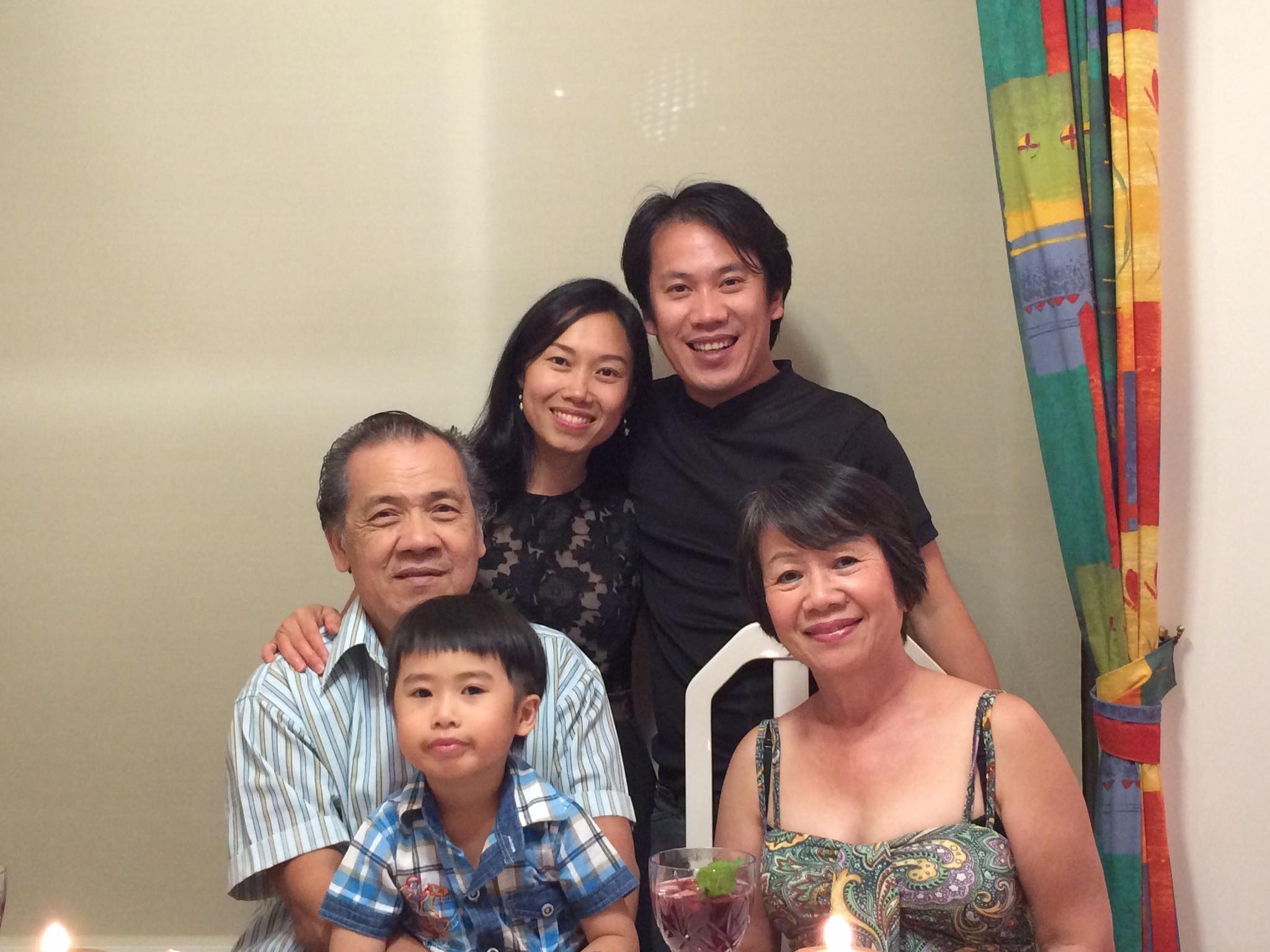 I now live with my little family in Wyoming, NSW. It's a little town on the Central Coast in Australia. I'm still working as a (Senior) Website Developer for a national TV/Radio broadcasting company in their video on-demand department. I commute every day to Sydney and that takes me about 1h45 each way. However, recently, due to the COVID-19 threat, most of us are working from home.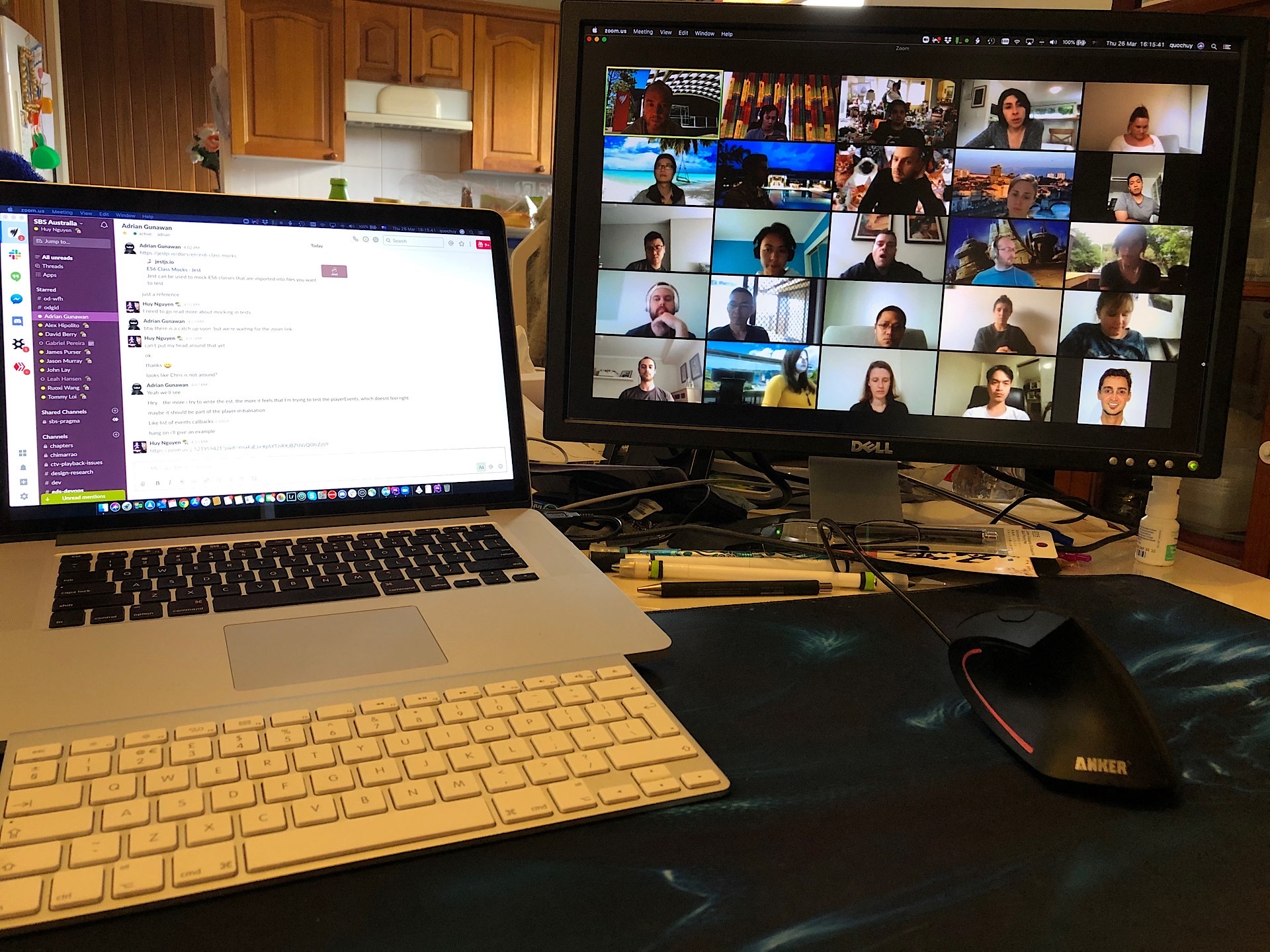 My took my first step into crypto in February 2018 with Steem and I have now moved on to Hive. In March 2018, I decided to run a Witness node to help the network and learn more about the platform.
My Hive Witness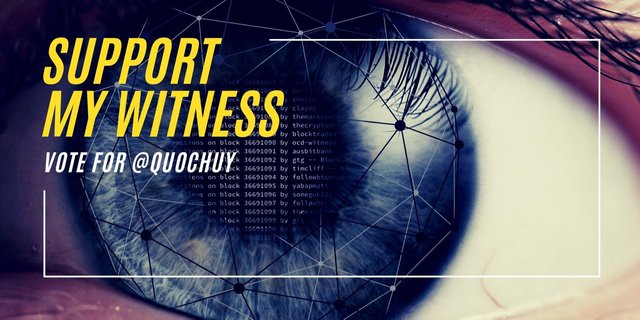 I'm now running a Hive Witness and I'm currently ranked #35. Over the years, I was involved in several community projects on Steem and I'm now progressively rebuilding my "portfolio" on Hive.
My current projects on Hive are:
My Hive Witness node runs on a server with the following specs:
Intel(R) Core(TM) i7-4770 CPU @ 3.40GHz
32 GB RAM DDR3
2x 512 GB SSD
You can vote for my witness on the Hive Wallet or using Hive Signer.
Social media
You can also find me on those social platforms: