Hello my favourite hive community friends.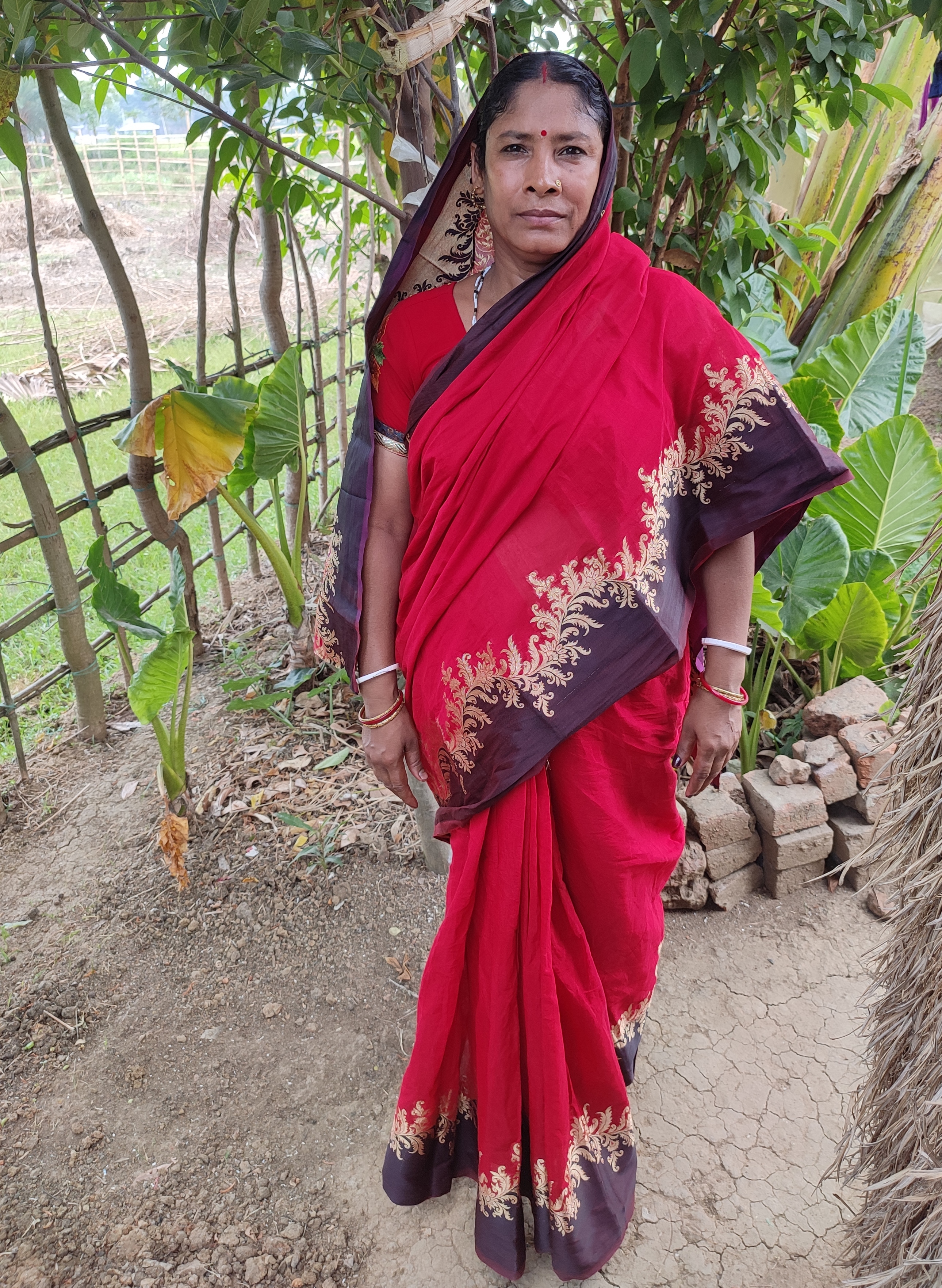 I am Sima Roy.Sima Roy is my real name.From India. I live in Burdwan of West Bengal in India.I am an absolutely new user on this platform. My hive user name is @recipe-maker .Actually I have to make various kinds of recipes regularly. For this reason i can share my homemade unique indian recipes. I hope everyone will like my recipes.
I am housewife and i cook regularly with variety recipes.Becides i have to work different types of works everyday. I have taken to share my recipes and my daily work. Everyone will enjoy indian housewife lifestyle and homemade recipes. I want to represent indian bengali homemade dishes. Everyone can know about indian variety recipes.
My family photography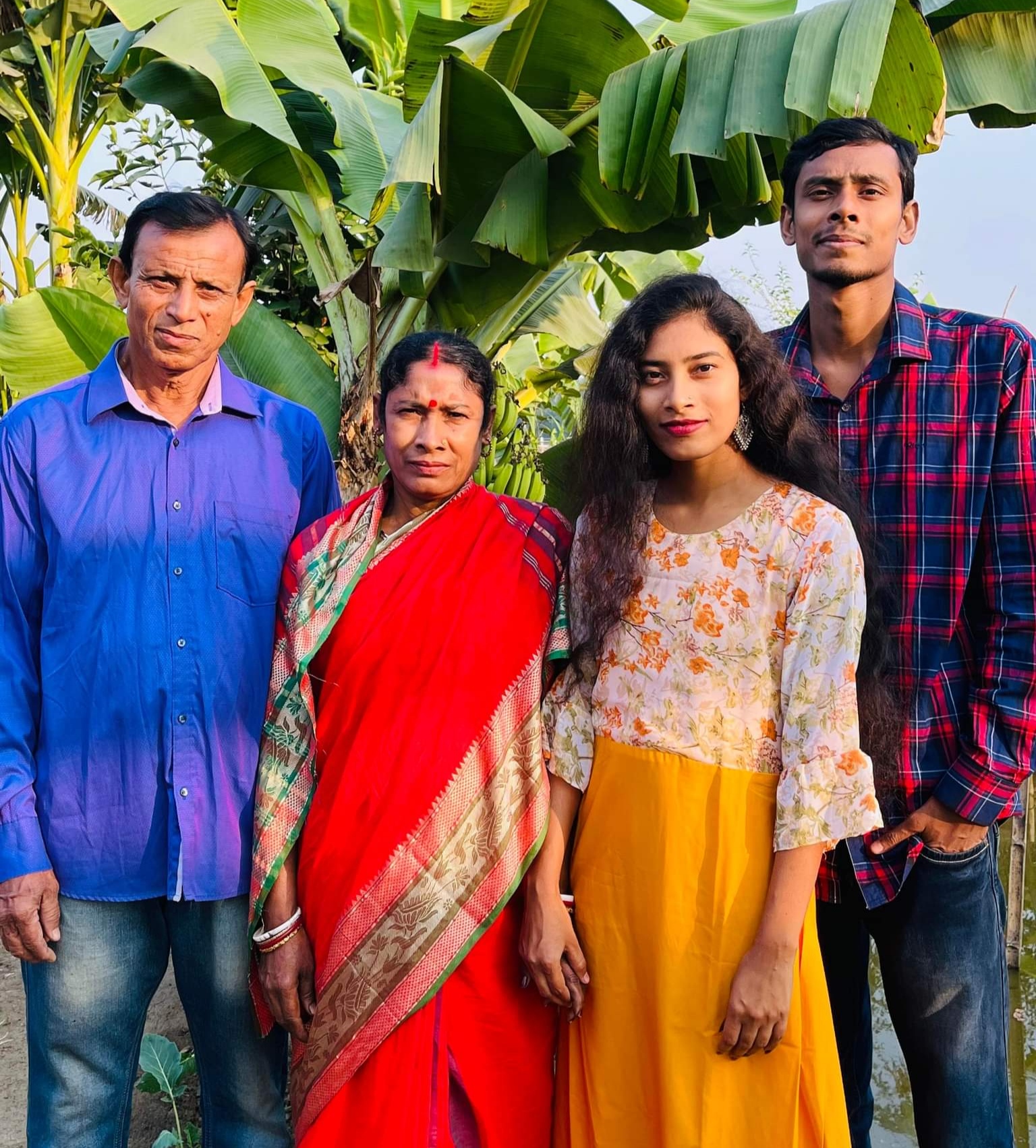 My son inspire me for working on this community. My son name is Siddhartha Roy.My son real name is Siddhartha Roy. His hive user name is @simaroy. When he created his account, he used my name as a user name.
It can be called a son's love for his mother. My son share various kinds of recipes on this community. I am very happy for you. Because he says me that for working on this community.I always share my unique recipes here and at times i will share my lifestyle post with daily work.
I hope everyone will inspire me and support my work.Thank you my son @simaroy
Powered by @recipe-maker