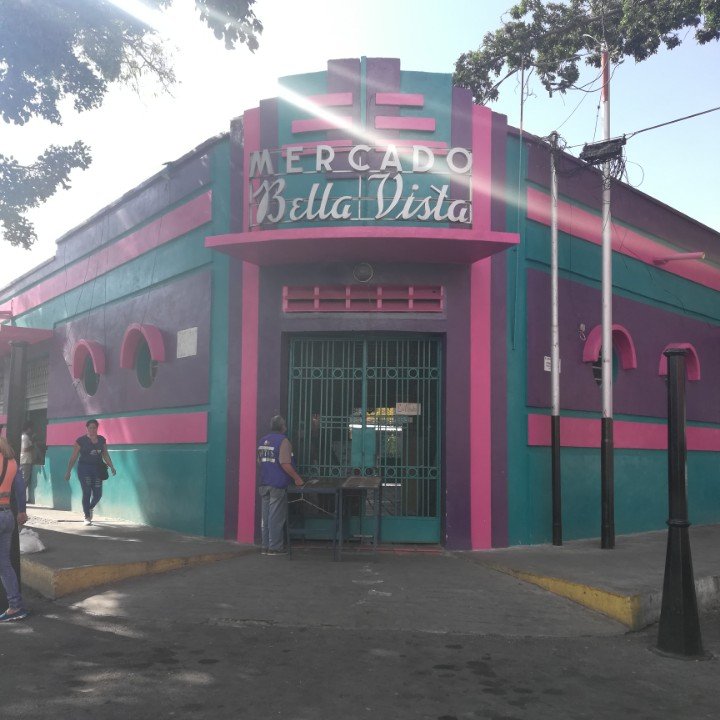 A tour of the city to take several photographs of my city Barquisimeto. Although now the tyranny in Venezuela has dropped a bit there are still places to visit and where you can take photos to remember.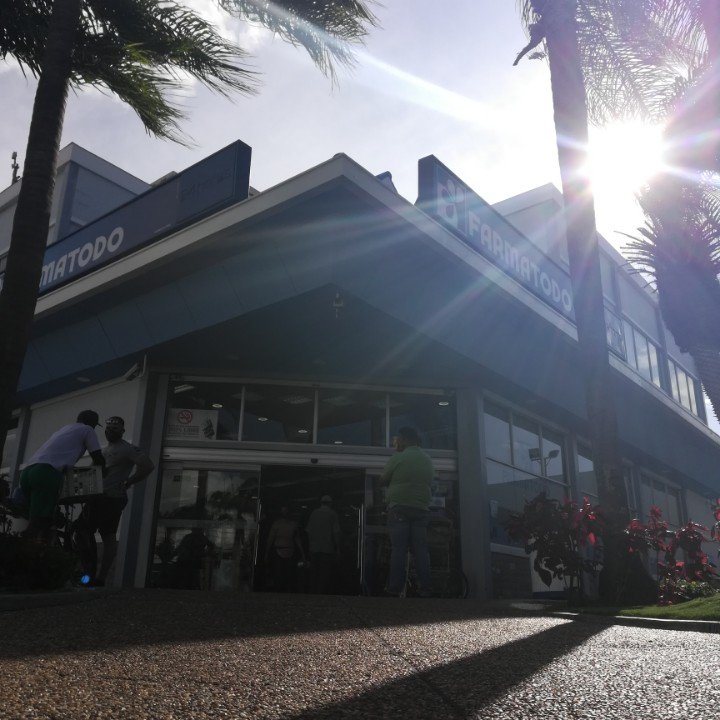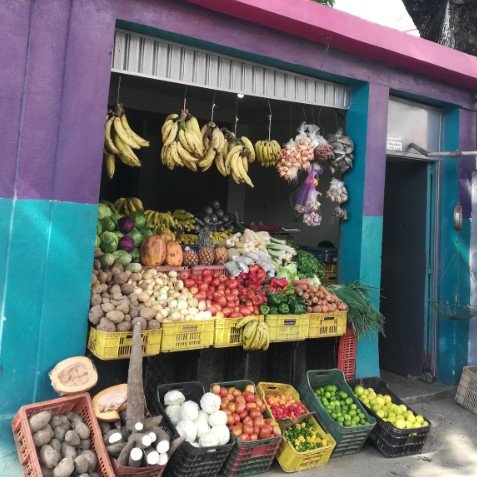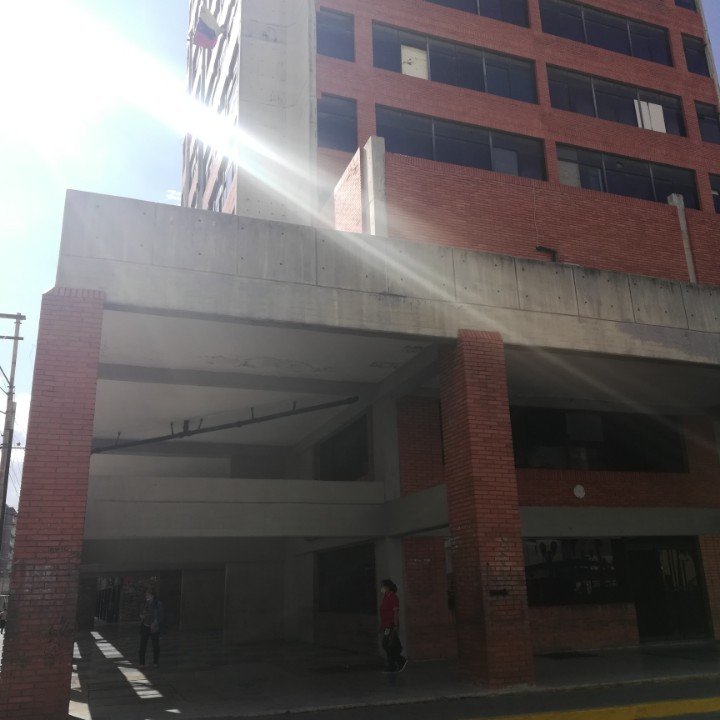 On this day the sun was quite radiant and some photographs were very nice with the sunlight reflecting.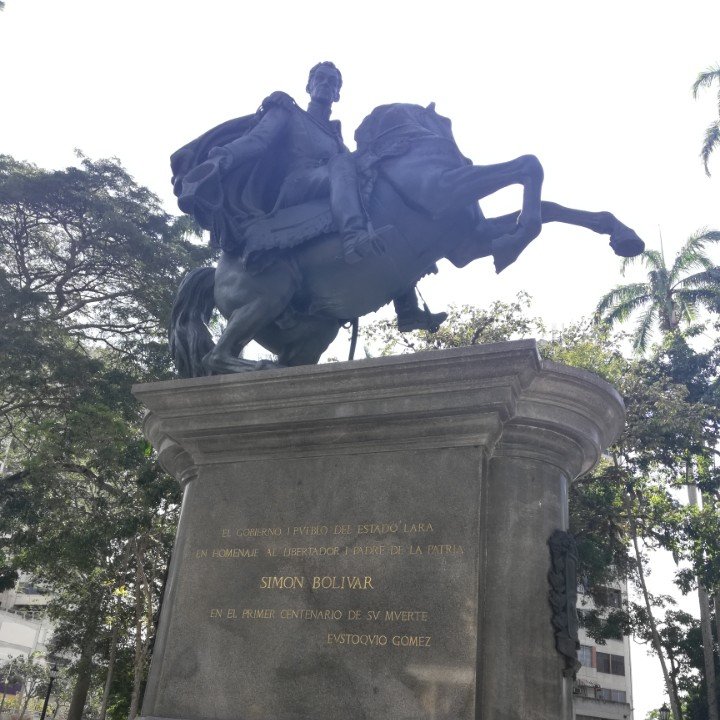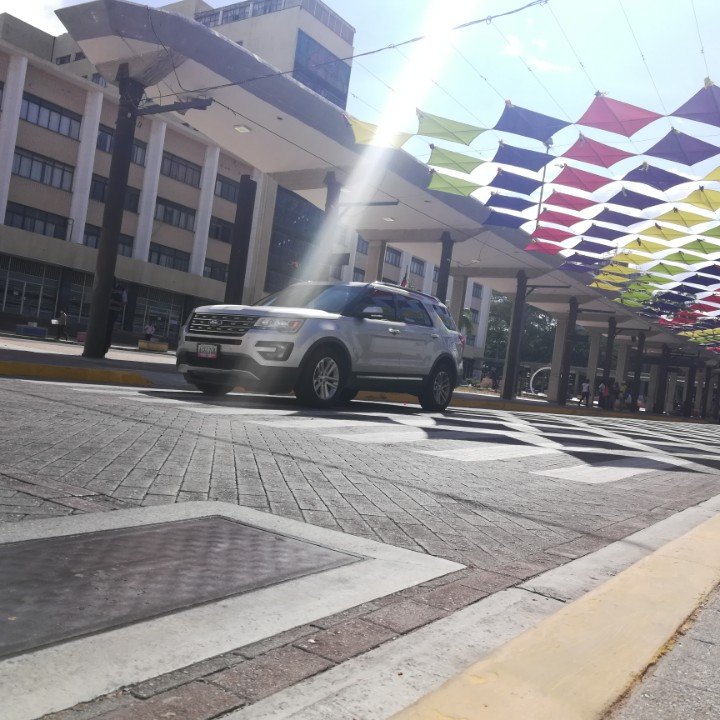 Barquisimeto is a beautiful town and is characterized by being one of the cleanest and most orderly cities in Venezuela.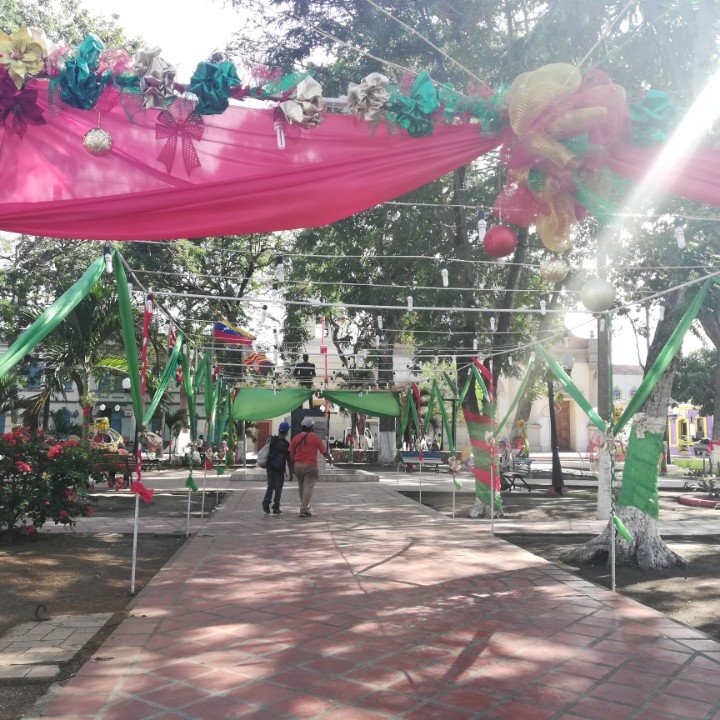 Todas las fotografías fueron tomadas por mi con mi teléfono Huawei HONOR 7x.

Hasta Un Próximo Post...